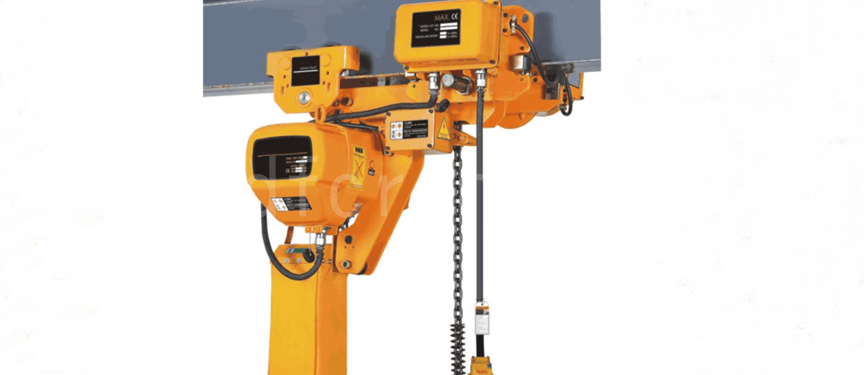 3t Low Headroom Electric Chain Hoist Exported to Philipines
Key Facts
Country:
Philipines
Date:
2017-06-12
Qty:
1set
Technical Parameter
Capacity :3t
Lfit Height: 6m
Lift Speed: 5.4m/min
Voltage: 220V, 50HZ, 3AC
Detailed Informaiton
Compared with electric wire rope hoist, electric chain hoist's self weight and size is smaller. It is widely used for monorail crane, jib crane, suspension overhead crane, and cranes when the span is small.
Crane and hoists are customized products, pls kindly feedback all your requirement, we will try our best to offer the most suitable deaign.