Product Introduction
Double is stronger! If you need to transport heavy loads more than 50t across large areas or have high work duty, then double girder traveling cranes are your first choice. Due to various main girder connection options, the double girder overhead crane integrate well into different building structures, whether new or existing.
They can be utilized at any capacity where extremely high hook lift is required because the hook can be pulled up between the girders.
Double girder overhead cranes can be fitted with maintenance platforms under motors, on the rigging or over the full span of the roller beam. It can be offered for a very large range of spans, heights of lift as well as customized speeds depending on your application. They can also be provided with multiple hoisting trolleys running on the same bridge or auxiliary hoisting mechanisms on the main trolley.
Technical Features
The main beam adopts a truss structure, which has the advantages of light weight, large load, and strong wind resistance.
The pin and bolt link is disconnected every 12 meters, which is convenient for transfer and transportation.
Adopting walking forward, the middle outrigger does not walk on the bridge deck, so there is no need to erect a longitudinal moving track. This can save construction costs and improve erection efficiency.
The outrigger has an adjustable angle core plate, which can adapt to the inclined bridge at any angle below 45°.
The vehicle is equipped with Siemens or Schneider electric spare parts as standard
Optional: frequency conversion to adjust speed
Optional: safety monitoring, PLC control
Optional: Diesel generator set
Configuration
No
Item
Brand
1
Trolley Electrical
Schneider Brand
2
Motor(Trolley Lift)
Wuxi hongtai
Reducer(Trolley Lift)
Purui
Brake(Trolley Lift)
Jiaozuo Changjiang
3
Motor(Trolley & Crane Travel)
Boneng Three-In-One
Reducer(Trolley & Crane Travel)
Brake(Trolley & Crane Travel)
4
Inverter,Yaskawa Brand
Inverter,Yaskawa Brand
We can offer higher configuration, please
A Standard Double Girder Gantry Crane Will Be Produced in 25 Days..
Tips: Lead time of cranes with different voltage may be 10-15 days longer, as electrical components need to be customized by our supplier.
Products Details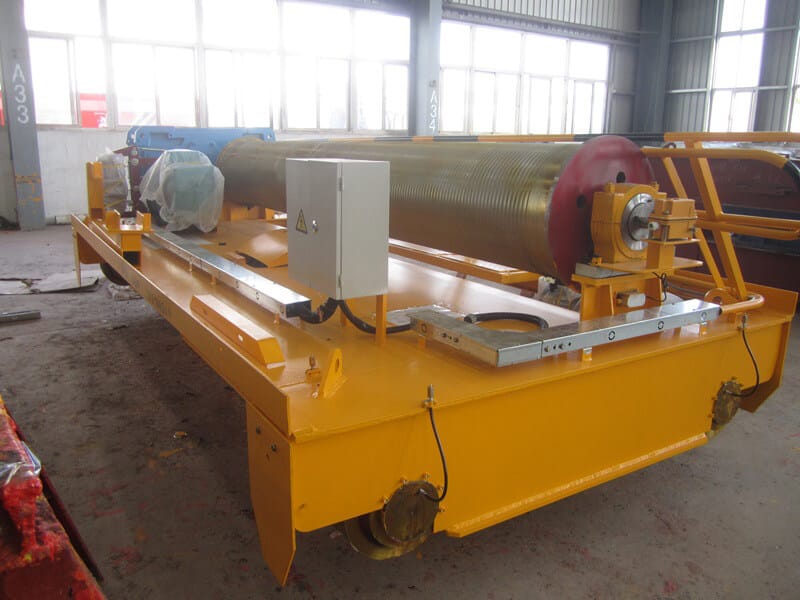 50t Winch
With heavy capacity and high work duty, was developed specifically for lifting that requires accurate and smooth movement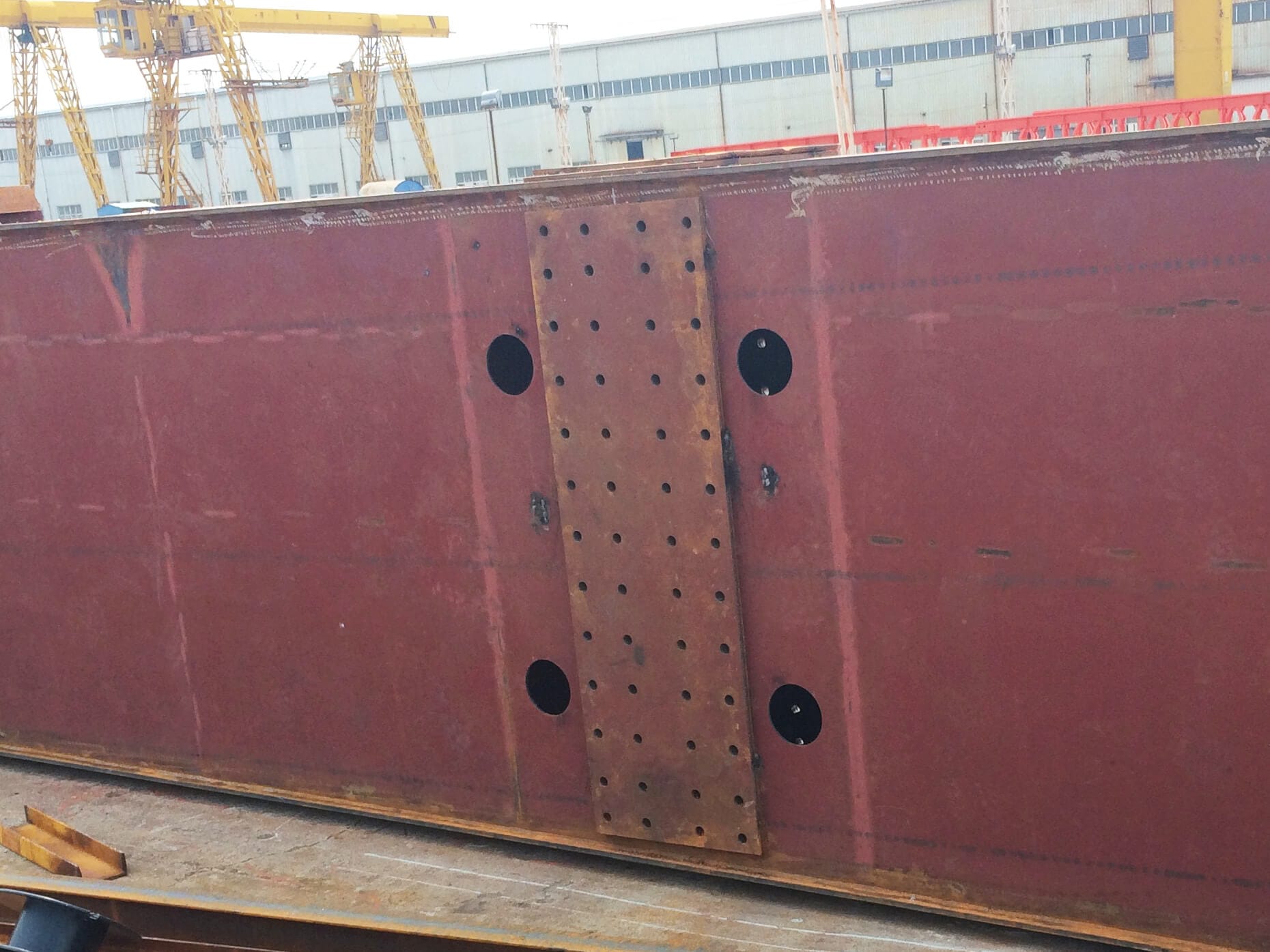 Division Part
To be convenient for transport by container, main girder are divided.3 times connection steel plates and high strength bolts can ensure the division part's rigidity.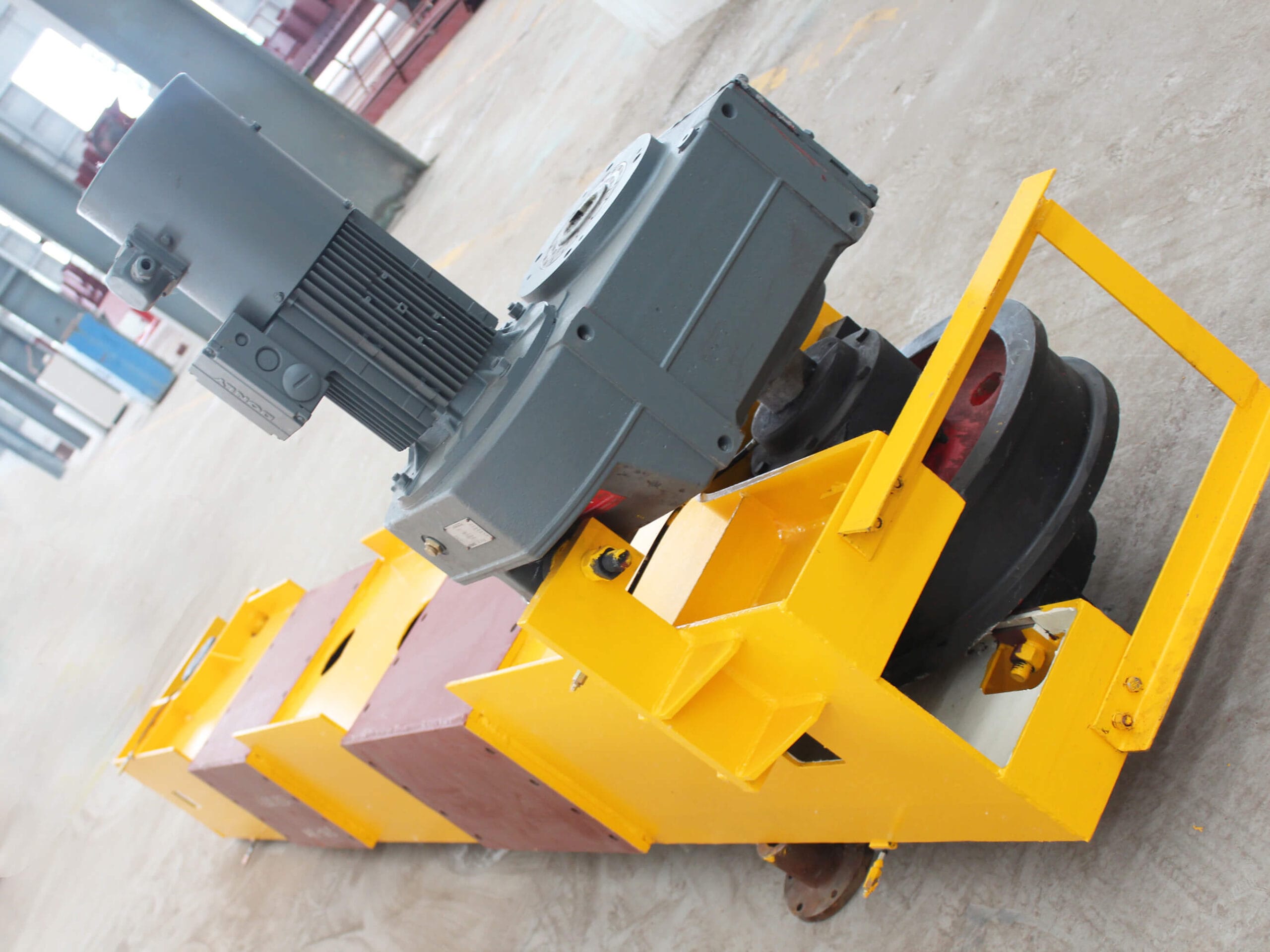 End Beam
Connected to main girders by high-strength bolts. Wheels with roller bearings and permanent lubrication. Motor with smooth starting and stopping characteristic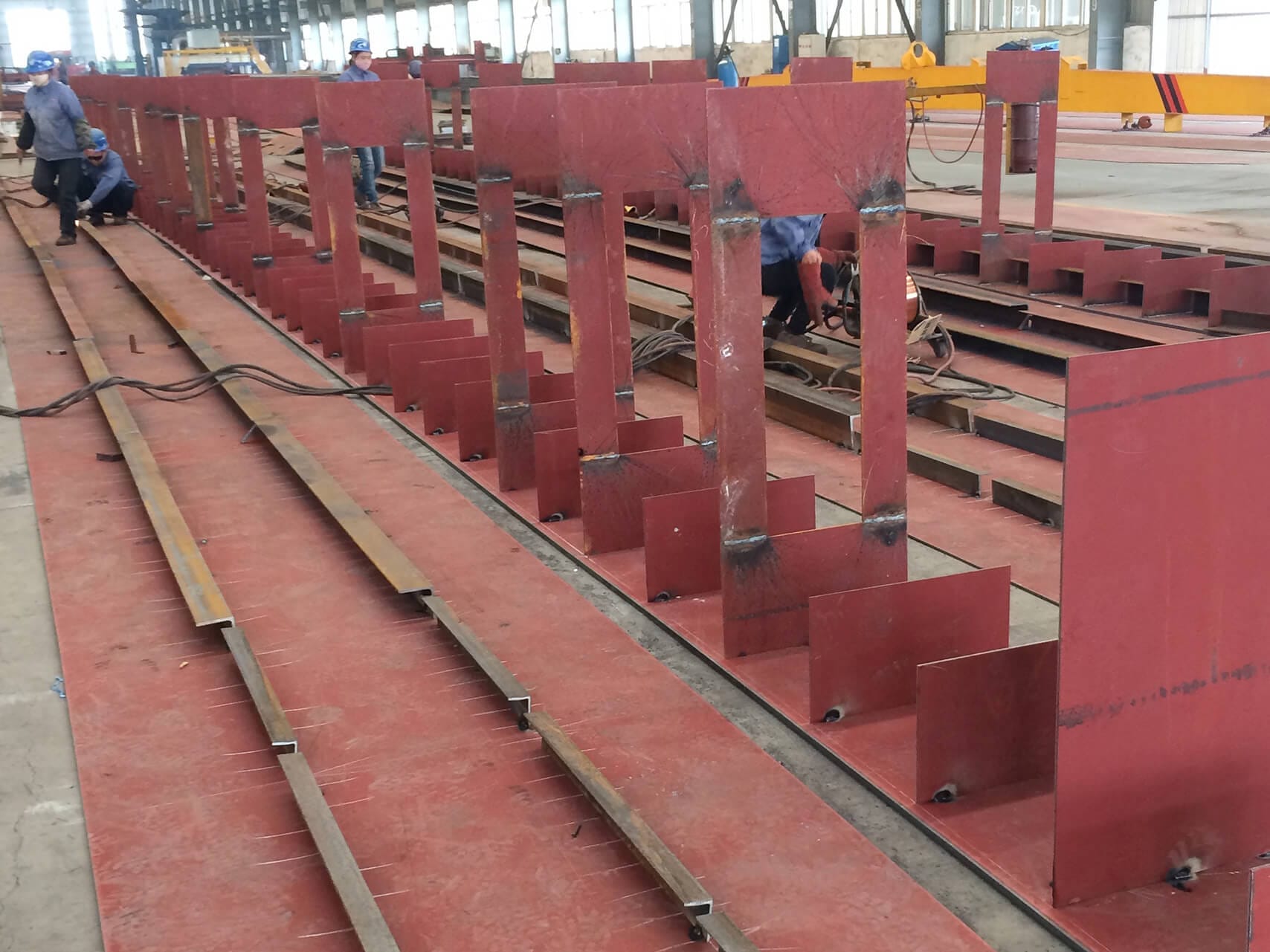 Reinforcement Structure
Main beam with strong box type and standard camber. There will have reinforcement plate inside the main beam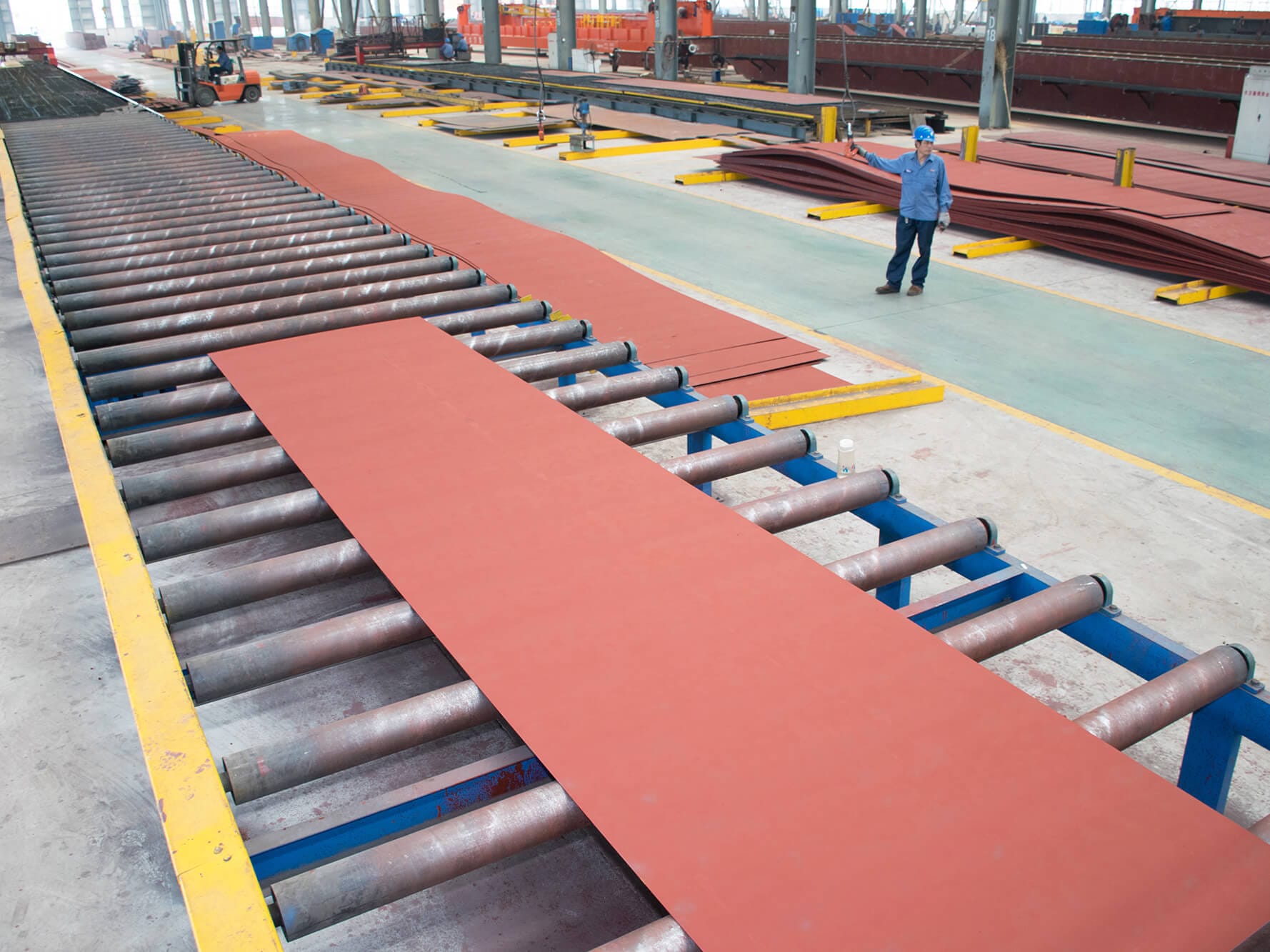 Steel Structure
Q235/Q345 carbon structural steel. And all steel plates for double girder crane must have shot blasting.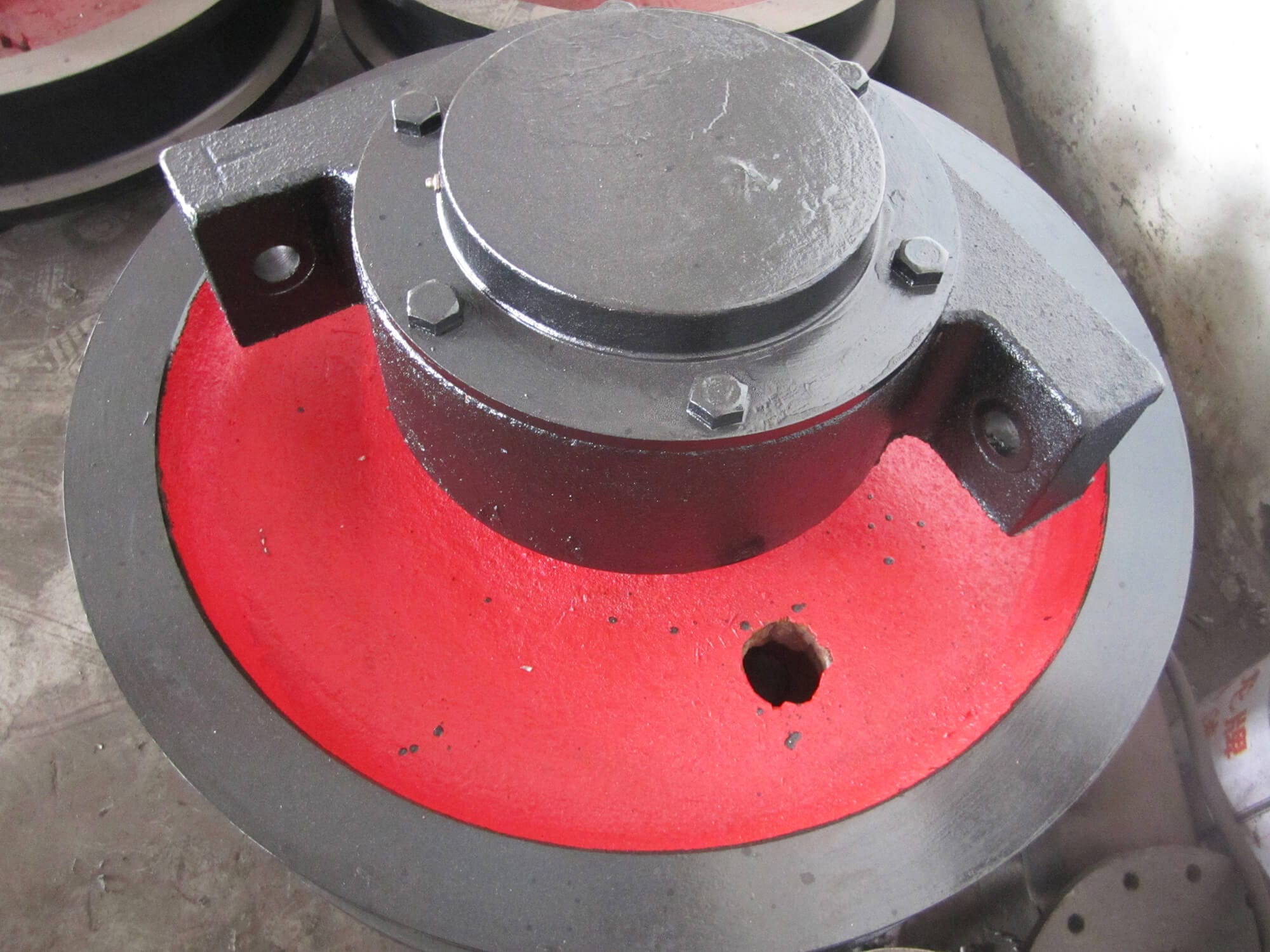 Wheel
Equipped with high quality forged or casting wheel, which will have heat treatment to ensure wheel's performance.