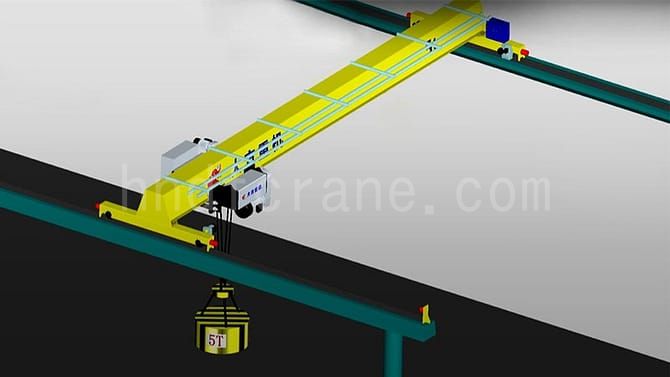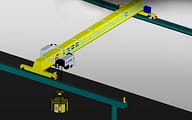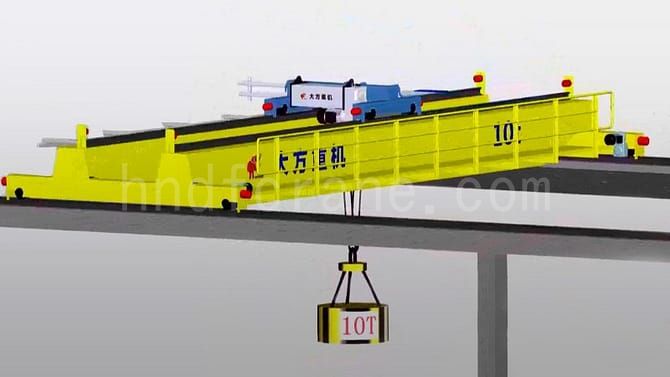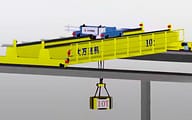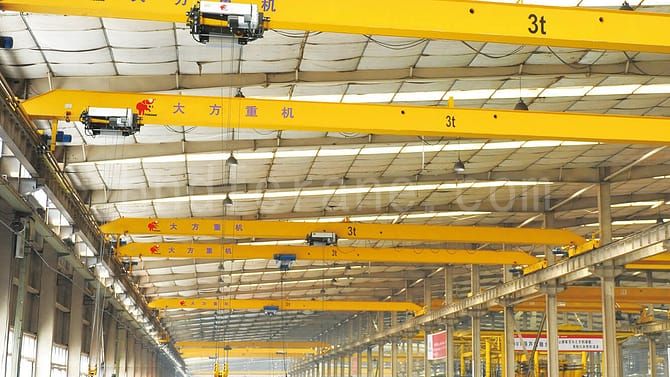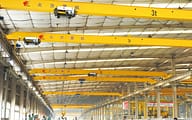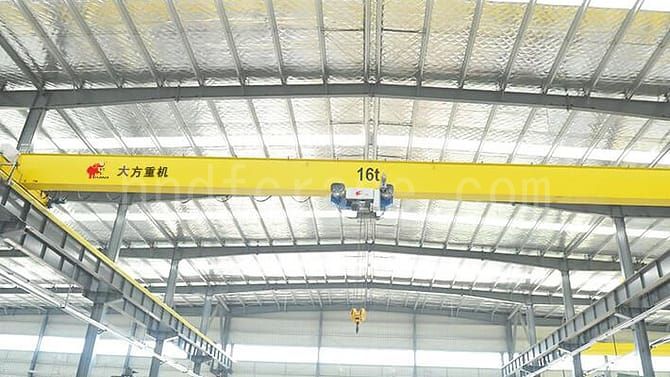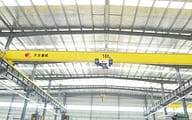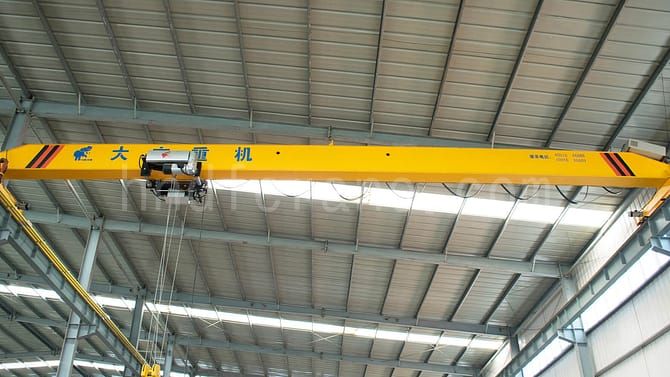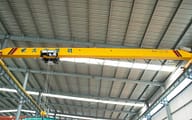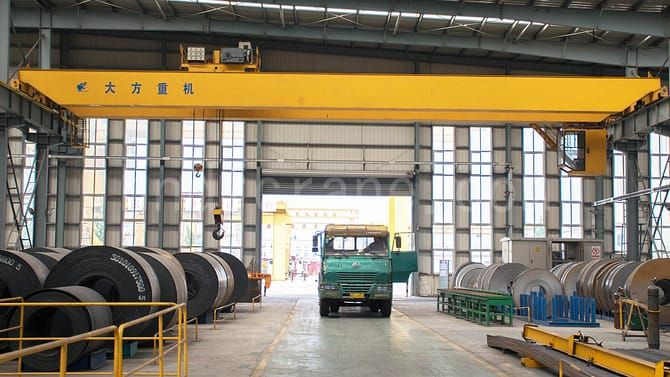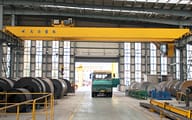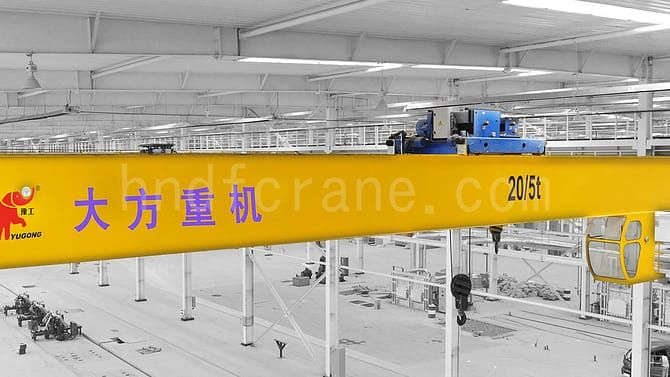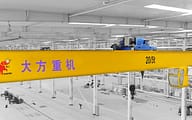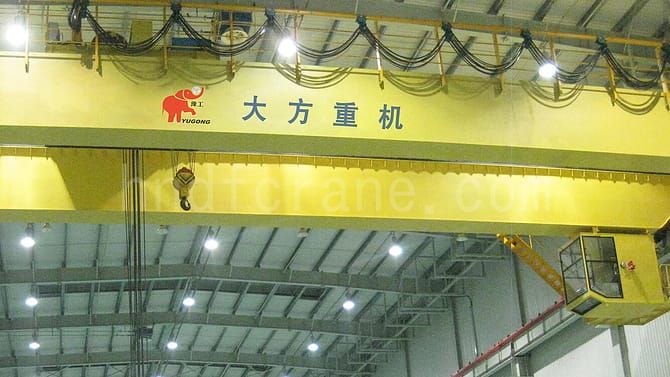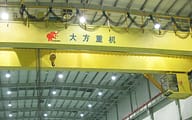 Product Introduction
Except general type domestic standard all kinds of crane, Dafang crane also product European type Overhead Crane and Gantry Crane, European type overhead crane are compact lifting machinery designed and manufacturing in strict accordance with FEM and DIN standard, which with advanced technology and beautiful design. It equipped with low headroom hoists/trolley and variable frequency drives on both hoist and trolley.
Compare with other traditional crane, the limit distance between hook and wall is the minimum, the net height is lowest, can maximum the lift height, practically increase the efficient work space. Due to cranes' light dead weight, and minimum wheel load, can largely reduce the workshop's cost.
Application:
Suitable for workshop and warehouse material handling, large parts precision assembly and other places. Especially largely used for Malaysia, Middle East Area.
Features
European series overhead crane with hook is a new generation crane, it has the following advantages:
Light dead weight, light wheel load, small boundary dimensions, dependable performance, easy operation.
Light wheel load and small boundary dimensions can reduce the cost of plant construction, save capitol in vestment of lighting, heating and so on.
Using high-quality components can reduce failure rate and maintenance costs.
On the other hand, the total installed power(power consumption), low consumption of total power can reduce the costs.
All the weld line should have non-destructive test.
All the raw material have to pass shot blasting.
More Details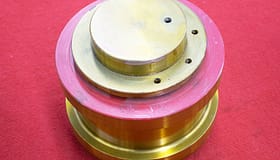 European Wheel
Material 42CrMo, include wheel bearing, wheel, bearing box, and bearing.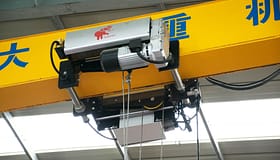 European Hoist
Standard lift speed is double speed, hoist travel and crane travel speed is variable. ABM brand.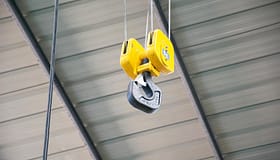 European Hook
DIN or FEM standard. DG34CrMo; Compact structure; Save cost; High intensity.
Compare Products
 
Main Girder
End Beam
Lifting Mechanism
European type

It has different structure, main girder is box type. Advantage is reduce itself height, to some extent increase the crane lifting height

End beam is a tubular type, adopt good quality parts. Especially european wheel group is a key component of such parts.

European Electric Hoist equipped with ABB Lifting motor, reducer,brake.
SEW traveling motor,reducer,brake

General type

Main girder is normal type.

General crane end beam by splicing

CD Electric Hoist
Configuration
NO
Item
Brand
1
Hoist Electrical
Schneider Brand
2
Motor(Hoist Lift)
ABM
Reducer(Hoist Lift)
Brake(Hoist Lift)
3
Motor(Hoist & Crane Travel)
SEW Three-In-One
Reducer(Hoist & Crane Travel)
Brake(Hoist & Crane Travel)
4
Inverter
Yaskawa Brand
Client Care
You might be interested in the following questions