Key Facts
Country:
Mexico
Date:
2022-01-18
Qty:
1 Set
Products:
1 set of 10 ton European design type single girder overhead crane .
Detailed Specifications:
Crane span: 10.9m
Lifting height: 6m
Other accessories: P24 crane rails
On March, 2021, we got the inquiry for a 10t overhead crane on Alibaba from our client in Mexico. This client is a steel product dealer, and need to set up a crane systems for lifting steel coils unto the uncoilers.
After studying the structure the existing workshop, we were aware there was no runway beams or columns designed to support the crane. So new columns and runway beam structure was a necessity.
We made our first order of one set of 10 ton overhead crane and runway beam & column system in April, and then shipped the cargoes to Mexico in July.
After the installation and commissioning, the crane system was put into use soon.
Here are a picture of the installed overhead crane.
After 4 months' good experience of using the crane, our client decided to order another set of 10t crane for another workshop.
This time, the crane is needed very urgent, to catch up with a container to be shipped in January, 2022.
Luckily, we are familiar with all the requirements on the crane from our client, and started production very soon after order confirmed. We managed to finish the crane production in 30 days, and delivered successfully to the port within the due time.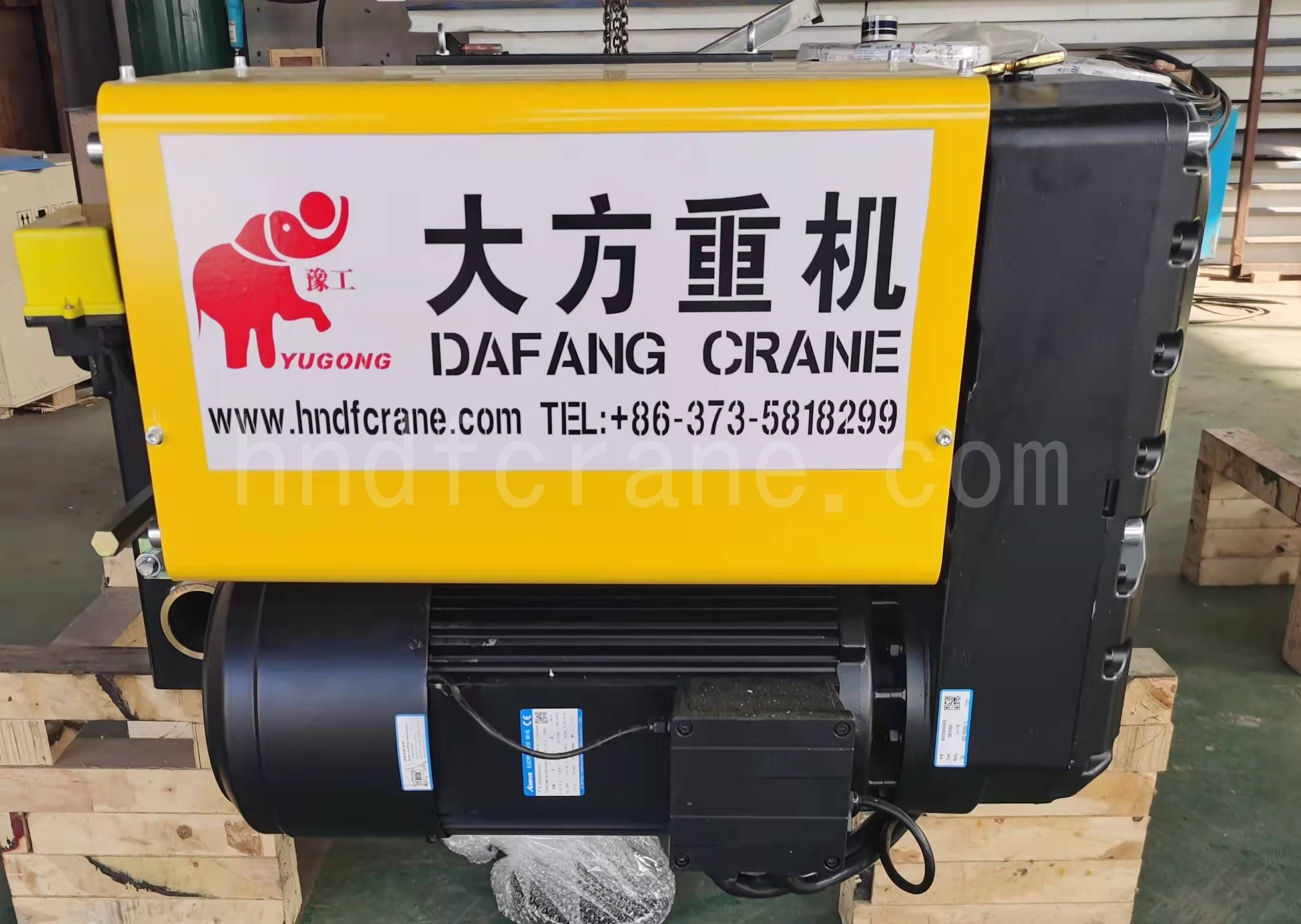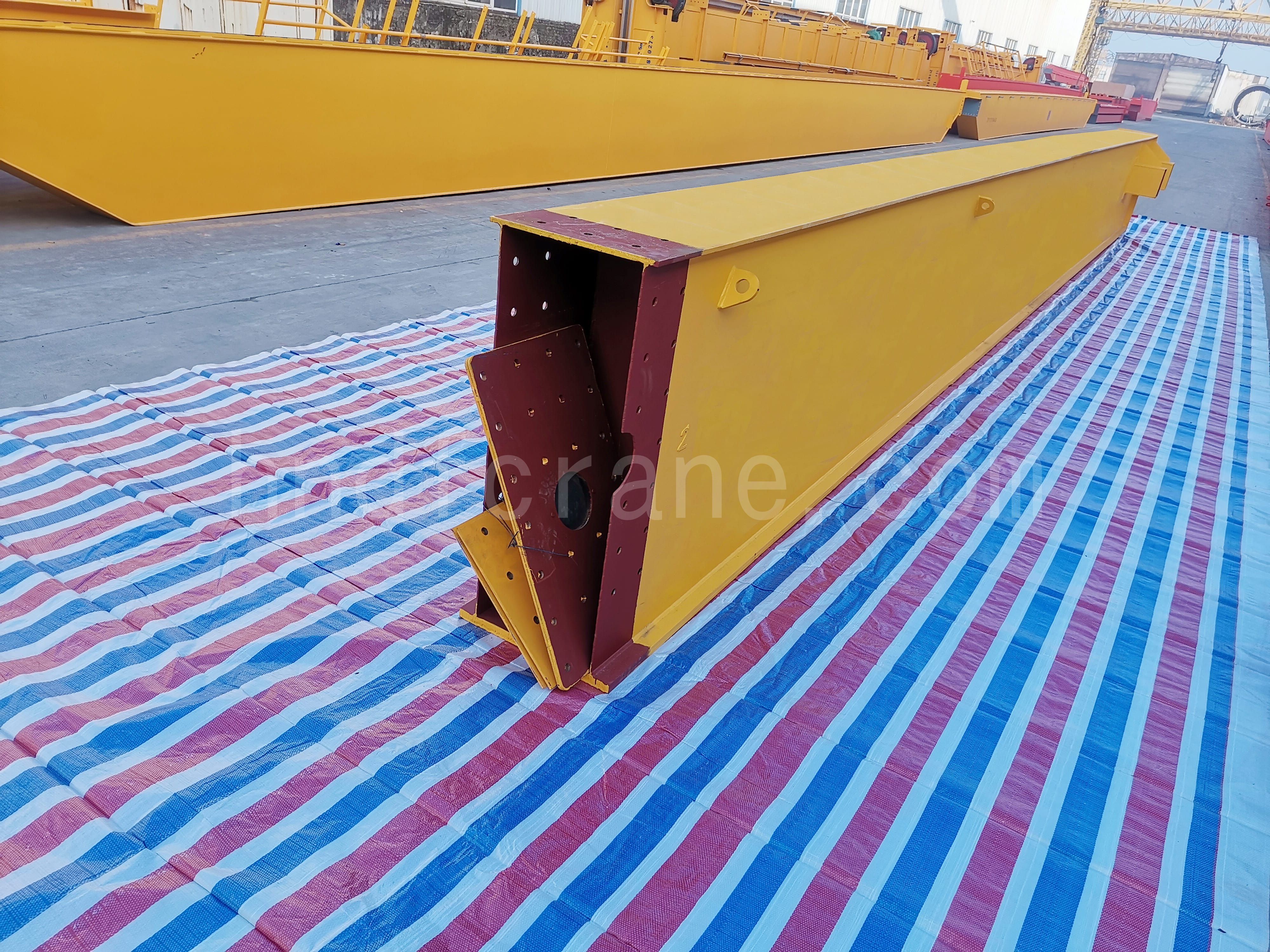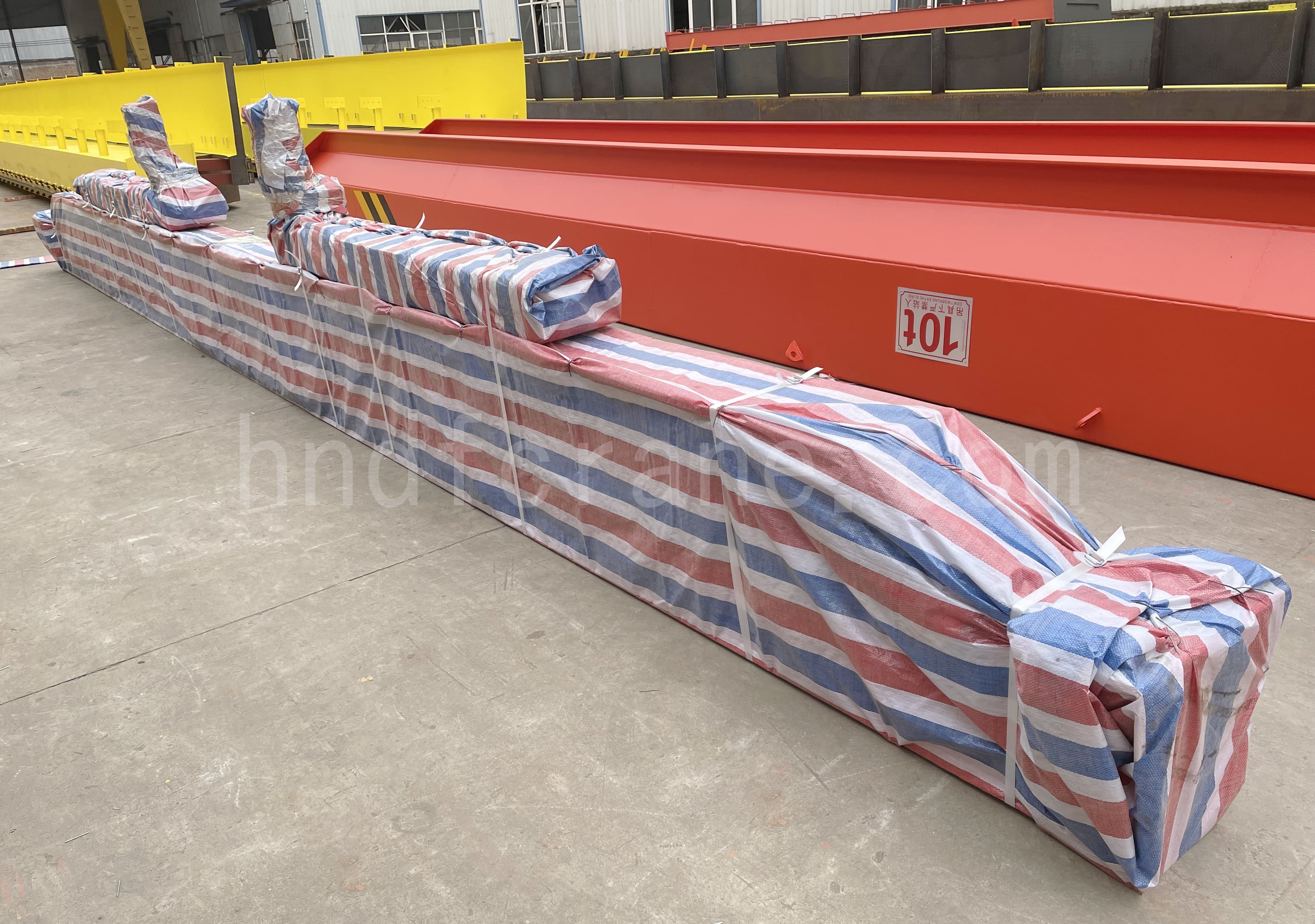 If you are in need of an overhead crane, please tell me your requirements, including: capacity, span, lifting height and speed requirements. A sections drawing of your workshop will be of great help for us to give you a best suitable design.