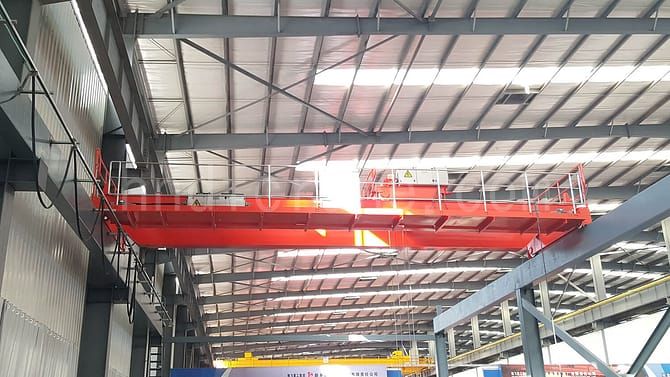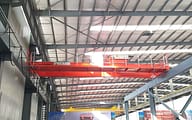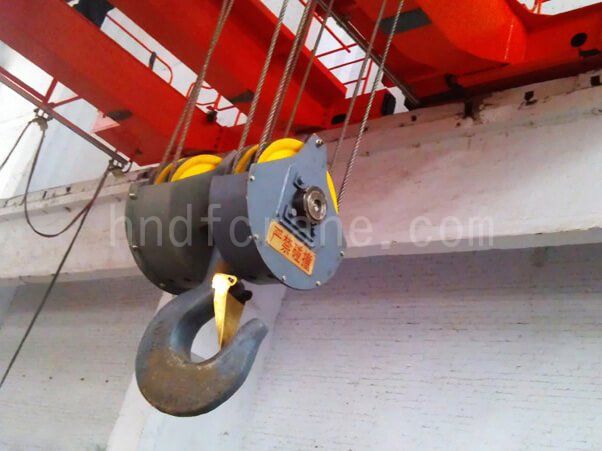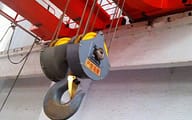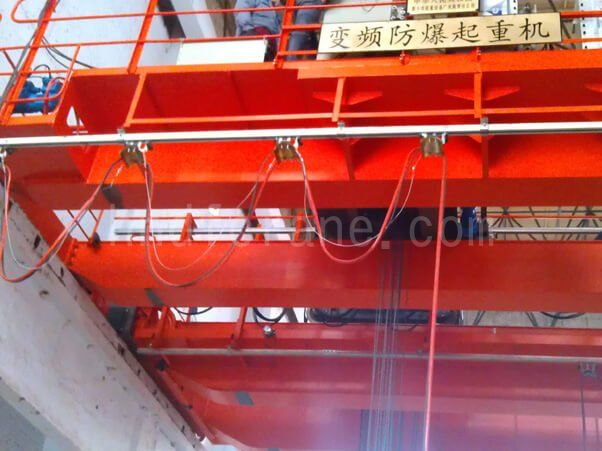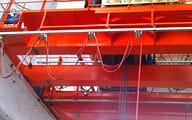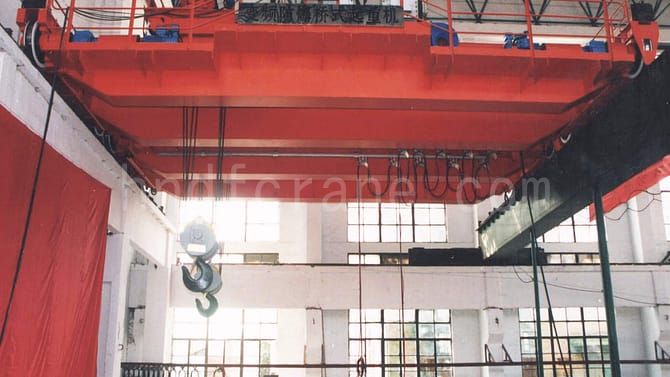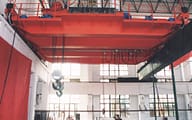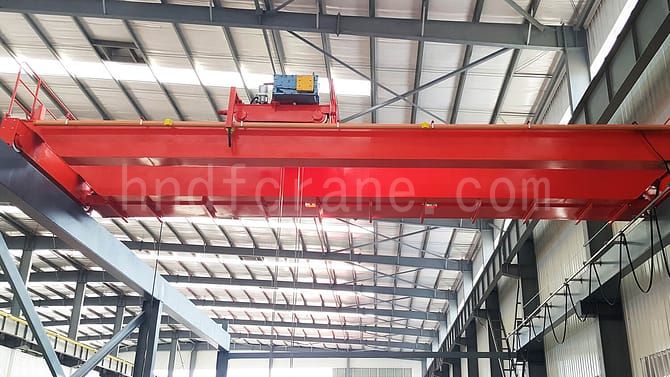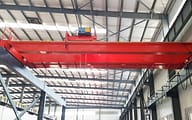 Product Introduction
Explosion proof overhead crane is one type of explosion-proof and hazardous environment overhead crane. All the motors and electrical equipment are explosion proof. The explosion proof level is in line with international standards and regulations. The lifting capacity of the explosion proof overhead crane is 5 to 100/30 tons and the working class is A4 and A5. Spark Resistant features available for all products.
The normal combustible environment include acetylene, hydrogen, ethylene, propane, metal dust, coal dust, cereal dust etc. If your work usage environment have any explosive air, our explosion proof cranes are dedicated for hazardous locations.
Application:
Explosion proof overhead crane is applied to sites, where is not higher than the II B or II C-class, and the sites with explosive air mixture formed with inflammable gas (or steam) and air whose factory ignition temperature groups of not less than the T4 group.
Features
Compact structure, light, safe and reliable.
High universality component, can be easily interchanged.
Light dead weight, small in size, large lifting capacity.
High safety and explosion-proof grade.
The outside parts of hoist adopts no spark material, anti-explosion safely.
Hoist exposed parts are all adopt special no-spark materials, reliable explosion-proof performance.
Crane power supply method is cable but not bus bar.
All wheels are stainless steel.
More Details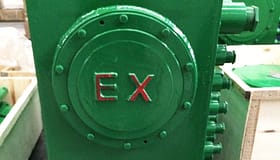 Hoist Explosion-proof Electric Box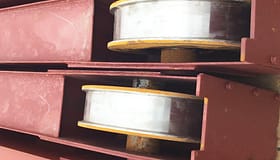 Crane Travel Stainless Wheel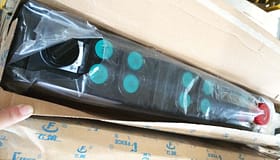 Explosion proof controller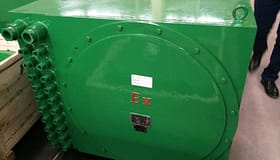 Crane Explosion-proof Electric Box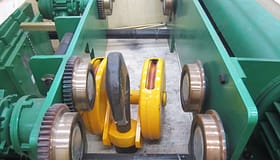 Hoist Travel Stainless Wheel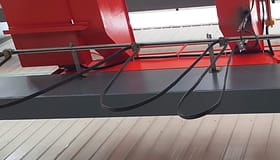 Power supply method-cable
Client Care
You might be interested in the following questions