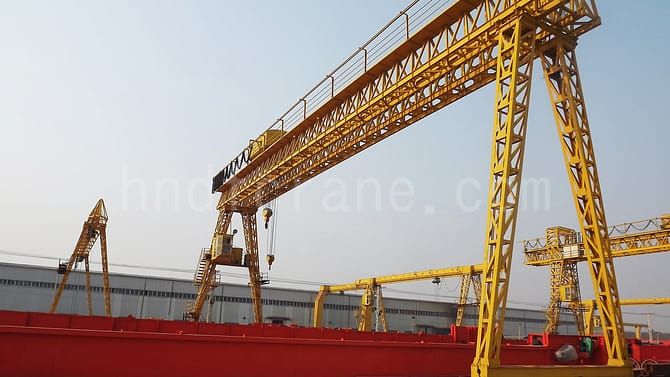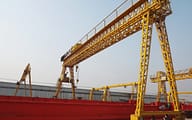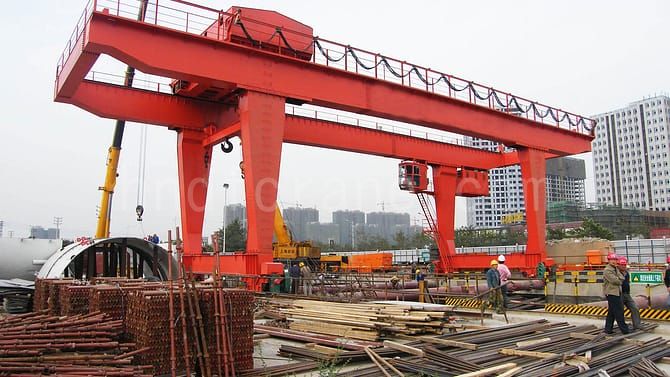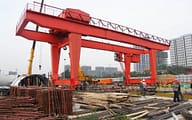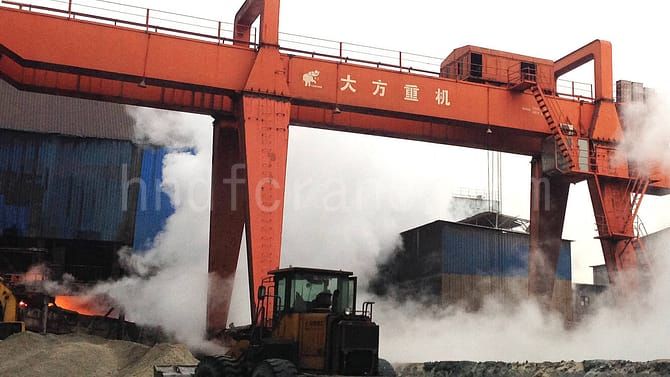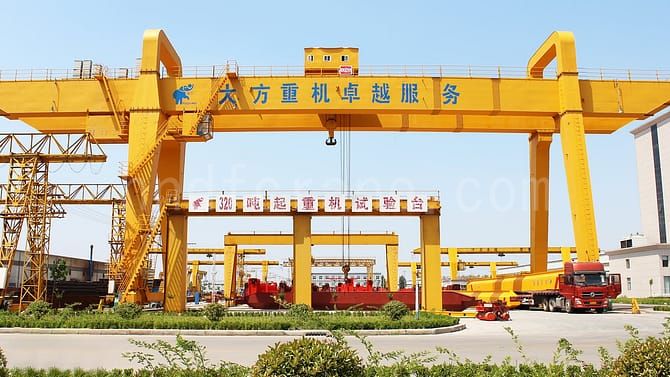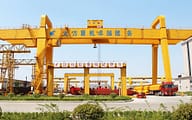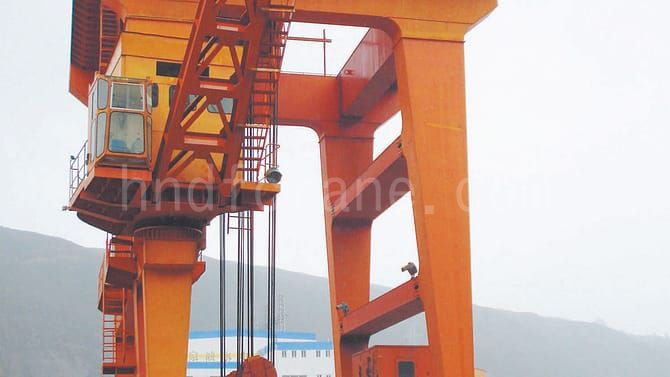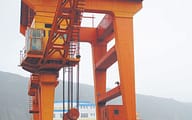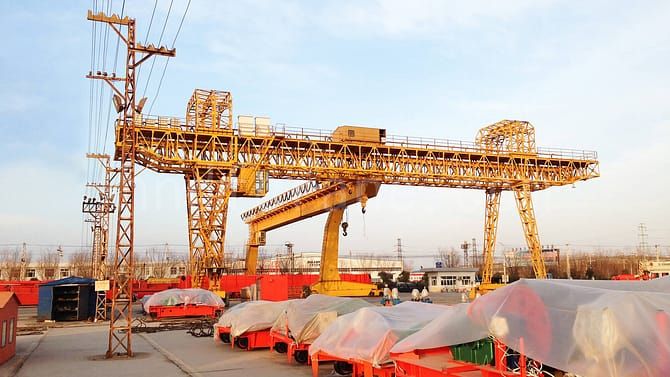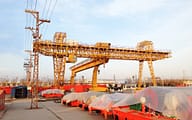 Product Introduction
Gantry Crane are also known as Portal crane or Goliath crane. Include single girder gantry crane, double girder gantry crane, engineer gantry crane, semi gantry crane, and operate on floor mounted rails.
Dafang provide double girder gantry crane solutions from 1 Ton SWL up to 800 Ton SWL (we also manufacture gantry crane designed according to client special requirement). Double girder gantry crane have more heavy capacity and higher work duty than single girder gantry crane.
Double girder gantry crane custom-engineered lifting solutions can be designed with two side cantilever, one side cantilever or no cantilever.
The control method could be pendent control, remote control, cabin control or both, we also can equipped adjustable seat, toughened glass for the window, fire extinguisher, air condition, acoustic alarm and interphone in the cabin.
Application:
Double girder gantry crane is mainly used in Steel, Forest Products, Intermodal, Biomass/Pellet, Concrete and many other industries.
Features
Gantry cranes are more quickly and easily for installed and disassembled, it is ideal choice for use in a rented factory or in multiple work place
Equipped with all the necessary safety device
High reliability component
High work duty, can bearing heavy capacity and long time work
Needn't any column, runway beam, just travel on the ground
Suit for both of outdoor and indoor
More Details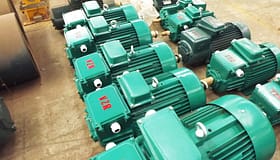 Crane motor
Crane traveling motor include YZR/YZP/Three in-one model, brand is Wuxi Hongda/Boneng/SEW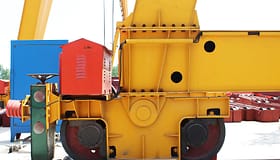 Wheel group
Equipped with high quality forged wheel, strong crane wheel cover and famous brand motor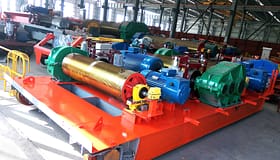 Winch
With heavy capacity and high work duty, was developed specifically for lifting that requires accuracy and smooth movement
Electric equipments
For crane and winch power supply, usually we equipped Schneider, ABB, Siemens brand. Inverter equipped Yaskawa brand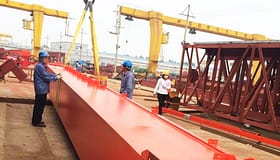 Girder division
Make main girder divided into two or more parts, convenient for transport by container, and assemble with strong bolt
Steel structure
Q235/Q345 carbon structural steel. Main beam with strong box type and standard deflection
Compare Products
A Type Double Girder Gantry Crane
Truss Type Double Girder Gantry Crane
U Type Double Girder Gantry Crane

Suitable for indoor and outdoor
Gantry crane is designed for maximum flexibility and reduces structural and rail maintenance to a minimum.
The open design is easy inspection of imperfection throughout the life of the crane.
Crane equipped with general winch, winch traversing on the main girder

Crane main girder and support leg both with truss type, it is more suitable for open area, can bear strong wind pressure.
Crane self-weight is lighter than the single girder gantry crane with box girder, also will reduce the cost.
Usually used in outdoor, concrete beam yard, as engineer gantry crane, and lifting mechanism usually is open winch.

Crane design with U type, is it more convenience for large size goods from middle position move to cantilever without any dimensional limit of support leg, like gantry crane which used in the hydropower station with very large wheel gauge.
Crane usually equipped with lifting spreader, when the crane used for lift stoplog, lifting mechanism will be with two lift points.
Configuration
| Name | Lifting mechanism | Hoist traveling mechanism | Crane traveling mechanism |
| --- | --- | --- | --- |
| Motor | Wuxi Hongda | Wuxi Hongda | Boneng tree-in-one model |
| Reducer | Purui | Purui | Boneng tree-in-one model |
| Brake | Jiaozuo Changjiang | Jiaozuo Changjiang | Boneng tree-in-one model |
Client Care
You might be interested in the following questions