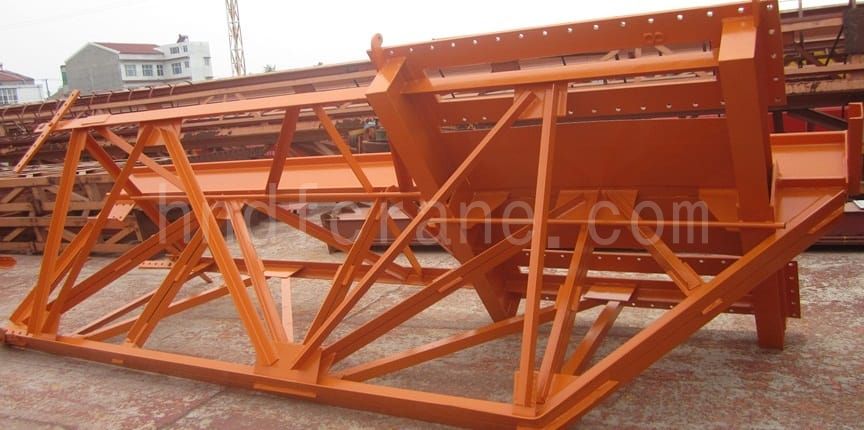 1set 10t Trussed Single Girder Gantry Crane Exported to Philippines
Key Facts
Country:
Phillippines
Date:
2017-06-30
Qty:
1Sets
Technical Parameter
Lift Capacity: 10t
Span:13m
Lift Height: 6m
Lift Speed: 7m/min
Travel Speed: 20m/min
Detailed Informaiton
There is 1set 10t Trussed Single Girder Ganry Crane exported to Philippines recently. Due to its trussed struxture, this type is more suitalb for large open yard.To be loaded by container, we make division. 
Our Henan Dafang Heavy Machinery Co.,Ltd will try our best to offer the most suitable design for our client. Welcome to connect with us any time if you have need of gantry crane, overhead crane etc!