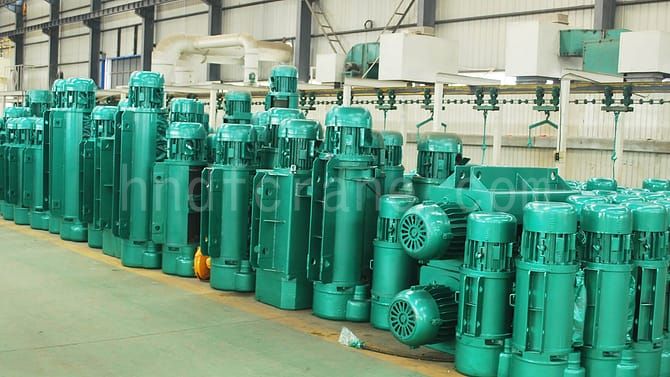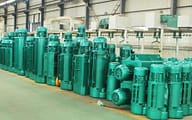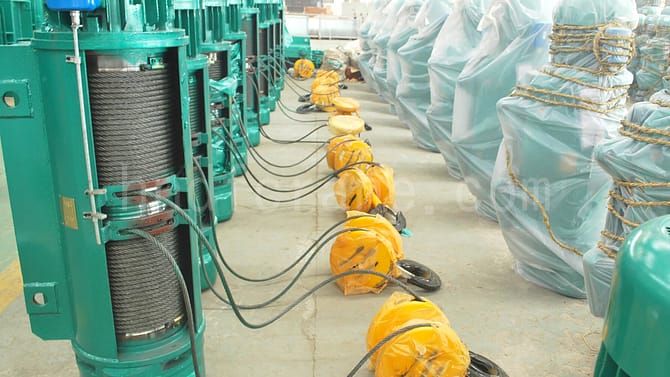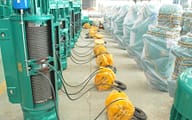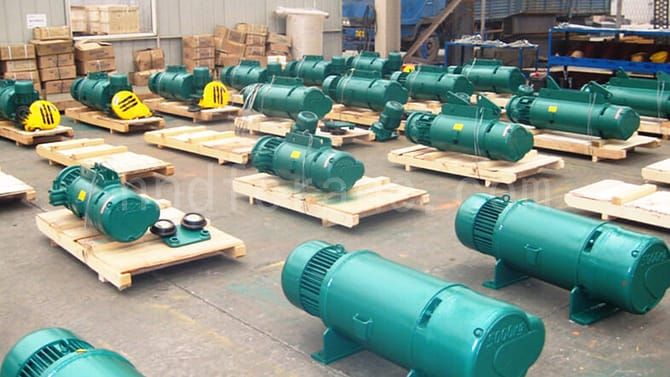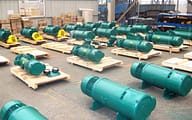 Product Introduction
Wire Rope Electric Hoist is a small-sized lifting equipment, can be mounted on single girder overhead crane, bridge crane, gantry crane and jib crane. With slight modification, it can also be used as a winch.
Application:
It is widely used in factories, mine, warehouse, port and so on.
Features
Improve labor efficiency
Safe and reliable brake
Long service life
Maintenance is convenient
Use a safe
Light weight
More Details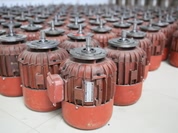 Conical Motor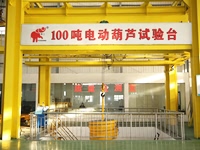 Load Test Before Delivery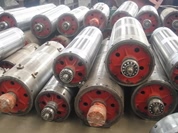 Hoist Drum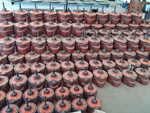 Gear Box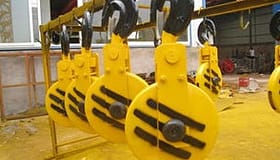 Hook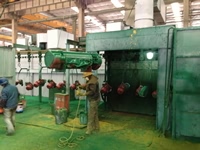 Painting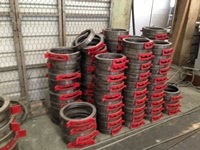 Wire Rope Guide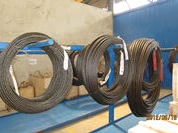 Steel Wire Rope
Compare Products
Item
CD
MD
Picture
Lifting Speed

Usually, the lifting speed is 8 m/min,
10T's  7 m/min
16T's  3.5 m/min

Usually, the lifting speed is 0.8/8 m/min,
10T's  0.7/7 m/min
16T's  0.35/3.5 m/min
Motor
One lifting motor
Two motor (Also called lash motor)
Configuration
| Description | Remark |
| --- | --- |
| Conical Motor | Nanjing special electric motor. The hoist motor uses conical motors of relatively stronger starting torque to brake asynchronous motor and does not need extra arrester. The motor's load duration factor is 25%; the motor uses B frade and F grade insulation and its grade of protection is IP44. |
| Gear Box | Hoist Gear Box has specially treated gears for high wear resistance. Each Geared Shaft assembly is supported on ball or roller bearings, to ensure smooth, low-friction operation. |
| Steel Wire Rope | Hoisting rope comply with the exporting ISO standards. The leading rope taken by the Drum, does not slip sideways when slack. The factor of safety, onthe nominal breaking strength of the rope is six. |
| Hoist Drum | Grooved Drum, seamless pipe of adequate length to be wounded in one layer and to provide proper support for the rope to minimize abrasive wear is provided. Drum Shaft resolves on Ball Bearings for ensuring smooth running. |
| Wire Rope Guide | Rope Guide is in two halves, ensuring easy accessibility. It encircles the Drum completely so that the rope may not uncoil even when the Hoist is in unloaded condition. |
| Hook | Made of high-class alloysteel, it has high strength and high security; by using new design, weight will never escape. |
| Painting | Primer painting and finished painting. Thickness not more than 80-100μm. |
| Load Test Before Delivery | All our Hoists are tested on 125% thus ensuring safe working load and is issued with a test certificate. |
Client Care
You might be interested in the following questions
Whether you can offer customized Wire Rope Electric Hoist?

Yep, of course, we are manufacturer, and we have our own engineer group. They can work out customized design according to your requirement. The most important thing is that you tell all the needed information.

What's information shall we offer to get precise quotation & best design?

Max lifting capacity: __ton?
Lifting height (hook center to ground): __m?
Any special requirement on lifting speed?
Lift what: ?
Power supply: 380V/50HZ/3Ph is ok?
Working frequency: like how many working times/day, hours/time?

What's the advantage of your product?

Products for the outer packing all adopt code printer to print the product code and the company name, every batch of products will be found by number.
All hoists will oiling before delivery.
Hoist stop plate and conductive base frame all process by punch, with beautiful appearance and unified size.
The bearing Increased oil seal device, to prevent dirt enter, prolong service life.
Paint adopt a high temperature resistant paint, fixed position increase prefix and spraying number mark, both to ensure the product quality and easy installation.