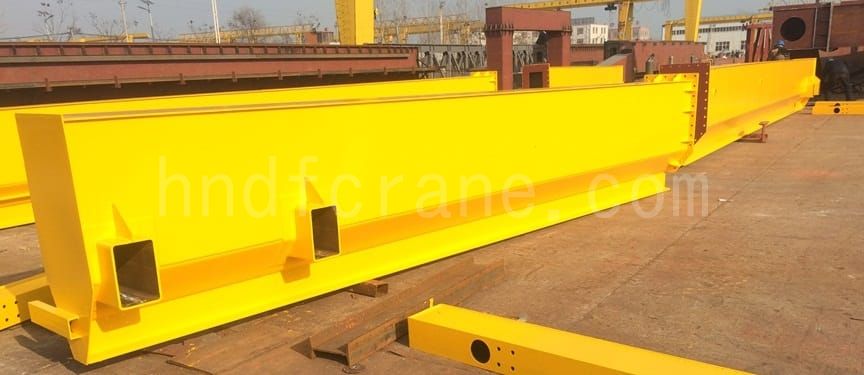 2ses 10t Single Girder Gantry Crane Exported to Bangladesh
Key Facts
Country:
Bangladesh
Date:
2017-01-14
Qty:
2sets
Technical Parameter
Lift Capacity:10t
Span: 16m
Lift Height: 6m
Lift Speed:7m/min
Travel Speed:20m/min
Detailed Informaiton
Recently we were busy with the delivery of 10t single girder gantry crane. Gantry Crane is widely used for assisting outdoor work, of course, sometimes also can be used indoor. This is depended by client's practical usage.
After production, all the gantry crane's support legs will make reassemble to test whether there is any wrong. We need be responsible for every products.