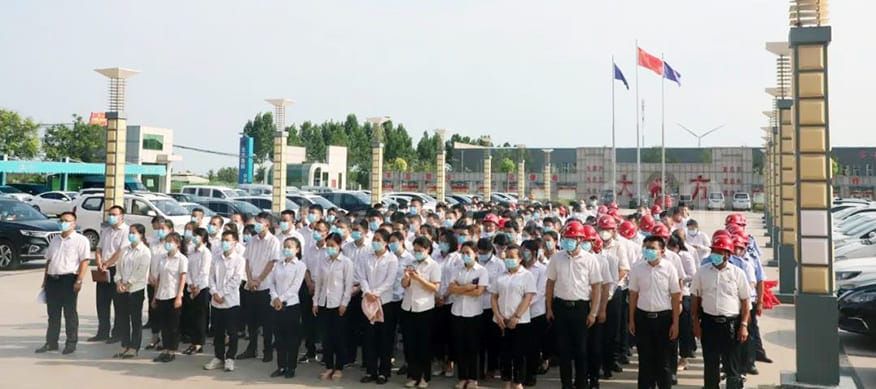 The fire is merciless, and firefighting takes precedence. In order to enhance employees' awareness of fire safety and improve their ability to rescue each other in a fire, on the afternoon of August 2, Dafang Crane Group held a grand 2021 fire practice emergency rescue exercise.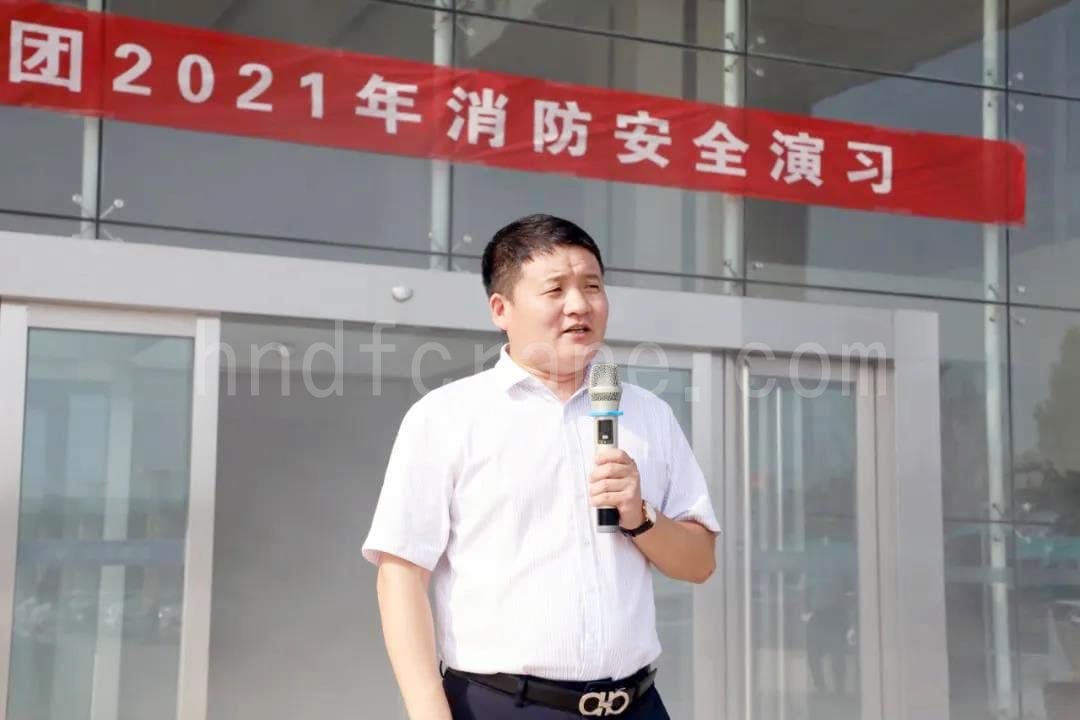 With the announcement of Mr. Liu, the fire drill officially began at 16:16.
In this exercise, the disaster situation was set as a fire in an office on the fourth floor. Office employees discovered the fire, but the attempt to put out the fire failed. The fire spread throughout the office building. After seeing the disaster, the emergency rescue team quickly organized evacuation, rescue and fire fighting.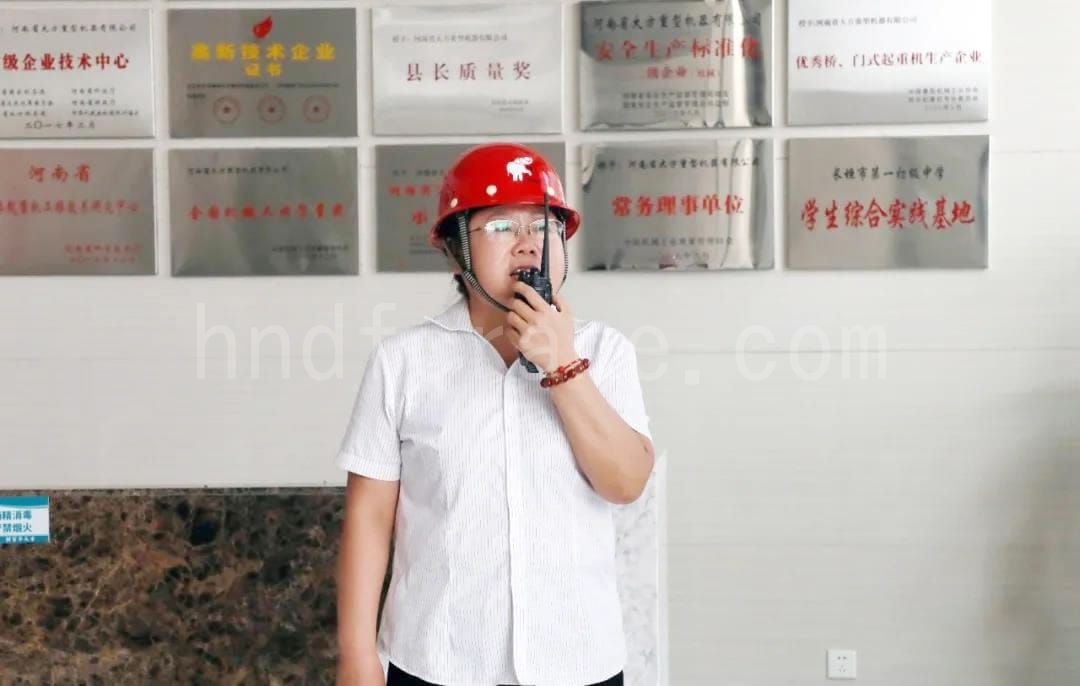 According to the location of the fire, the on-site commander Xue Fengyan organized emergency team personnel to enter from the front entrance of the office building, while evacuating employees to evacuate safely, looking for the fire source to put out the fire, and rescue the trapped persons. During the exercise, the rescuers moved quickly, cooperated with each other and completed the task efficiently.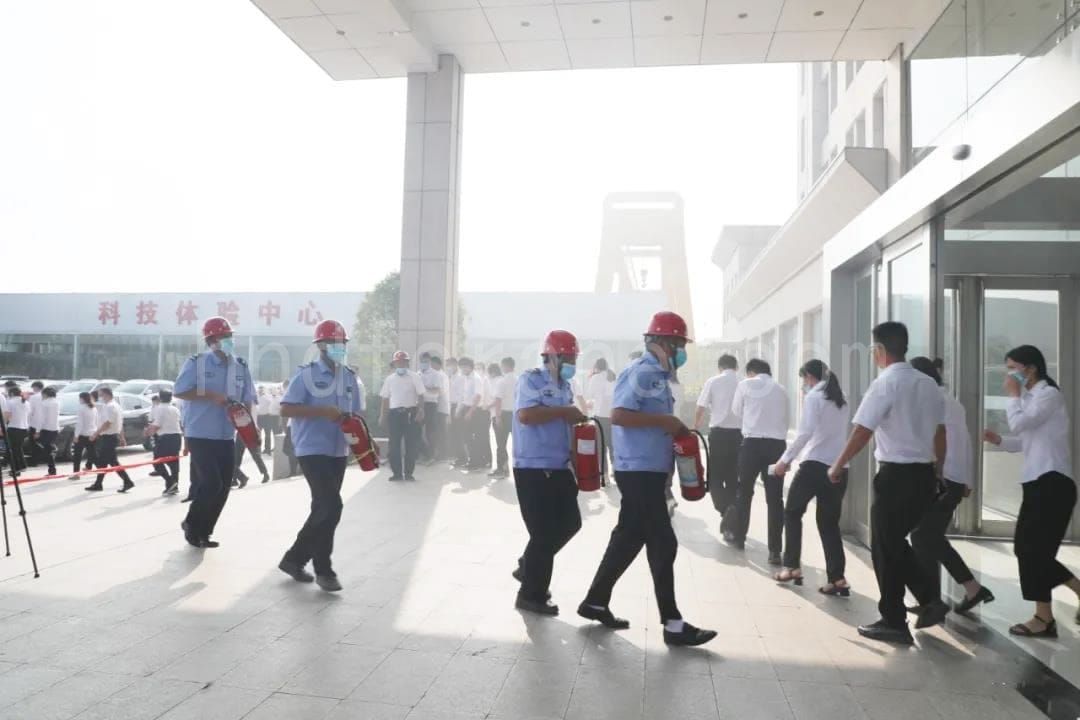 Rescuers quickly entered the office building.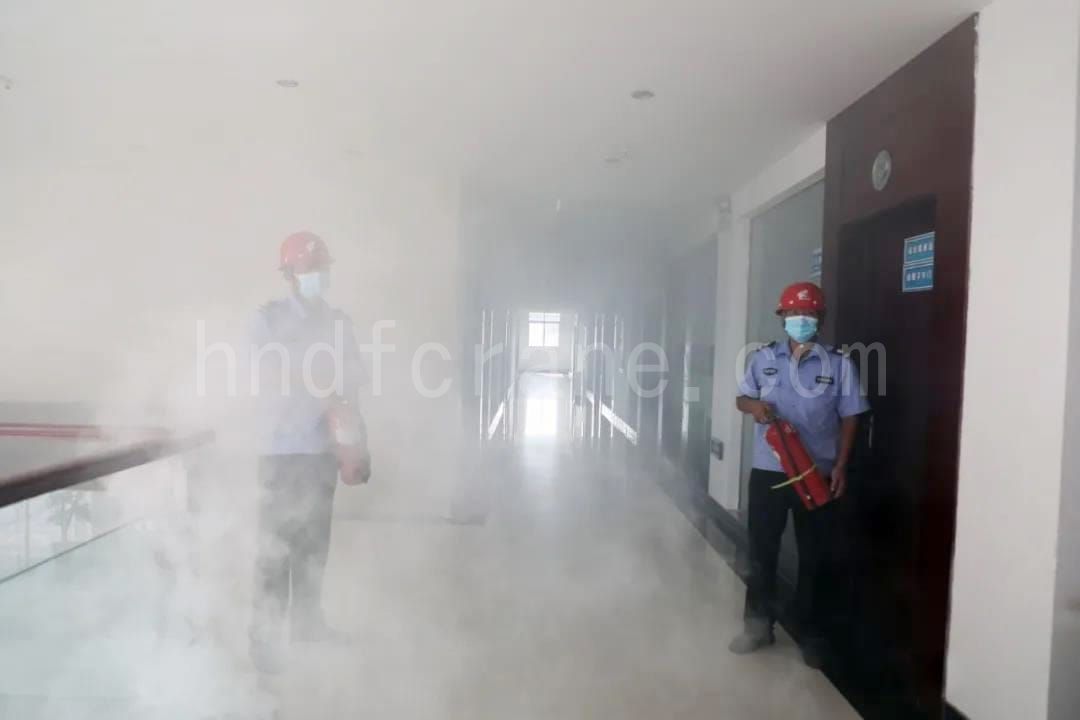 Rescuers found the source of the fire to put out the fire.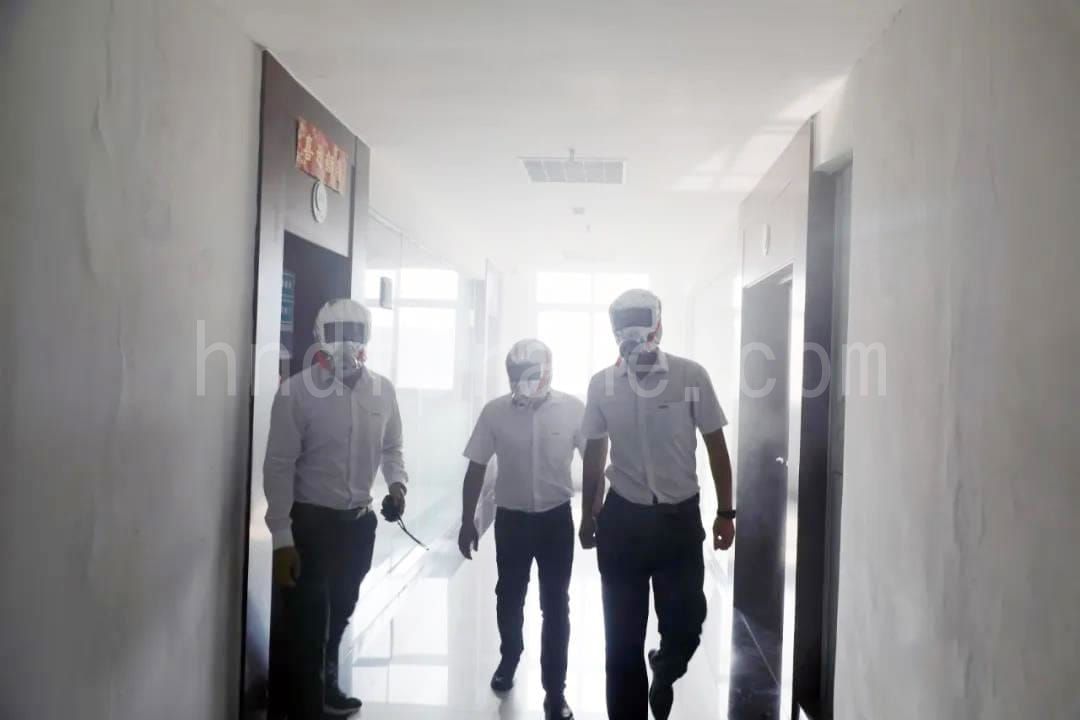 Rescuers conduct search and rescue.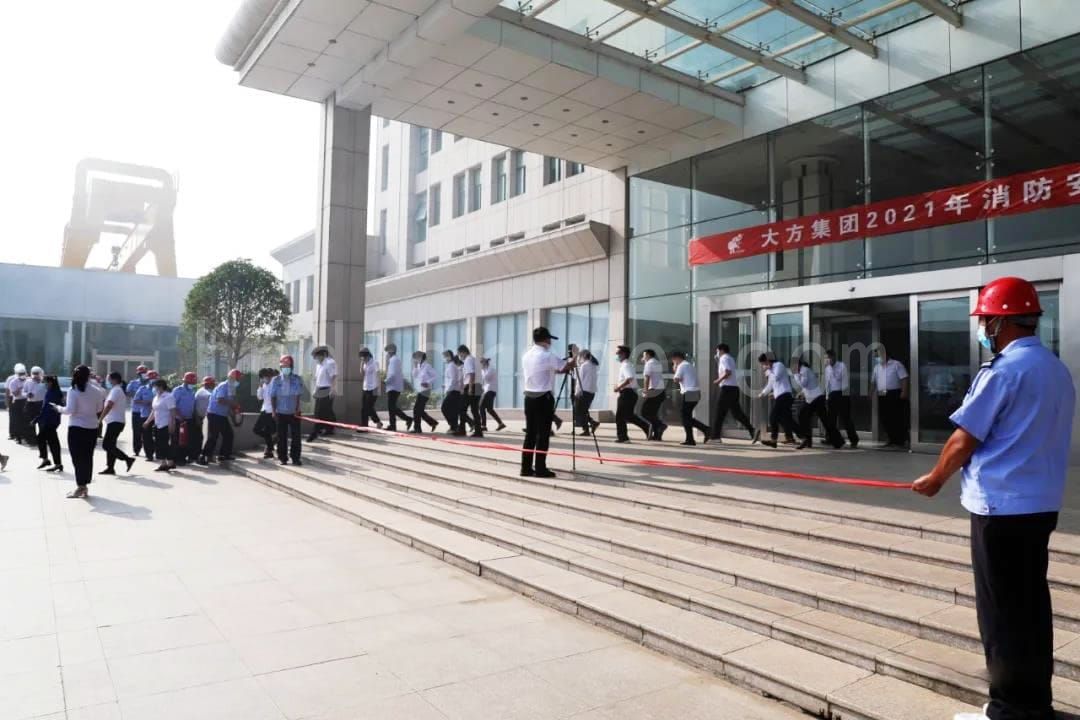 Rescuers evacuated and evacuated employees.
After the exercise, Mr. Liu commented on the exercise. He explained the importance of this fire drill to the group and individuals, and affirmed the skilled business skills of the emergency rescuers involved in the drill, obedience to orders, obedience to commands, methodical and step-by-step work.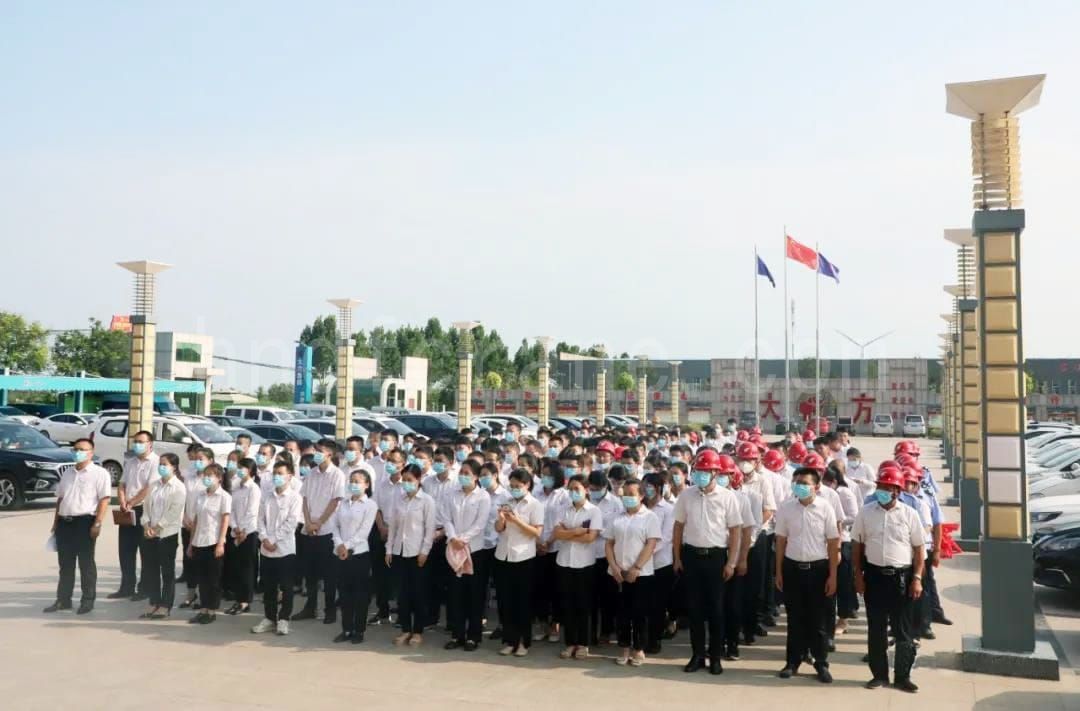 Through this exercise, all Dafang people have gained a lot, accumulated experience, strengthened the fire response measures, and achieved the training effect.