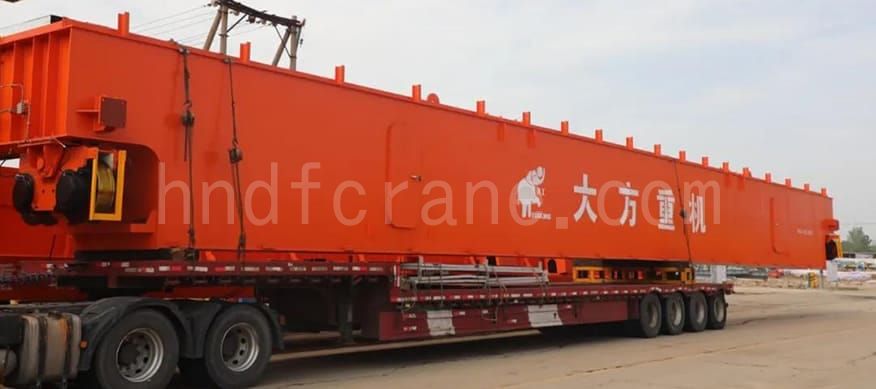 Time flies, the first half of the year has passed, and the second half of the year is in full swing. Since 2021, Dafang Crane Group has continued to show a boom in production and sales. The market demand is gratifying, and the product demand exceeds supply. The self-improving Dafang people are striving to continue their brilliance. They have done both in epidemic prevention and production. They have used full horsepower and firepower to set off a production climax.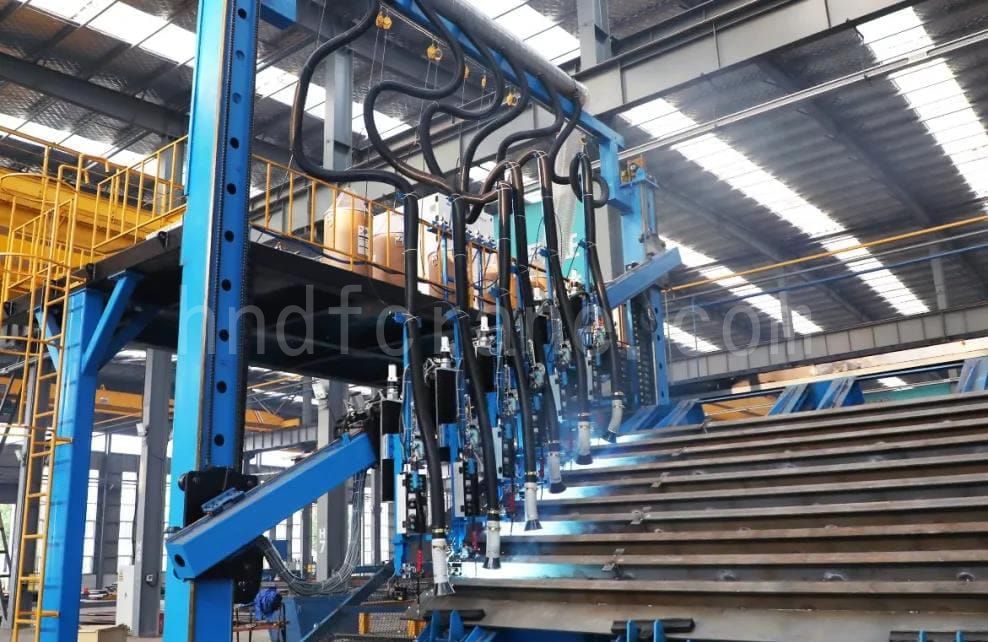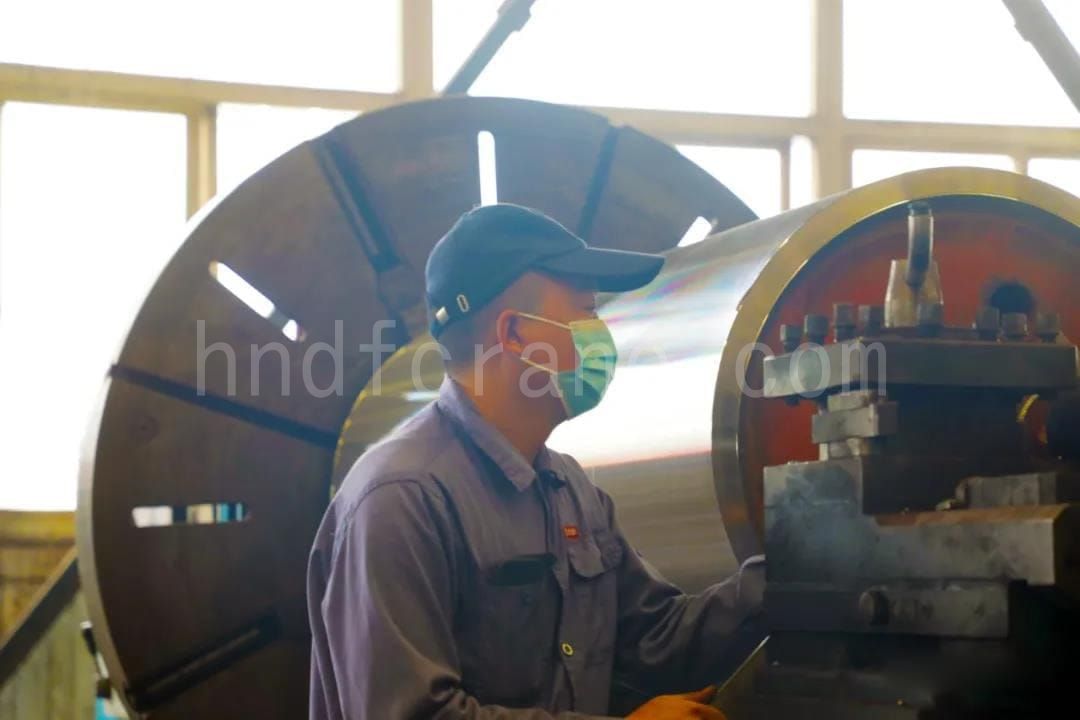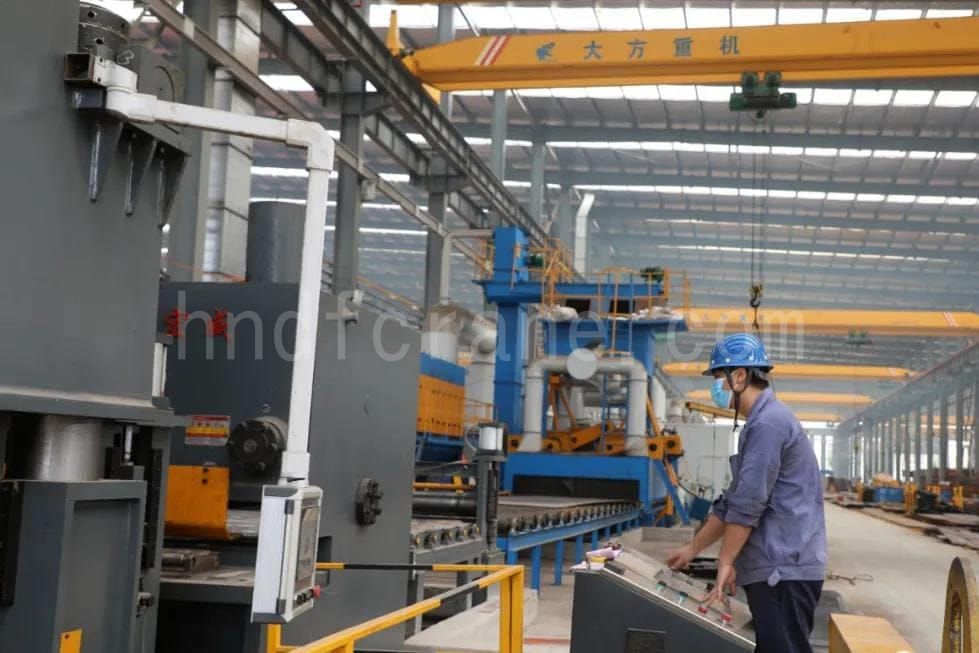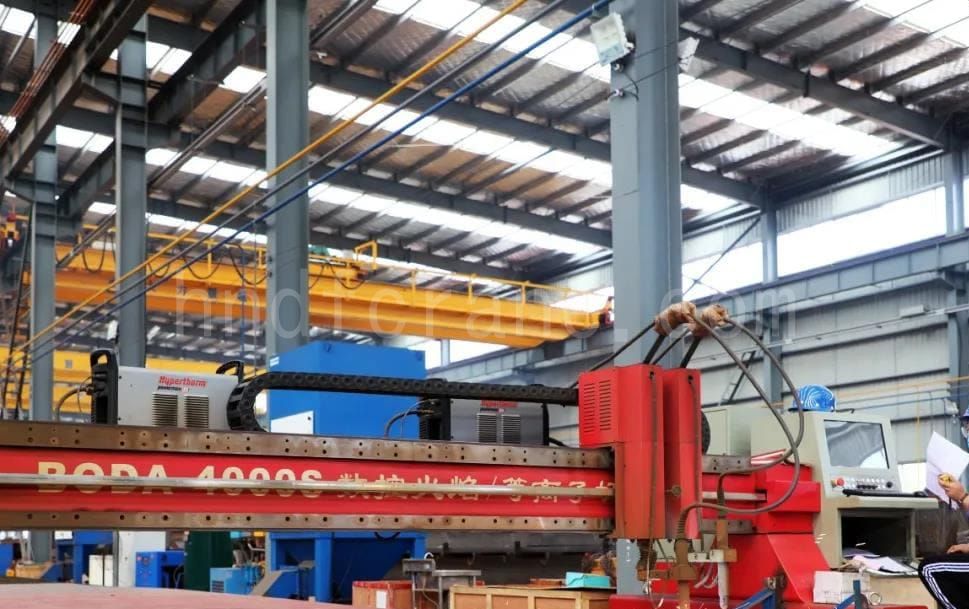 On the production line, Dafang people work fast and orderly. Their busy figures and focused expressions can be seen everywhere in the workshop, presenting a scene of enthusiasm. In the case of extremely full production orders, the staff of Dafang Crane Group worked together, managed carefully, and were sincere to customers. Every Dafang person fought day and night to prevent epidemics, resist rainstorms, and achieve high yields. They used practical actions to ensure product delivery and provide customers. Went on a satisfactory answer sheet.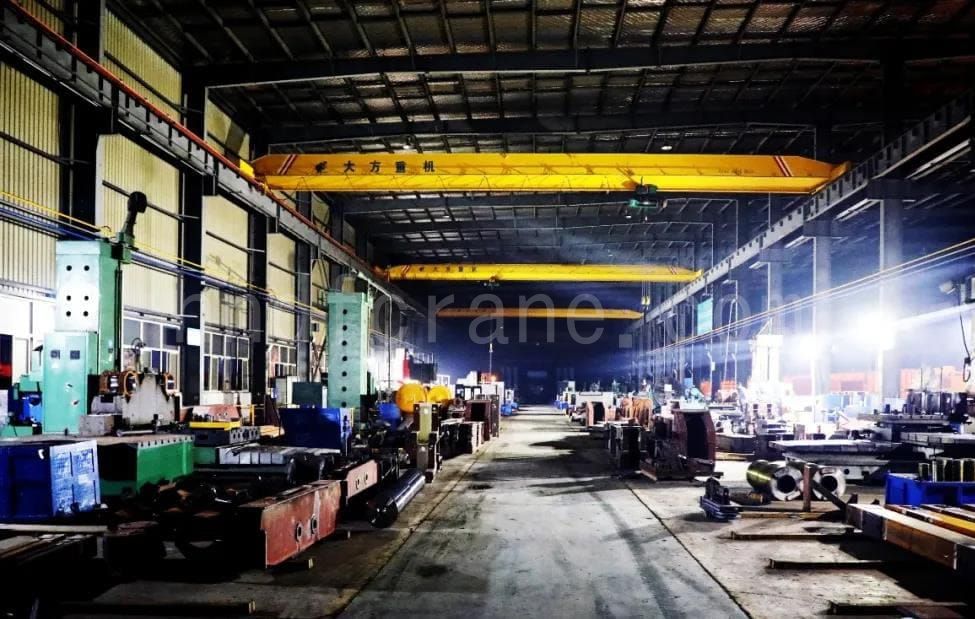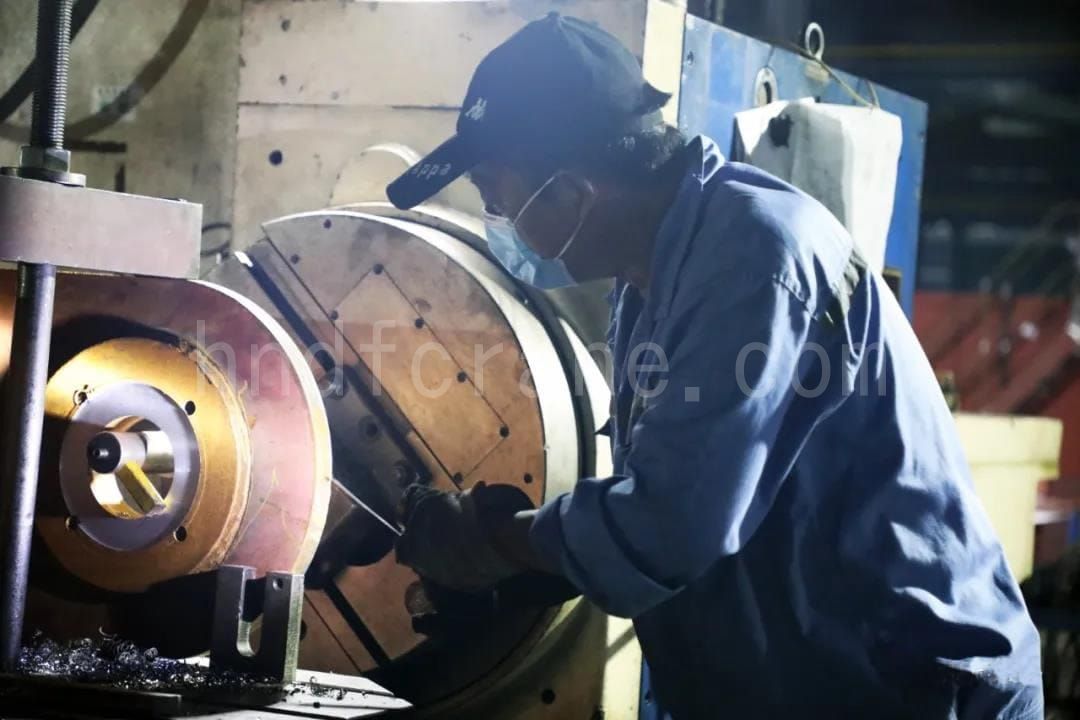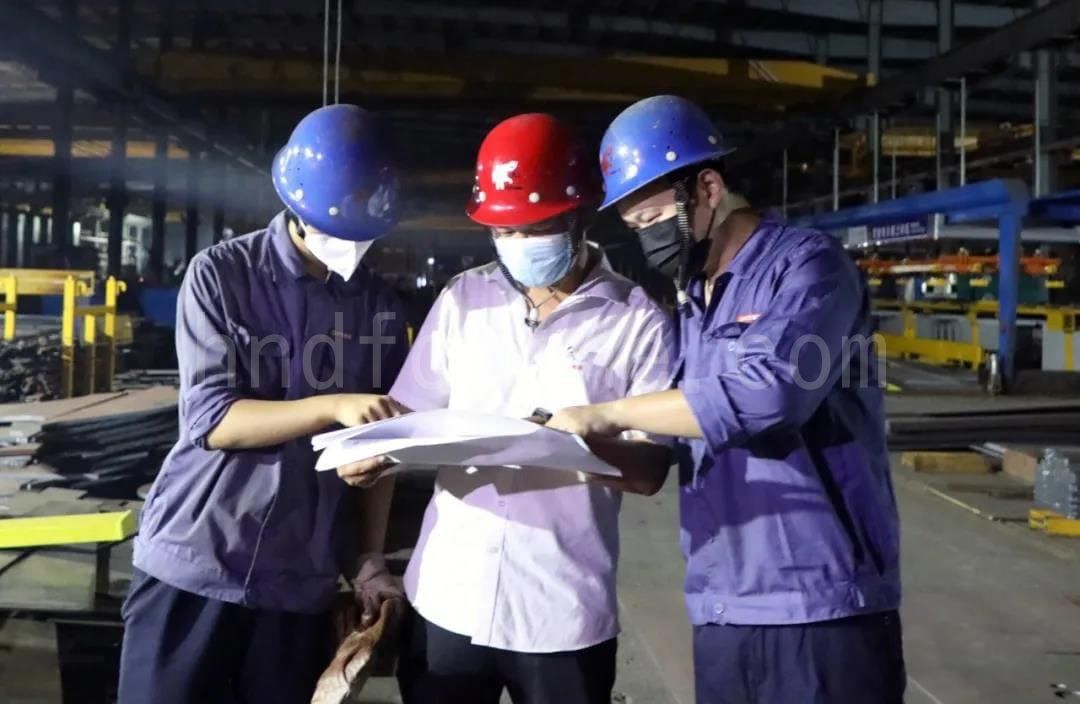 2021 is destined to be extraordinary. In an extraordinary situation, Dafang people will make extraordinary achievements. They are calm, pragmatic, advancing against the current, advancing bravely, living up to themselves, and working hard to push the group forward.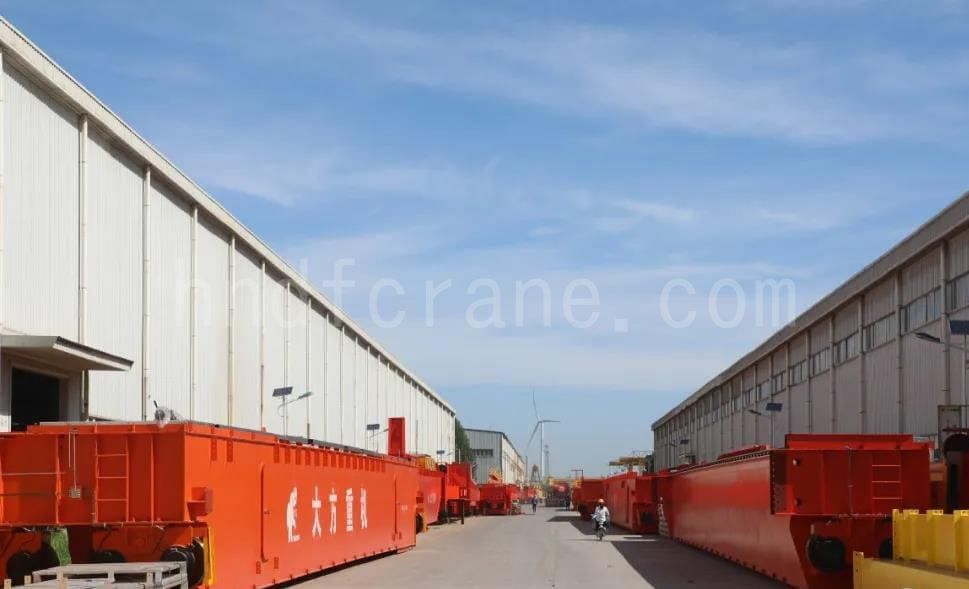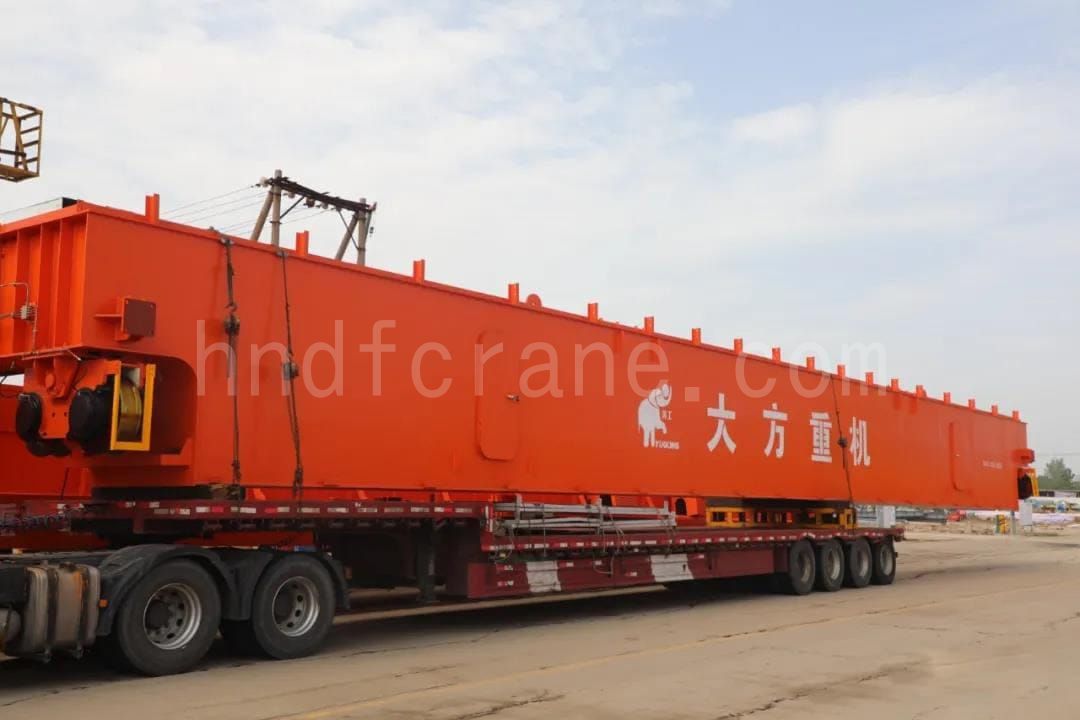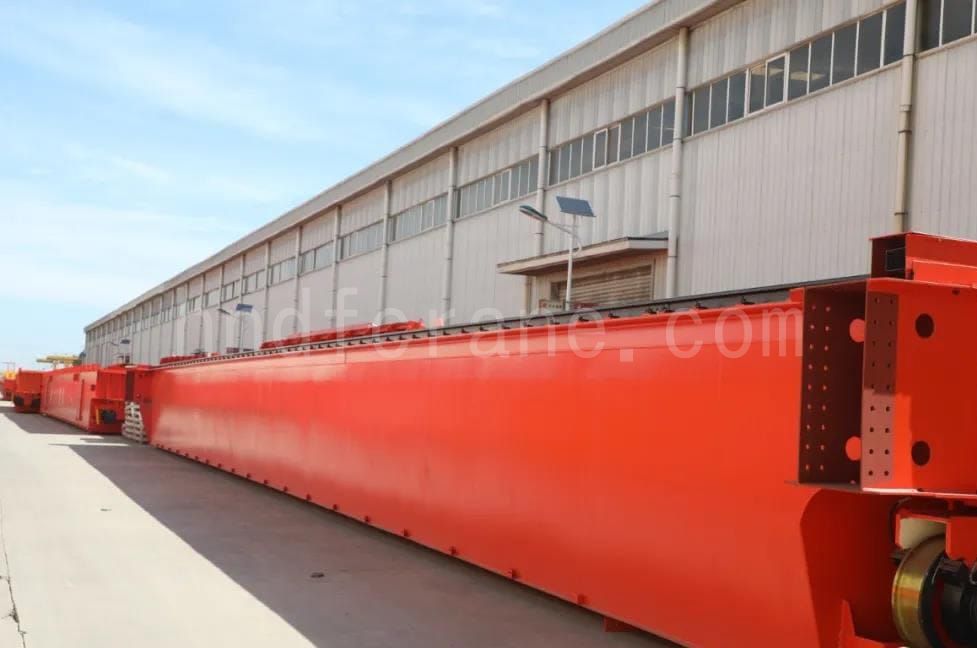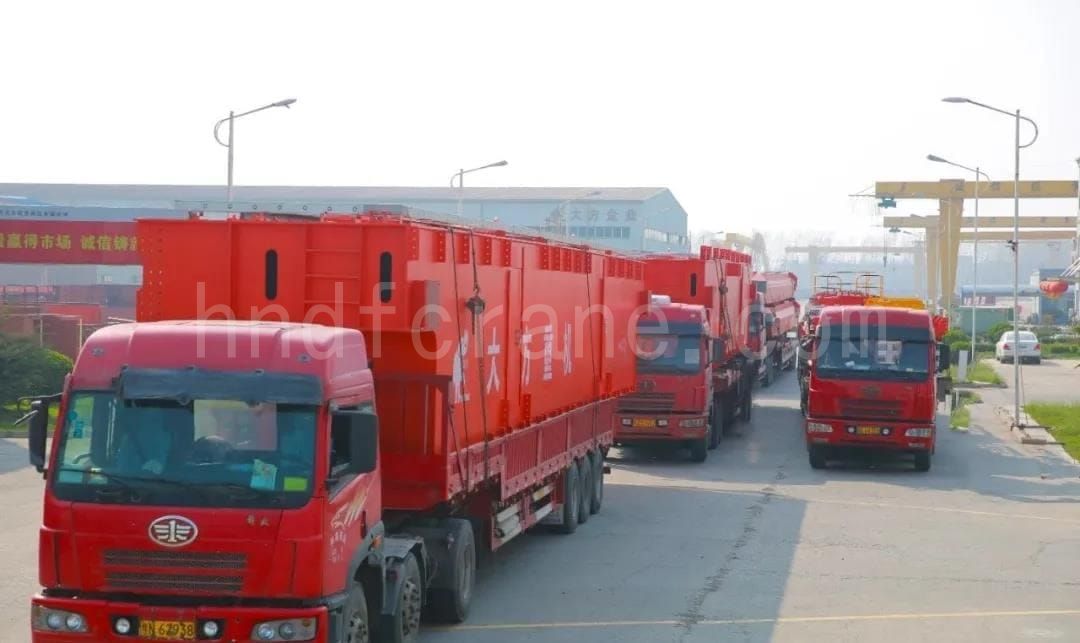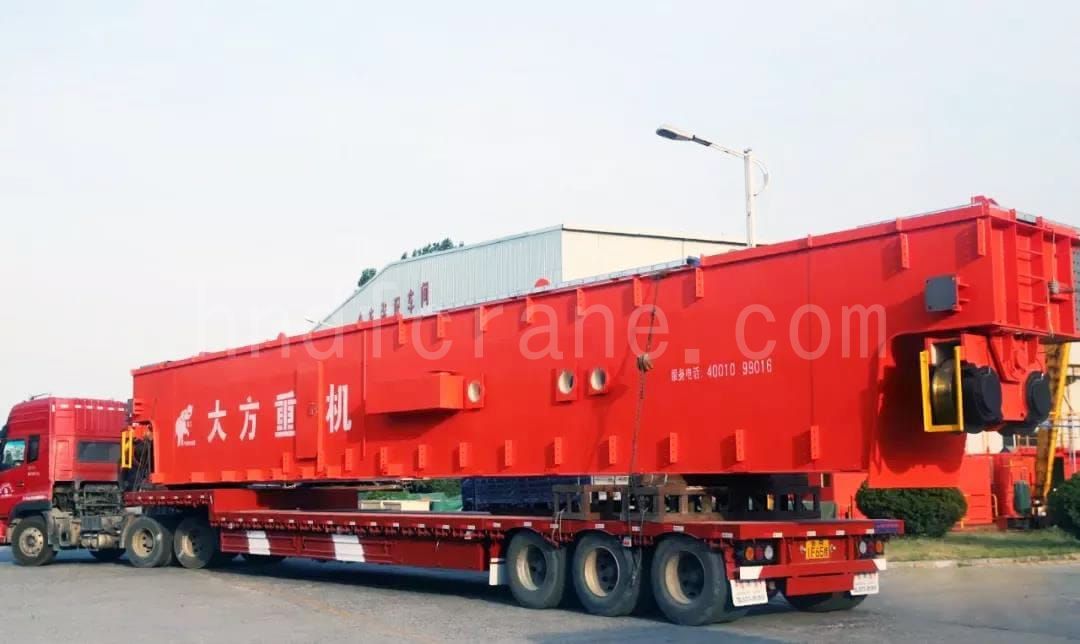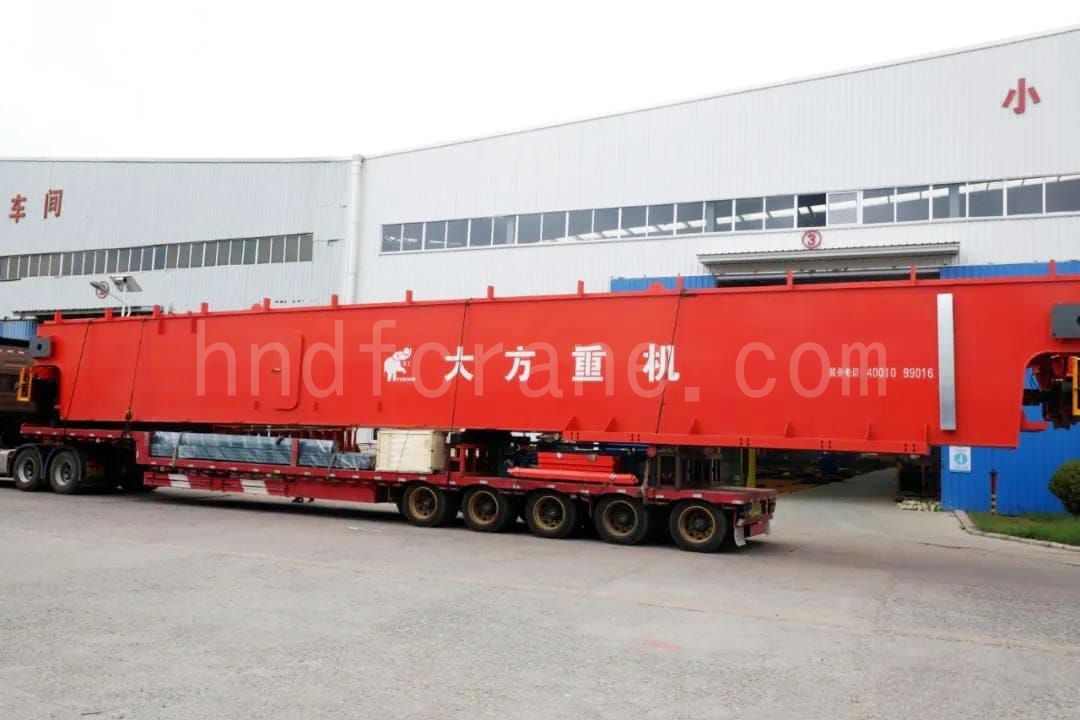 Struggle is bound to water the flower of success. With the hard work of generous people, batches of major projects such as MCC Beijing, MCC Huatian, Chifeng Zhongtang, etc., hundreds of cranes are ready to go and will be sent to the customer site.
It is the Dafang people who are able to stand up at critical times, have high loyalty, positive energy, good cooperation, and the spirit of fighting tough battles, which ensure the efficient and stable operation of the group's production work and maintain the good development momentum of both production and sales.