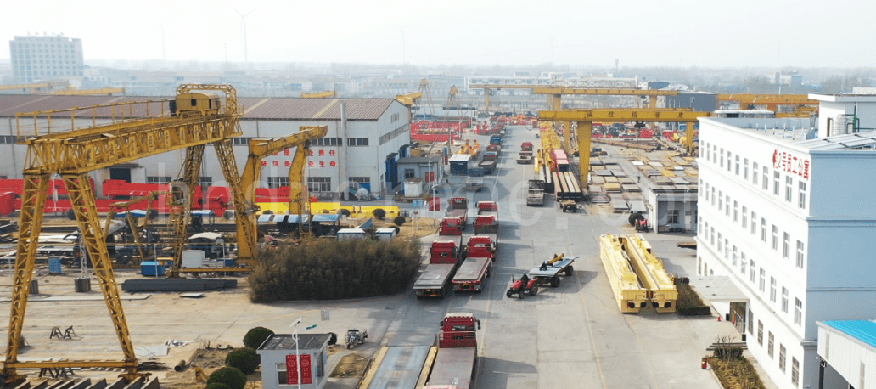 Since the resumption of work after the Spring Festival, Dafang Group has received full orders and doubled year-on-year growth. In the best business situation of the group, in this most beautiful spring, every Dafang person has worked hard to move forward and fight for the first quarter.
Production site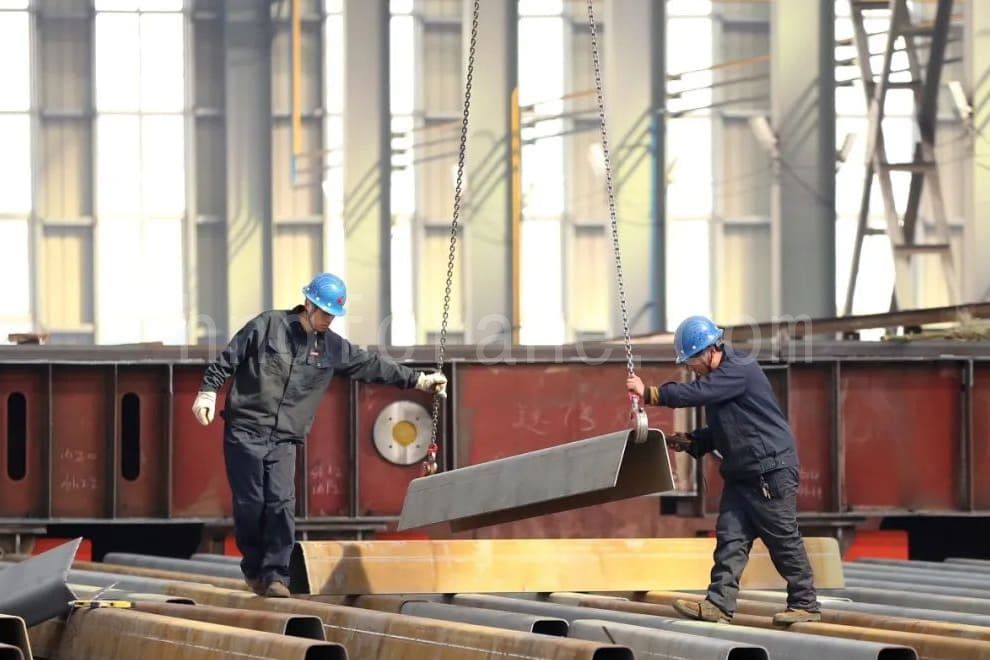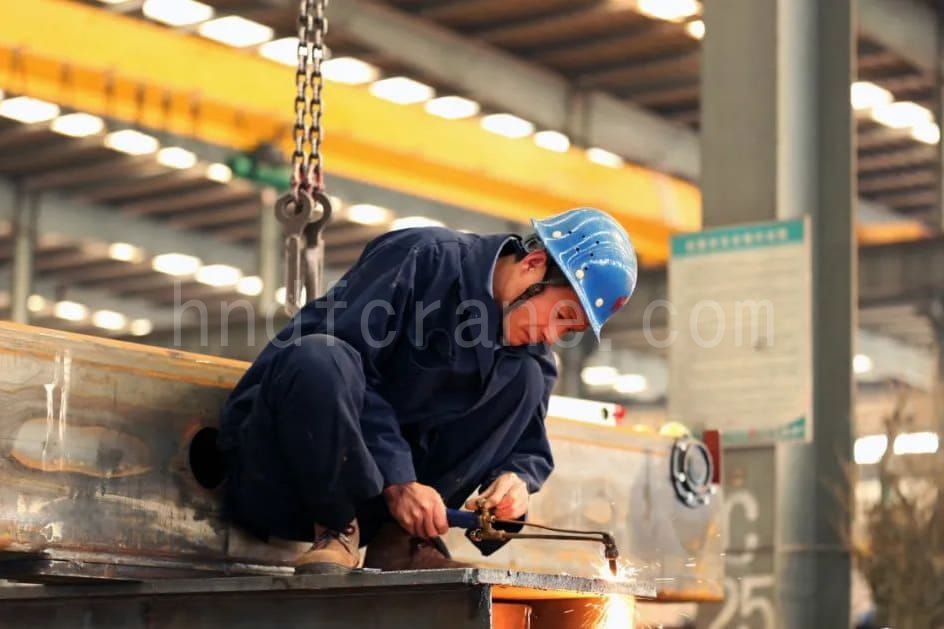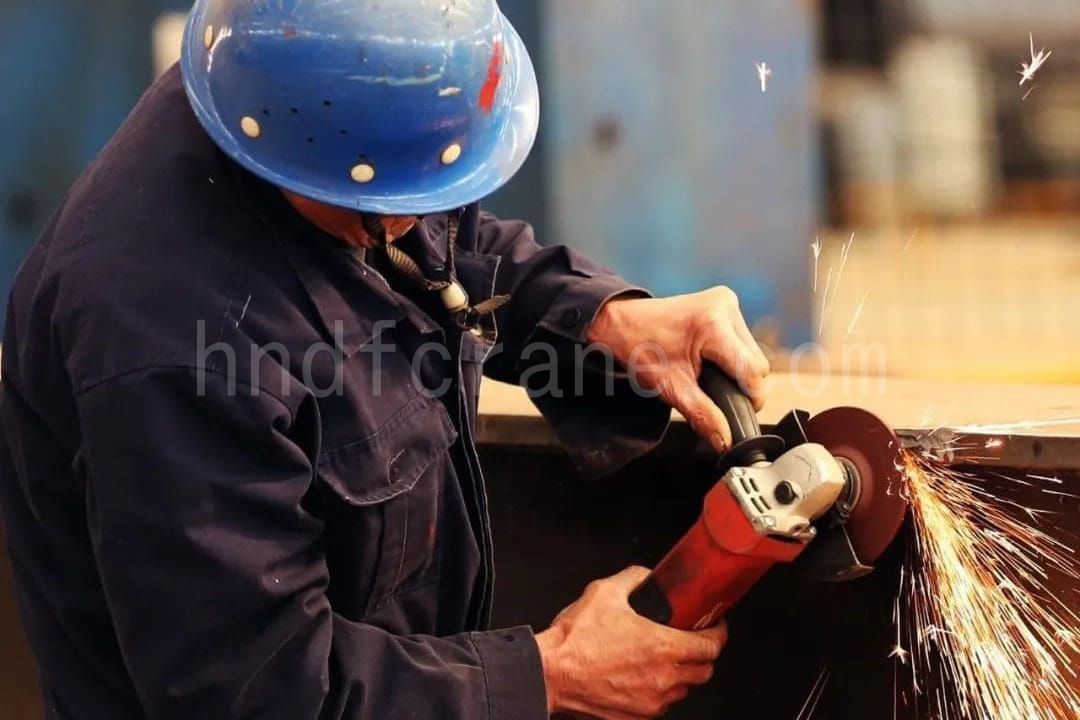 These attentive faces, followed by gritty backs, scenes of enthusiasm, like a symphony of majestic grandeur. Each movement tells one inspiring story after another. In the belief of the Dafang people, the start of every difficult task is a decisive battle, and the start of every new departure is a sprint.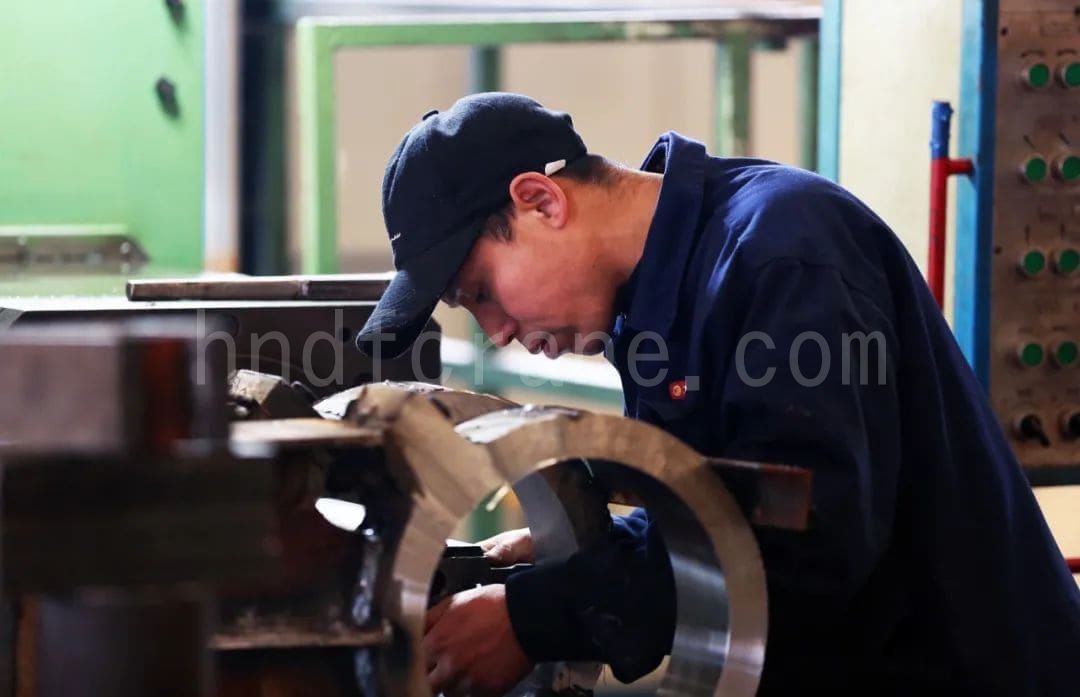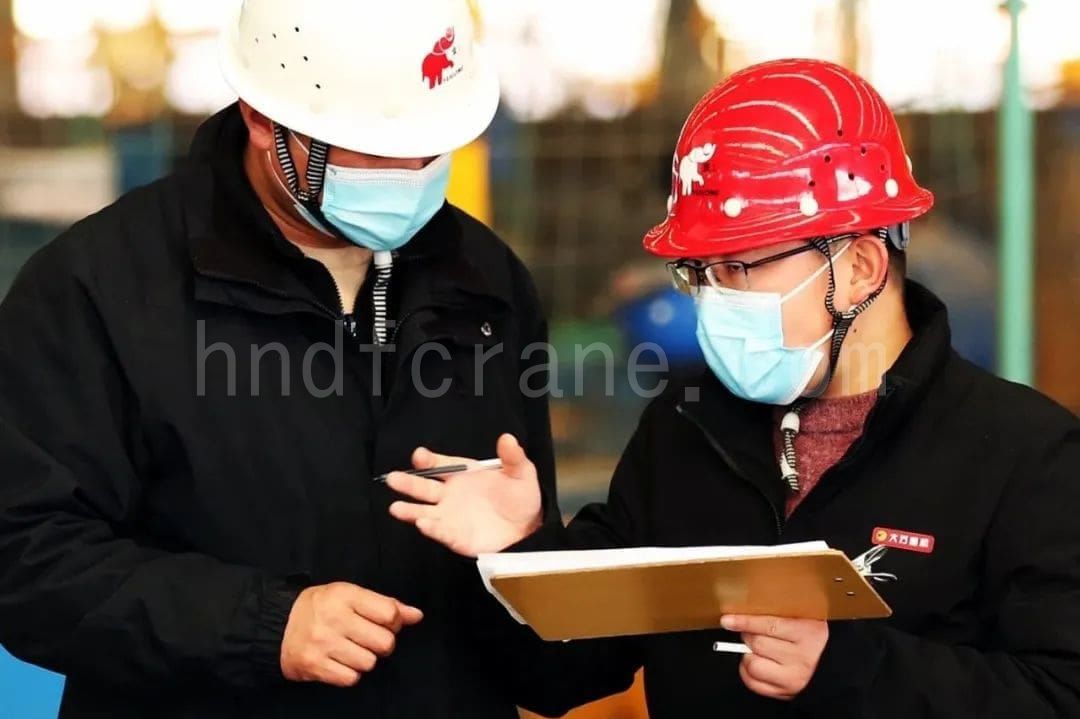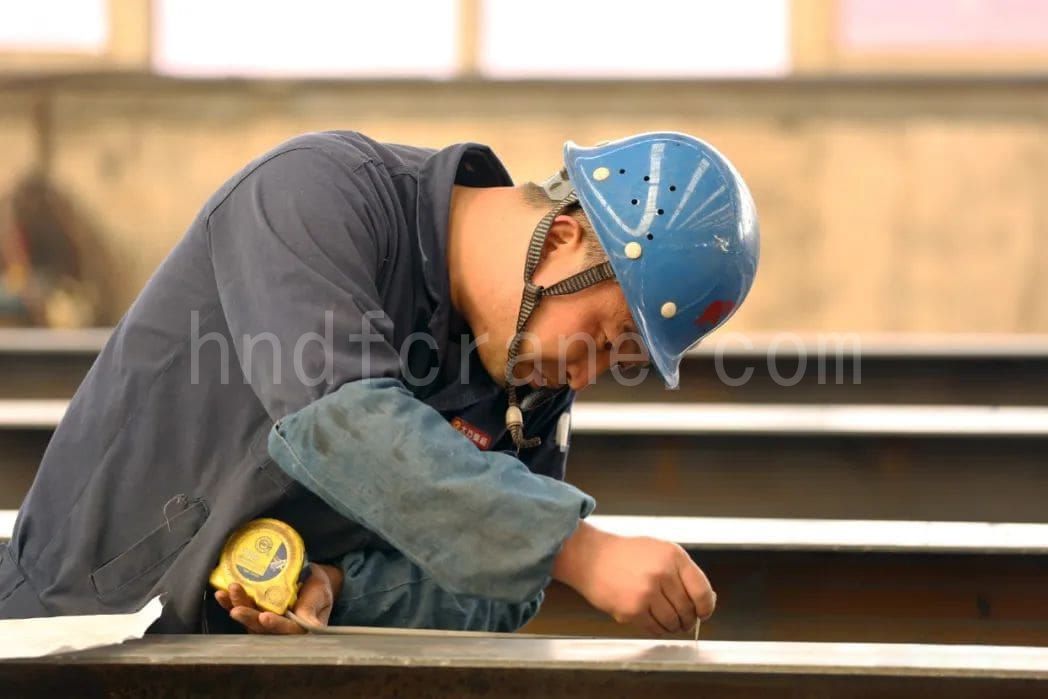 In order to conquer and complete a major project, Dafang people took the initiative of pioneers, "biting hard bones", and "clear snags". They took root, worked hard and dedicated, and injected strong impetus into the development of the group.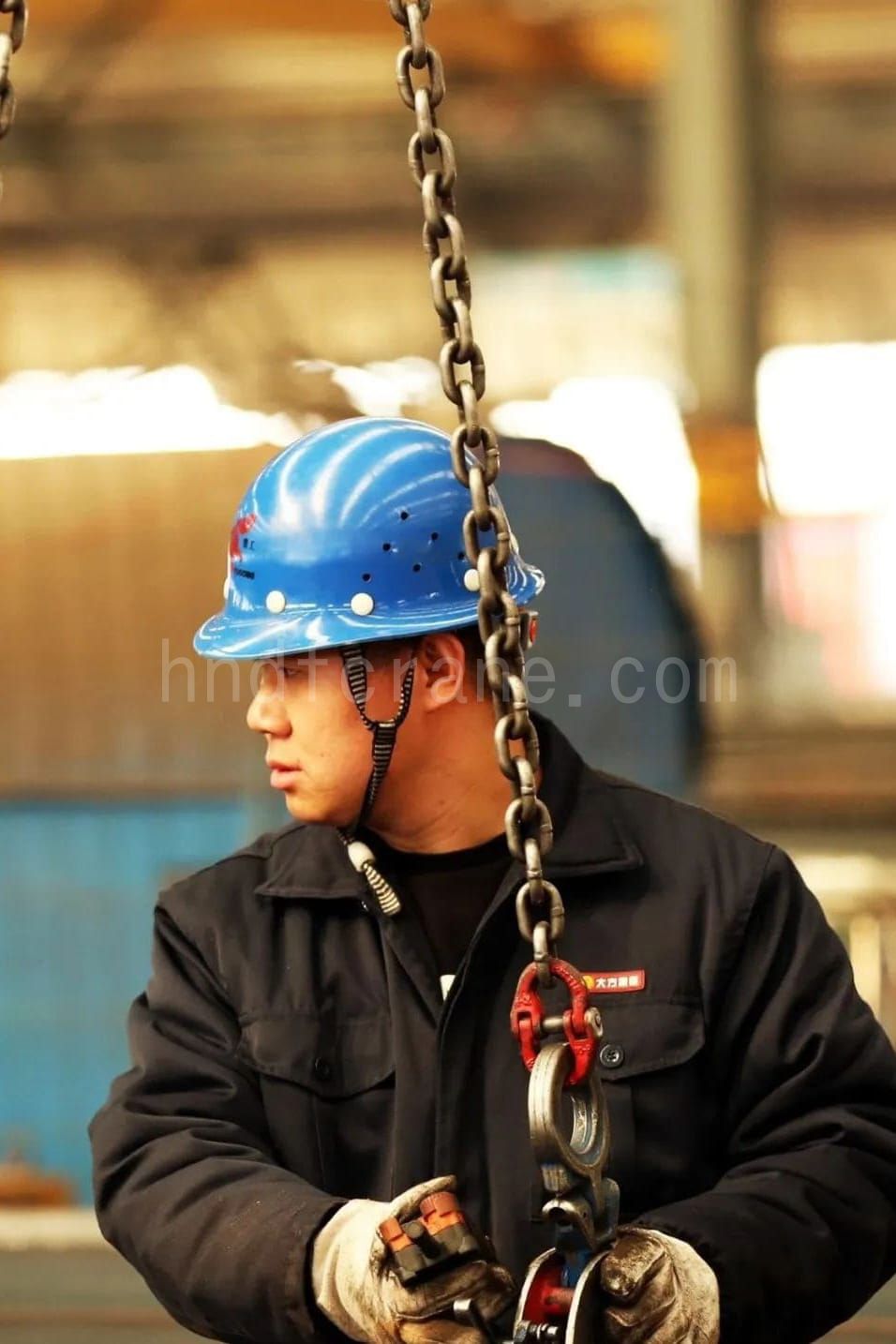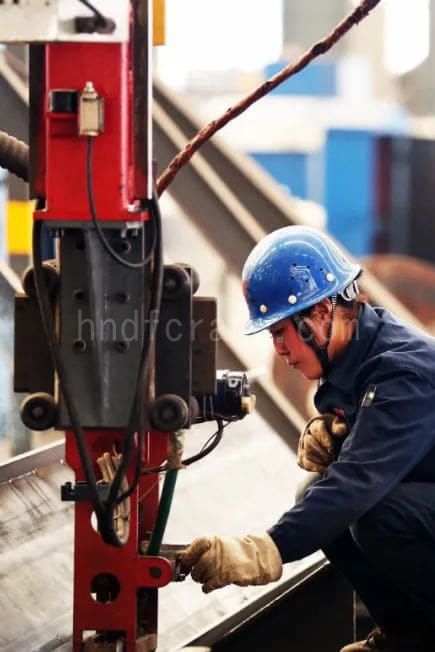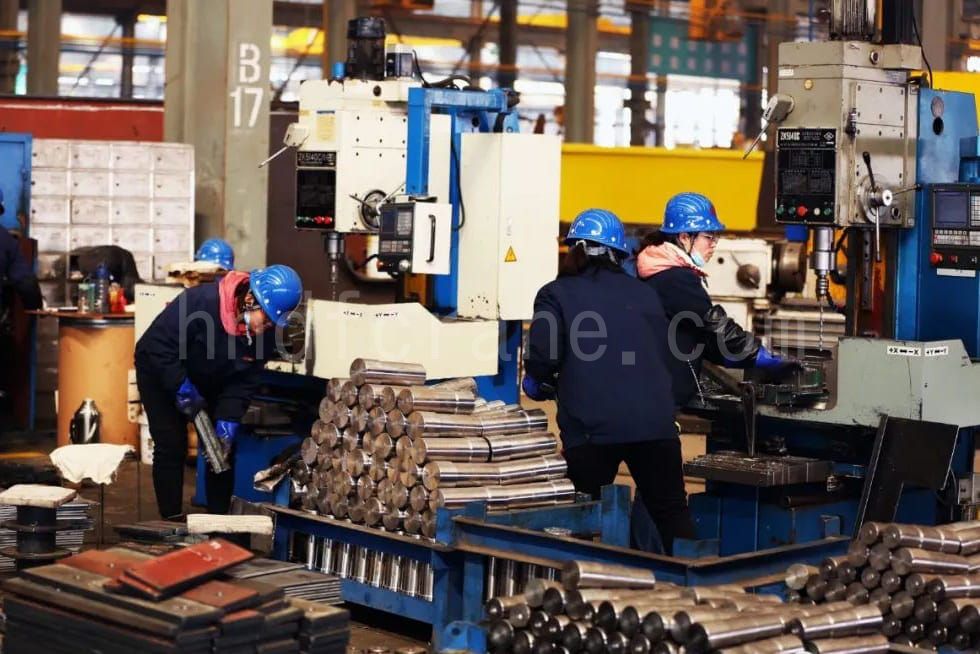 Only by forging ahead can an enterprise succeed. Dafang people devote themselves to the intense and orderly production operations, and the multiple work types cooperate with each other, creating a lively scene.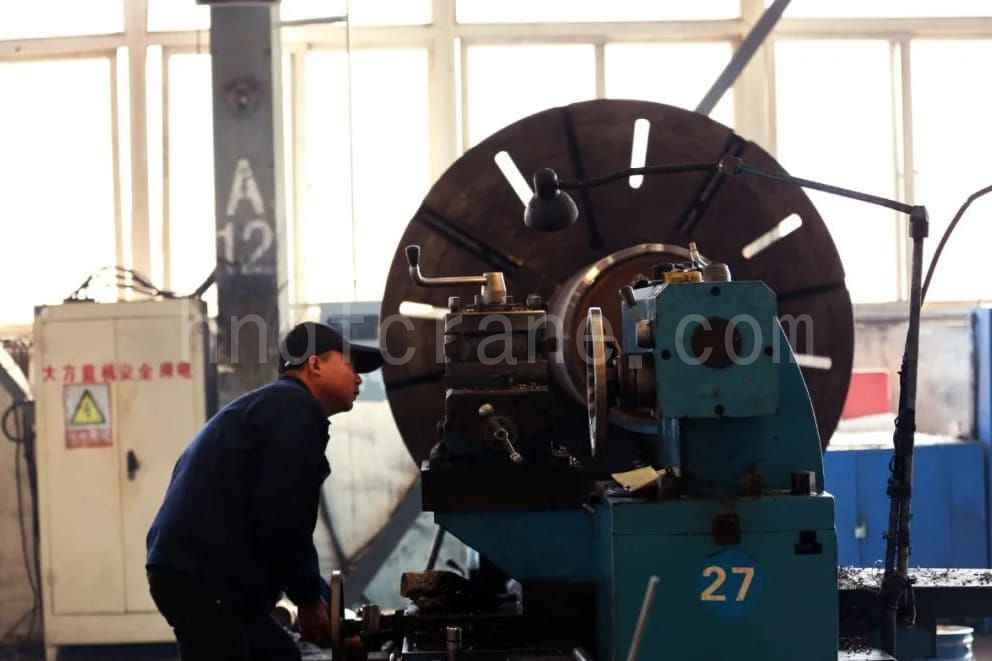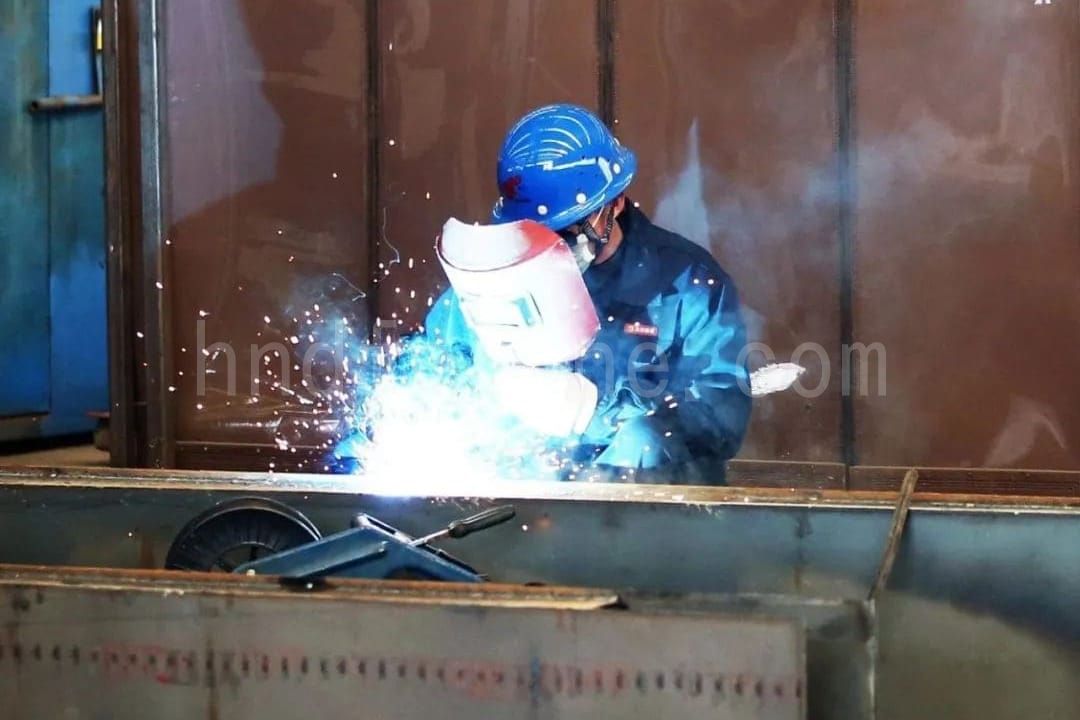 In every corner of the production workshop, Dafang people fully carry forward the spirit of "dedication, hard work, and practical". In order to meet the requirements of the production schedule, they took the initiative to promote the production of various projects in a vigorous, orderly, effective and moderate manner. With practical actions, they opened the prelude to the endeavour in the spring.


Office area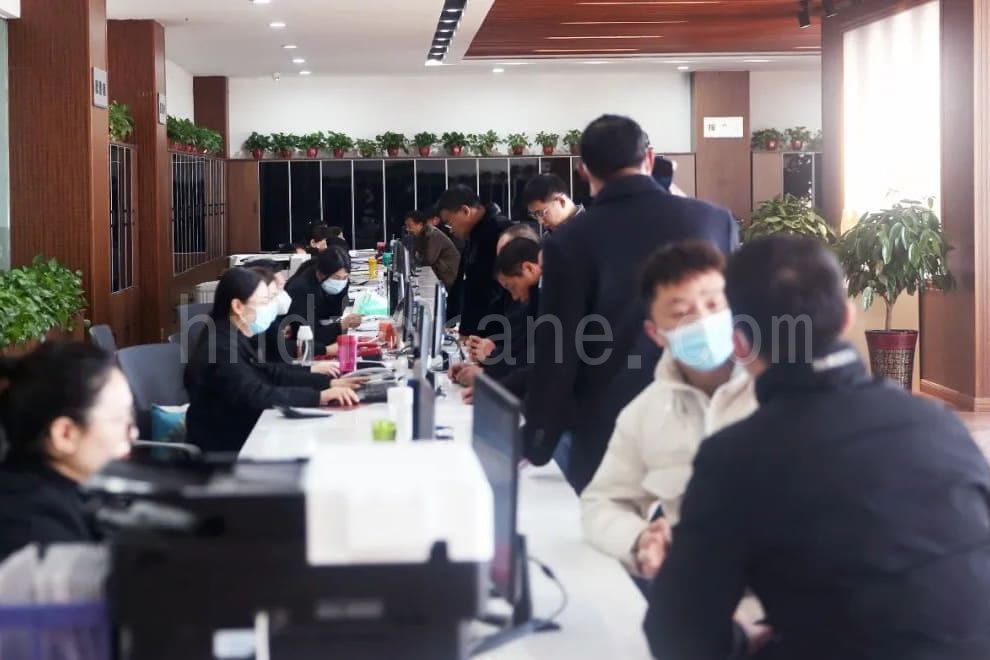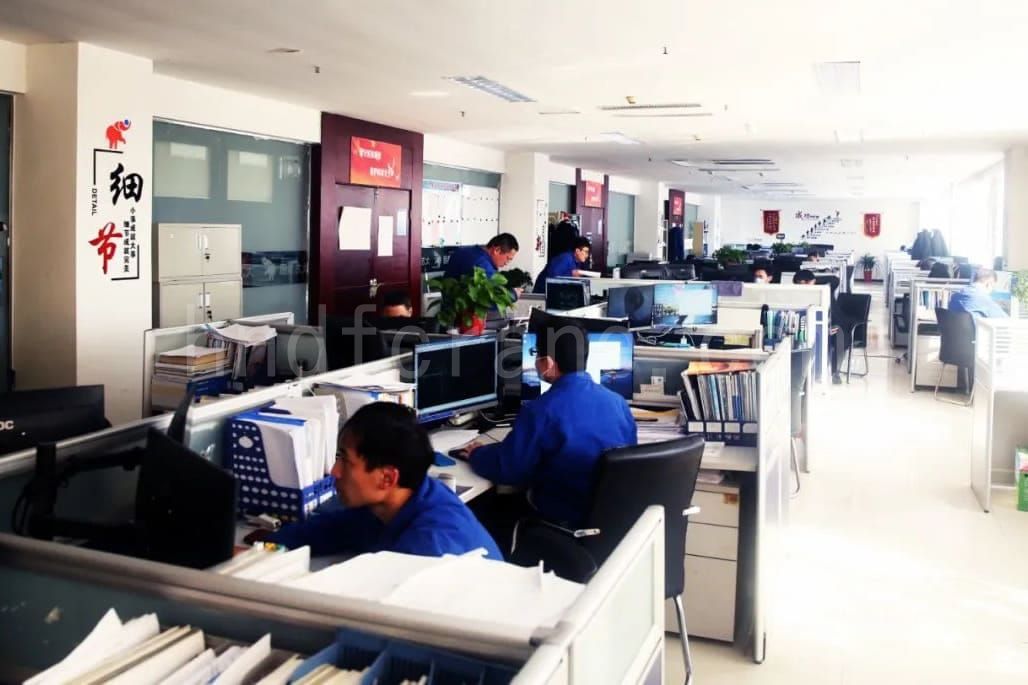 Well begun is half done. In order to ensure that the group has a good start, in the new year, the employees of all departments of the group stick to their posts and continue to fight, with sweat and hard work, playing the charge of spring endeavour. Facing various challenges in their work, they took advantage of the situation, overcome difficulties, kept improving, and constantly optimized and perfected their working methods and ideas, and made new contributions to the development of the group.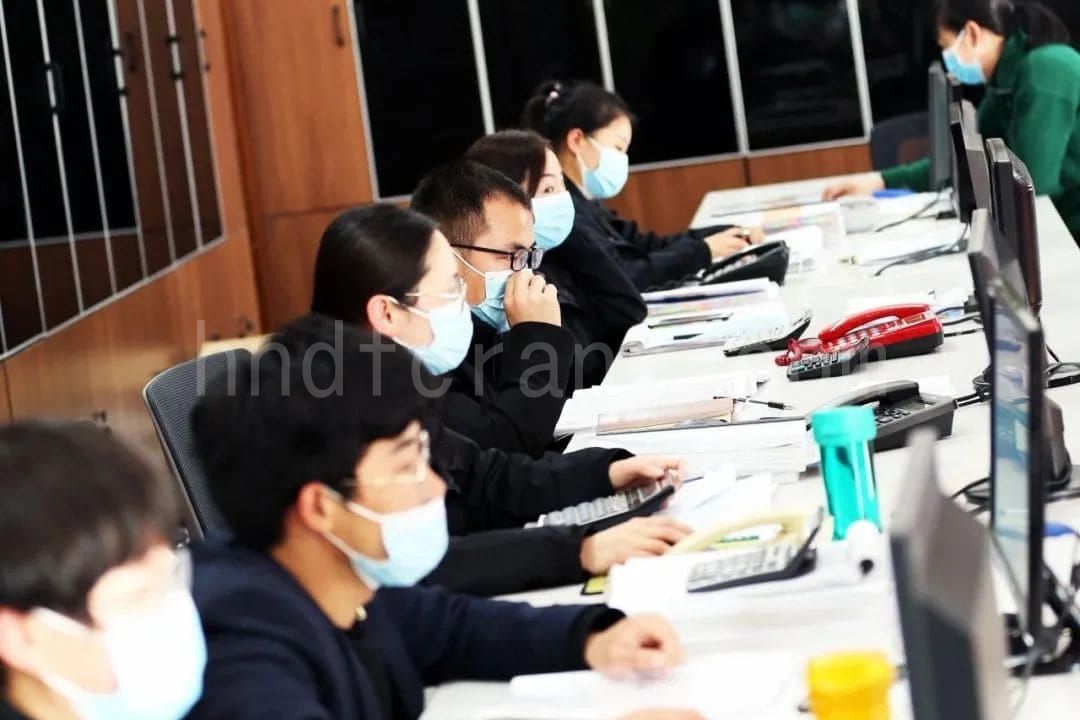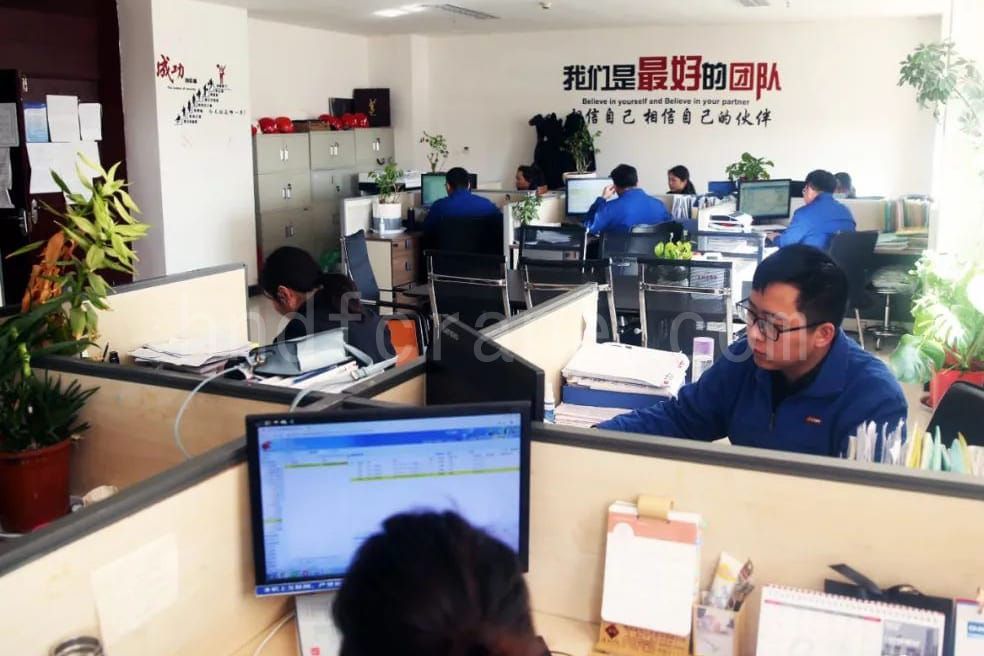 Delivery site