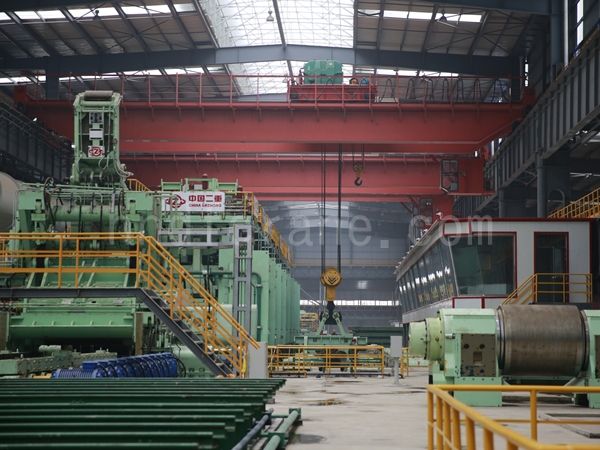 Deliver to Shengyang Steel Co.,Ltd
Key Facts
Country:
Shengyang
Date:
2016-06-03
Qty:
20 set
Detailed Informaiton
Shengyang Steel Company ordered 20sets Double Girder Overhead Crane from us, including 125t,100t/20t, 80t, 32t/5t, 20t/5t. They are special steel factory. Therefore, they have large requirement of crane.
Since they plane to lift the ladle and other steel products, after precisely discussion, we add variable frequency for the lift mechanism, crane travel mechanism, and trolley travel mechanism.
There is a small video of our 20 sets cranes traveled inside their workshop, they praise that Dafang Crane's service is the best, and we can arrive client's workshop very soon to assist the installation and deal with the problem. This is our theme that deal with client's worry about after-sale service. More details can be found in the video.