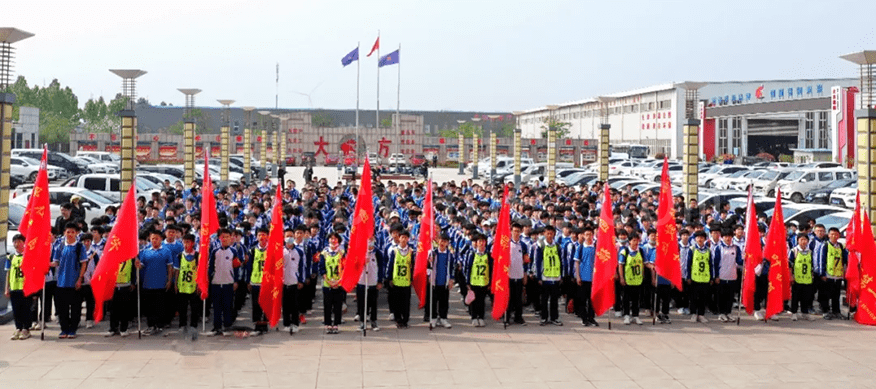 On the morning of May 23, thousands of students from Changyuan No. 1 Junior High School walked into the group again to experience the unique cultural charm of Dafang Crane.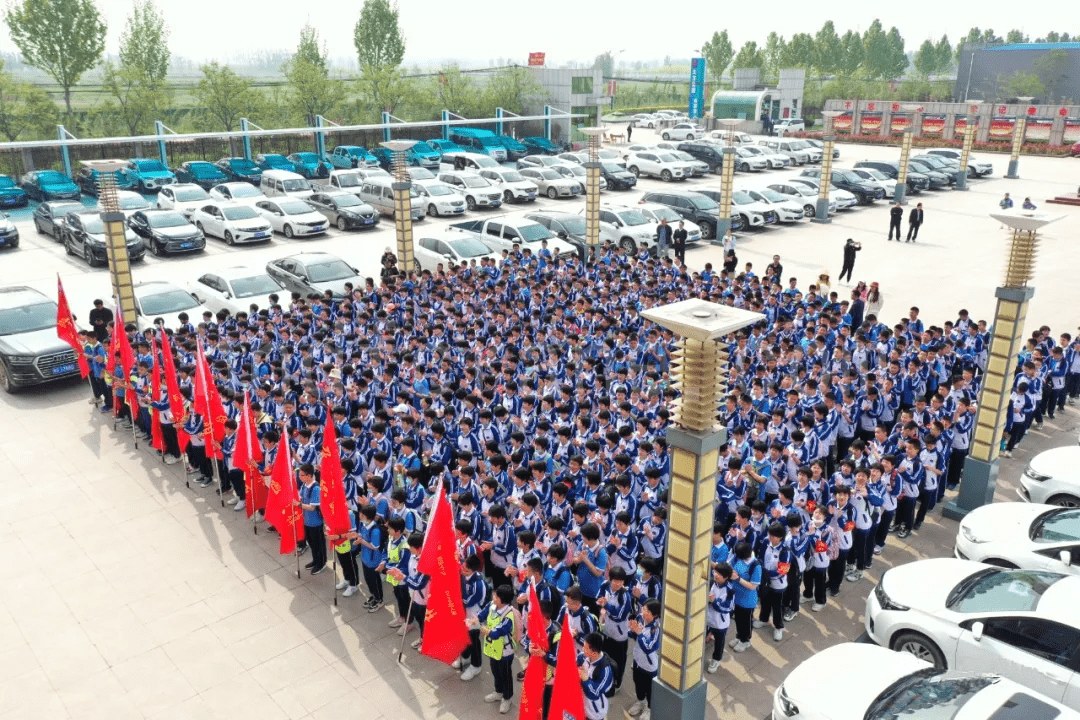 On the square in front of the office building, the staff explained Dafang's company profile to the students.
The students learned that Dafang Group has Dafang Heavy Machinery, Dafang Heavy Equipment, and Dafang Service Companies, which are mainly engaged in lifting machinery and steel structure, and are supplemented by lifting equipment transportation and installation, project engineering management and other related services. A diversified large-scale enterprise group, and its comprehensive strength ranks among the top three in the industry.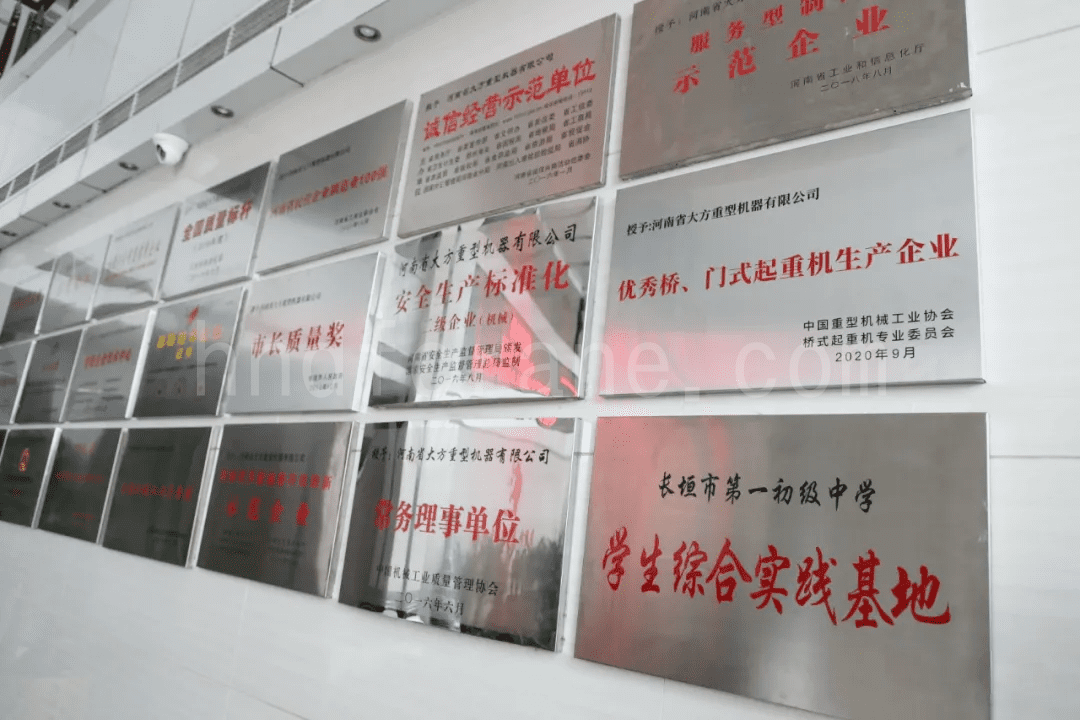 Dafang Crane Group was awarded the title of "Student Comprehensive Practice Base"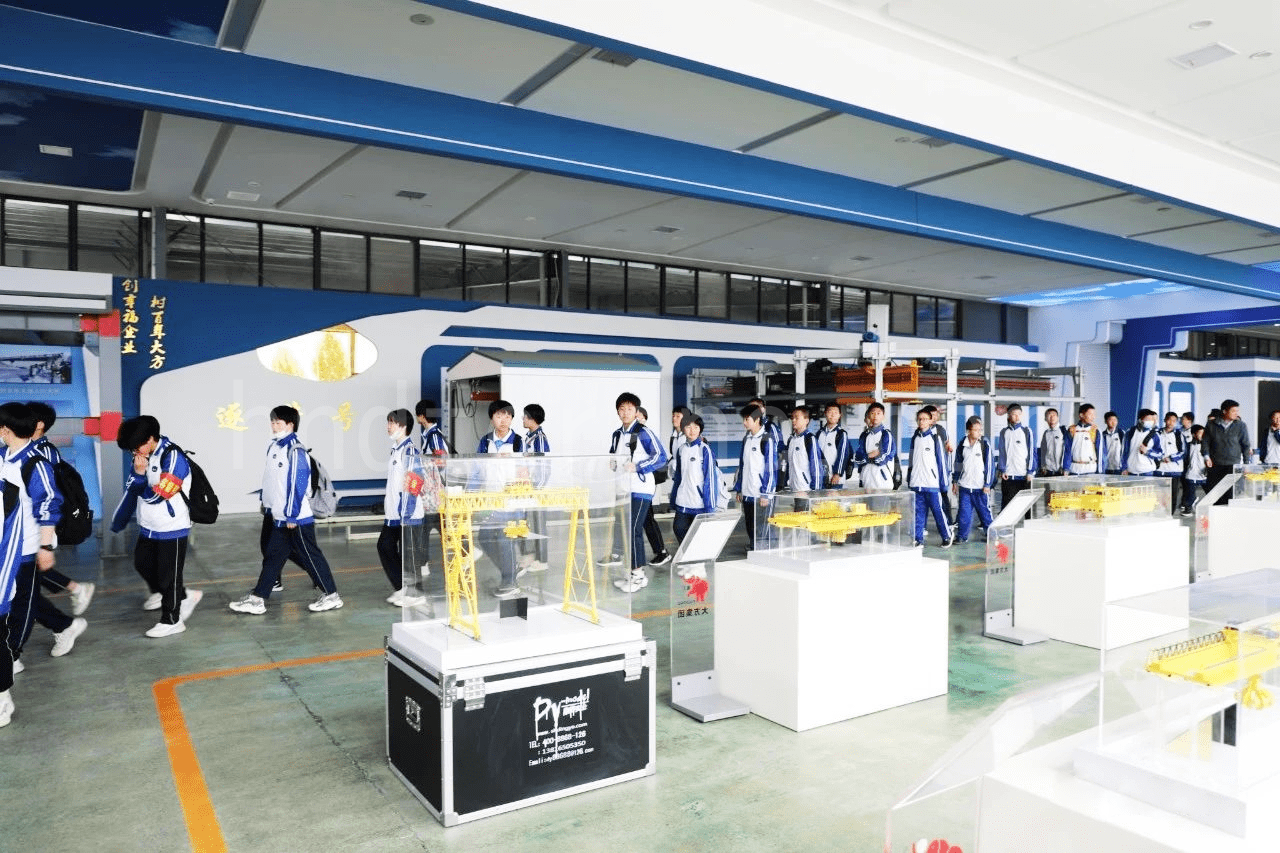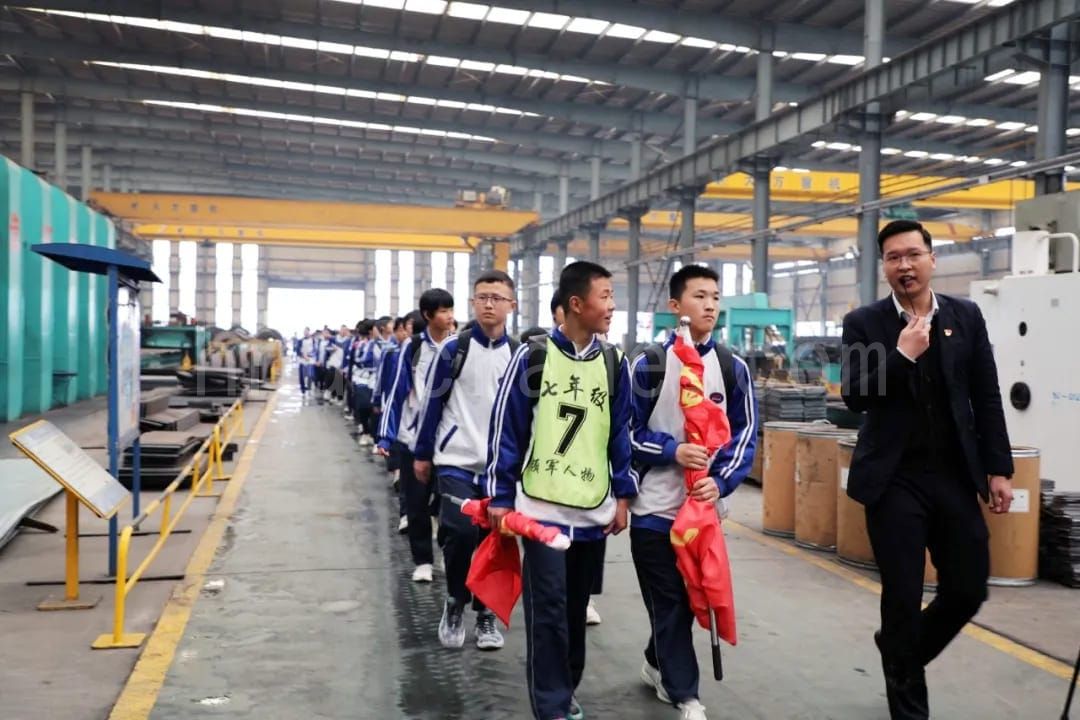 Under the leadership of the staff, the students walked into Dafang, the science and technology experience center, and the production area to learn and understand the relevant processes in the production process of Dafang products.
What is the reason that thousands of students are attracted to Dafang every year to carry out research activities?
That's because Dafang Crane Group has a unique management and cultural system, puts forward the corporate vision of "creating a happy enterprise, establishing a century-old Dafang", creating a "scientific, standardized, concise and efficient" management model, adhering to the "creating for customers Value, seek happiness for employees and accumulate wealth for the society" corporate mission, adhere to the corporate spirit of "seeking truth, seeking goodness, innovation, and creation", and adhere to the service concept of "customer first, good quality and honesty, excellent service" The core competitiveness of "best service, best cost performance, fastest delivery, and most convenient installation" has been formed. The strong cultural charm attracts students to enter Dafang Crane Group time and time again.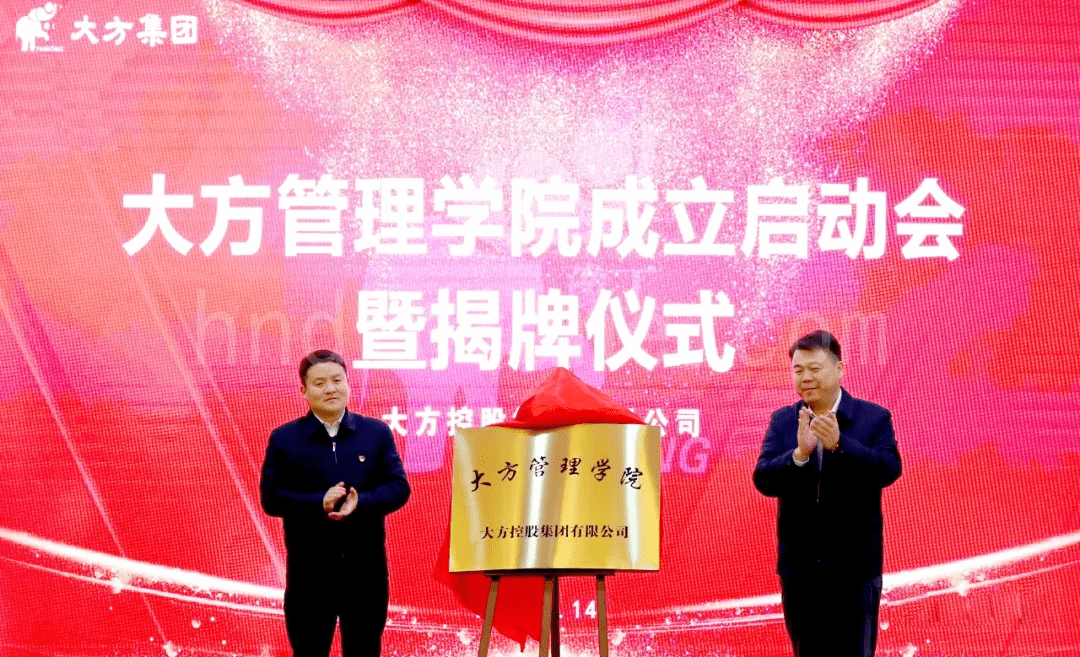 Dafang School of Management was established.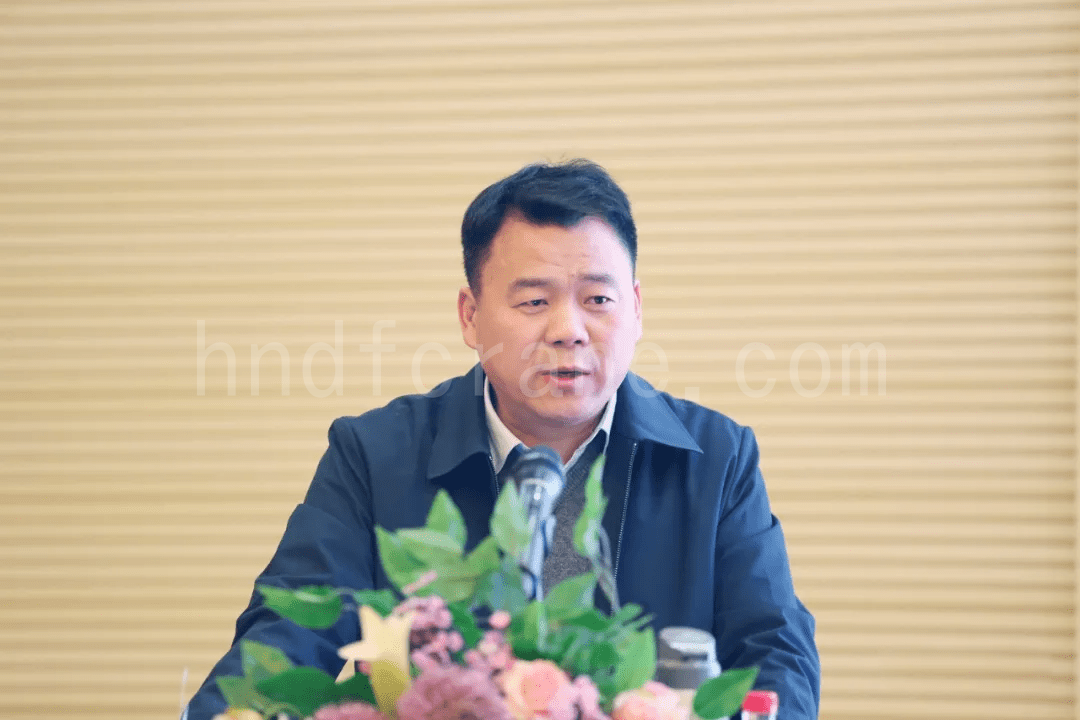 Dean of Dafang School of Management give lessons.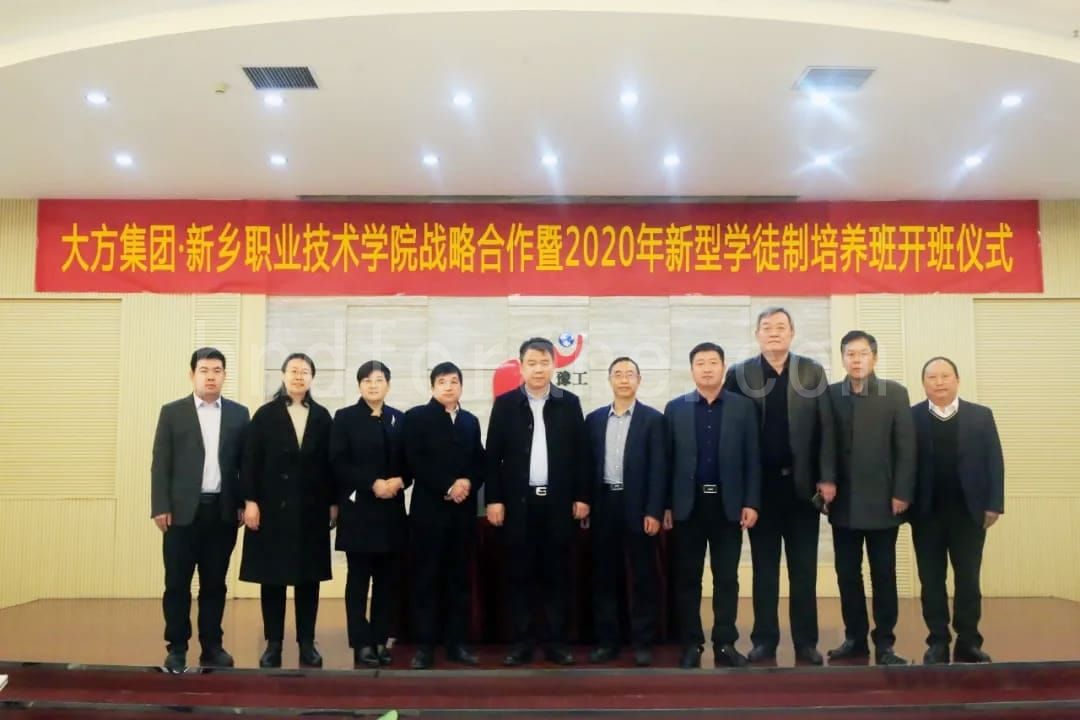 School-enterprise cooperation.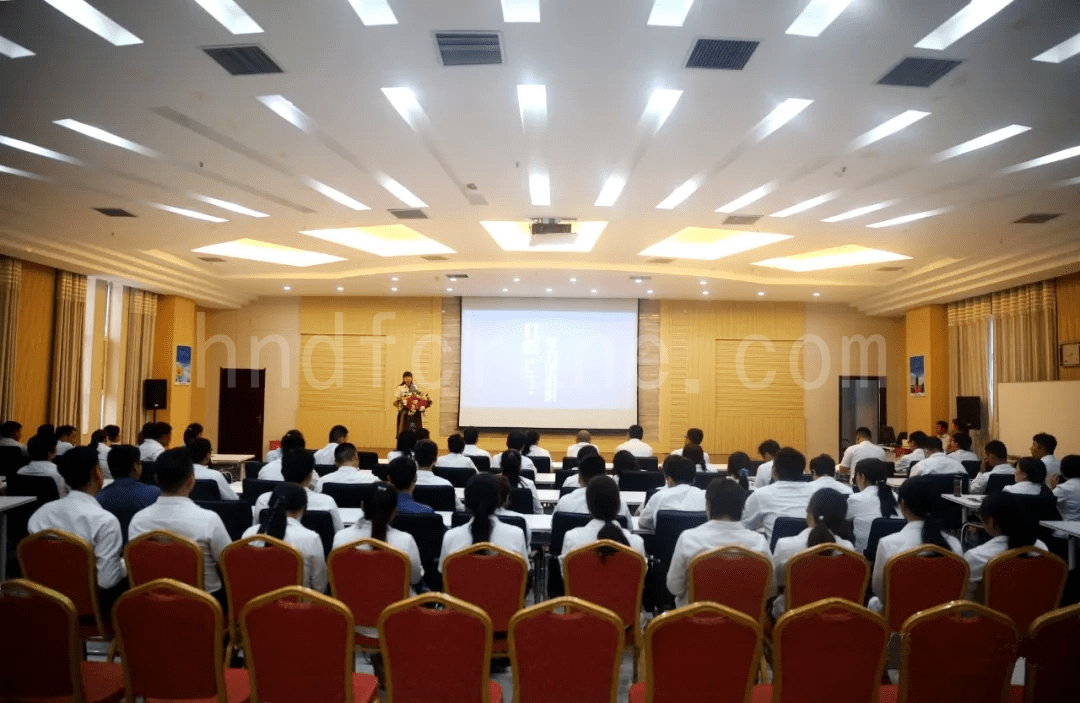 Reading Sharing Activities.
Dafang is an enterprise that attaches great importance to employee training and encourages employees to study hard. To this end, the group has done a lot of work and put forward the learning philosophy of "learning without limit, learning to apply", and establishing Dafang School of Management.
Lecturers give regular lectures, strengthen school-enterprise cooperation, and carry out reading sharing sessions. We even spared no expense to send employees to higher education institutions for advanced studies, to promote various management indicators to record highs.
We believe that an enterprise that knows how to learn will definitely go more stable and farther. Dafang will also start from the students and let them know from an early age that the sense of technology and heavyness of Changyuan lifting culture can push the lifting industry to a new height in the near future.