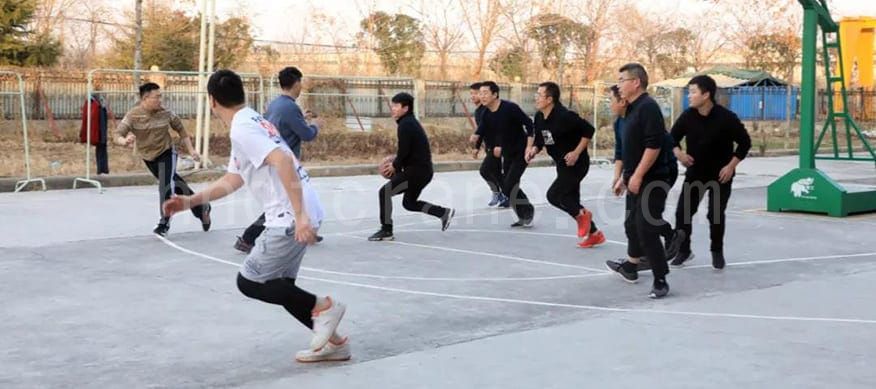 The cool breeze of December and the warm sun came hand in hand, and the 11th Dafang Crane Group Winter Games was held as scheduled. The youthful vigor and vitality belonging to the Dafang people is permeated on the sports field. Keep up with the footsteps of the editor and take you to experience the super-exciting moments of the sports meeting.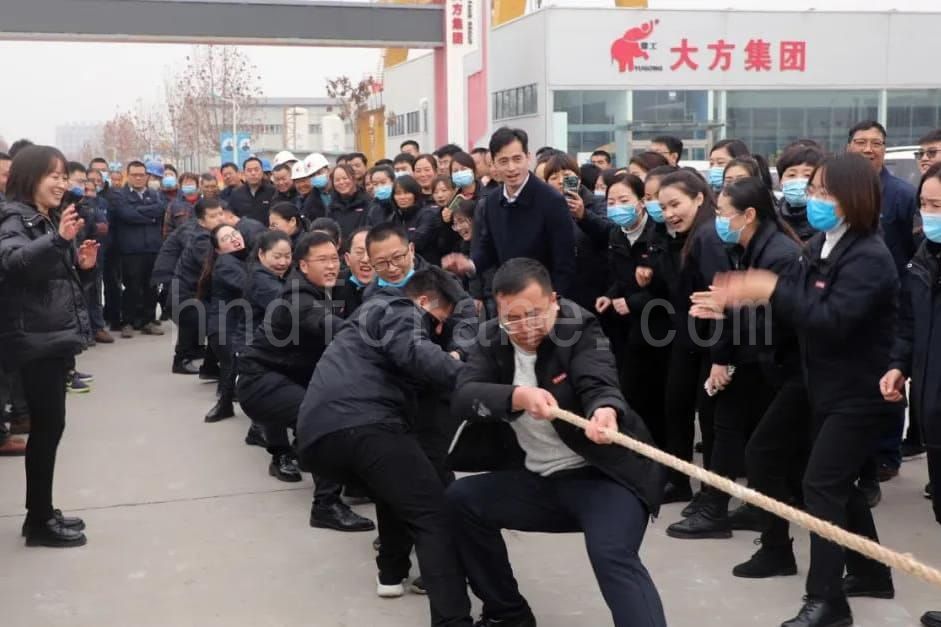 After the opening ceremony, the "tug-of-war competition" officially began, and every participating team started a vigorous battle of power.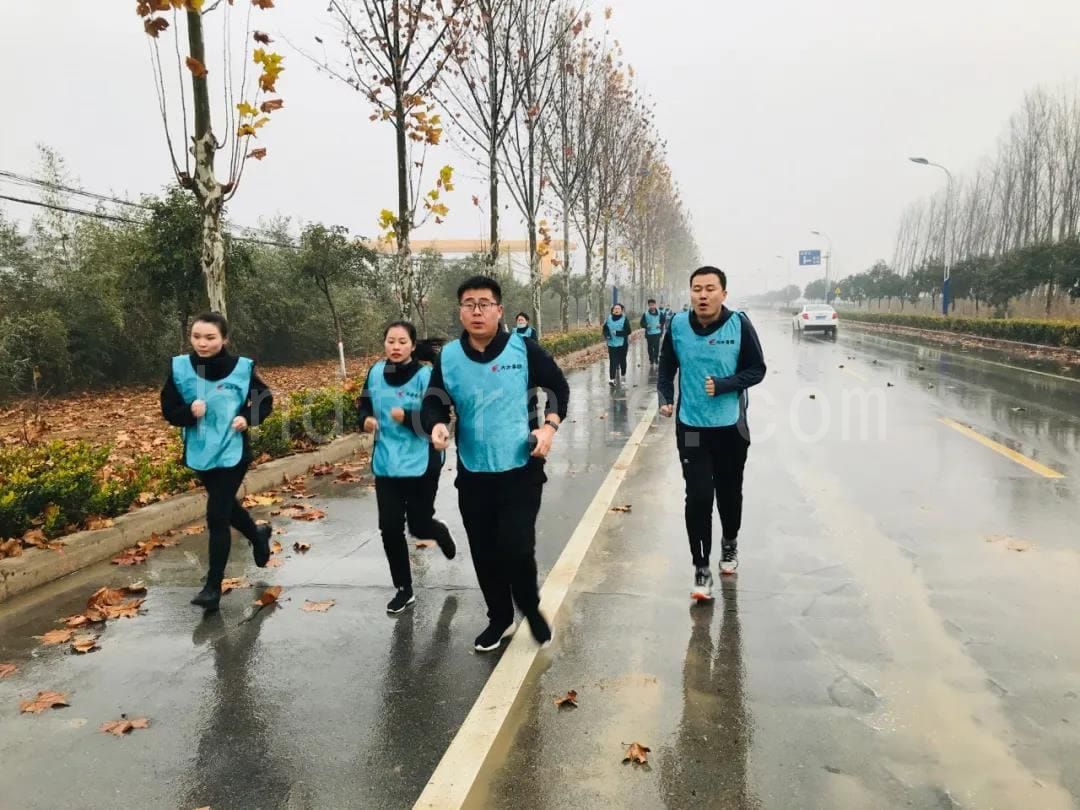 This is a test of athletes' strength and perseverance. The athletes run on their own battlefield, persevere, challenge themselves and transcend themselves.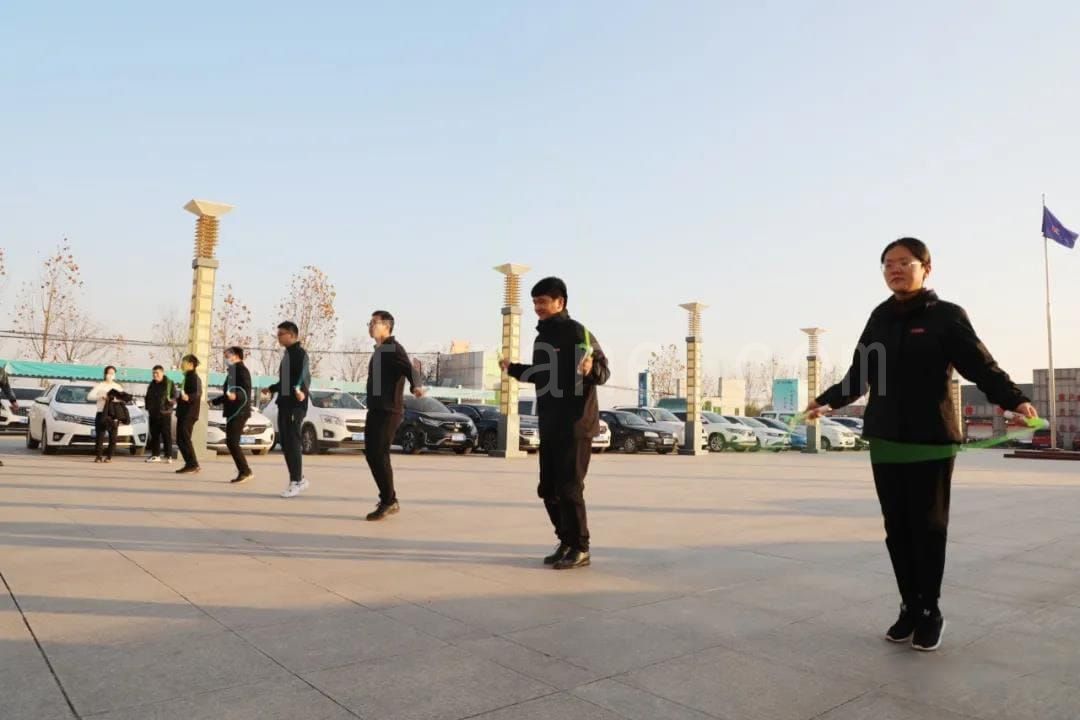 In the rope skipping competition, the participating athletes jumped on the field with their feet and waving their arms. The friction between the toes and the ground composes a beautiful movement, and the skipping rope in their hands dances a graceful arc in the air.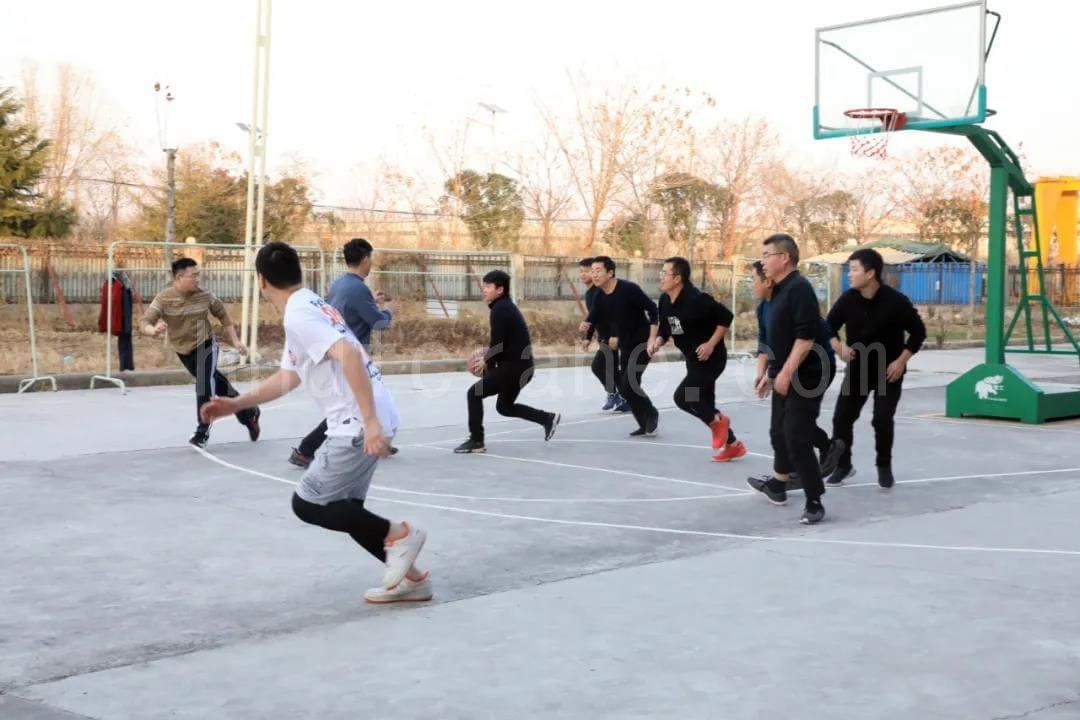 In the game, the amazing aerial relay, the superb pass, and the lightning-fast breakthrough layup were all pleasing and beautiful.
On the basketball court, the players chased, organized offense, keep eyes on the target, guarded against the opponents, look for opportunities to break through and make layups.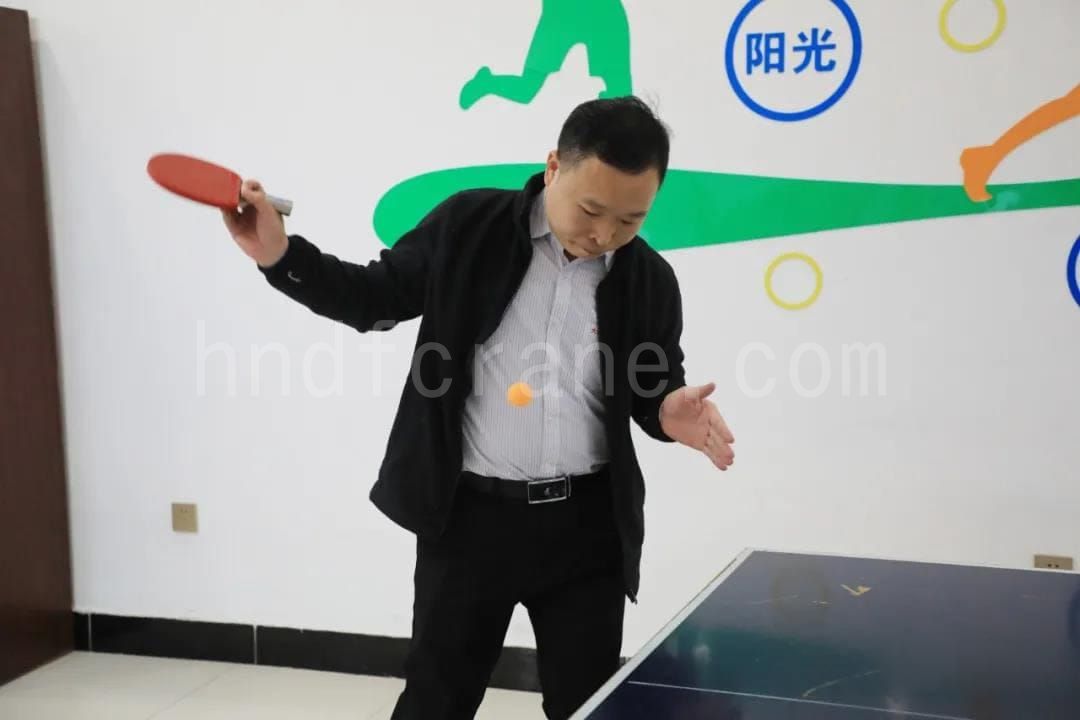 Participants looked attentive and strive hard, making smashes, chippings, and looping shots frequently on the spot. Calm serve, exciting counterattack, smooth offensive and defensive transitions, showing the superb skills, vigorous posture and positive mental outlook of the Dafang people
Moment of honor
At the exciting awards scene, the winner stood in the center of the podium, and all the sweat and hard work paid off. After receiving the prize, the winning athletes have a happy smile on their faces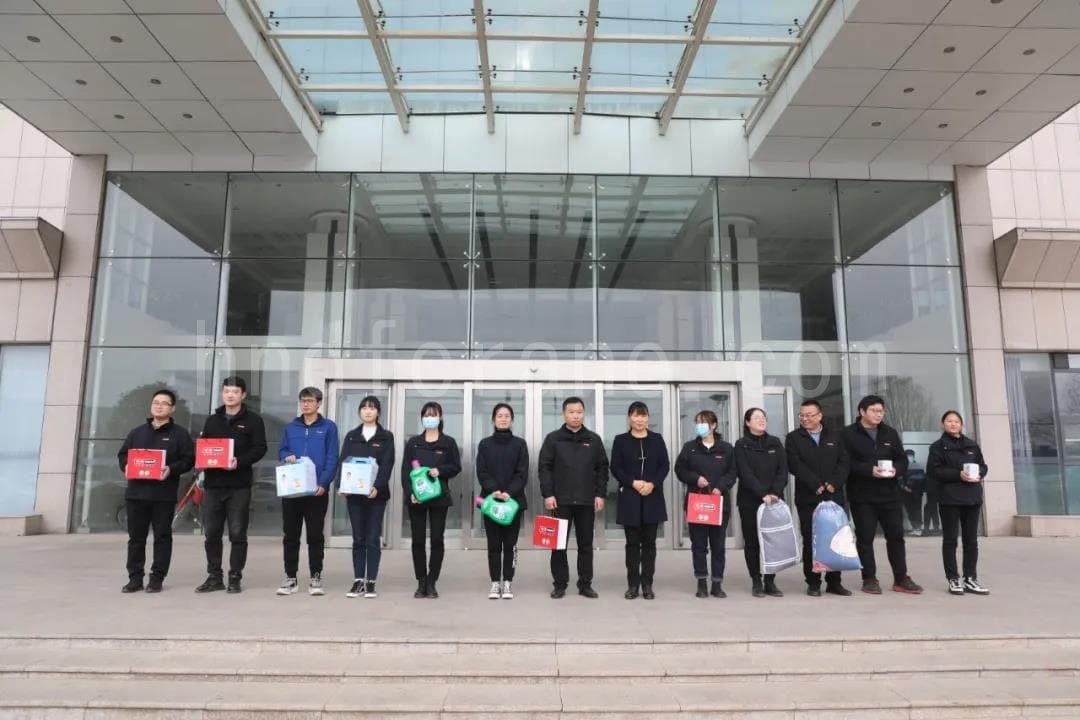 Leaders present awards to winning athletes
Amidst the laughter, the current sports meeting ended successfully, and people's hard-working sports spirit will continue.