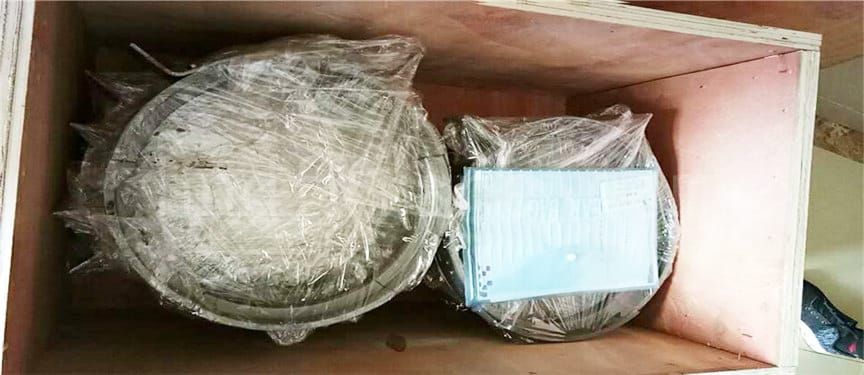 8 PCS 10T Rope Guide and 4 PCS Brake Wheel to Hungary
Key Facts
Country:
Hungary
Date:
2017-07-21
Qty:
8 PCS
Technical Parameter
10T Rope Guide

Brake Wheel(Used on lift motor model:ZD51-4 13KW)
Detailed Informaiton
Accessories are indispensable parts of the crane, the arrangement of the delivery of the rope guide and brake wheel, is used by customers to replace their original parts.
Customer plant has two 10T single beam overhead crane, the replacement parts are used for electric hoist.
Henan Dafang Heavy Machinery Co.,Ltd, as a professional crane manufacturer, we main produce overhead crane, gantry crane, and jib crane, and electric hoist, and crane spare parts. Like crane wheels, and crane drum, crane hooks, and so on. If you are interested, please don't hesitate to contact us.