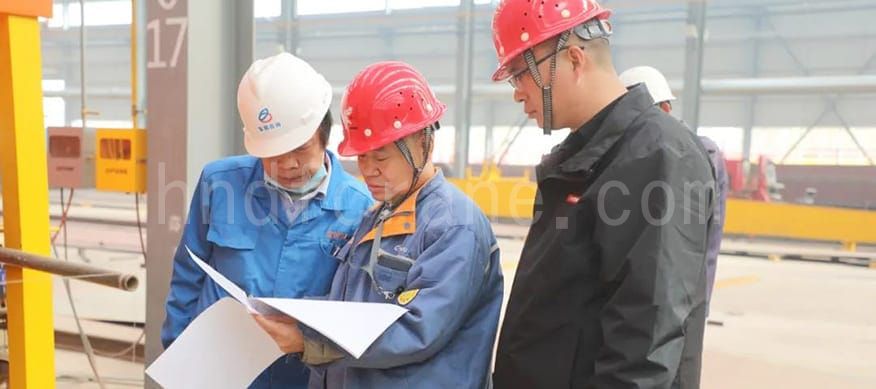 On October 22, the Baosteel project A inspection expert group conducted an A inspection on the four-beam casting crane project undertaken by our group.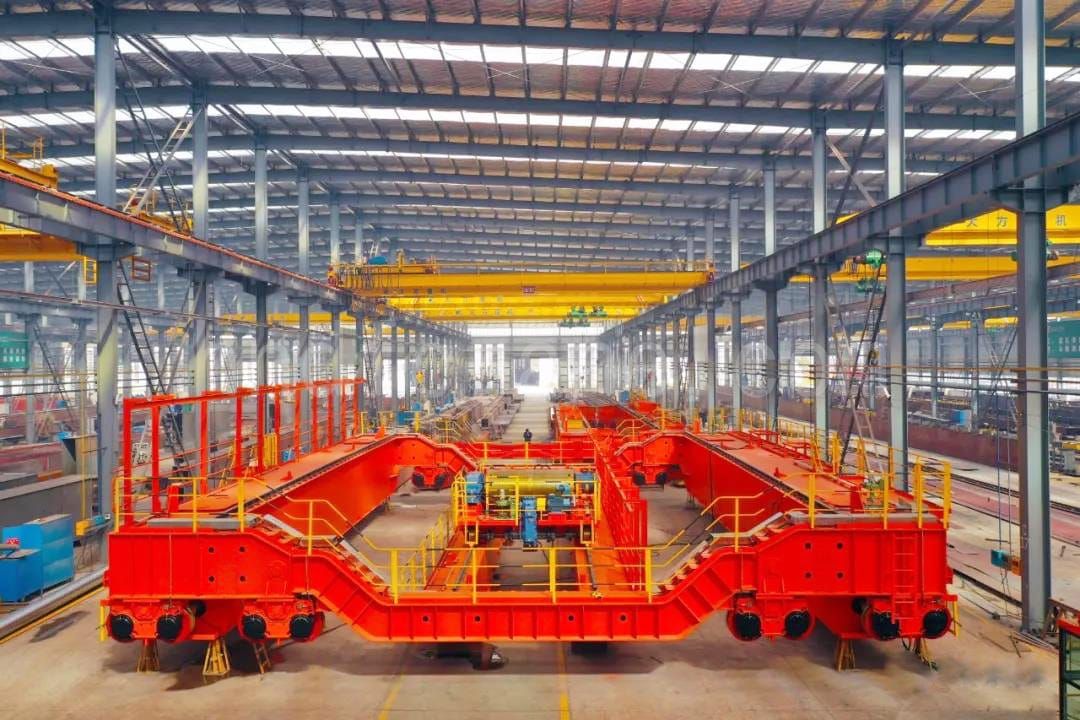 The to-be-accepted equipment YZ160/40t four-beam casting crane.
During the A inspection process, the expert group listened to the work report of the project team, reviewed relevant materials, and inspected the manufacturing and operation of the lifting equipment on the spot. Finally, after full discussion and demonstration by the expert group, it was agreed that the project team submitted complete materials, detailed data, and the lifting equipment was made and operated well, and the quality control met the requirements of various A-inspection indicators, and the project was agreed to pass the A-inspection.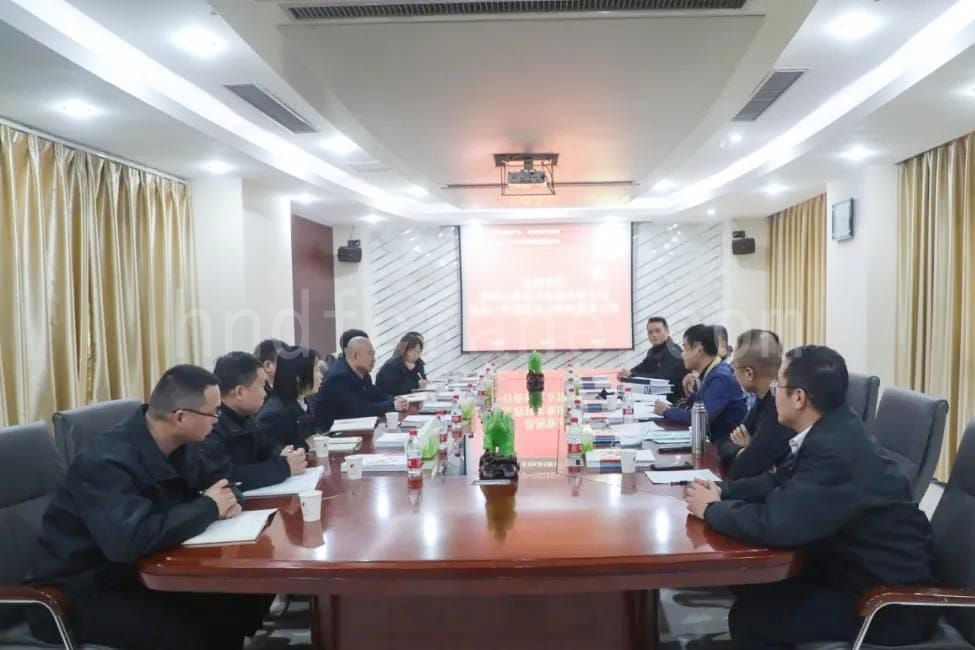 The expert group reviews relevant technical information.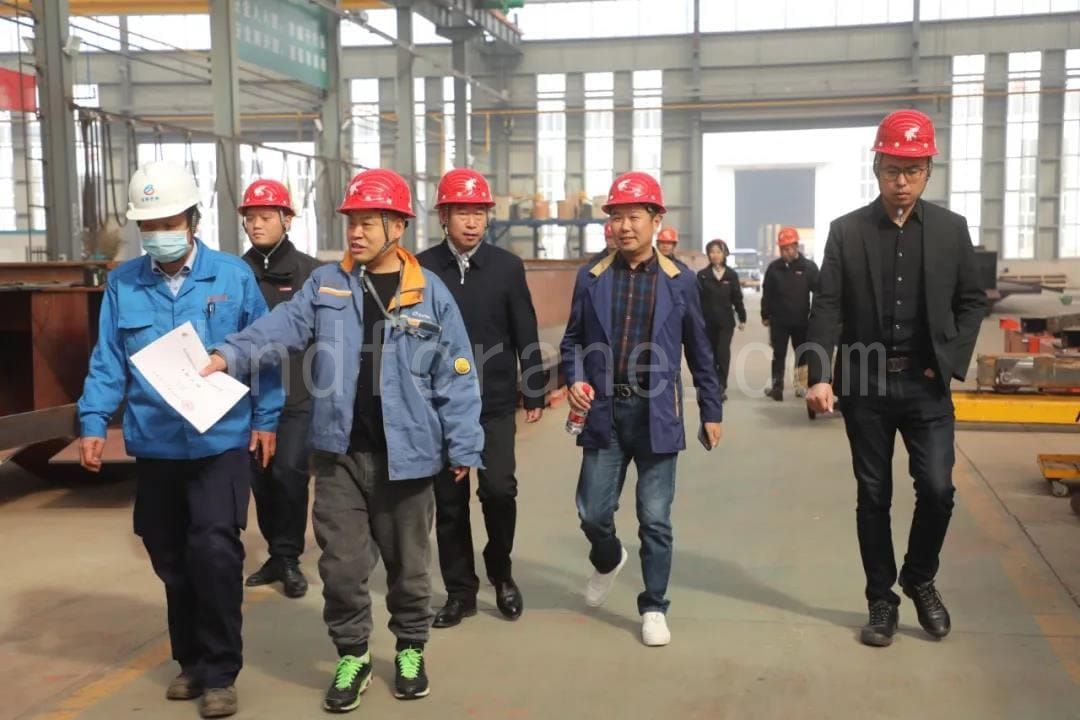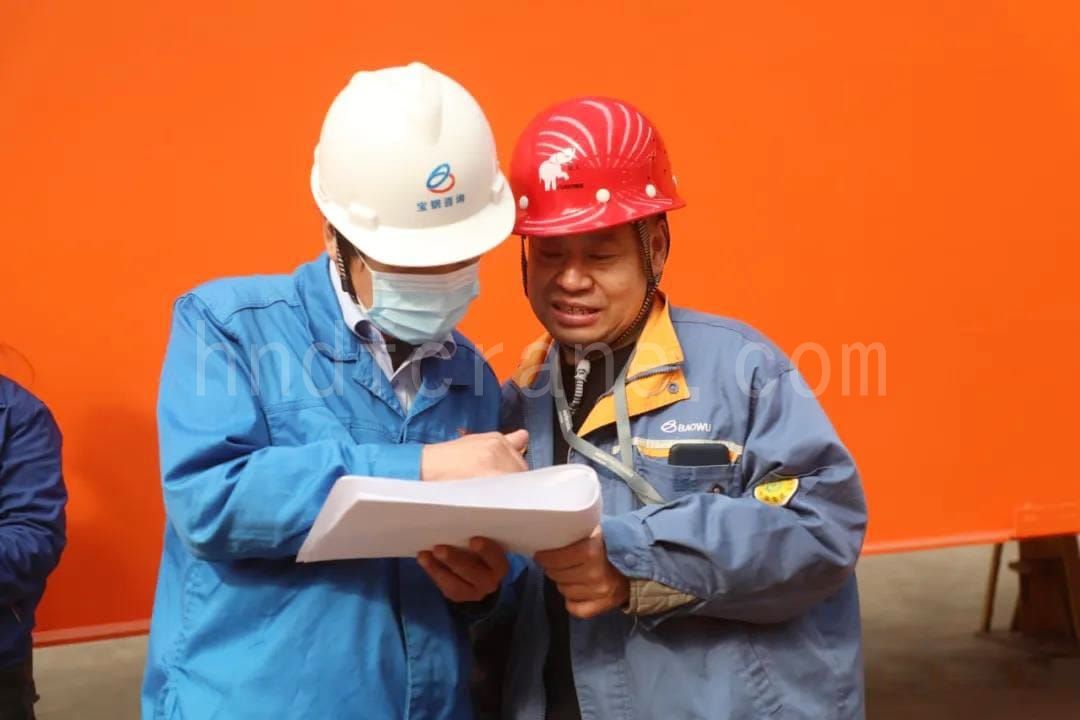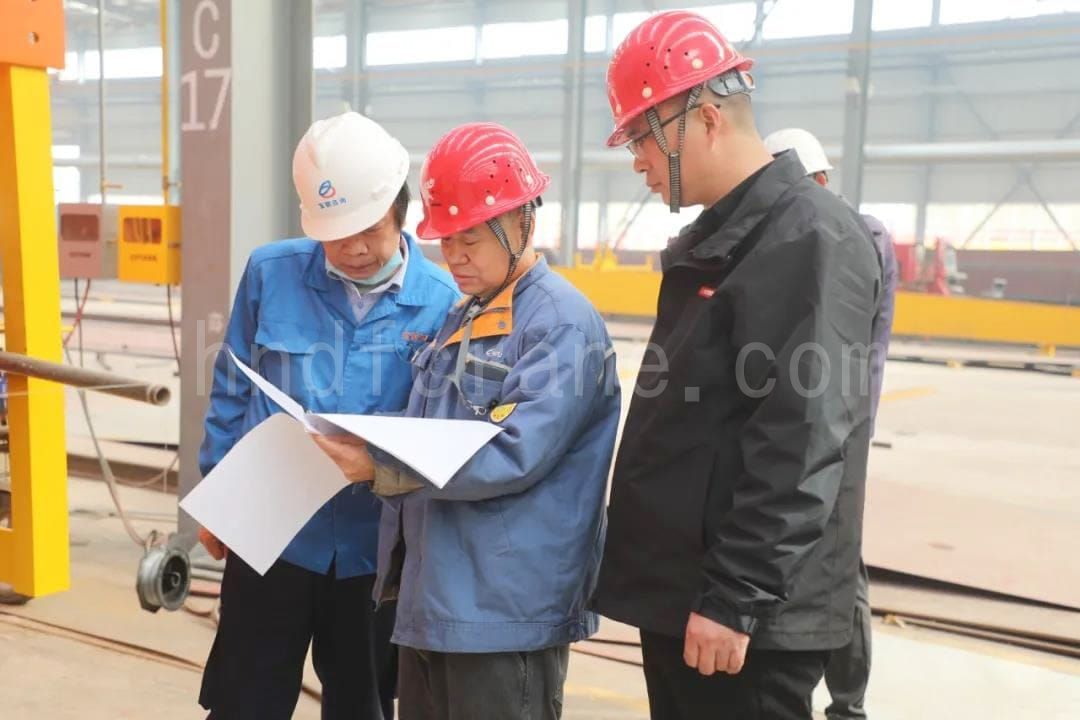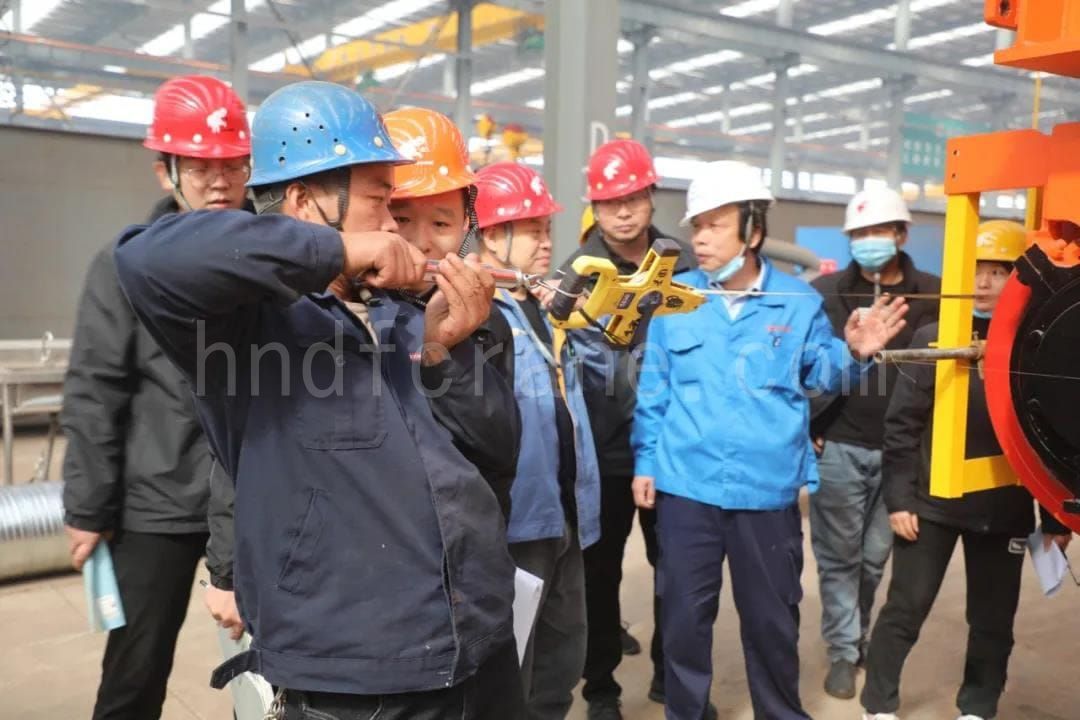 On-site audit by expert group.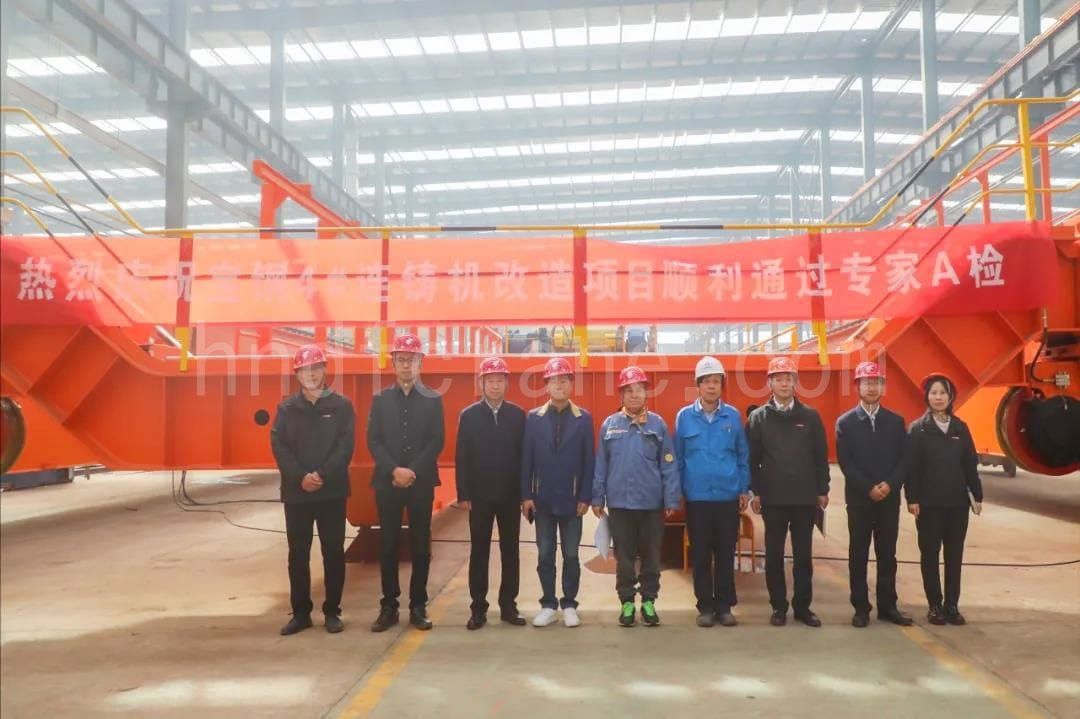 Photo taken by the project team and experts.