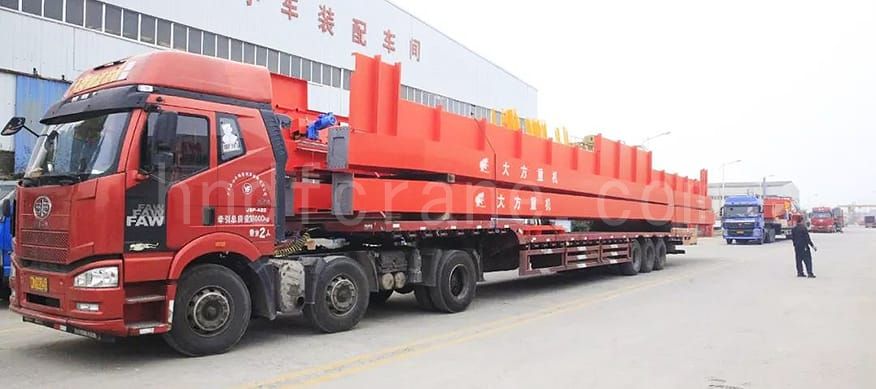 Over the past few months, our company's orders have shown explosive growth, and have continuously broken through historical order records. Delivery pressure and production difficulty have gradually increased. To ensure the smooth delivery of multiple key projects, our production system has withstood the pressure and overcomes Difficulties, unity and cooperation, quickly completed the delivery of multiple key projects.
The production site of Dafang Group is full of spattering steel, machines roaring, and everything is orderly going. A busy figure can be seen everywhere. The passionate Dafang people work hard, roll up their sleeves and work hard, strengthen the quality, and guarantee the construction period. Dafang people played the strongest voice of production with tenacious perseverance and sweat.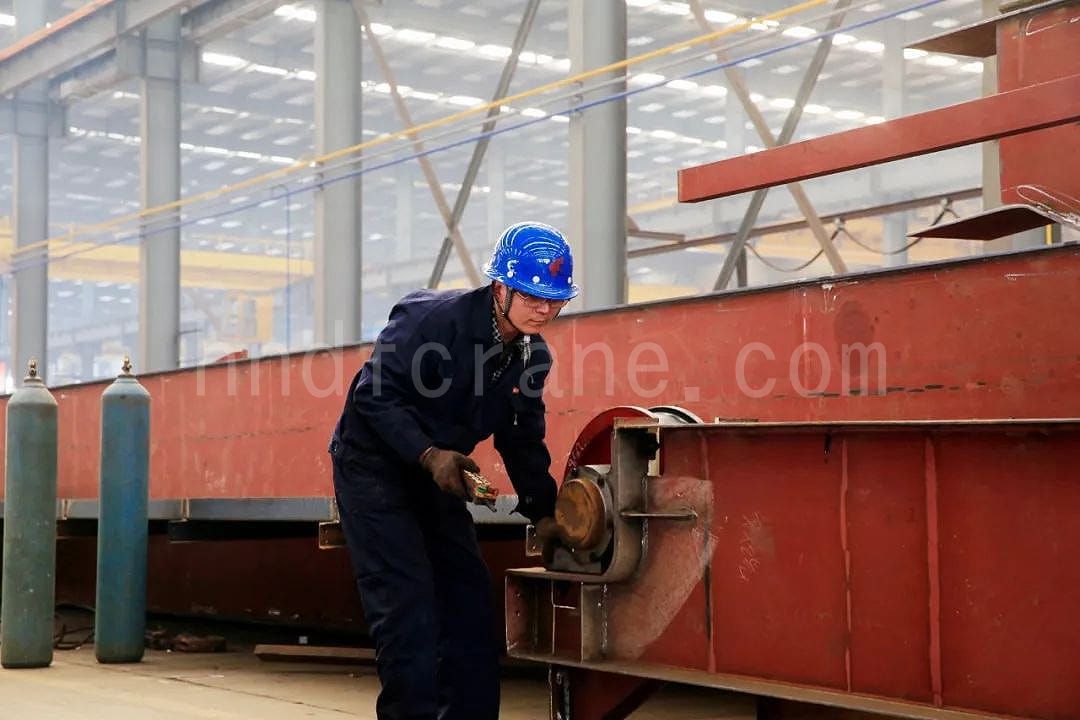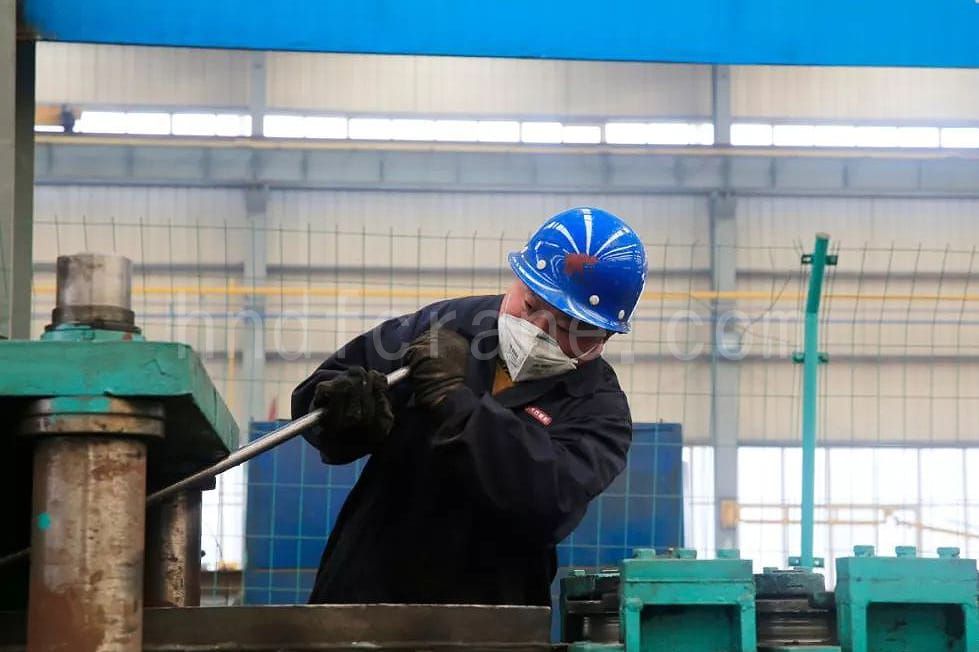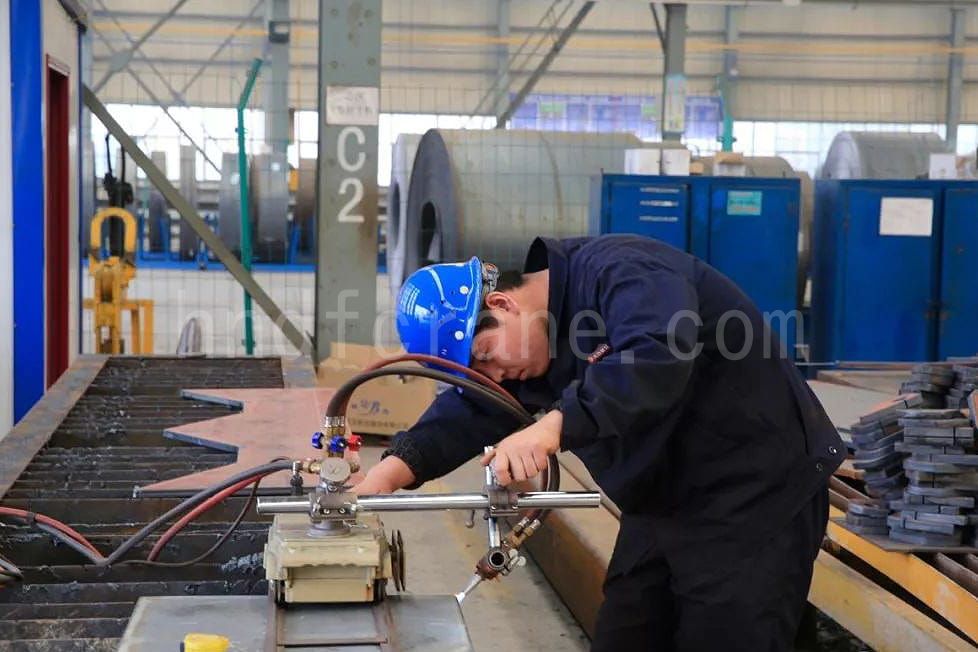 The Dafang people fighting on the front line of production work side by side, unite and cooperate, not only work with fast pace and high efficiency, but also have high standards and strict requirements for work. The atmosphere of the entire production site is warm and the enthusiasm for work is unprecedentedly high.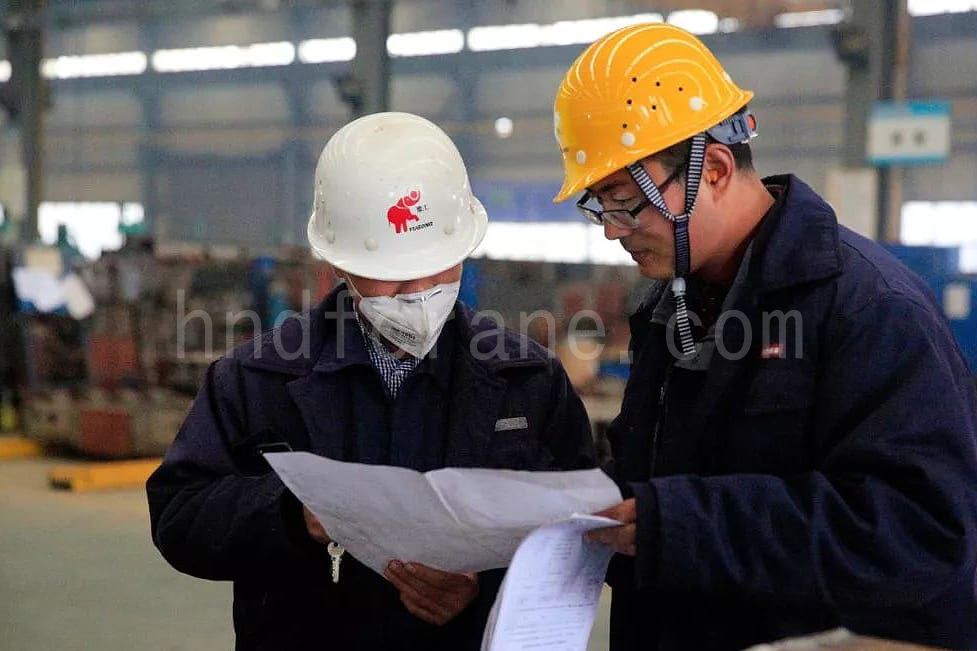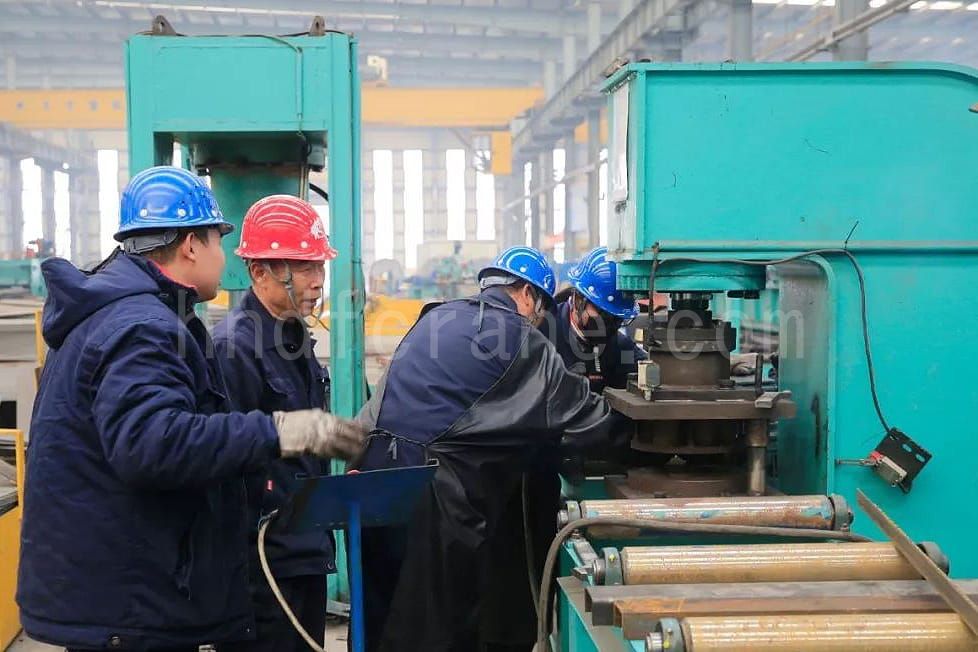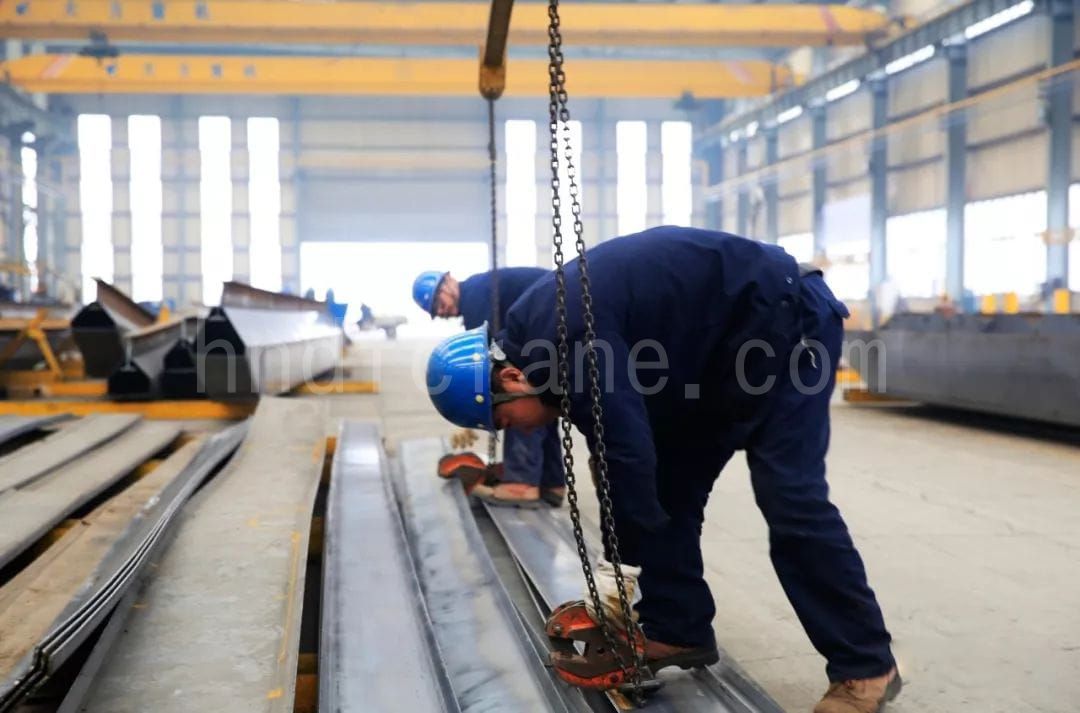 In the case of many orders, urgent construction schedules, and high quality requirements, Dafang people voluntarily give up the evening rest time, "take one for the team", dedicate themselves to their work, work overtime and complete tasks on time. Everyone silently contributes to the company's development.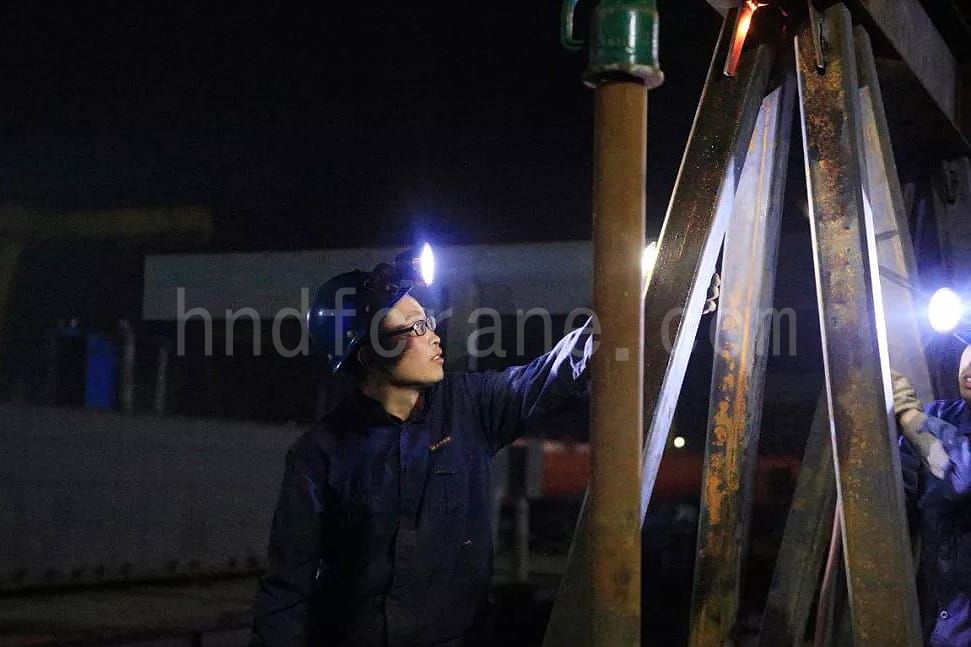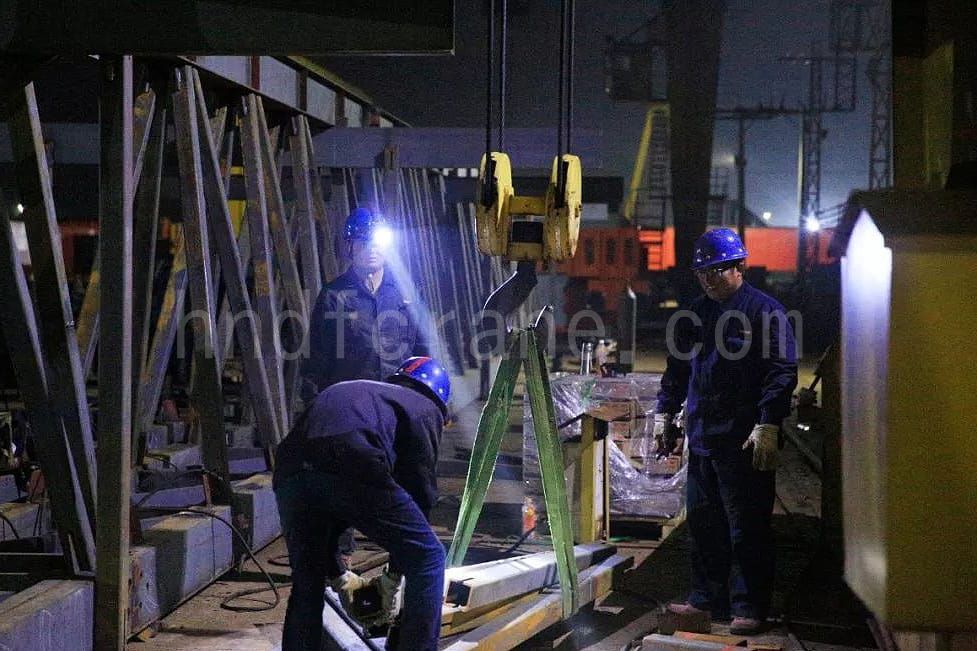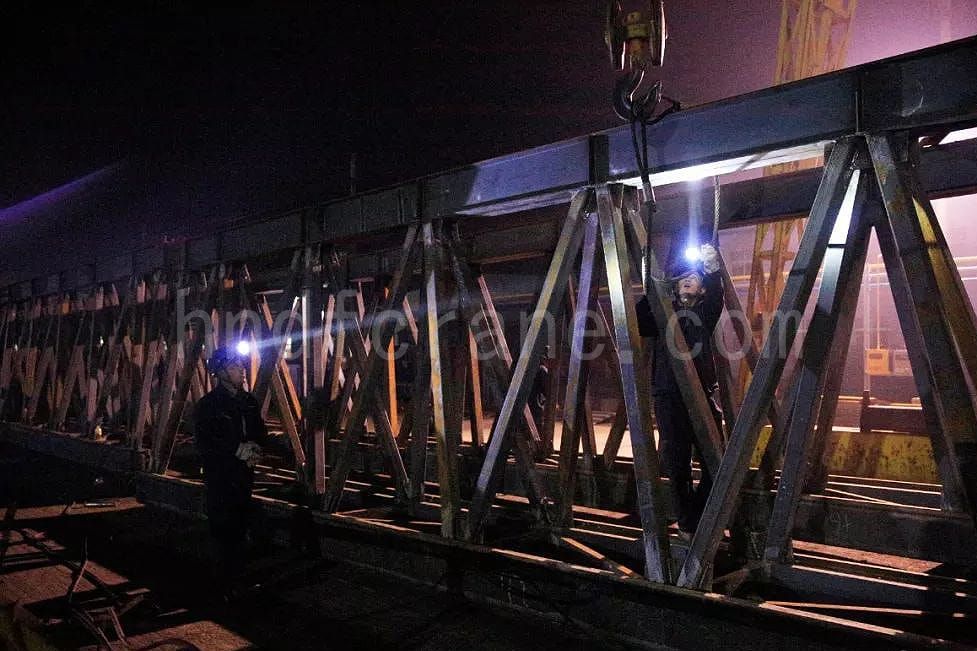 Hard work and fruitful results, it is time to set sail. With the joint efforts of everyone, Dafang products are headed towards the market.