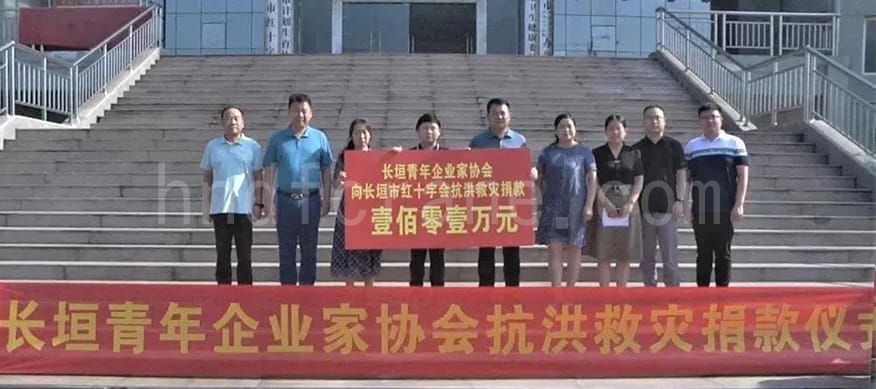 Recently, extreme precipitation weather has occurred in many places in Henan Province, and the flood control situation is severe. Dafang Crane Group actively responded to the call of superiors, acted quickly, and devoted all efforts to flood fighting and post-disaster reconstruction.
Join forces to fight the flood bravely
During periods of extreme precipitation, the Dafang Crane Group experienced serious floods and accumulated water on roads and squares, which seriously affected the normal production and living order of the Group. At this critical juncture, Dafang's senior leaders made urgent arrangements to completely stop all workshop work and encourage employees to take vacations. For those who stick to their posts, the group actively provides milk, instant noodles, bread, eggs, etc., to ensure the personal and property safety of 2,600 employees.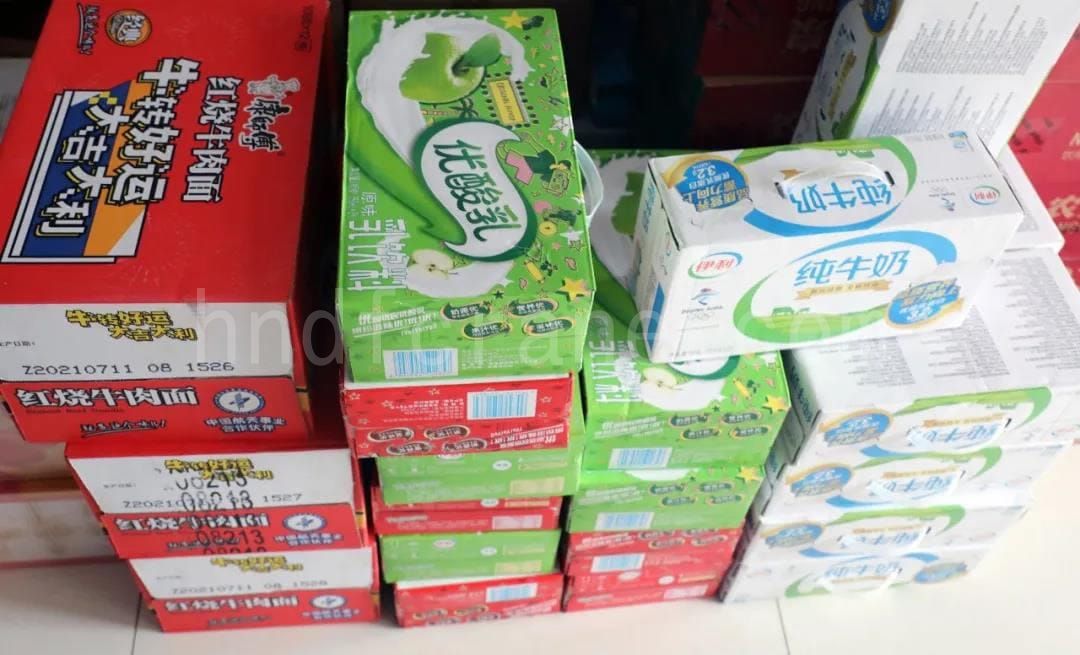 Provide employees with daily necessities such as milk and bread during the rain.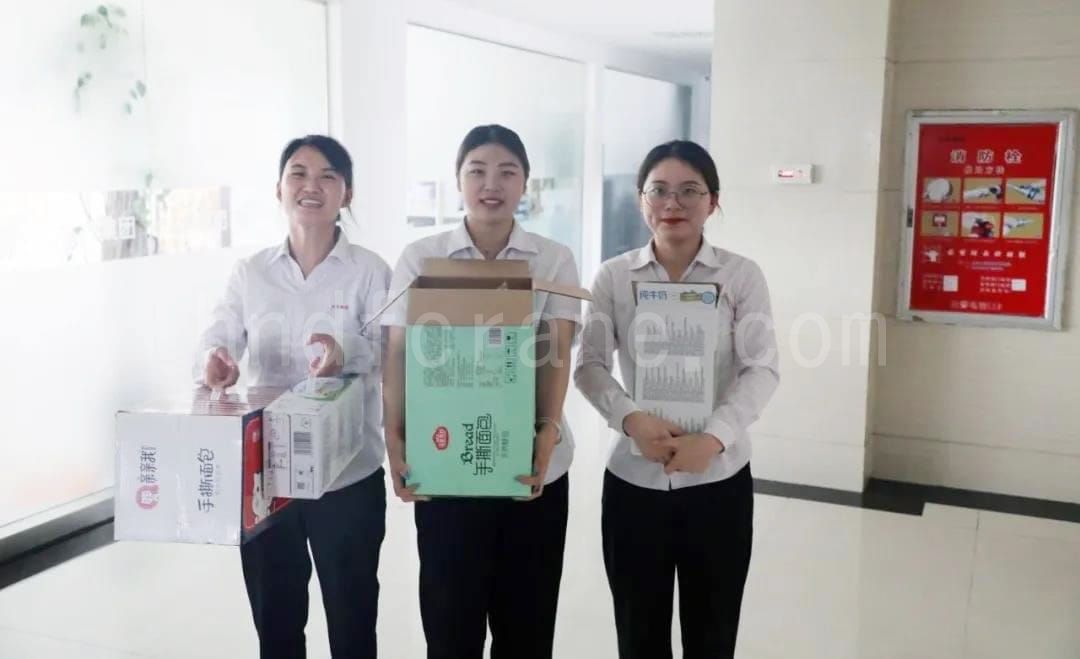 Waterproof building.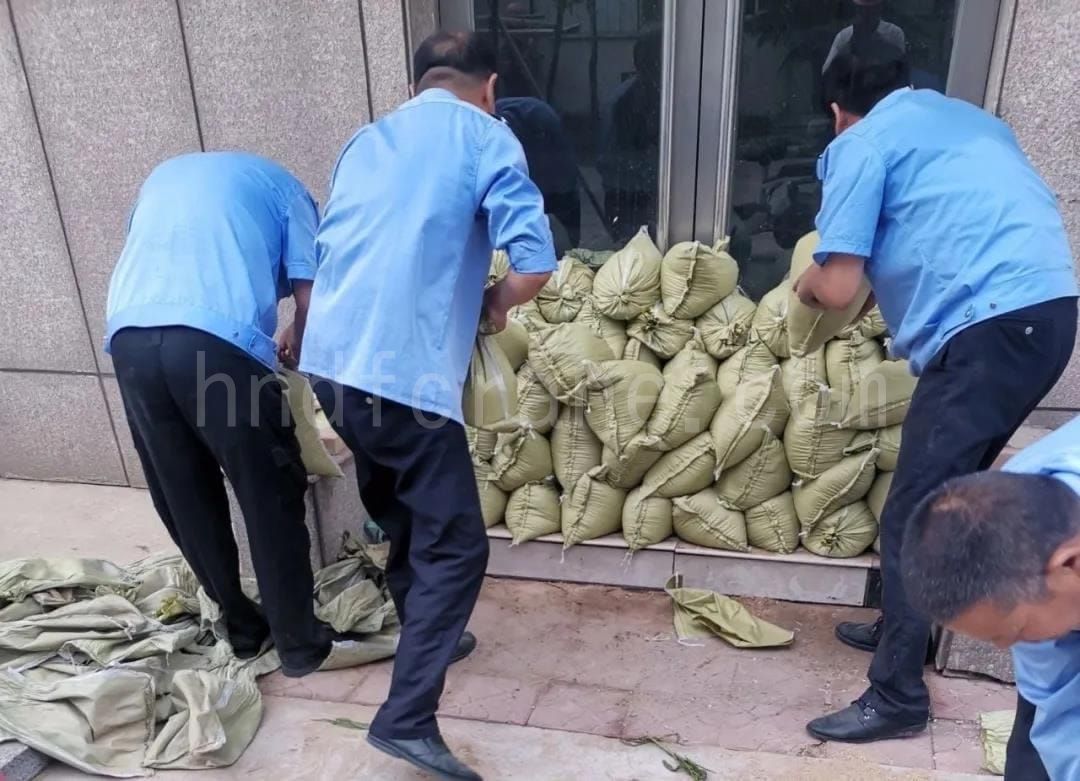 Facing the tough battle of sanitation and epidemic prevention, after the stagnant water receded, Dafang Crane Group actively organized employees to conduct inspections on workshops, roads, and squares.
Key areas such as dormitories and offices have been fully disinfected to ensure that there is no epidemic after the catastrophe.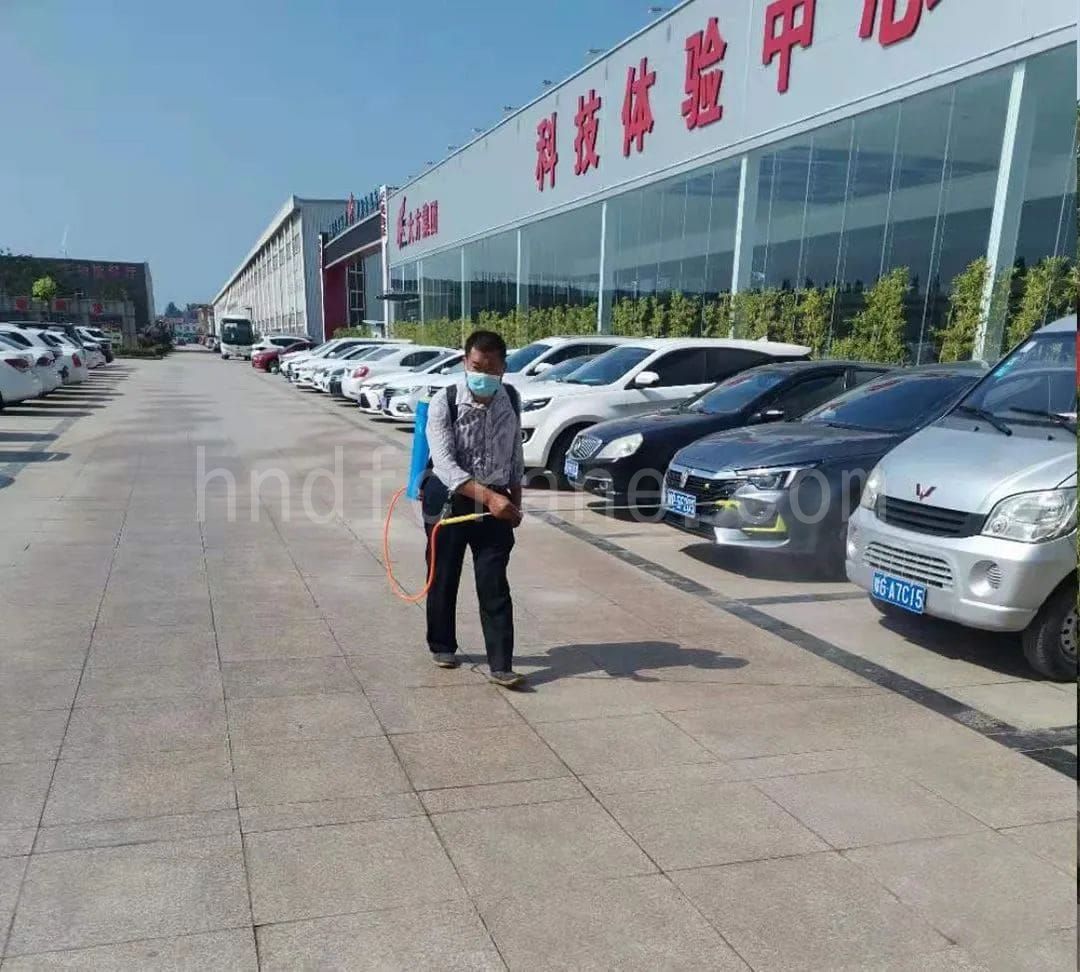 After solving their own difficulties, the Dafang people voluntarily rushed to Zhengzhou and Xinxiang areas with severe flooding disasters, devoted themselves to flood prevention and rescue, used practical actions to prevent floods and fight floods, and worked hard to win the final victory in flood prevention and relief with the people in the disaster-stricken areas.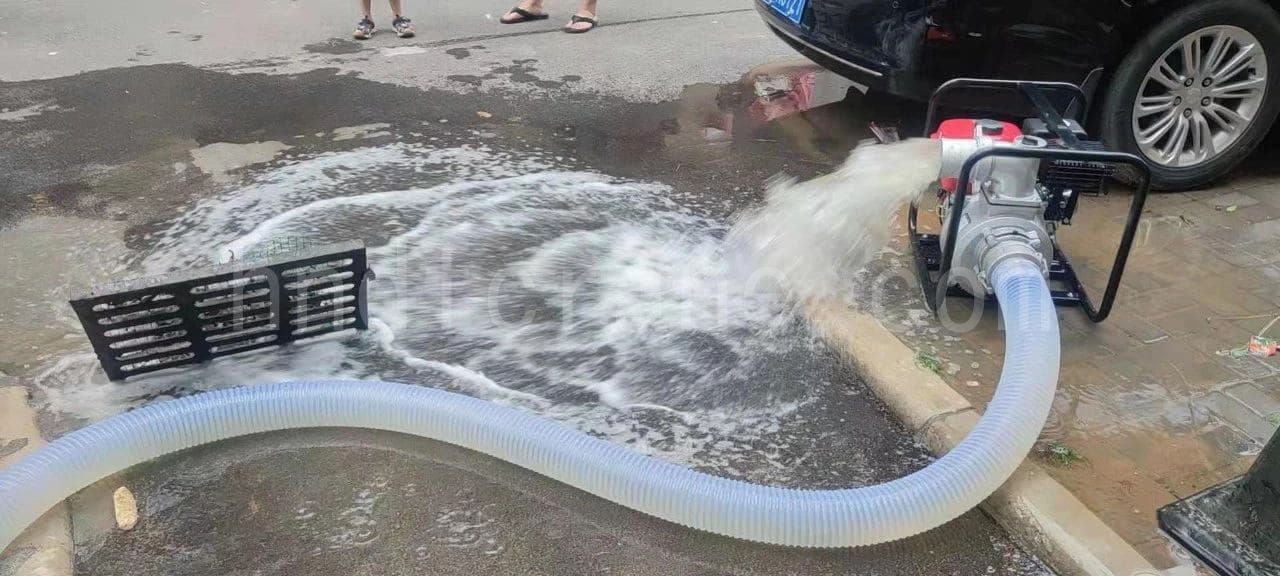 Dafang people voluntarily rushed to the disaster area to participate in flood fighting.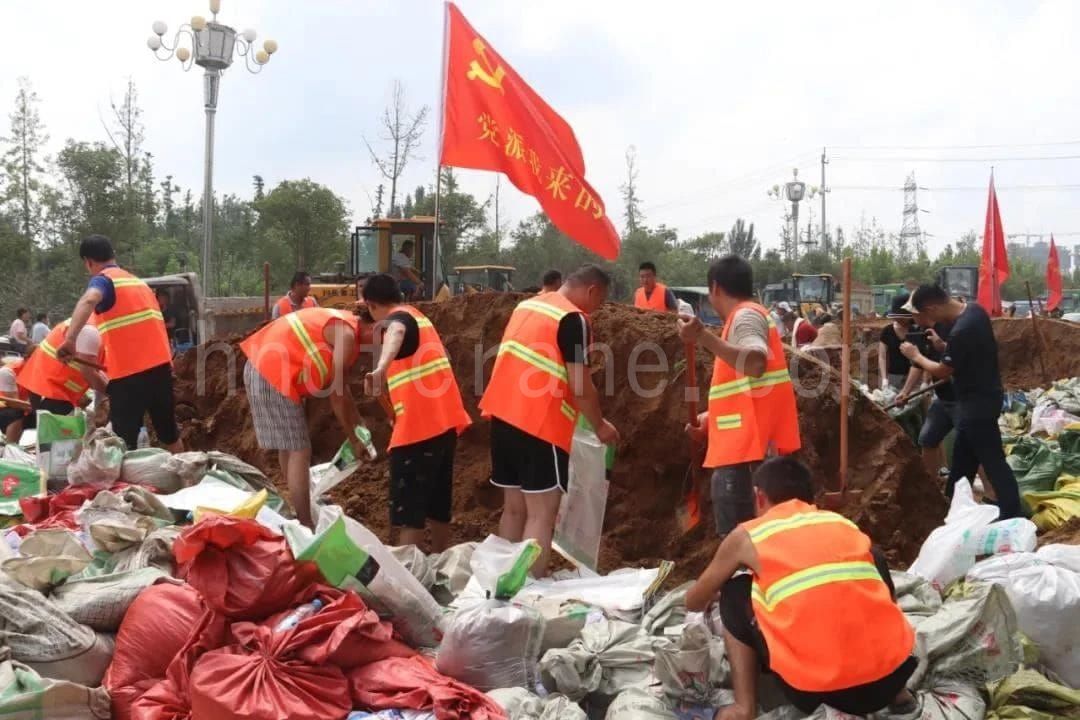 Surge of love affects the disaster area
In order to further ensure the smooth progress of flood prevention and relief work in our province and restore normal production and living order in the disaster-stricken areas as soon as possible, Ma Junjie, chairman of the Dafang Crane Group Party Branch Group, suggested that all party members and employees donate to flood-hit areas and support the front-line flood prevention and flood relief work with practical actions. 
Dafang Crane Group donated 300,000 yuan to the disaster area.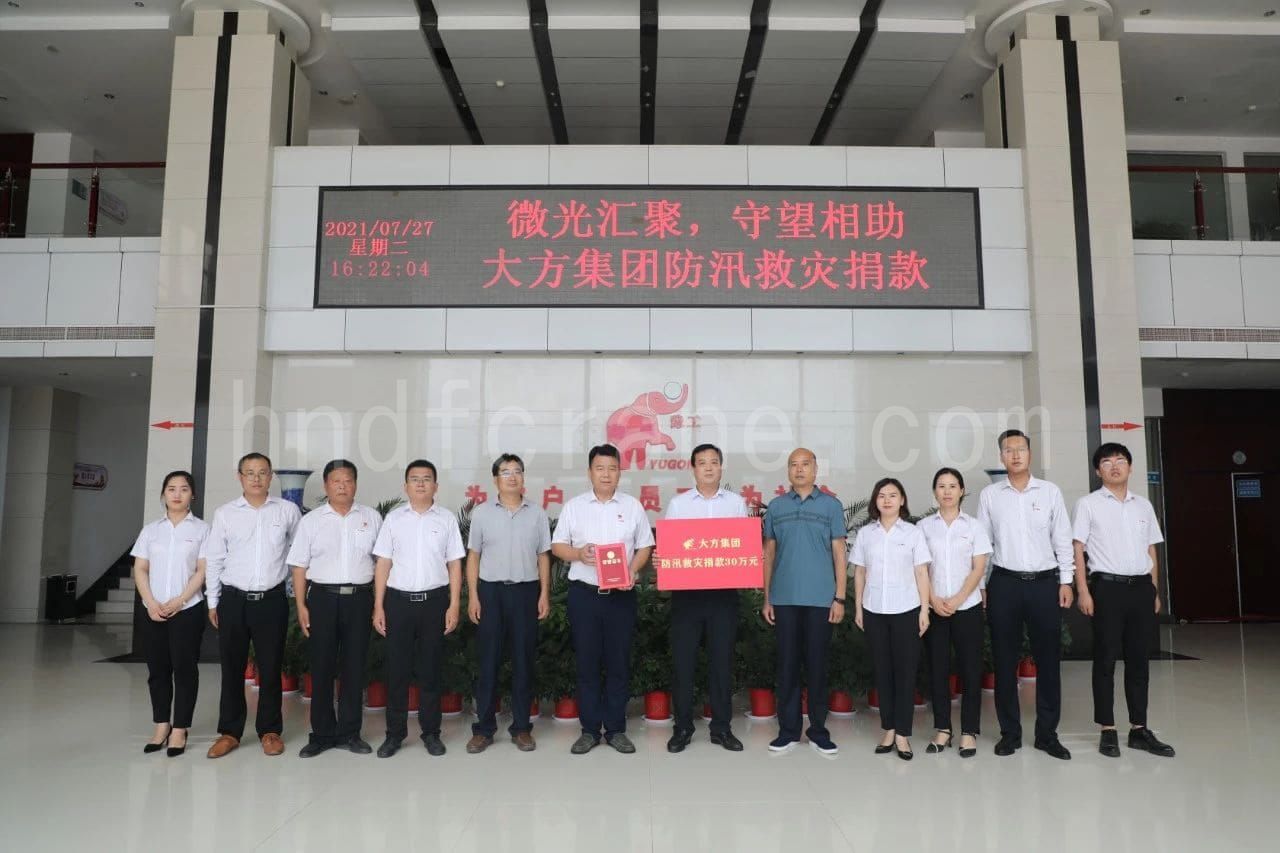 Ma Junjie, chairman of the group, donated money at the first time.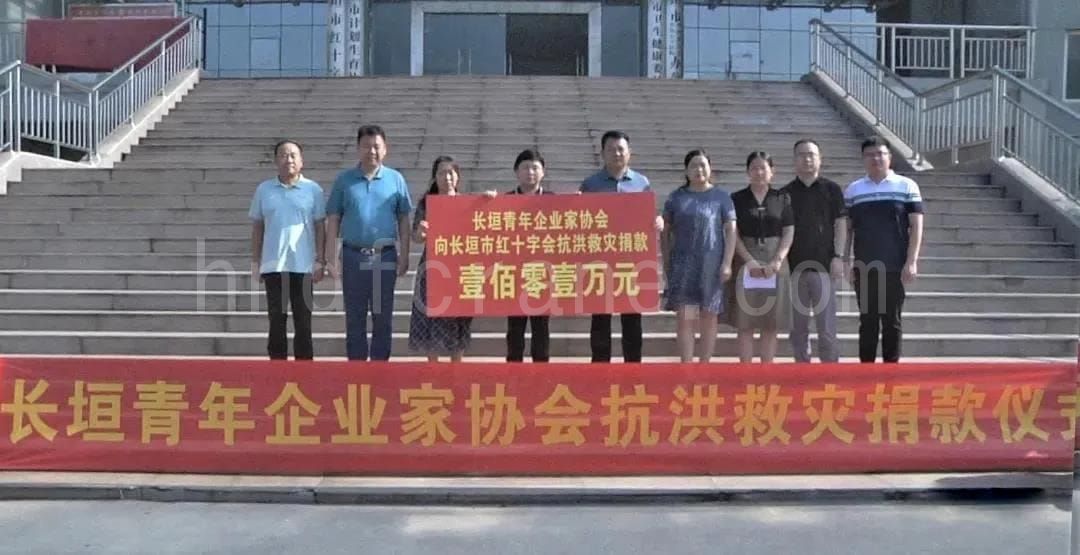 All party members and employees of Dafang Crane Group donated money to disaster-stricken areas.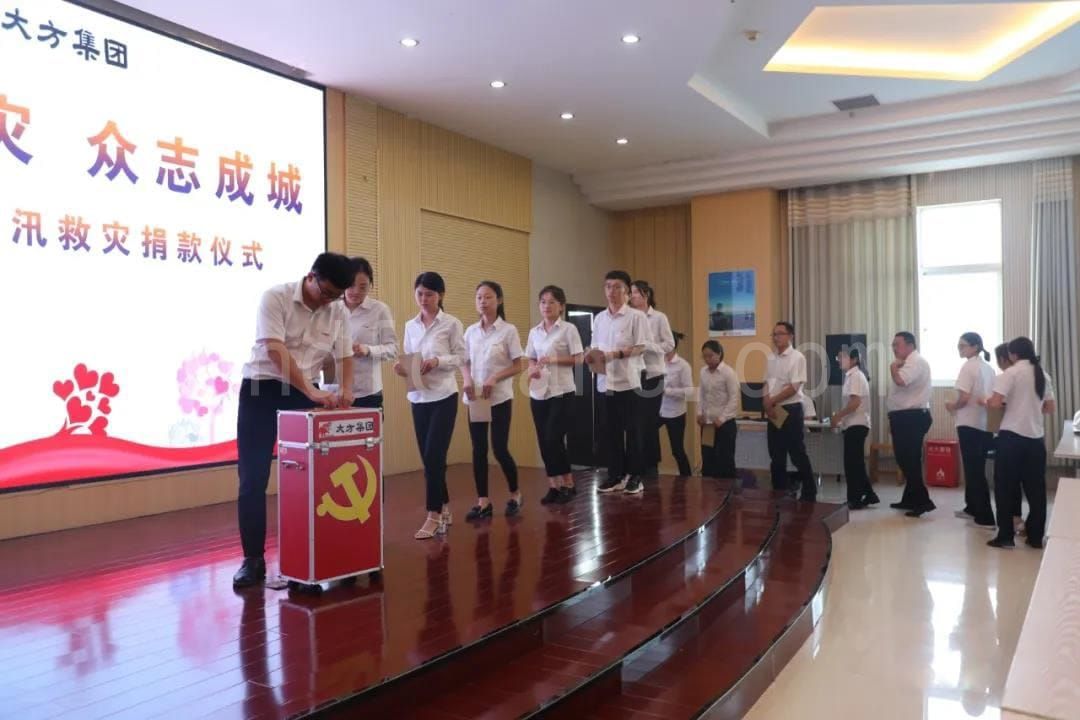 Dafang Crane Group made precise donations to Paishitou Township, Huixian County, and delivered summer cool quilts, food, anti-epidemic items, etc., to provide logistical materials for Huixian County's flood control and post-disaster reconstruction.
Up to now, Dafang Crane Group has donated a total of 518,000 yuan in donations.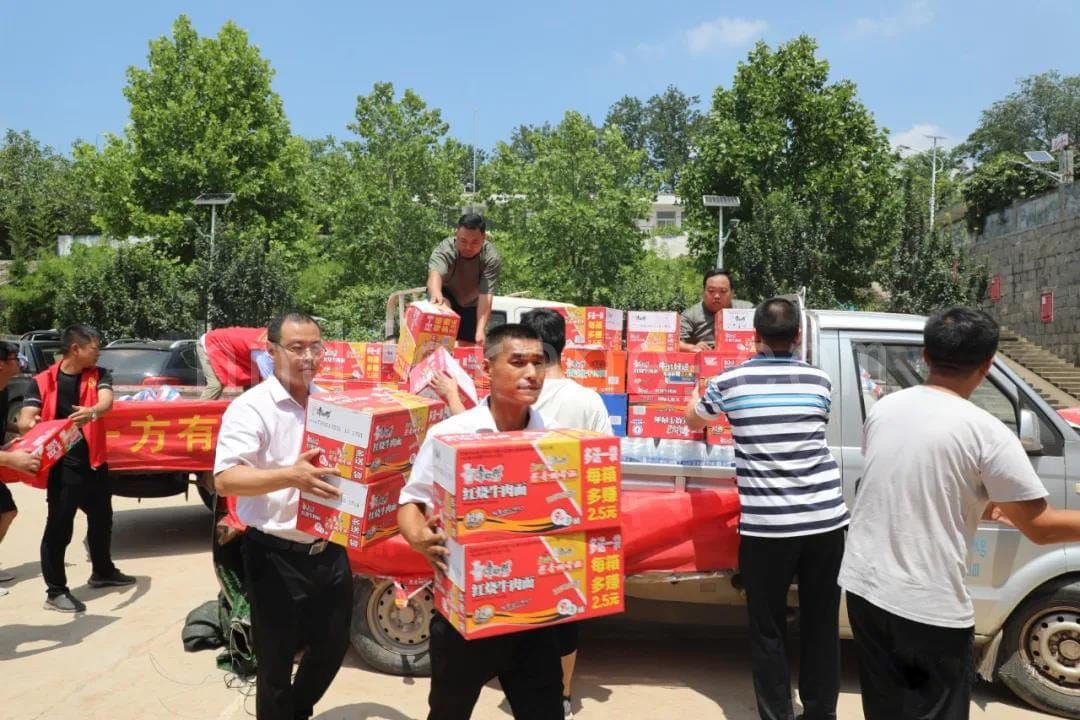 Product test to ensure quality
As a dynamic, responsible, and connotative enterprise, Dafang Crane Group fully promotes the service tenet of customer first, high quality, integrity-based, and excellent service, and gives full play to its professional and technical advantages to conduct comprehensive inspections on all products shipped to ensure product quality. Protect the rights and interests of customers, so that customers can use it with peace of mind.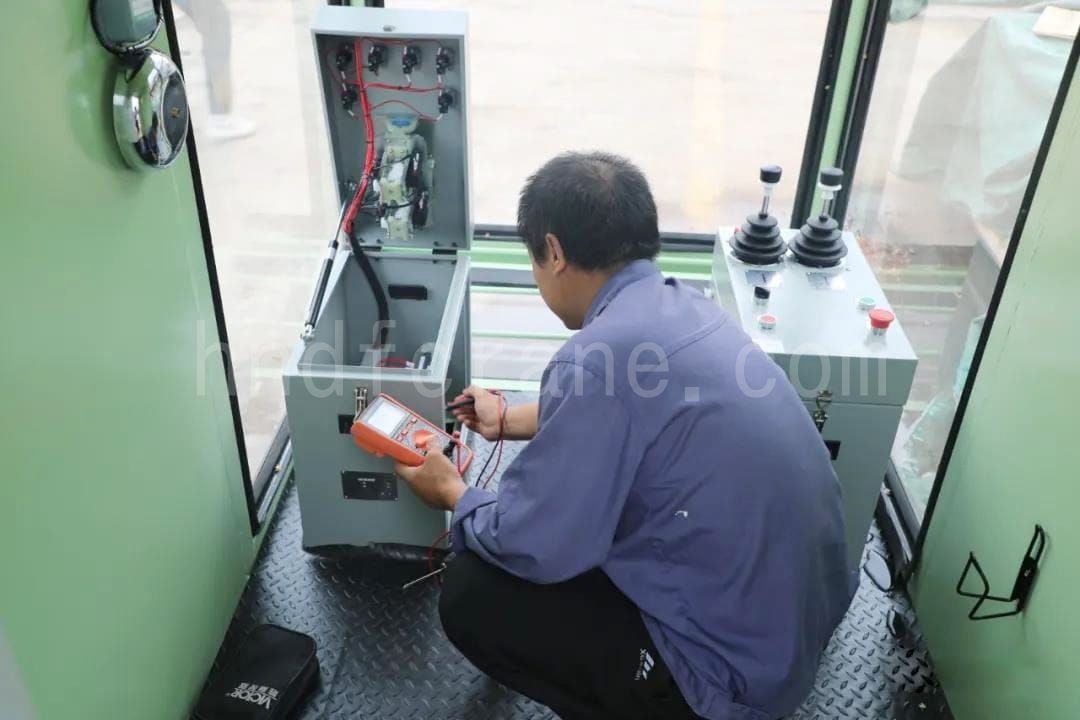 Orderly progress in post-disaster reconstruction
After the disaster, the group actively organized employees to repair power, communications, roads, water supply and other facilities as soon as possible, and the construction of damaged workshops reached the expected progress to ensure that employees' living standards and production conditions were improved.
Post-disaster reconstruction within the group.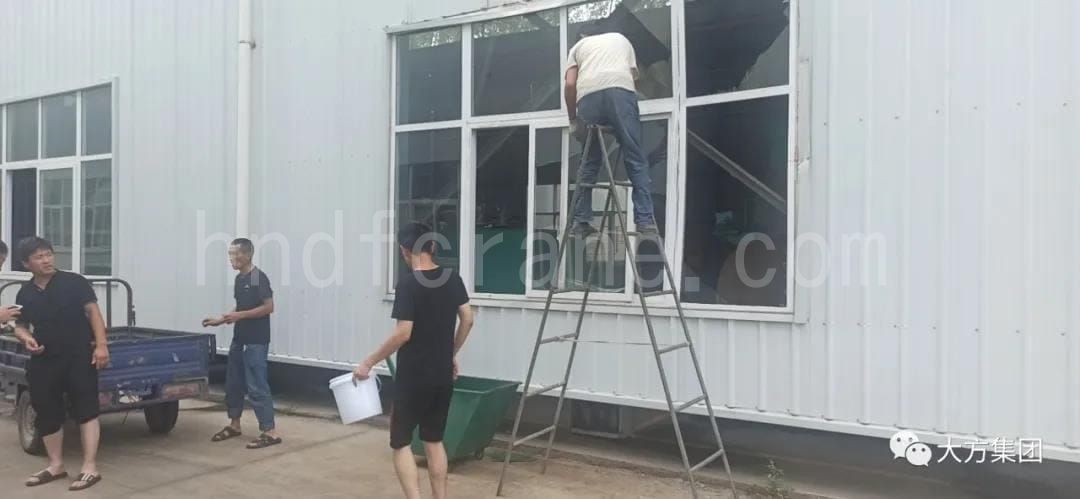 Dafang Crane Group will continue to adhere to the two-handed approach to fight floods and rescue and post-disaster reconstruction, unite together, make overall plans and make scientific dispatch, and make every effort to ensure supply, production, and safety.