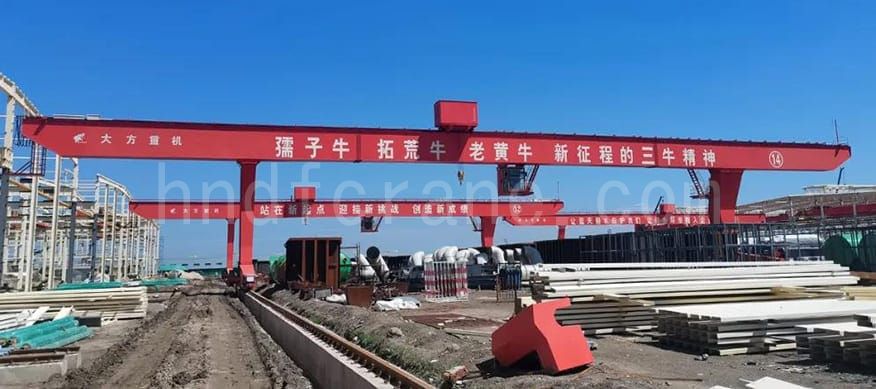 In the first half of 2021, Dafang Crane Group will deliver a large number of ingenious projects to customers in the field of crane manufacturing to help build a strong manufacturing country and accelerate regional economic development.
For a long time, Dafang Crane Group has closely followed the pace of national strategy, continuously improved research and development capabilities, and strengthened product quality.
While contributing to the high-quality development of the manufacturing industry, it has won many praises.
Let us have a glimpse of the outstanding heavy machinery project of Dafang Crane Group in the first half of 2021.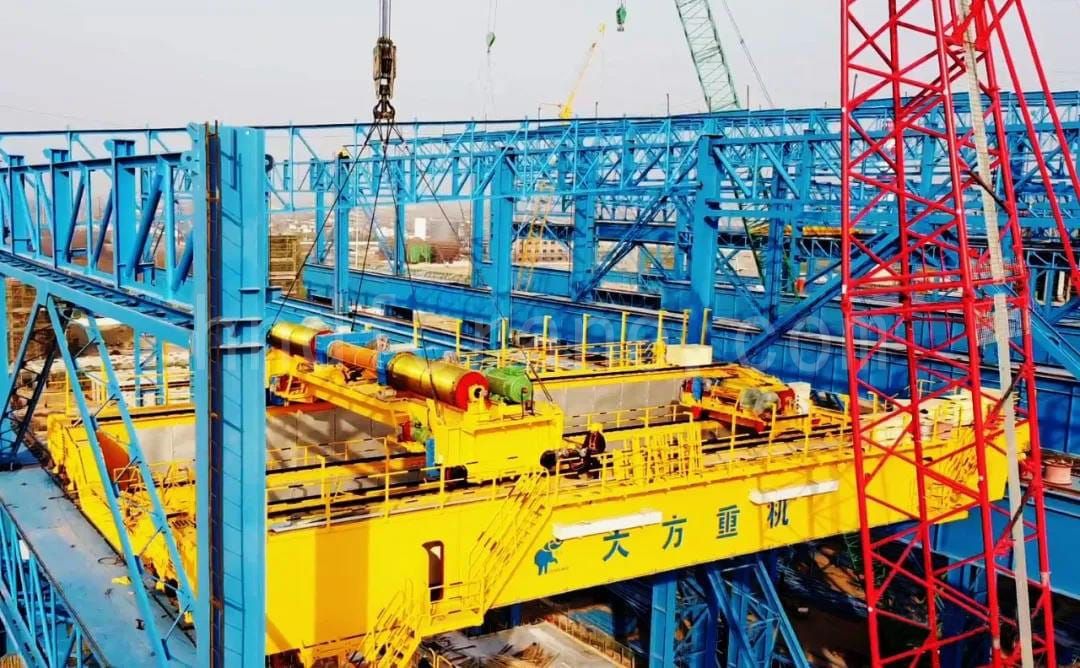 YZ140t metallurgical casting crane serving Angang Group Zhoukou Steel.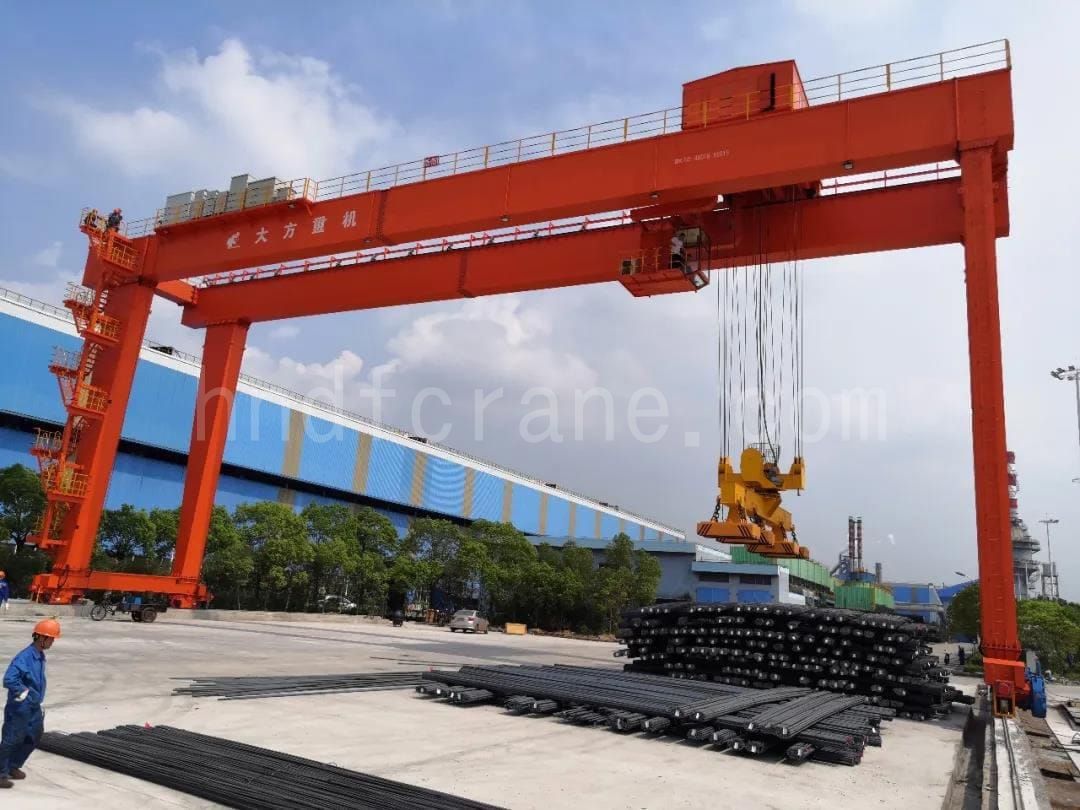 MG25t double girder electromagnetic gantry crane serving Zhongtian Iron and Steel Group.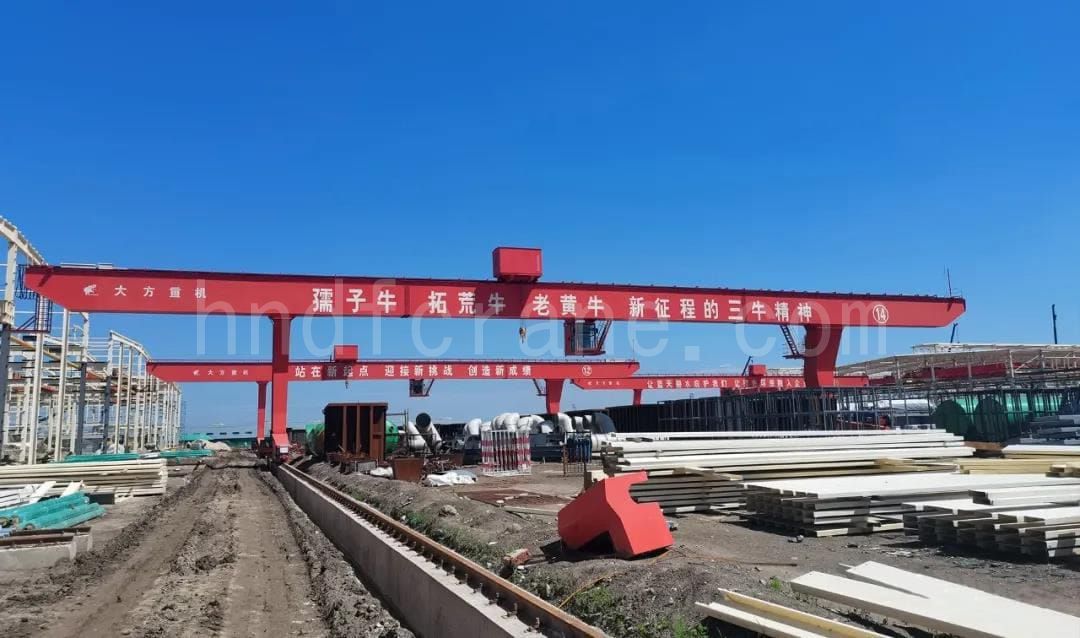 More than 20 double girder and side-mounted gantry cranes ranging from 50t to 200t serving a large steel company in Hebei.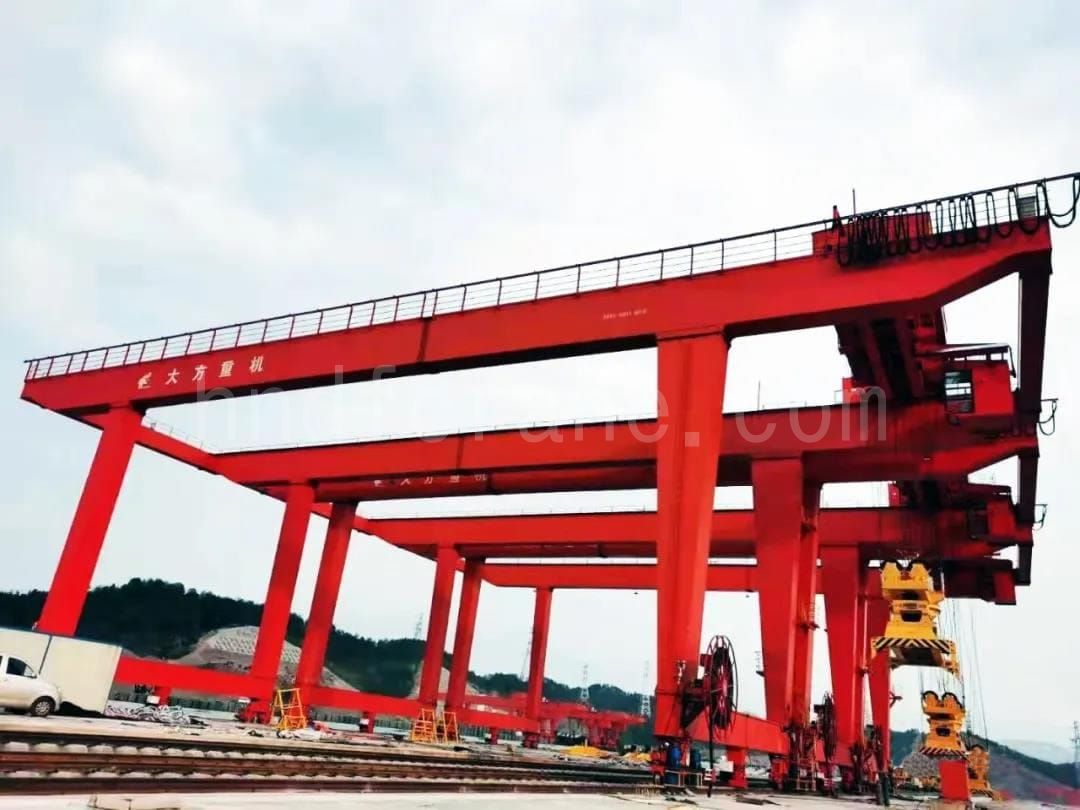 Three GJM40.5t container gantry cranes serving a project of China Railway Electrification Bureau.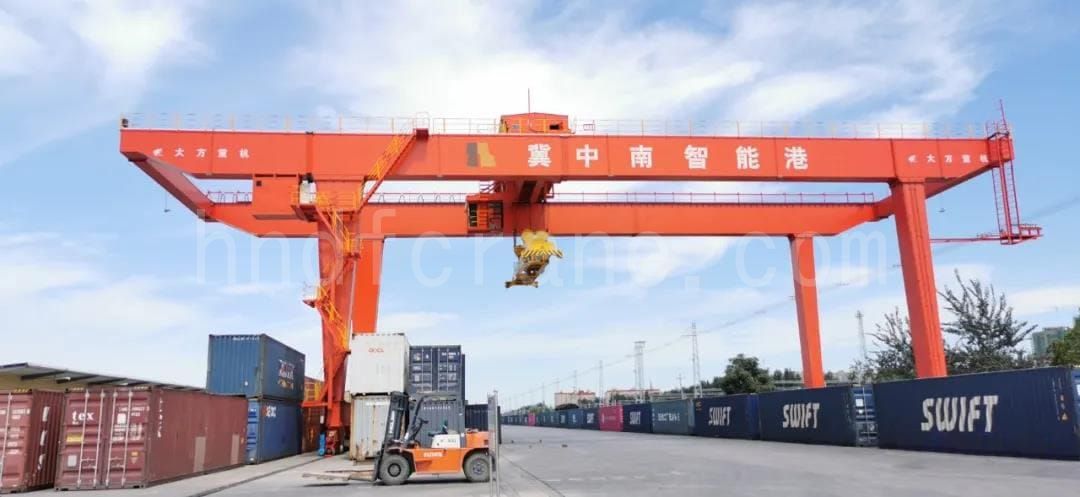 GJM40.5t container gantry machine serving a large logistics dedicated line project in Hebei.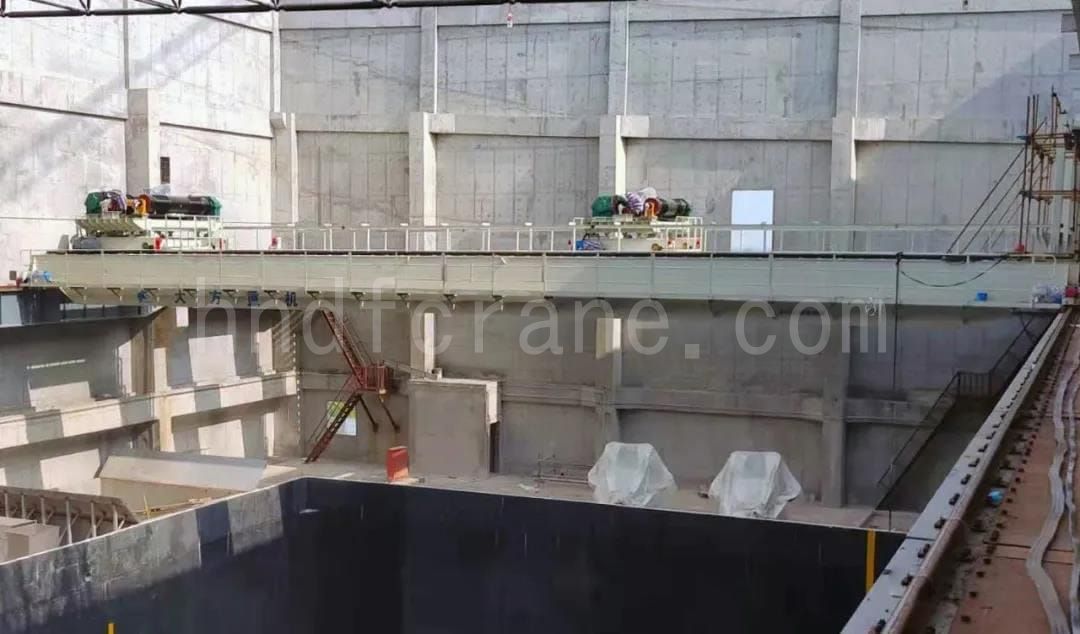 4 QZ16t smart grab cranes being installed by Power China.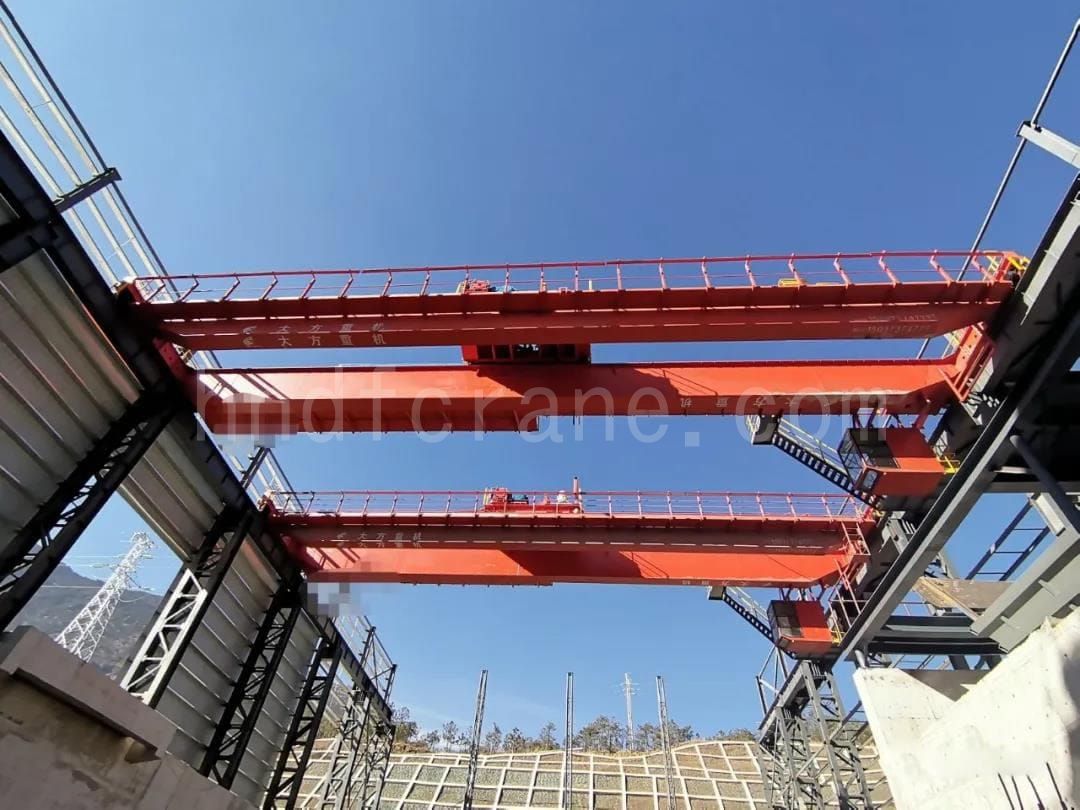 5 QZ32t intelligent cranes serving a group in Wuhan.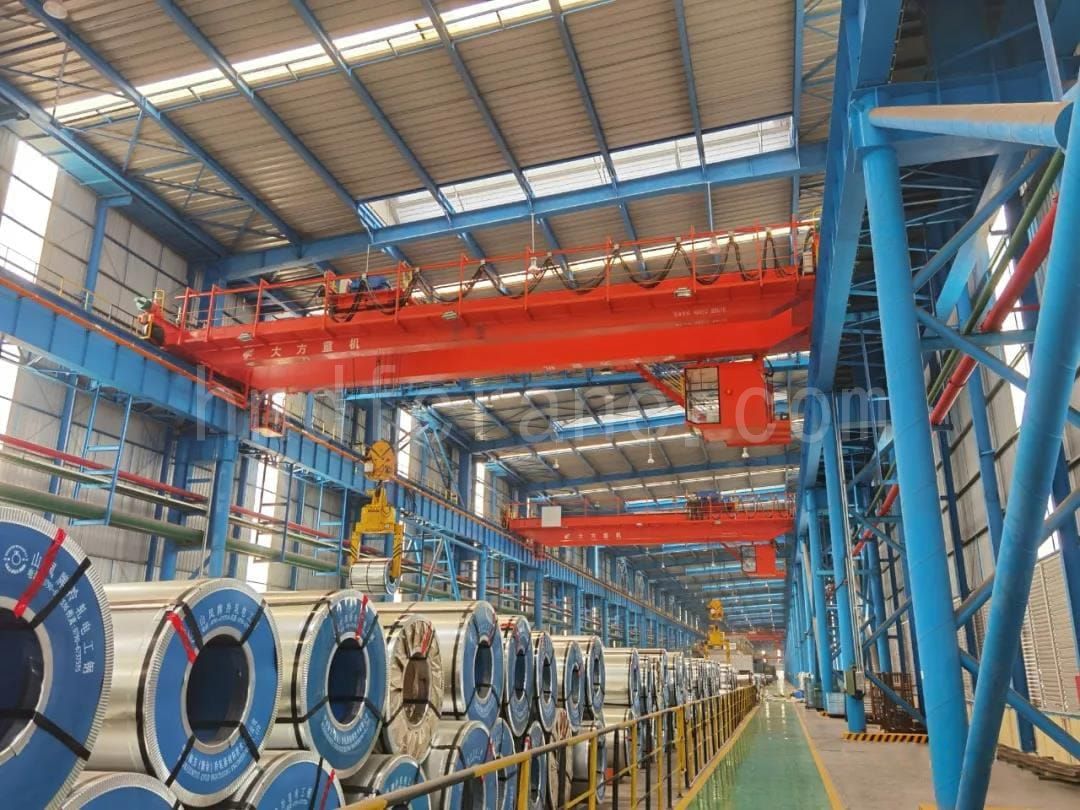 8 QD32t intelligent cranes serving a large steel group in Jiangxi.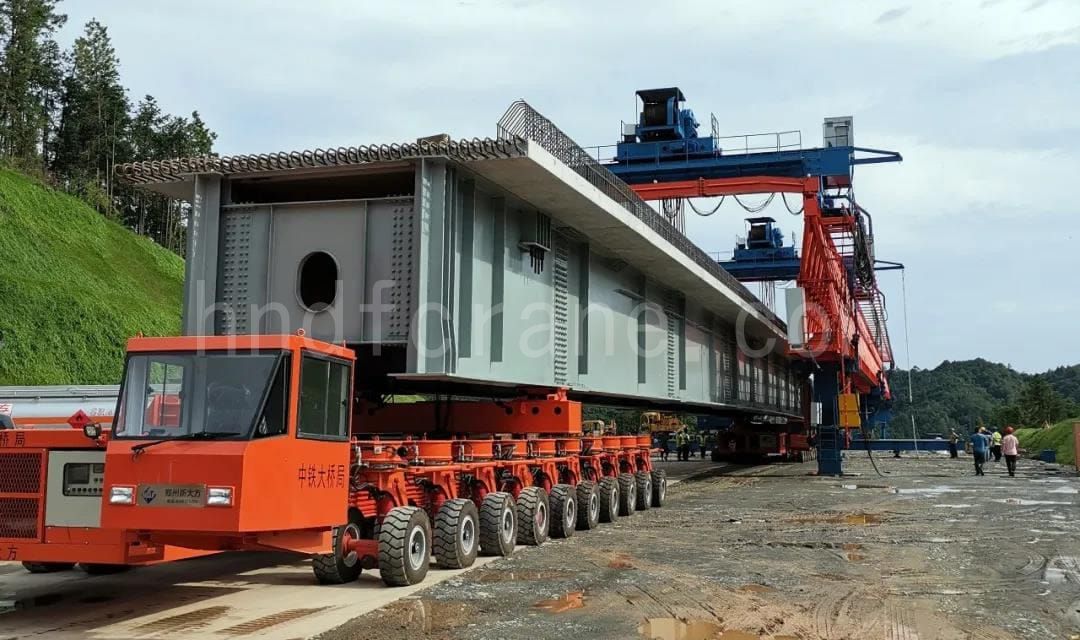 JQJ400t bridge erecting machine serving the construction of Qiwu expressway.
From cranes to steel structures, from Dafang Heavy Machinery to Dafang Heavy Equipment, Dafang Services, and then to Dafang Holding Group, the belief in building a strong manufacturing country has never changed. Dafang Crane Group will further focus on optimization and innovation, continue to transform and upgrade, shoulder the responsibility of the enterprise, take multiple measures to promote the high-quality development of the manufacturing industry, be the "first mover" in the implementation of the national strategy, and contribute Dafang's strength to the upgrading of China's manufacturing industry.