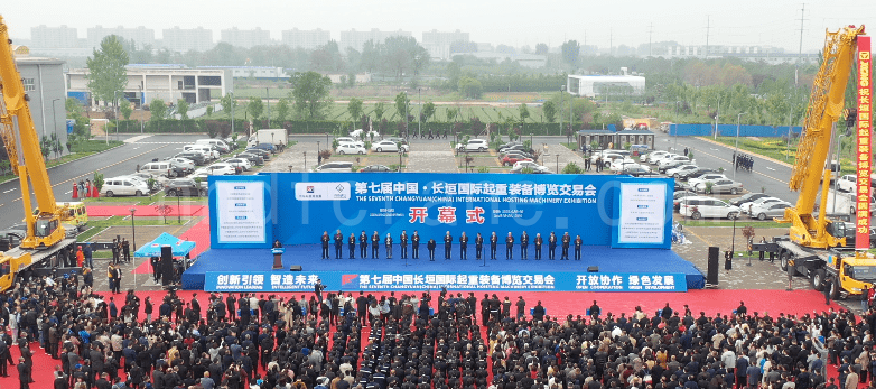 Gathering merchants from all over the world and gathering elites from all directions, the 7th China Changyuan International Lifting Equipment Expo was held in Changyuan International Convention and Exhibition Center from April 26 to 28.
The theme of this exhibition is innovation-led, smart future, open collaboration, and green development.
With a high-quality development image, Dafang Group once again appeared in this exhibition with strength, leading the high-quality development trend of intelligent, green, and networked in the lifting industry, and became a dazzling star at the exhibition.
PART ONE
Lifting equipment expo grand opening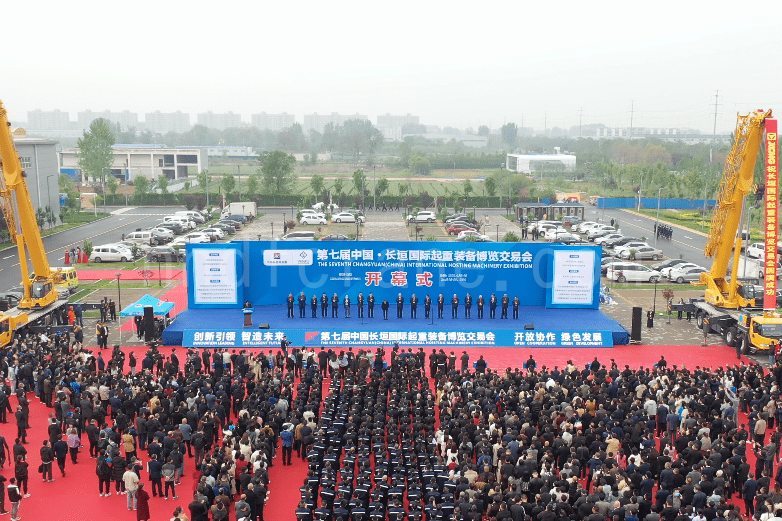 Opening ceremony scene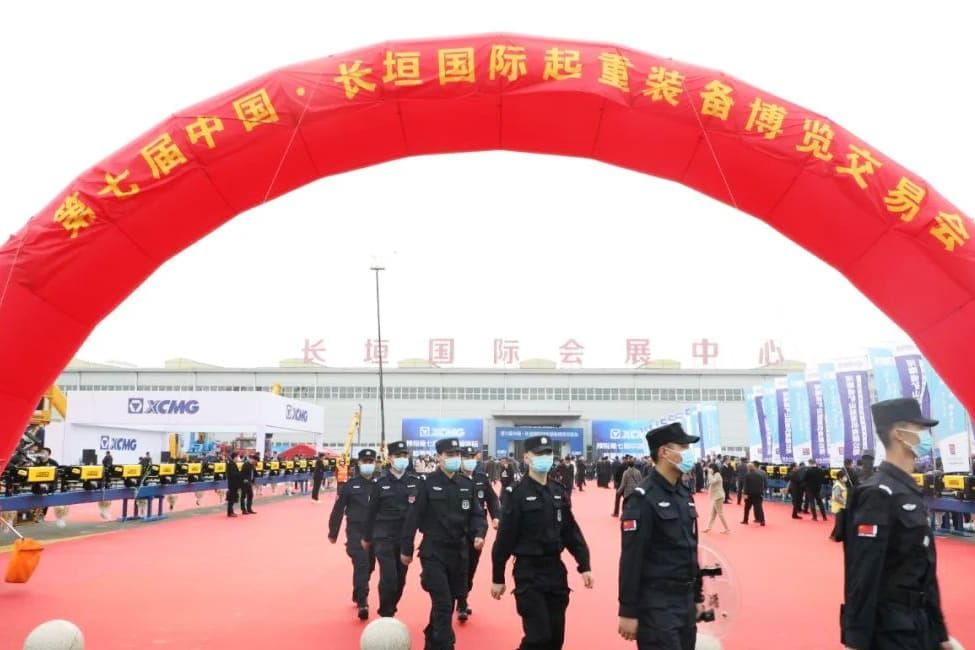 At the meeting, elites gathered together, and more than 160 lifting equipment related companies from home and abroad gathered in Changyuan International Lifting Expo to jointly display new products, new technologies, and new applications
PART TWO
Attention from the leaders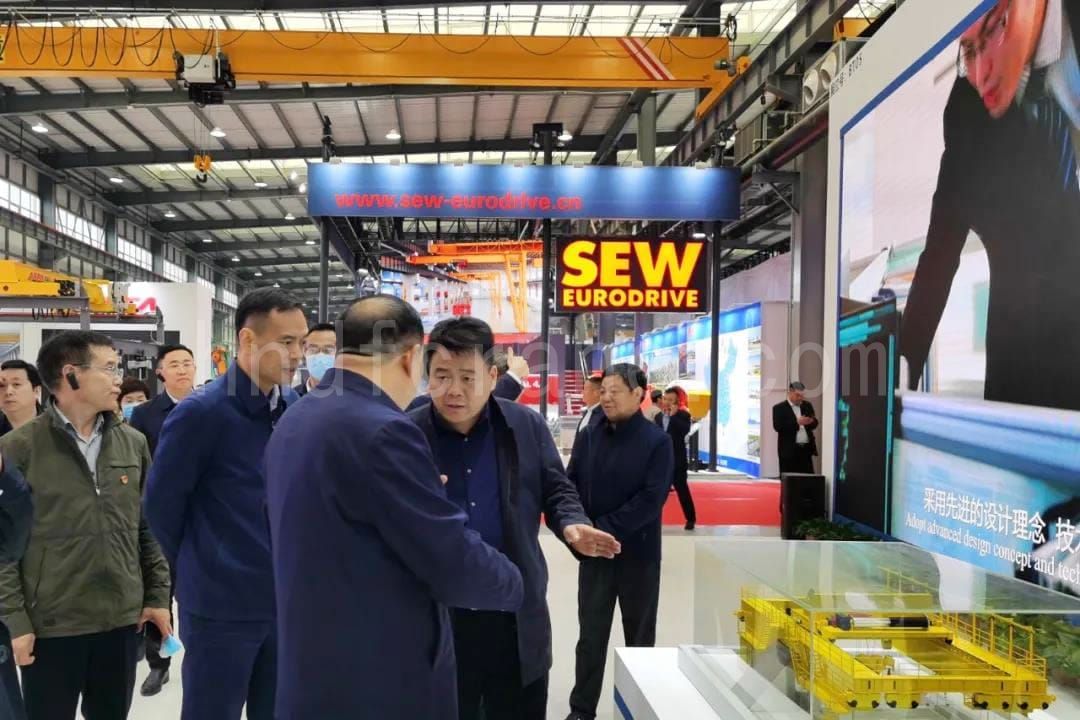 Ma Linqing, director of the Provincial Market Management and Supervision Bureau, and other leaders visited the Dafang booth
PART THREE
Achievement display
In this exhibition, our group mainly displayed the intelligent, green, and networked products independently researched and developed to maximize the high-quality development image of the company.
PART FOUR
At the exhibition, the corporate influence of Dafang Group was further strengthened, and the displayed products attracted media and talented elites to enter the Dafang booth for exchanges, interviews, endorsements, and observations. The booth was full of popularity and the number of visitors was large.
The media scrambled to interview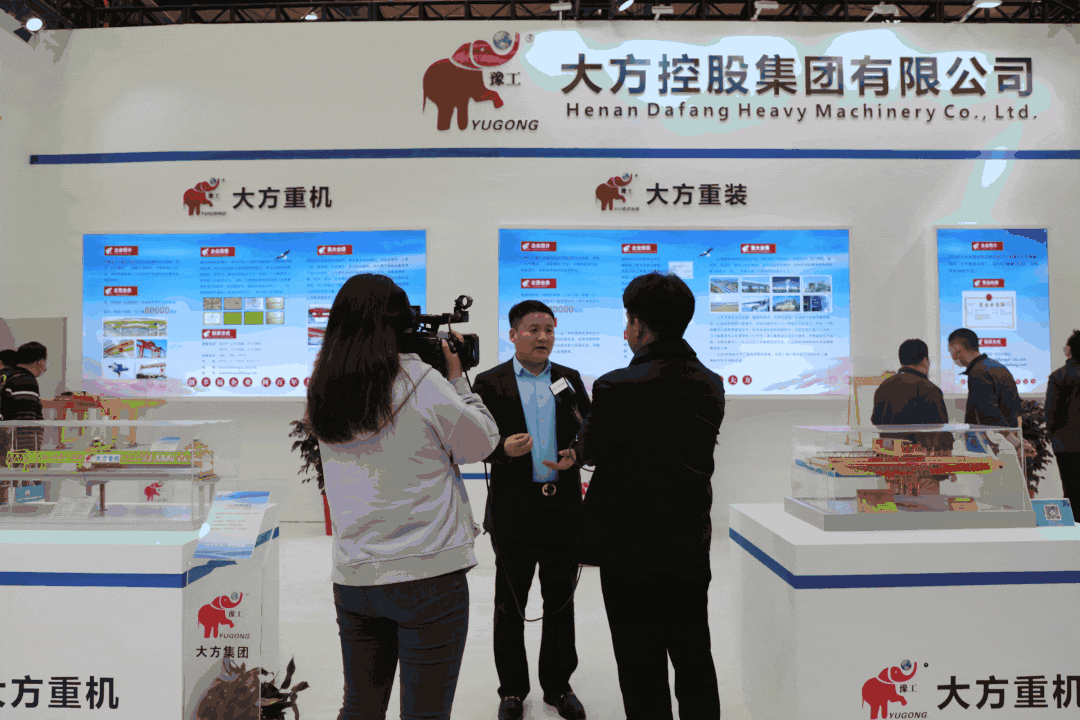 Everyone scrambled to speak up for Dafang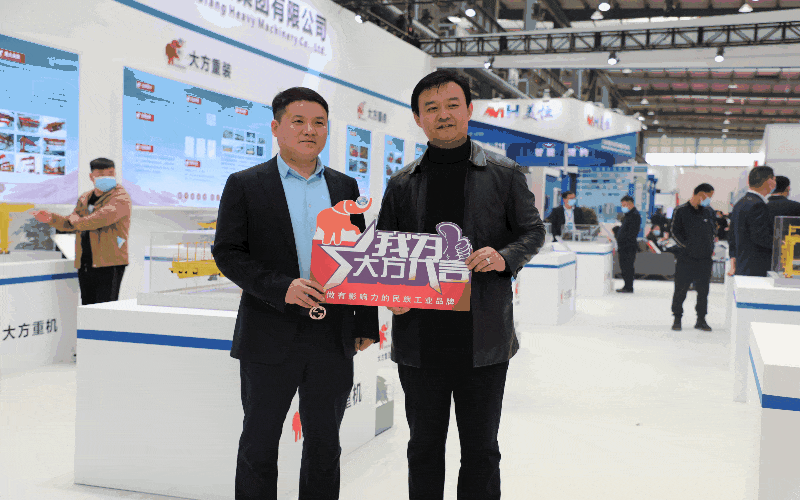 Observe and exchange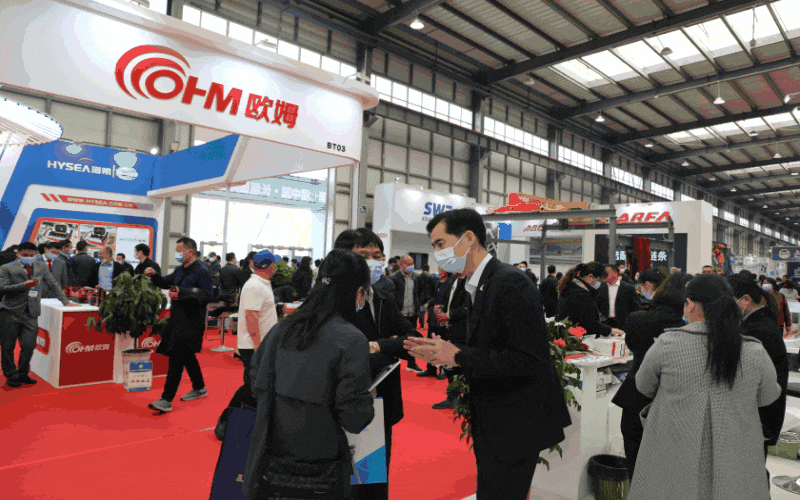 PART FIVE
During the exhibition, the 2nd China Heavy Machinery Industry Credit System Construction Exchange Conference and licensing ceremony was held in the conference room of Changyuan Convention and Exhibition Center. Dafang Group was awarded the honorary title of "AAA Credit Enterprise" for its excellent integrity system construction.
Dafang Group was awarded the honorary title of "AAA Credit Enterprise"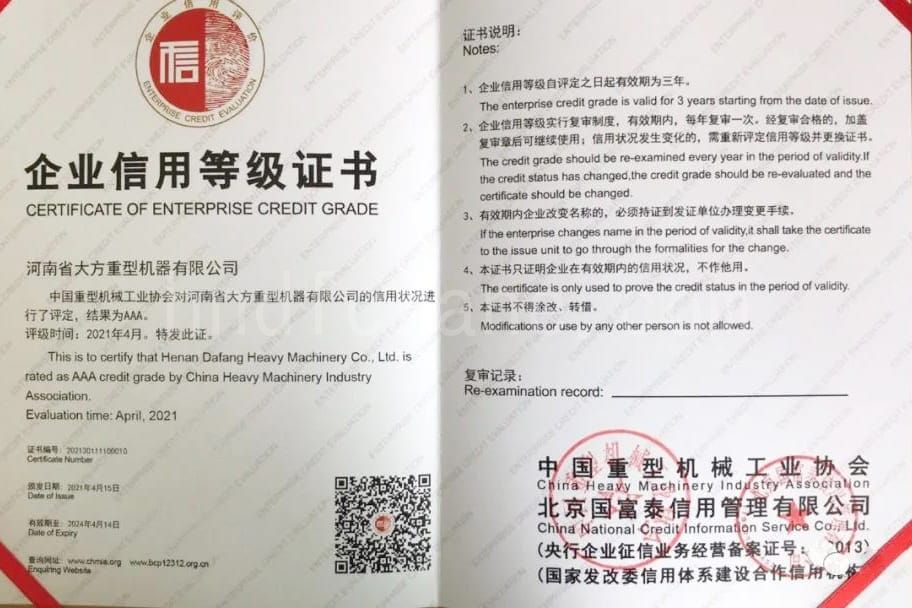 PART SIX
The youth is strong, the country is strong, and the youth is wise, the country is wisdom. Dafang is committed to inheriting the ingenuity and contributing to the training and succession of Changyuan lifting industry talents
Changyuan No. 1 Middle School is studying in Dafang Booth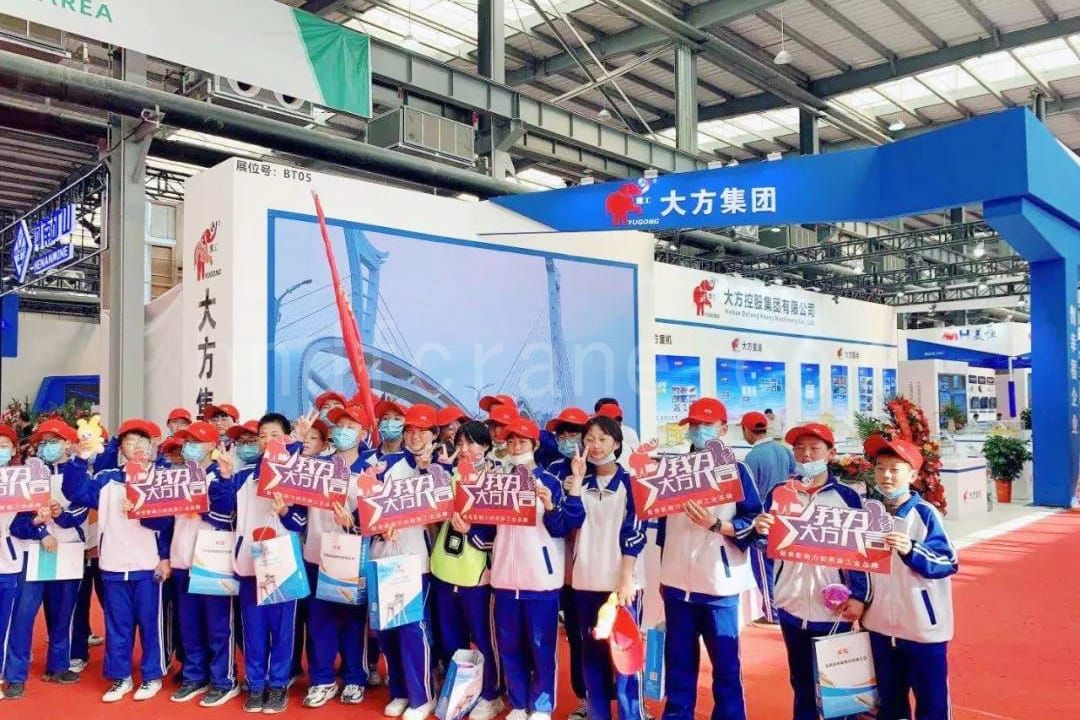 Every large-scale exhibition is a process of communication and learning. Dafang Group will definitely learn from others and achieve high-quality development of the company.