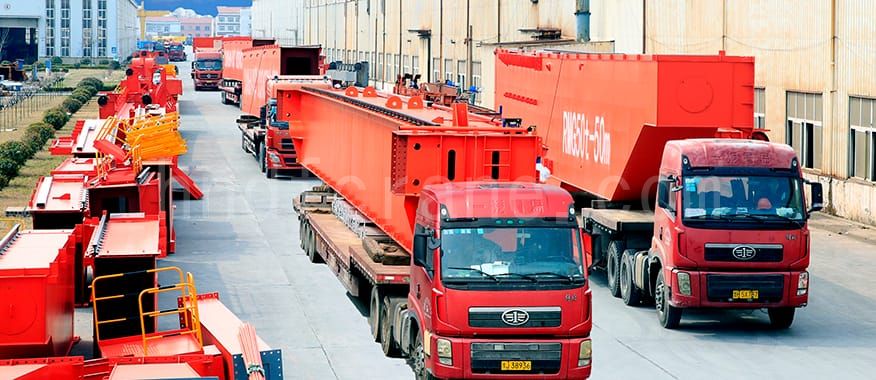 Work hard together to achieve good results, and then set off again. In 2021, the drum of forging ahead has sounded loudly. All Dafang people are high-spirited, full of passion, thoughtful and sensitive, and make breakthroughs in key points. With the spirit of responsibilities of others, with outstanding professional skills, and with a youthful attitude of courageous struggle, they are truly shouldered with the major mission of "Practicability, Innovation and Winning" in 2021.
On January 1, 2021, Dafang Group won its first battle and ushered in a "good start" on the first day of the new year.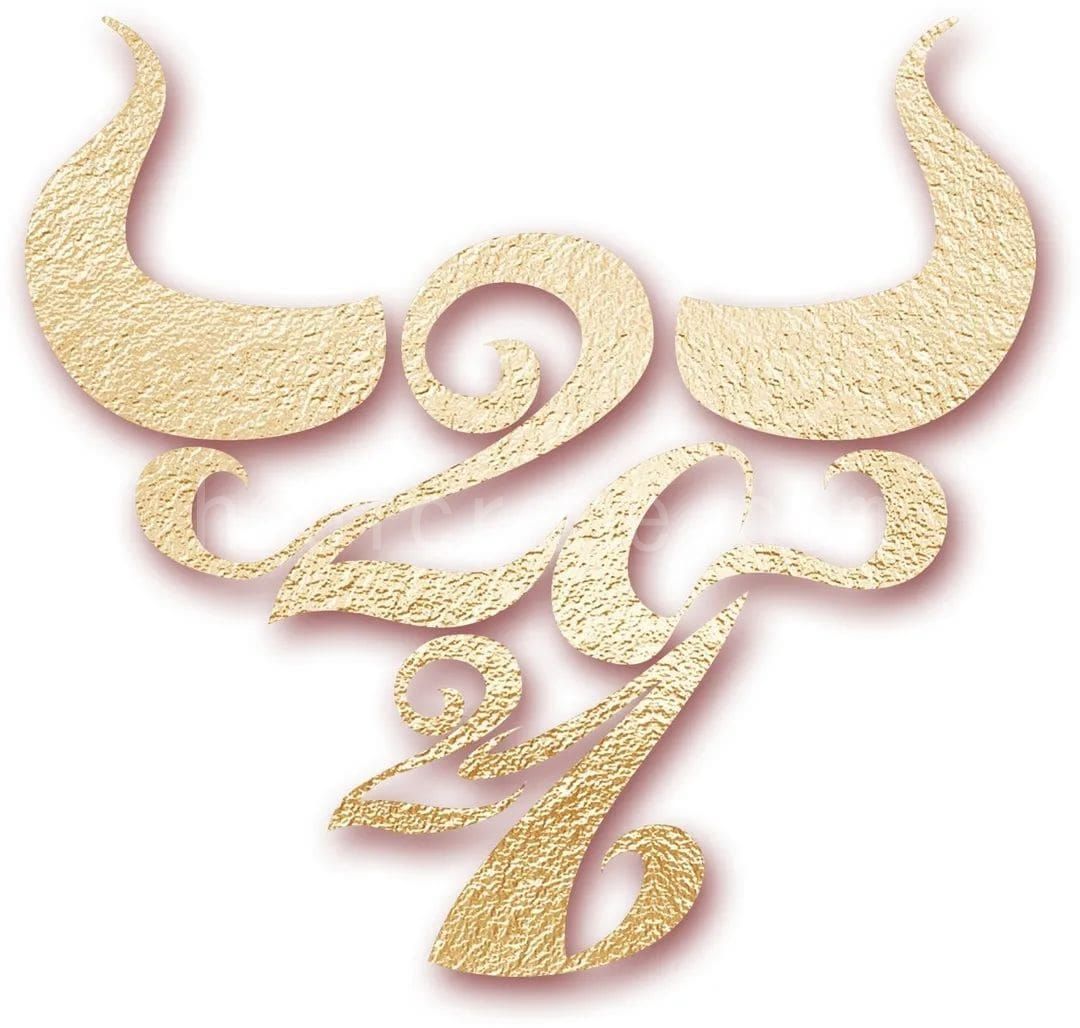 In the new age of youth, it is time to struggle. Good news from Dafang Sales Department on the morning of January 1, 2021, after several rounds of technical Q&A and business negotiations, in a project of large-tonnage non-standard portal cranes and intelligent cranes for a large-scale company in Ningbo, Dafang stood out and won the bid for 40 million yuan.
At the same time, the signed business of our group has surged sharply. On the first day of the new year, our group signed contracts with several large domestic companies for a total of 80 million yuan. As of press time, our group's orders on the first day of 2021 exceeded 120 million yuan, and started a new journey in 2021 coolly.
In 2020, Dafang Group has a clear strategy, concise system, tacit cooperation, and well-executed operation. Dafang people will fight against the epidemic, grasp the market, focus on research and development, strengthen quality, and provide services. Intelligent, green, and networked products are emerging one after another, and the group's comprehensive strength has been greatly improved. It actively participates in the construction of domestic and foreign infrastructure and creates high-quality projects.
In 2021, Dafang Group will continue to innovate comprehensively, make refined products, deepen management, improve services, and repay the trust and support of customers and business elites with high-quality products and services