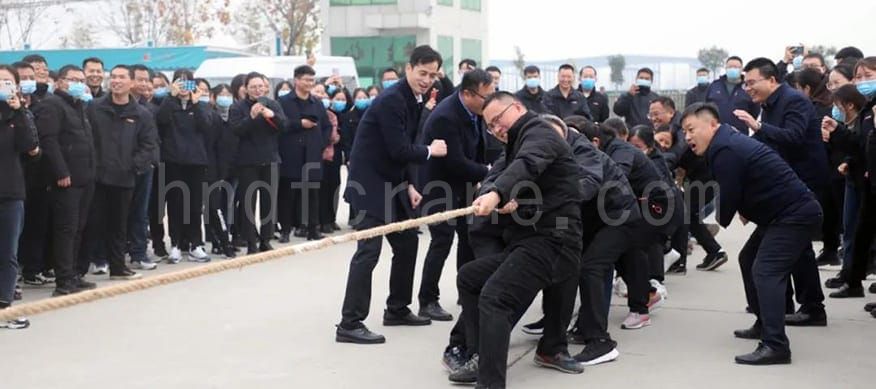 In the early winter, the cold wind was simmering while the Dafang Crane factory was enthusiastic. The annual Winter Games was grandly held to pay tribute to the upcoming 2022 World Winter Olympics in Beijing.
At noon on November 29, more than 400 athletes gathered in the square in front of the office building, and the 11th Dafang Crane Group Winter Games was grandly opened.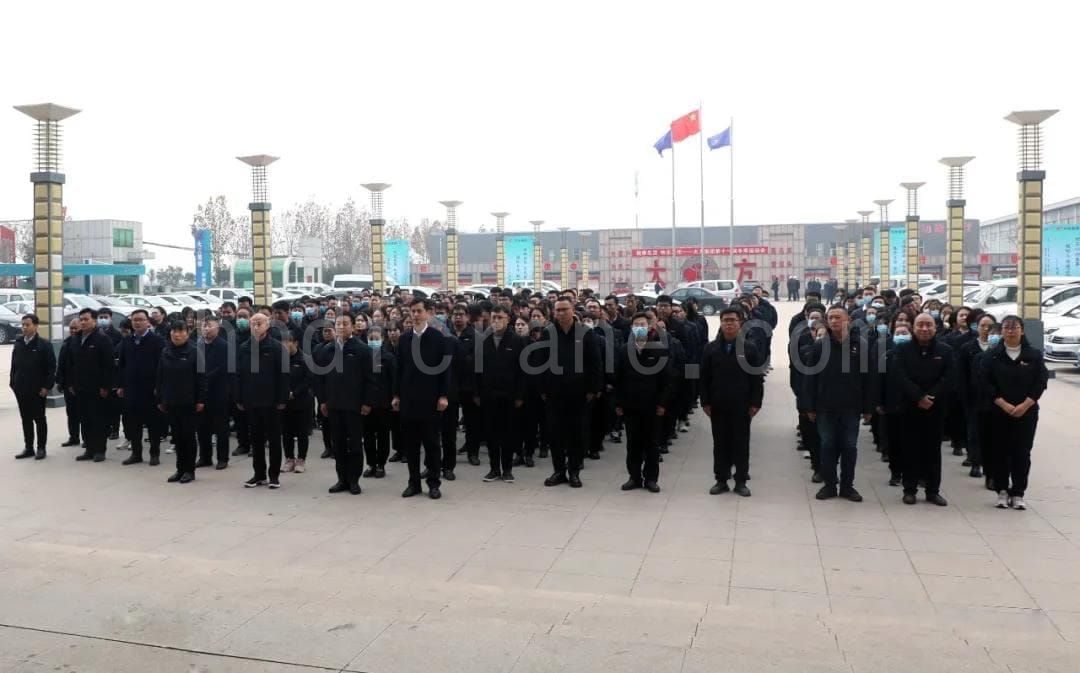 The opening of the 11th Dafang Crane Group Winter Games.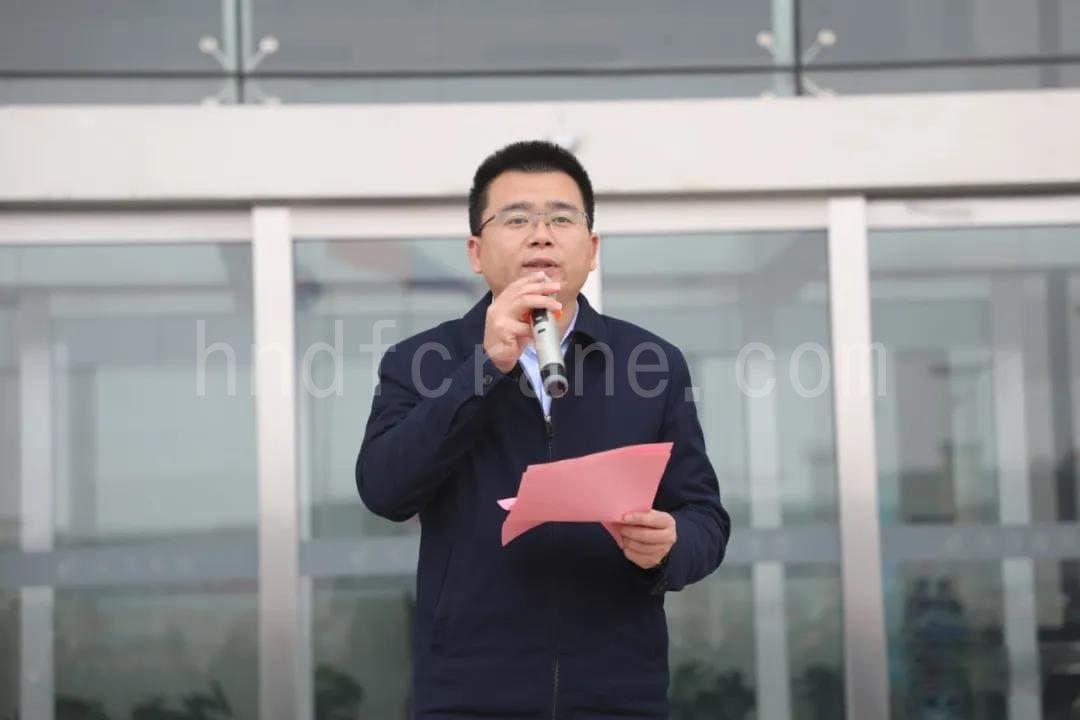 Deputy General Manager Wang Yahui delivered a speech.
Mr. Wang shared three sentences with everyone:
God rewards hard work, authentic rewards goodness.
Healthy life, happy work.
To the future together, to spend a good time together.
Mr. Wang pointed out that this Games is an important measure for the Group to build a team, and it is a tribute of the Group to the arrival of the 2022 World Winter Olympics.
He hopes that the athletes will overcome all the difficulties and obstacles on the field, work together, carry forward the "higher, faster, stronger" sportsmanship, show strength, will, skill and natural beauty, and strive to reach the limits of their bodies. Beyond yourself, beyond others.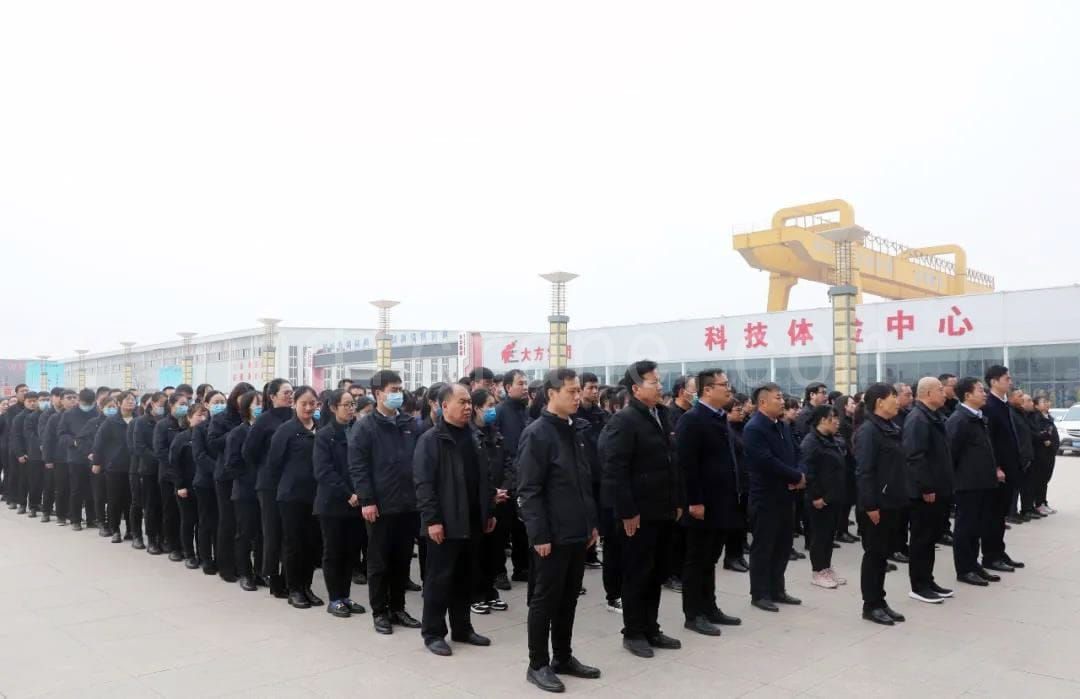 This sports meeting is divided into competitive, fun, and chess categories. The rich sports settings allow all participating employees to show their talents.
After the opening ceremony, the first event of the Games, the "Tug of War" officially began. Every participating team started a vigorous battle of power.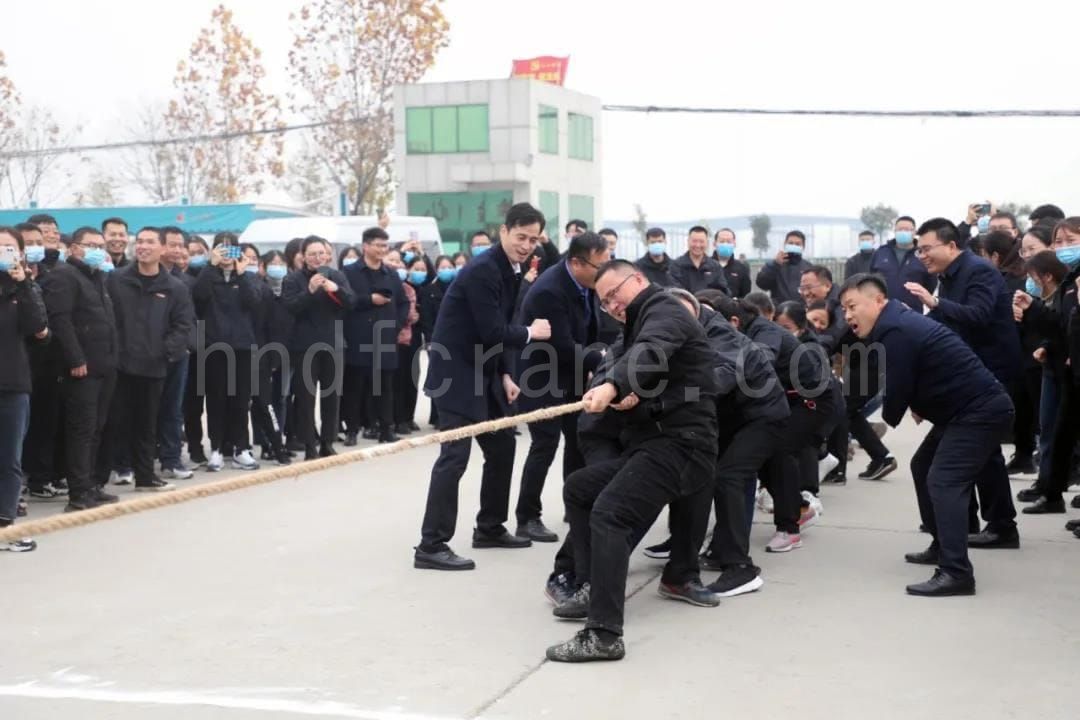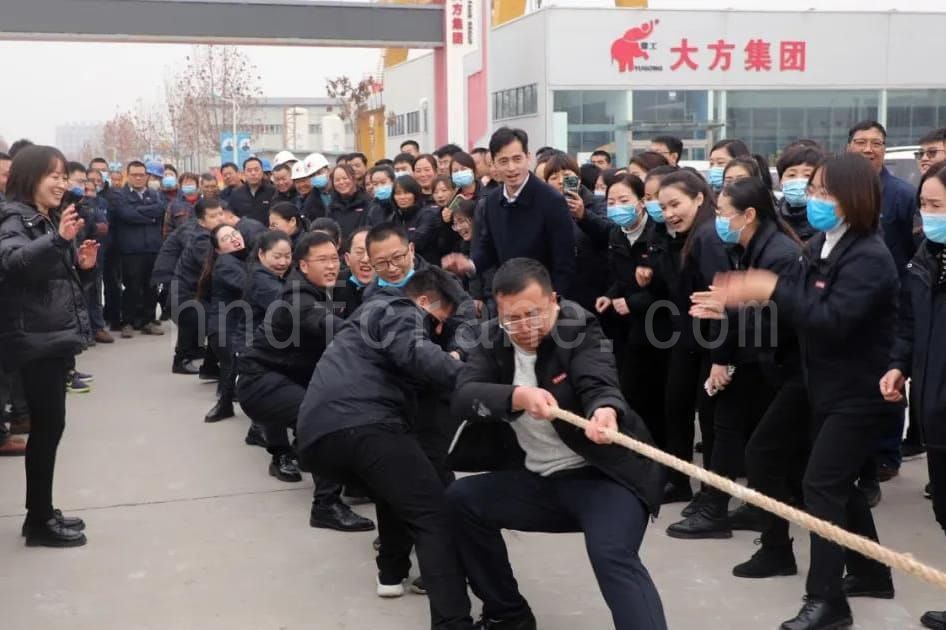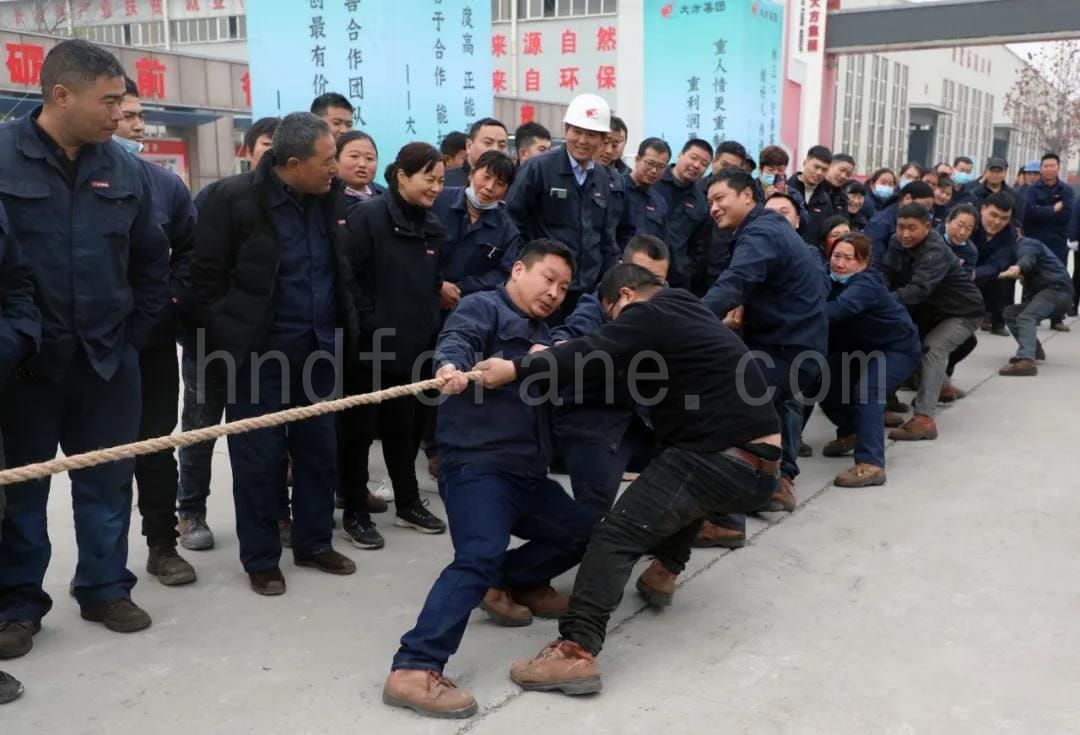 The tug-of-war competition officially kicked off.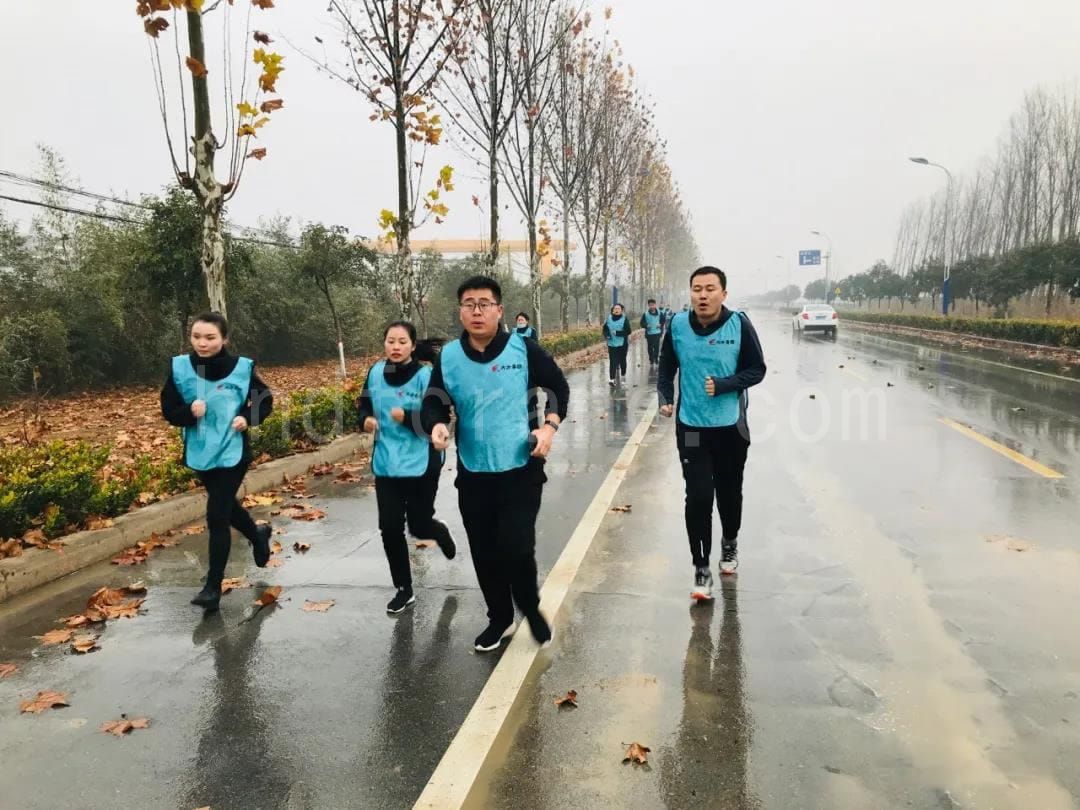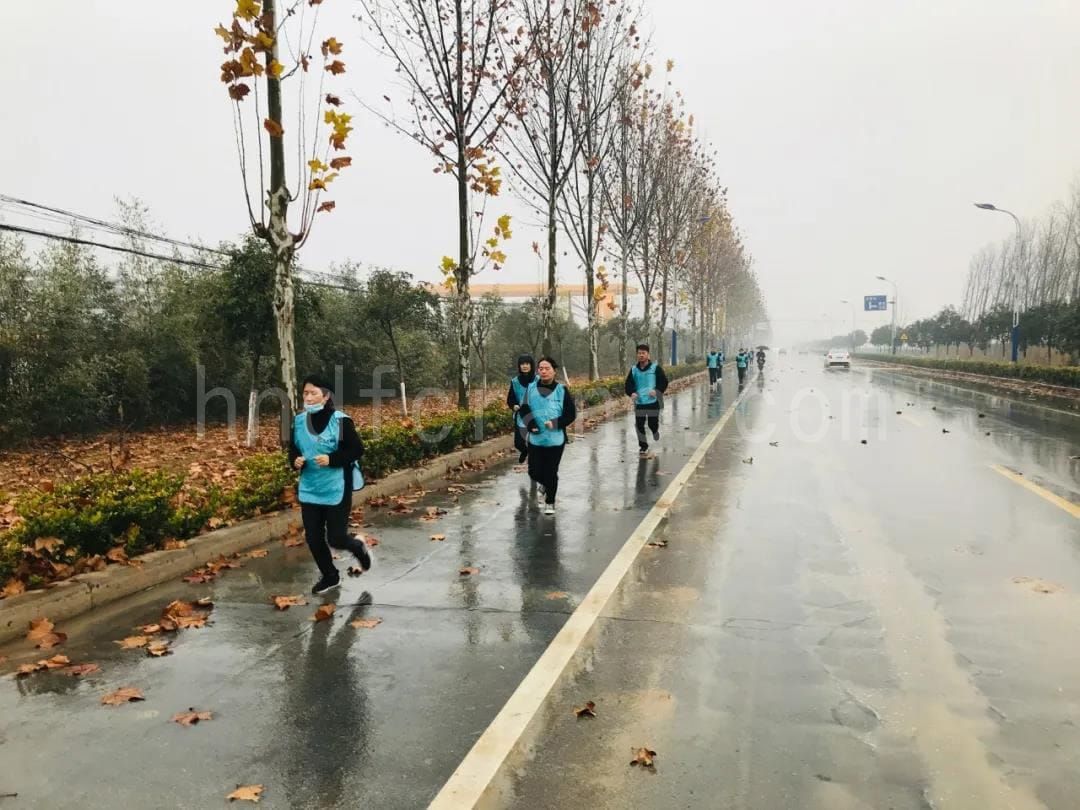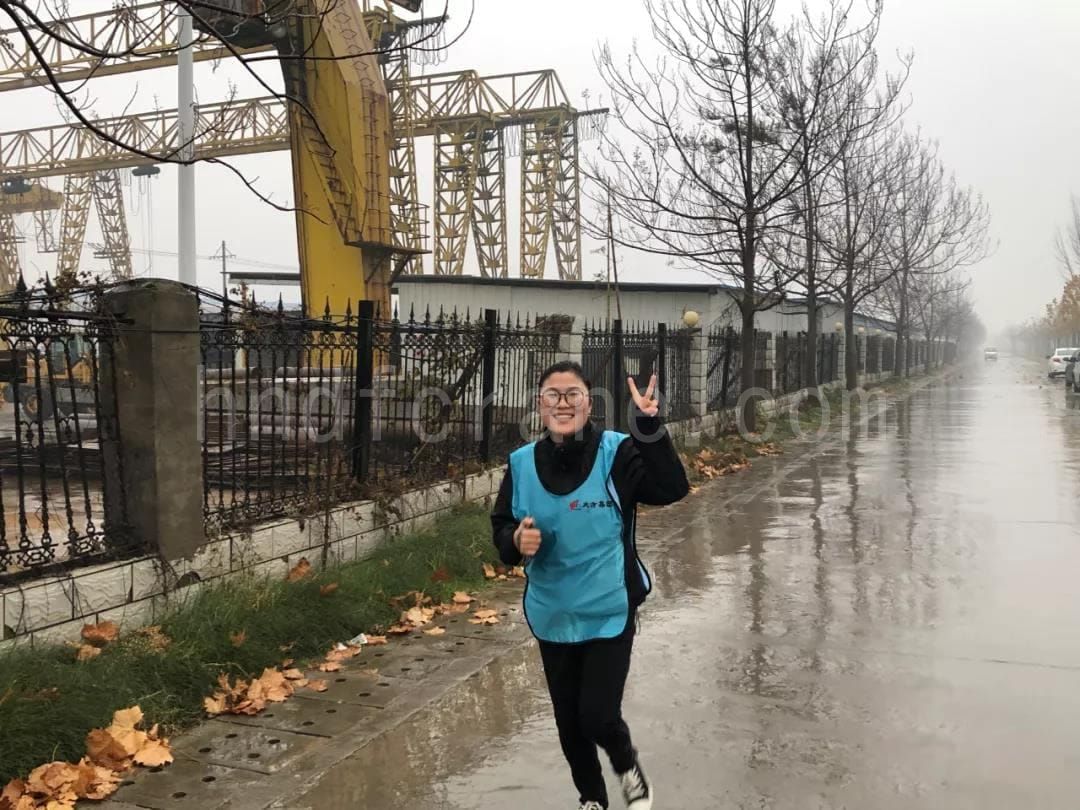 The long-distance race officially started.
The current Games will last for twelve days, and there will be more and more exciting events in the future, please continue to pay attention.