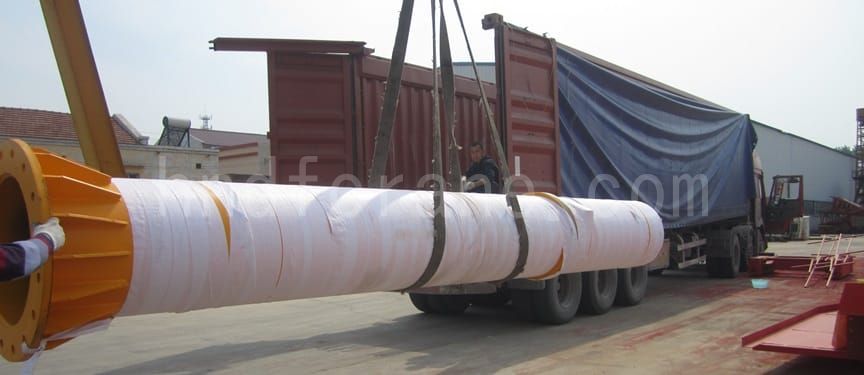 2T Free Standing Jib Crane and 2 sets 2T Magnetic
Key Facts
Country:
UAE
Date:
2017-07-10
Qty:
2sets
Technical Parameter
Lifting capacity: 2T
Lifting Height: 3m
Arm Length: 4.5m
Power Source: AC 380V 50HZ
Slewing Angle: 200°
Lifting Speed: 8m/min
Traveling Speed: 20m/min
Rotate Mode: Electric
Magnetic: 2T
Detailed Informaiton
Today we are arrangement that delivery for 2 sets 2T Free Standing Jib Crane and 2sets 2T Magnetic.
According to our customer's requirements, rotate mode is electric with wire rope electric hoist. It will be used on to lift bloom. The jib crane is equipped with magnetic. YX1-2 model magnetic easy to control, compact structure. It is suitable for lifting small parts.
Customers first under the two test orders, follow-up there are nine orders of cooperation.
Henan Dafang Heavy Machinery Co.,Ltd, as a professional crane manufacturer, we main produce overhead crane, gantry crane, and jib crane, and electric hoist, and crane spare parts. Like crane wheels, and crane drum, crane hooks, and so on. If you are interested, please don't hesitate to contact us.