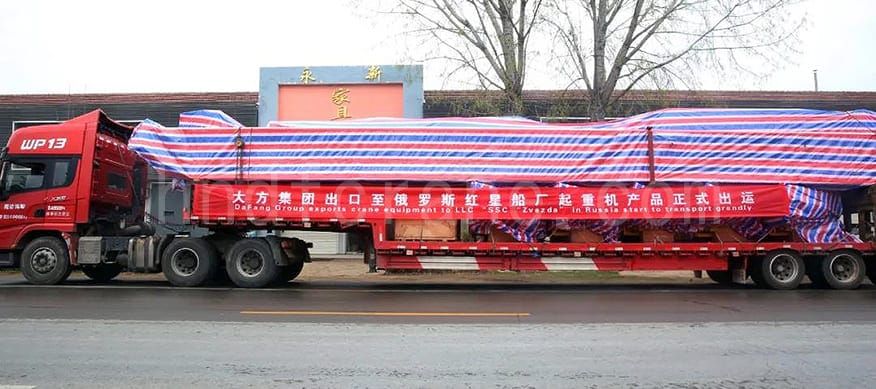 Since April, Dafang Crane Group has successively delivered intelligent lifting equipment to Russian shipyards, and all projects of the contract have been completed and delivered to customers. The total value of this batch of lifting equipment is more than 40 million yuan.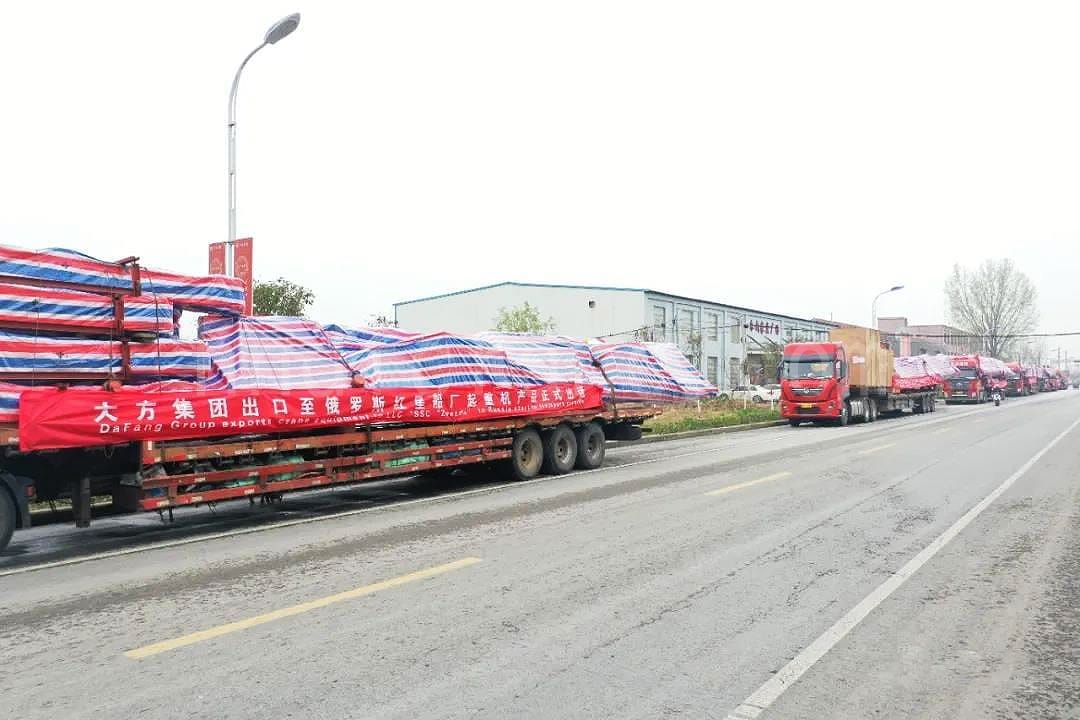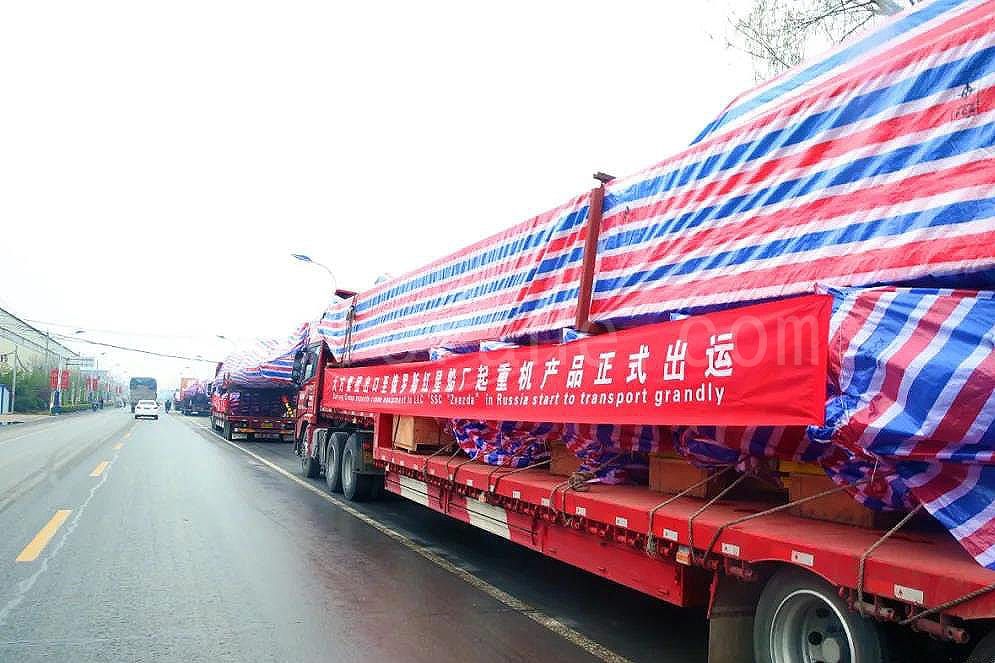 This export project is all European-style smart products. This smart product is based on the industrial Internet platform established by the Dafang Crane group's big data center, which realizes the functions of anti-sway positioning, remote control, and voice control of lifting equipment, and strives to build smart factories for customers and realize unmanned operation.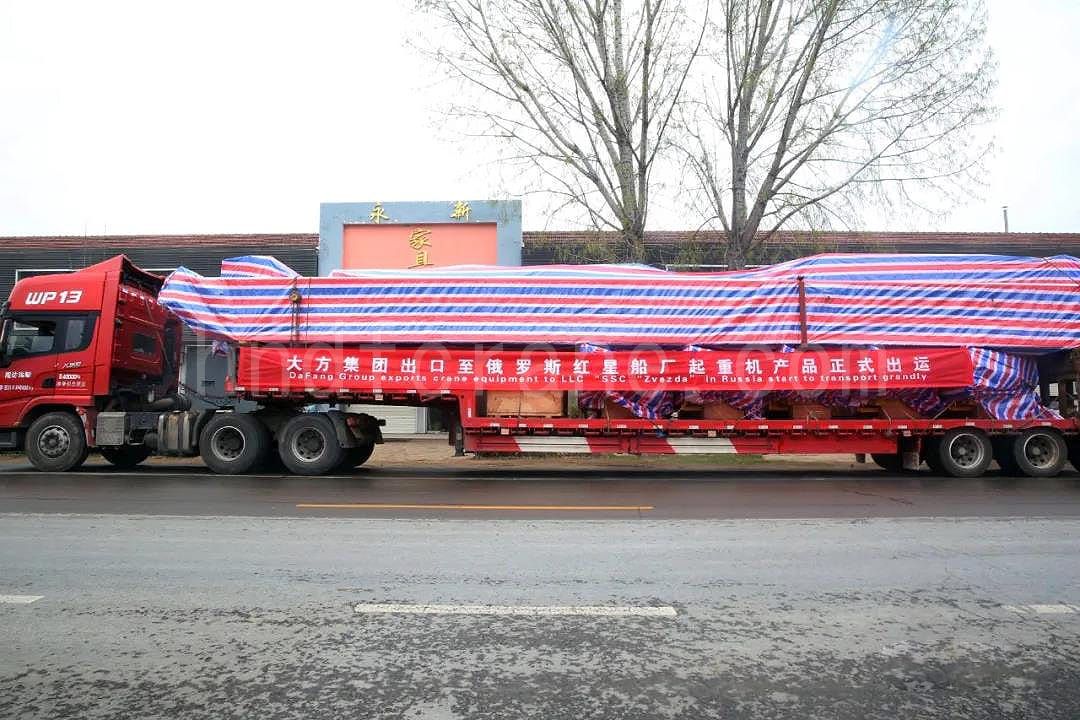 Behind the excellent market performance is the Dafang people's continuous improvement of technology for decades, and the diligent pursuit of "excellence" in quality. This batch of projects is complex and complicated, especially the requirements for intelligence are very high. Due to the impact of the epidemic, customers cannot visit the scene in person, and the two parties can only communicate via telephone or video. With the indomitable spirit, concerted efforts and hard work of all Dafang people, after repeated communication, research and development, testing, and confirmation, the language barriers were overcome, and the technical barriers were finally broken through and the delivery task was successfully completed. Demonstrated the powerful equipment research and development capabilities of Dafang Crane Group.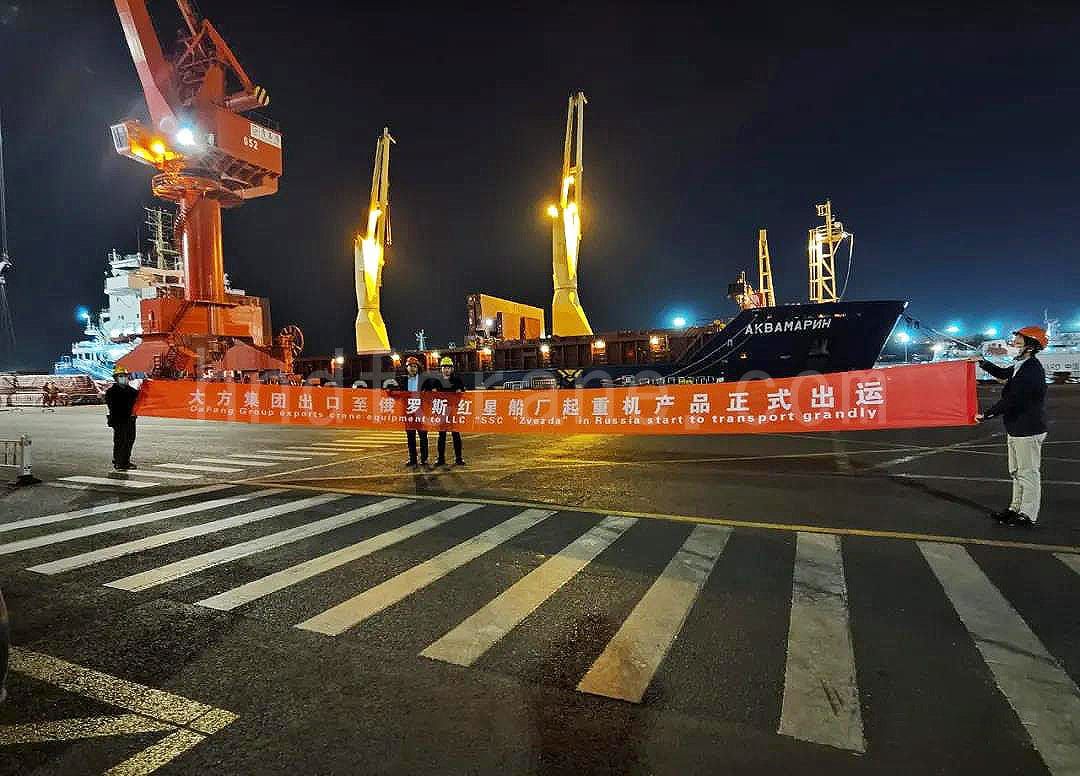 Going out of the country and going to the world is the driving force behind Dafang Crane Group's commitment to the development and production of cranes. Over the years, the group has continued to learn from advanced design concepts in the same industry abroad, combined with domestic crane R&D and design experience, accelerate innovation and transformation and high-end butterfly changes, promote products to high-end and international markets, and seize all-round opportunities to achieve cross-regional development of the enterprise. Especially in the field of intelligent cranes, continuous efforts have been made to continuously improve the technological content of products, and fruitful results have been achieved. A large number of advanced intelligent products produced by the group are exported to various countries in the world, so that the Yugong brand is in line with international standards.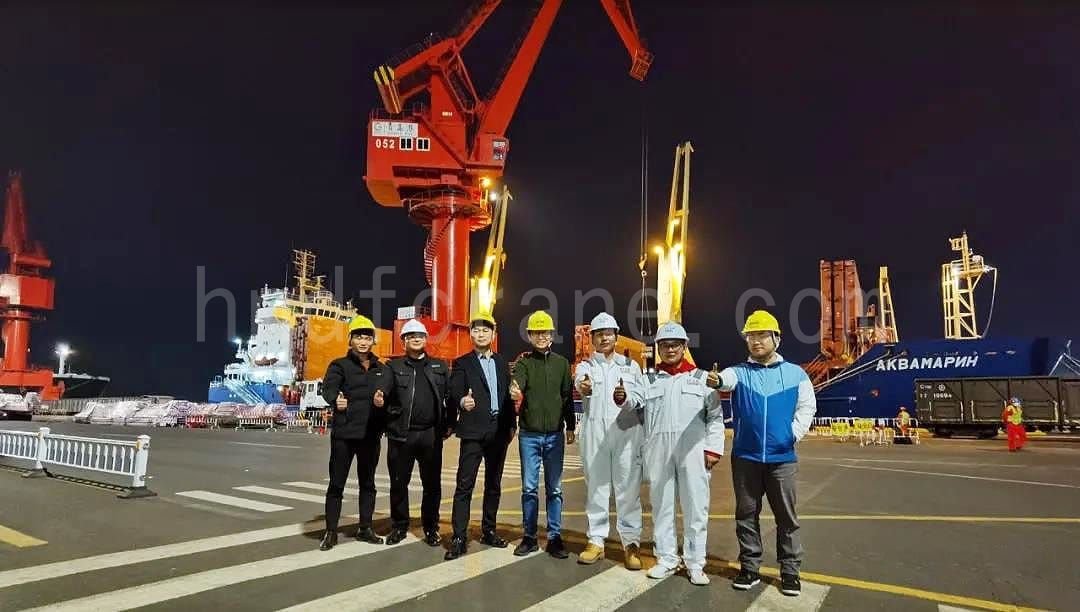 In the future, the Dafang Crane group will continue to strengthen export trade, target the smart product market, consolidate product delivery capabilities, improve product quality, develop international trade, revitalize national industry, and contribute to the development of the world economy.