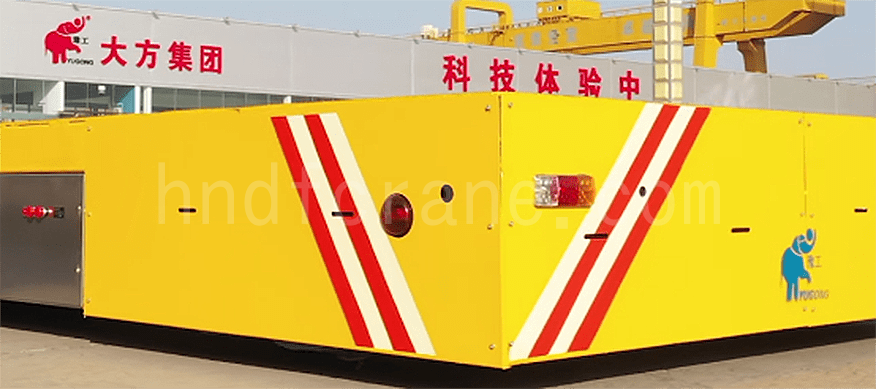 Dafang intelligent products make material handling faster and smarter, and make people safer and easier.
The battery electric transfer cart is a kind of equipment that replaces the human hand to carry goods. It is used in logistics, warehousing and factories to carry out frequent transportation of goods in medium and long distances, or to cooperate with cranes to carry heavy objects across spans.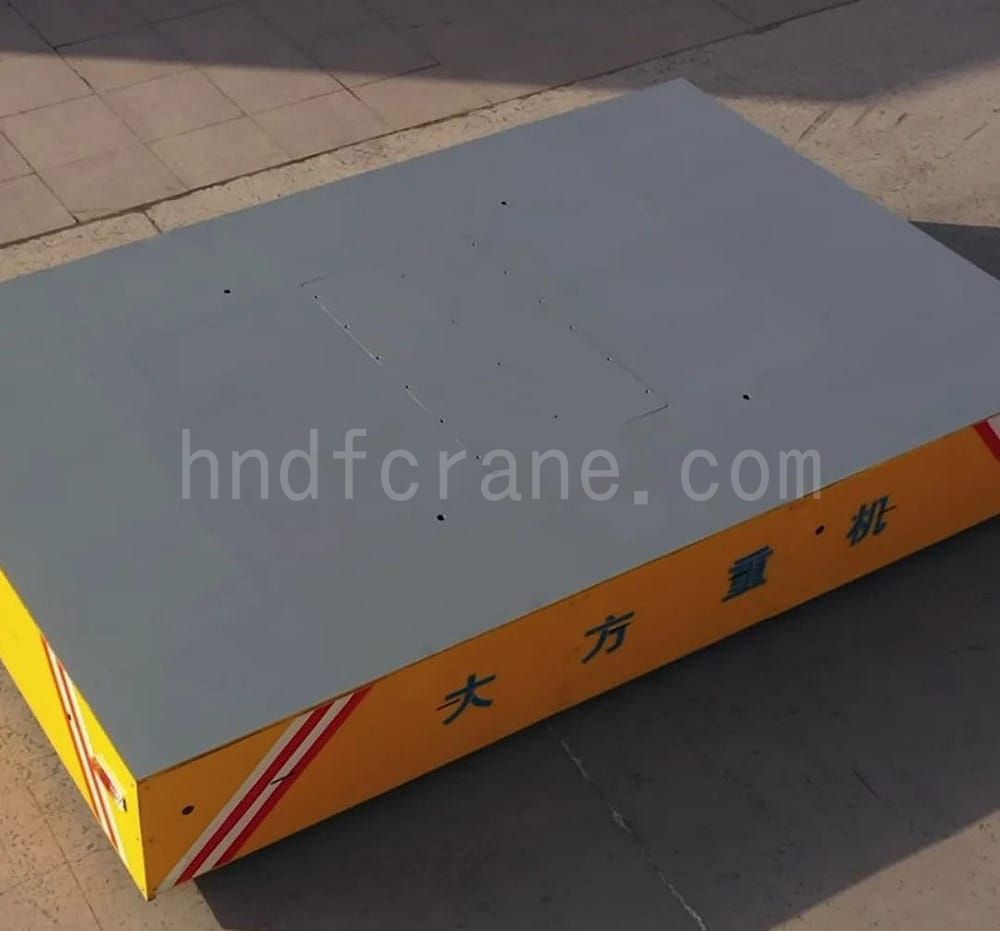 Product advantages
The box structure of the frame is strong and durable;
Driven by DC motor, stable start-up;
Three-in-one reducer, compact structure;
European style wheel set, strong carrying capacity;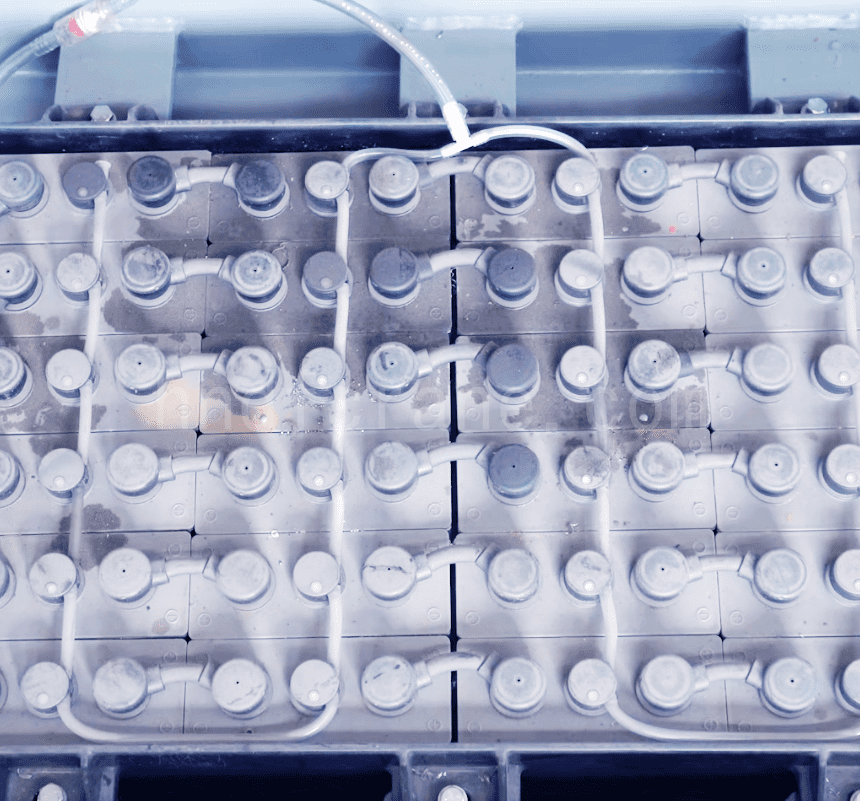 The battery packs are placed in a centralized manner, which is easy to replace;
The battery has a large capacity and a long cruising range;
The steering adopts slewing support and hydraulic support, with low noise.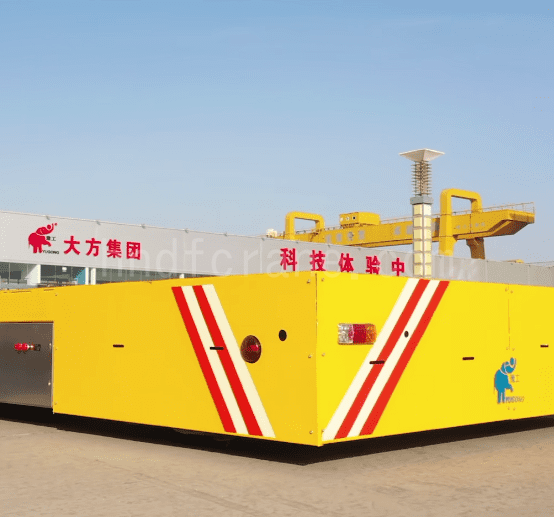 Extendable control cabinet for easy operation;
Turn indicator, clear operation information;
The front and rear radar scans, and it stops automatically when encountering obstacles, and the operation is safe.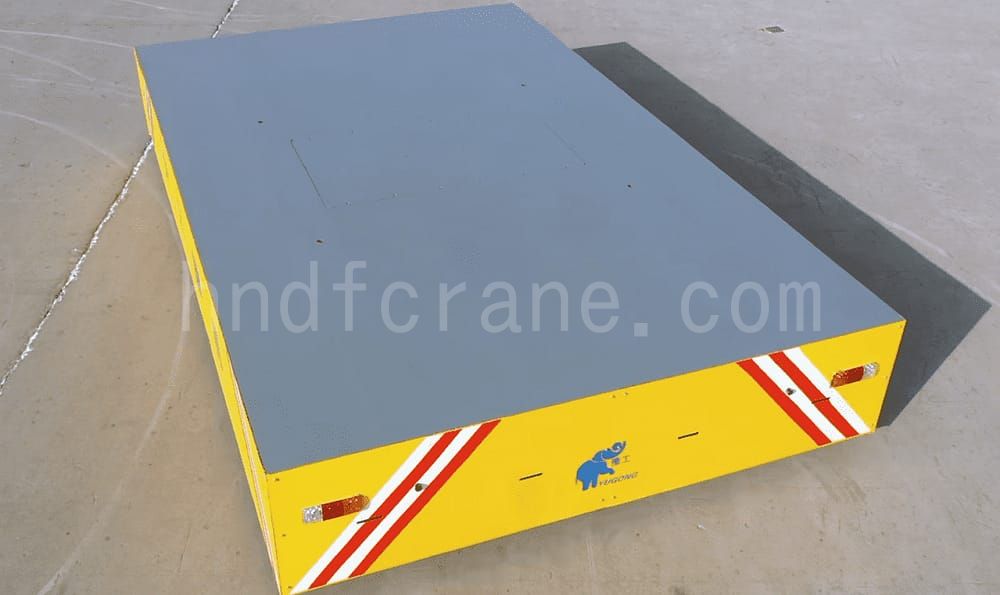 The articulated structure of the wheel set is highly adaptable to road conditions;
Emergency switch, turn signal and radar scanning system escort equipment safety;
Reserve the intelligent transformation port for easy upgrade.
The battery electric transfer cart is independently researched and developed by Dafang, and has been successfully applied to many modern smart factories, helping the development of many large enterprises, improving enterprise production efficiency, enhancing factory intelligence, and creating value for customers.