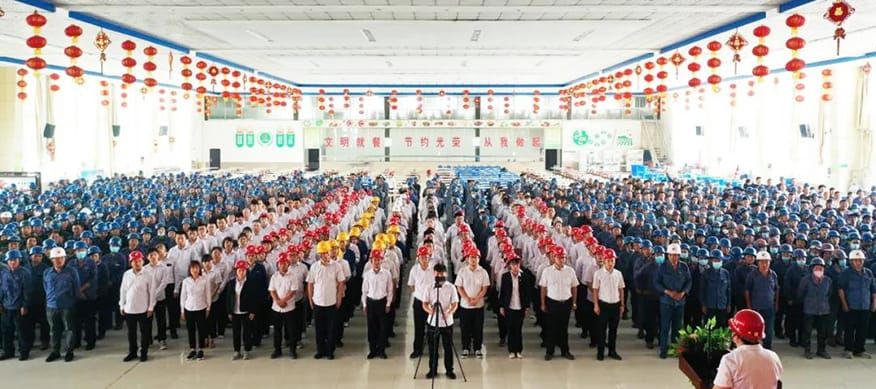 On June 1, Dafang Crane Group's safety month with the theme of "Implementing Safety Responsibilities and Promoting Safety Development" was launched in the group's multifunctional hall.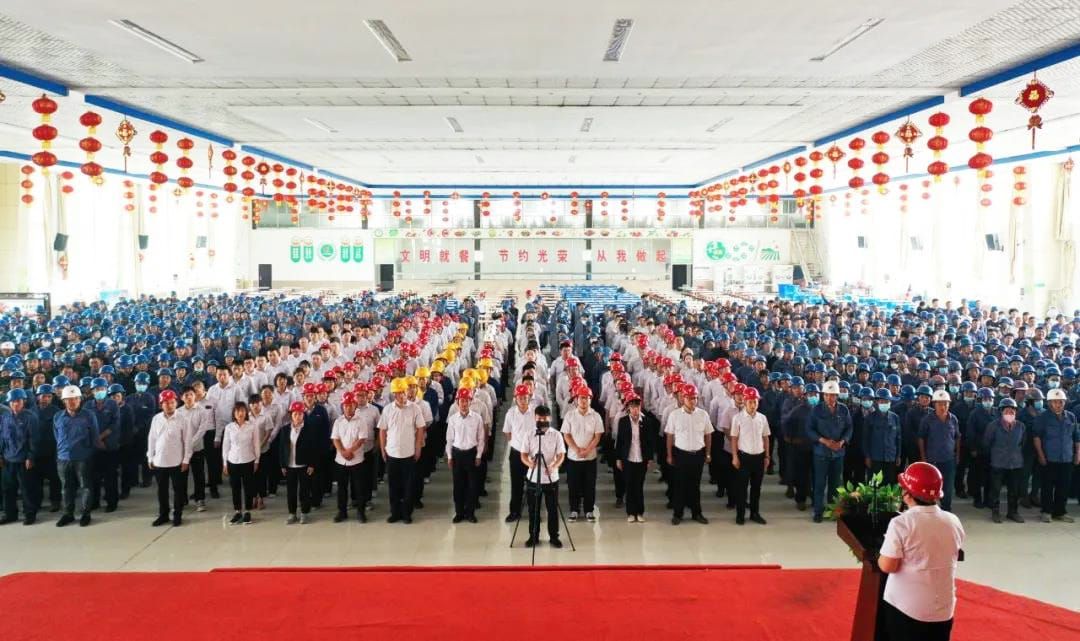 General Manager Liu Zijun, Deputy General Manager Fu Jianchun, Li Xiaoning, Wang Yahui and other leaders and more than 1,000 employee representatives attended. The launch ceremony was presided over by Xue Fengyan, Minister of Safety and Environment Department.
At the ceremony, Mr. Liu put forward three requirements on how to carry out the safety month activities:
First, strengthen learning and improve safety knowledge. In our daily work and life, we must strengthen the learning of safety production knowledge, strengthen the base for preventing and resolving safety risks, enhance the awareness of danger, be prepared for danger in peacetime, and better build defense lines.
Second, discover problems and strengthen implementation. Group management personnel should earnestly shoulder their own safety responsibilities, be good at discovering safety problems in work, strengthen the implementation of safety production prevention measures, and establish an orderly and controllable safety production prevention system.
Third, formulate a plan and proceed in an orderly manner. Formulate a safety production plan, specify safety responsibilities, integrate it into all aspects of production and business activities, and advance every work in the plan in an orderly manner.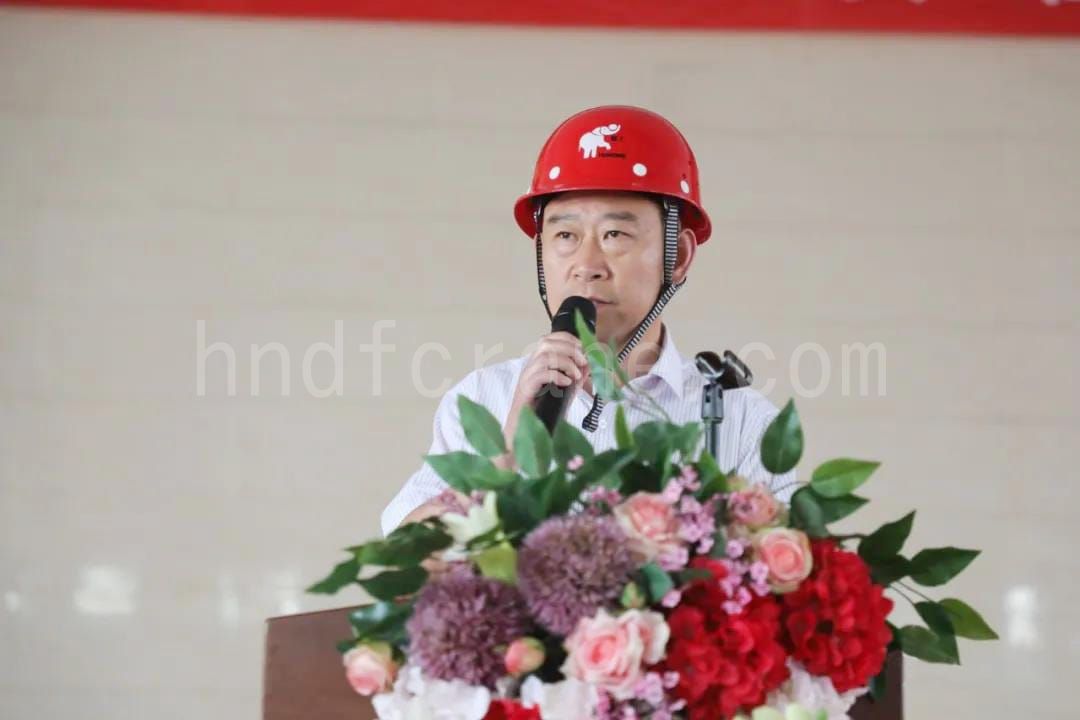 Deputy General Manager Fu Jianchun announced the "Safety Production Month Activity Plan".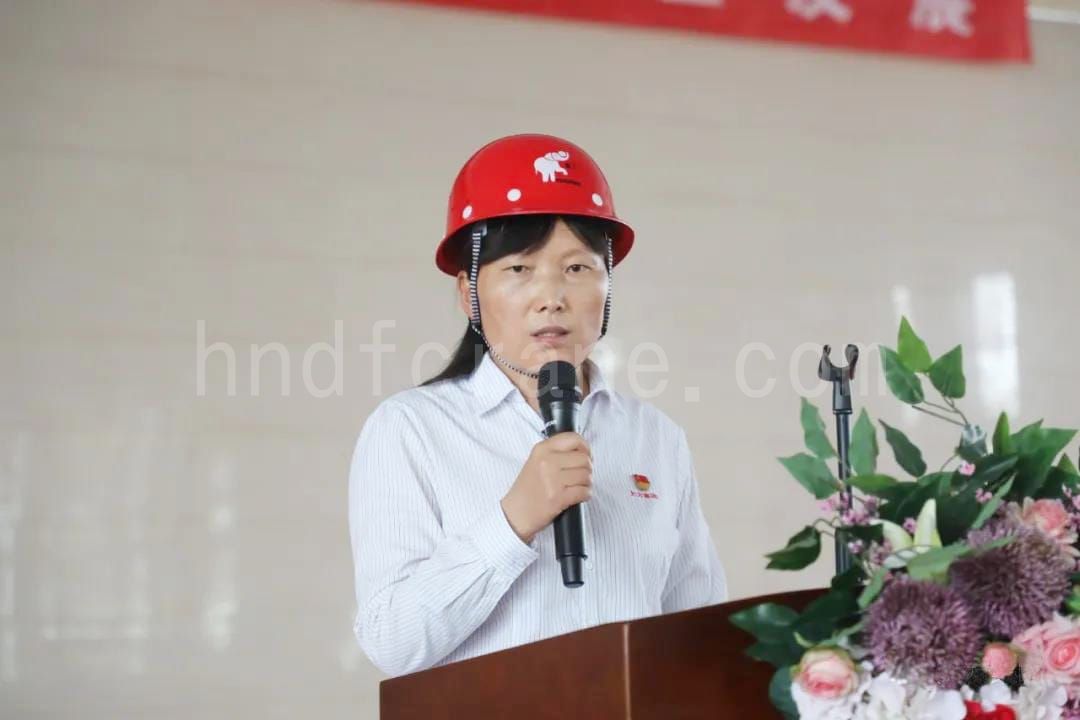 Deputy General Manager Li Xiaoning read out the "Notice of Summer Heat Prevention Work".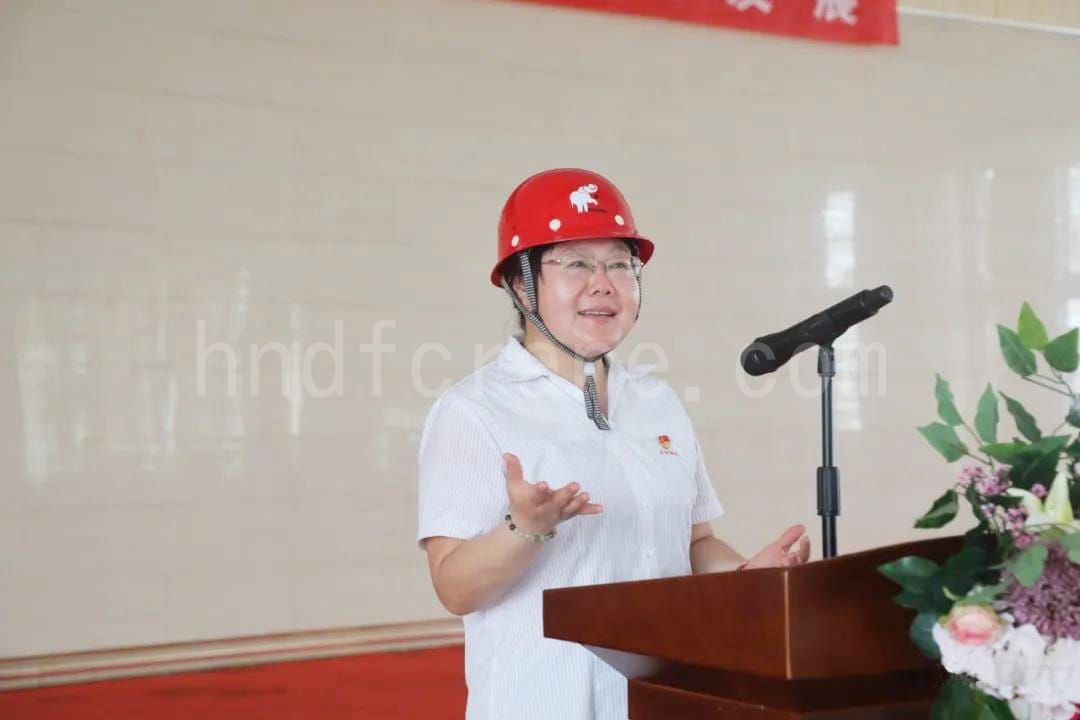 Xue Fengyan, Minister of Safety and Environment Department presided over the ceremony.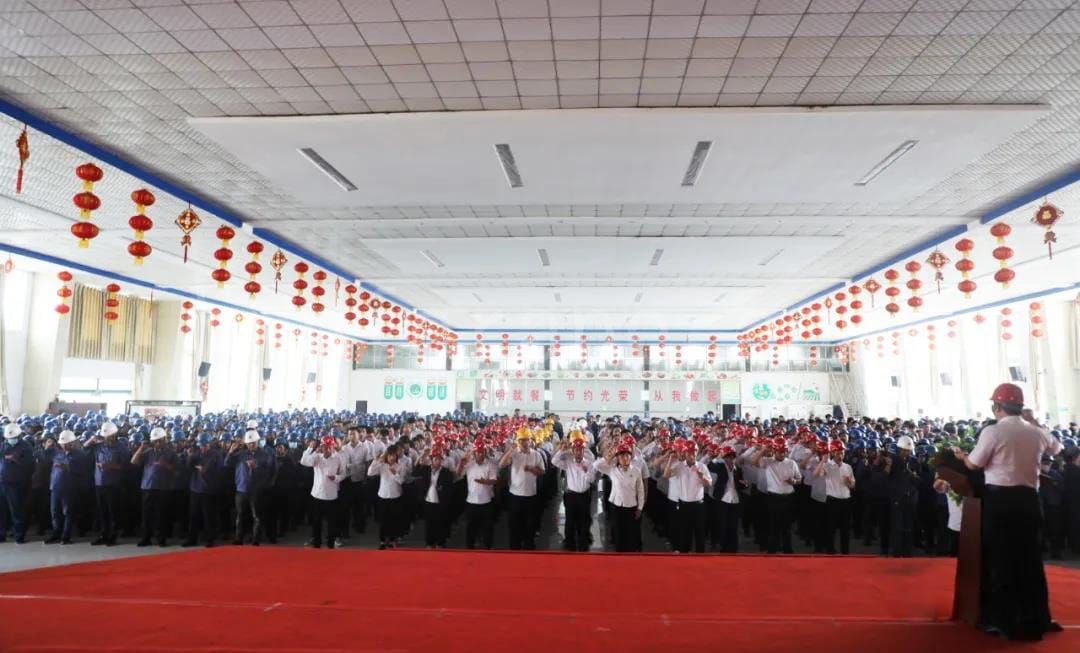 Oath of all participants.
I believe that after this safety baptism, every employee can truly embark on the journey of safety, to ensure that safety must be talked about, accidents must be prevented, safety will not be forgotten, happy to work, and go home safely . We will strive to promote the safe and high-quality development of Dafang Crane Group.