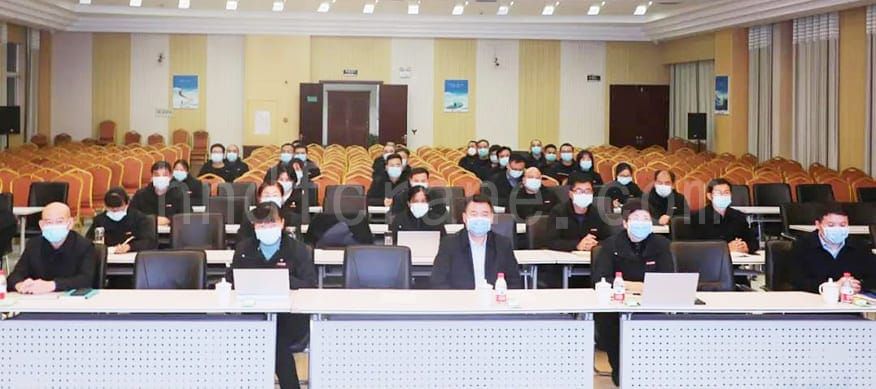 Happiness is eternal, and great love knows no bounds. At the beginning of the new year, at the first meeting of Dafang Group, Ma Junjie, chairman of the group, solemnly announced: Dafang Crane Group has launched a love fund!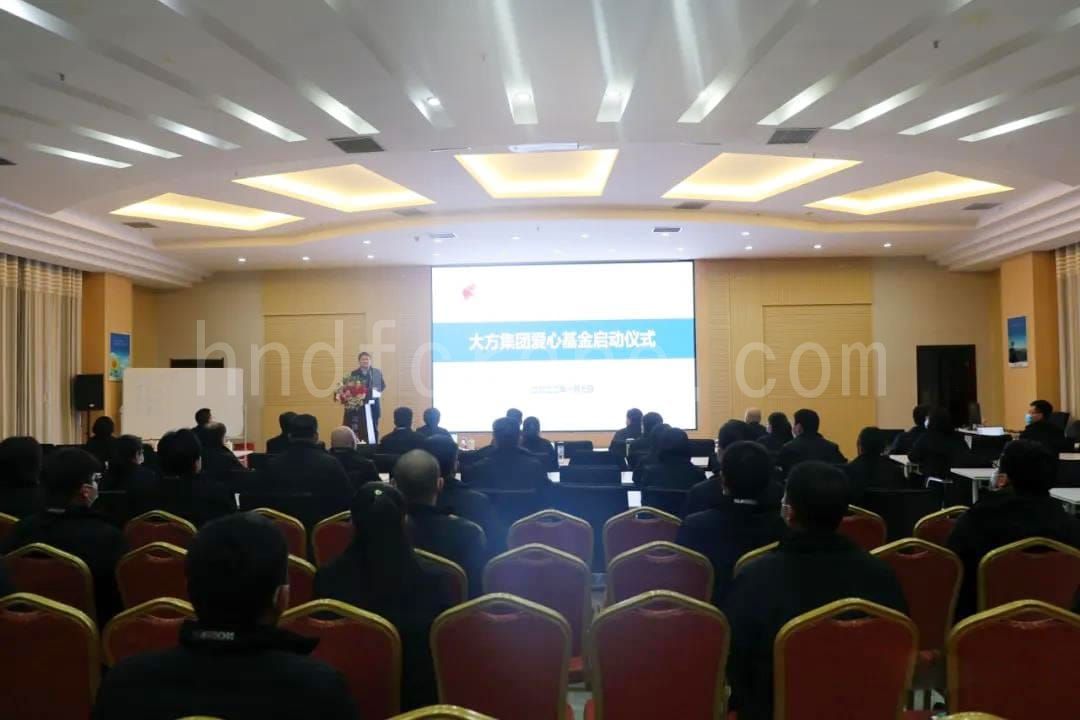 Dafang Love Fund Kick-off Meeting Site.
The launch of the Love Fund is an important measure for Dafang Crane Group to actively respond to the country's call for common prosperity, and an important milestone in building a caring enterprise. At the meeting, Ma Junjie emphasized that since its establishment, Dafang Group has been actively fulfilling its social responsibilities and striving to be an excellent corporate citizen. Promoting common prosperity is a national orientation, which is also in line with the original intention of Dafang's "three-for culture". As a responsible enterprise, Dafang must spare no effort to promote common prosperity.
Ma Junjie said that Dafang wants to make a big cake and continue to create wealth; share the cake and distribute wealth reasonably. Ma Junjie called on all Dafang people to help each other in the same boat and to sublimate their wealth together.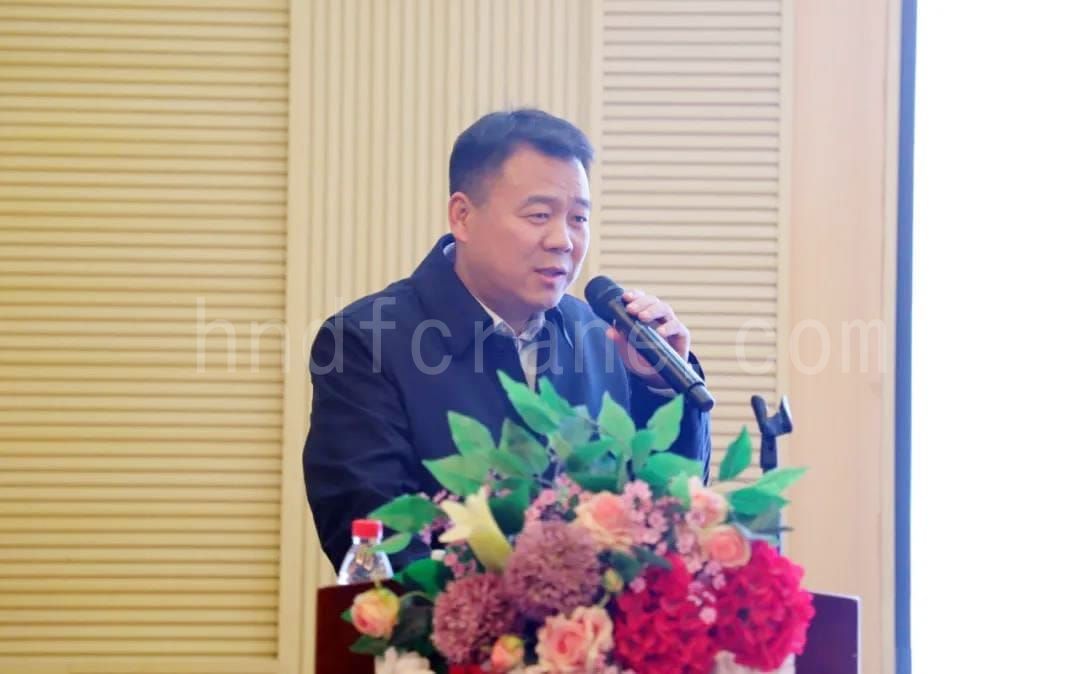 Ma Junjie shares common prosperity.
At the meeting, the first batch of Dafang Love Fund's assistance was reported simultaneously. It is reported that Dafang Crane Group put forward the corporate mission of "creating value for customers, seeking happiness for employees, and accumulating wealth for the society" in the early days of its establishment, and continued to carry out holiday condolences, golden autumn student assistance, assistance in difficulties, fight against epidemics, flood prevention and disaster relief, Reconstruction after the disaster... Sixteen years are like a day, stick to the original intention and fulfill the promise. Up to now, various charitable and public welfare donations of Dafang Crane Group have accumulated more than 25 million yuan.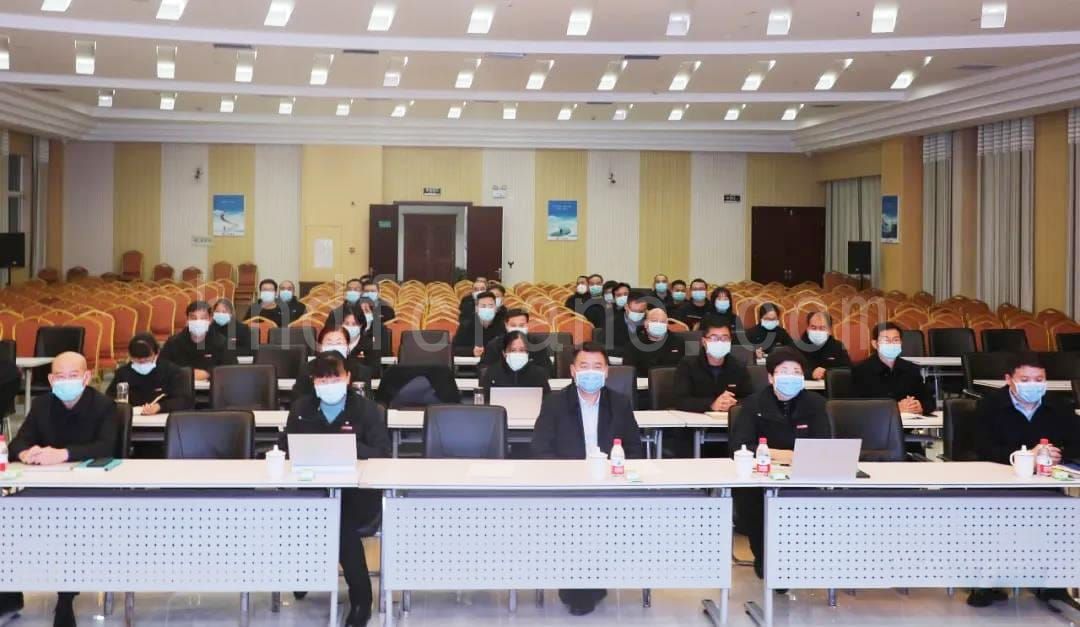 In 2009, Ma Junjie led the Dafang team to take the lead in launching moral filial piety cultural activities in Changyuan, inspiring and influencing a large number of social elites and organizations to follow suit, forming a unique moral filial piety culture in Changyuan. Today, Dafang Crane Group is the first to set up a love fund to create a love Dafang. We believe that Dafang's love culture will bear fruitful fruits, and Changyuan's love culture will be widely promoted, which will help Changyuan's long-term economic development and help realize the early realization of the Chinese dream of common prosperity. . We also wish the "Love Dafang" business will flourish and develop prosperously!