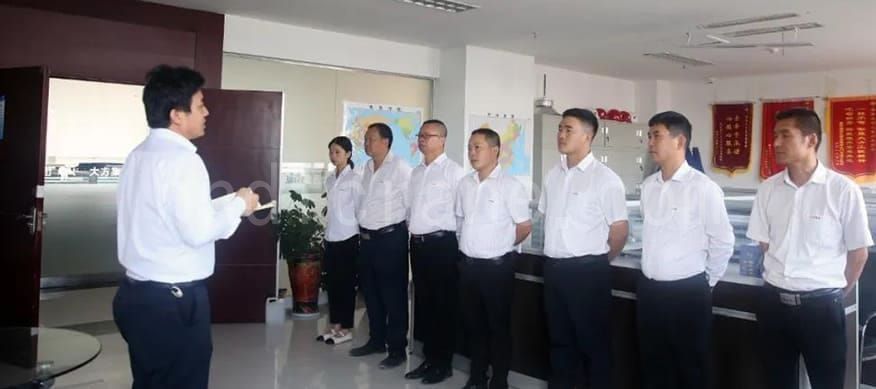 Quality is the life. In the development and growth of the enterprise, Dafang Crane has always implemented the quality policy of focusing on customers, continuous improvement, process control, and manufacturing high-quality goods, improving product quality and promoting high-quality development of the enterprise.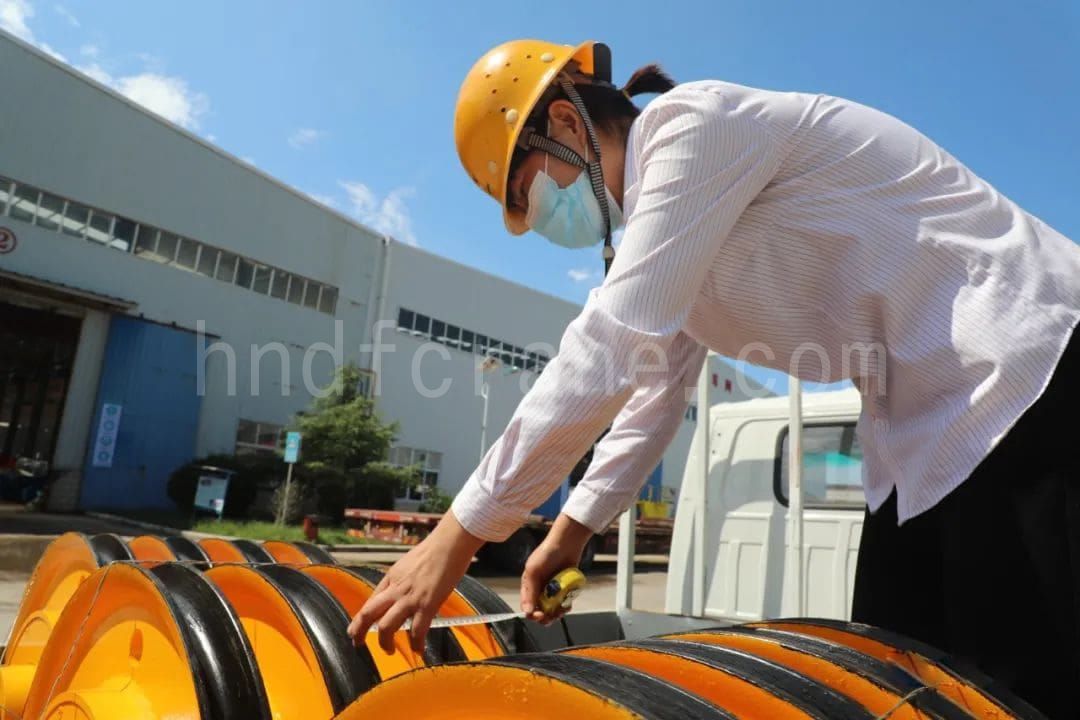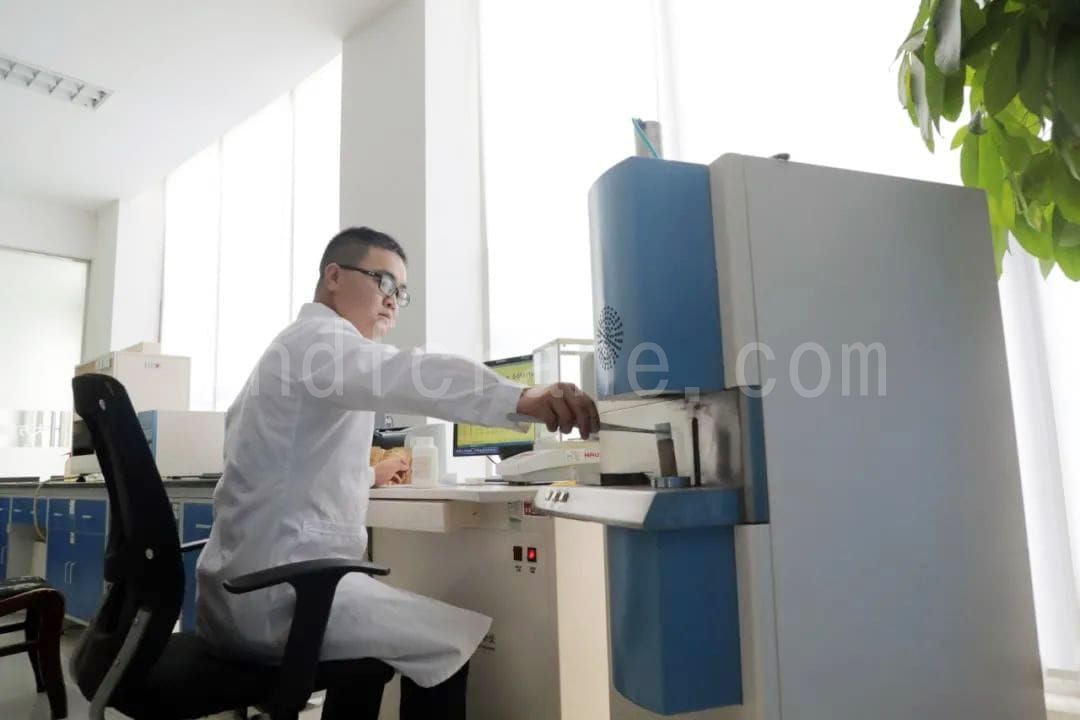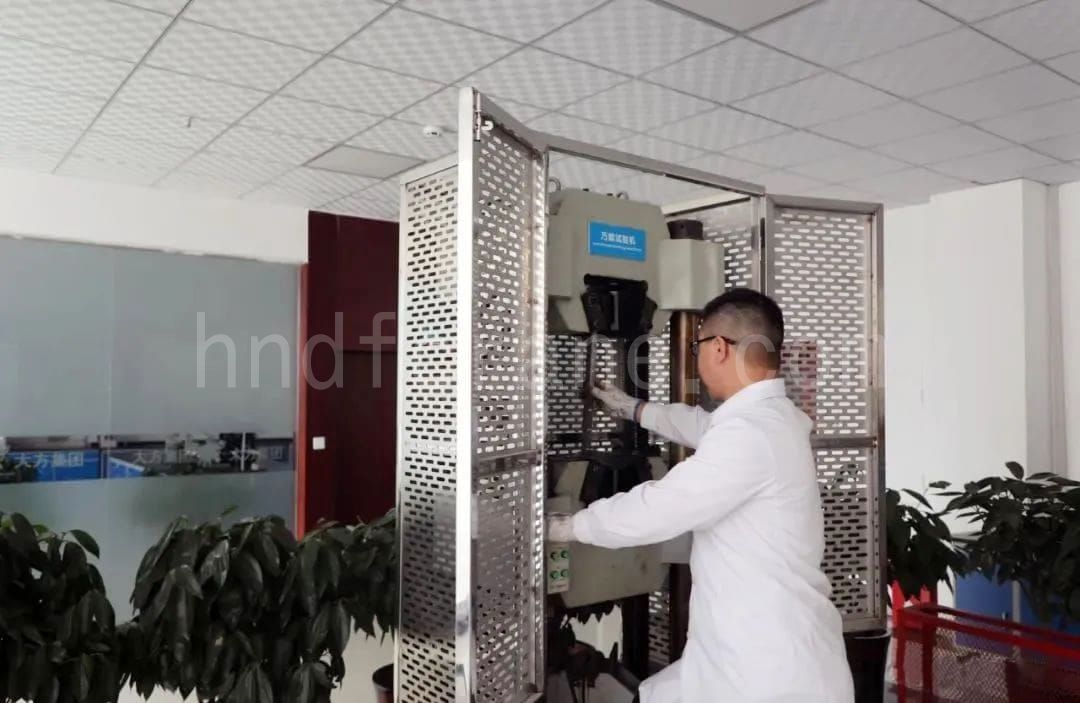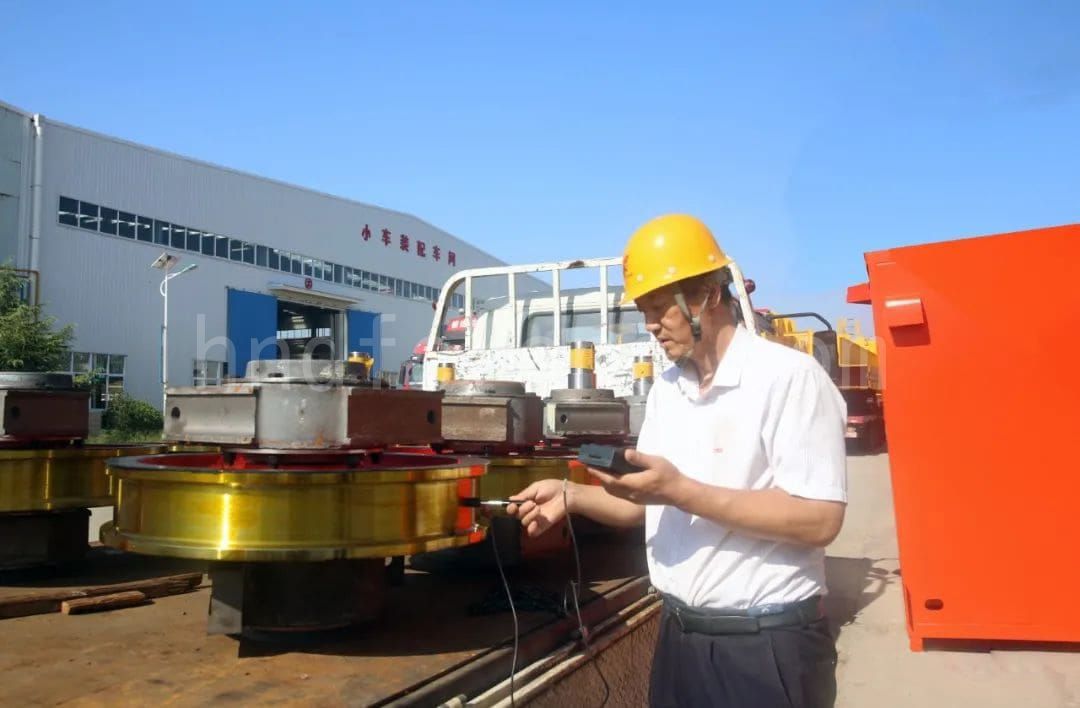 Strengthen source management and strictly control incoming quality.
The quality inspectors strive for perfection, and strive to be the first pass for incoming inspections, blocking unqualified raw materials or accessories from the door, and opening a green channel for qualified products only.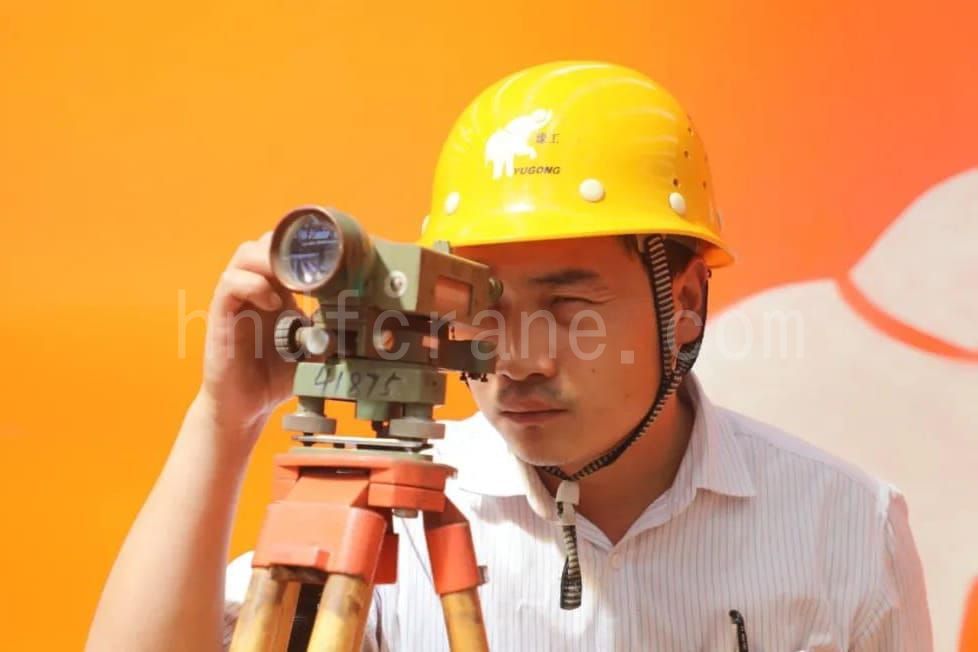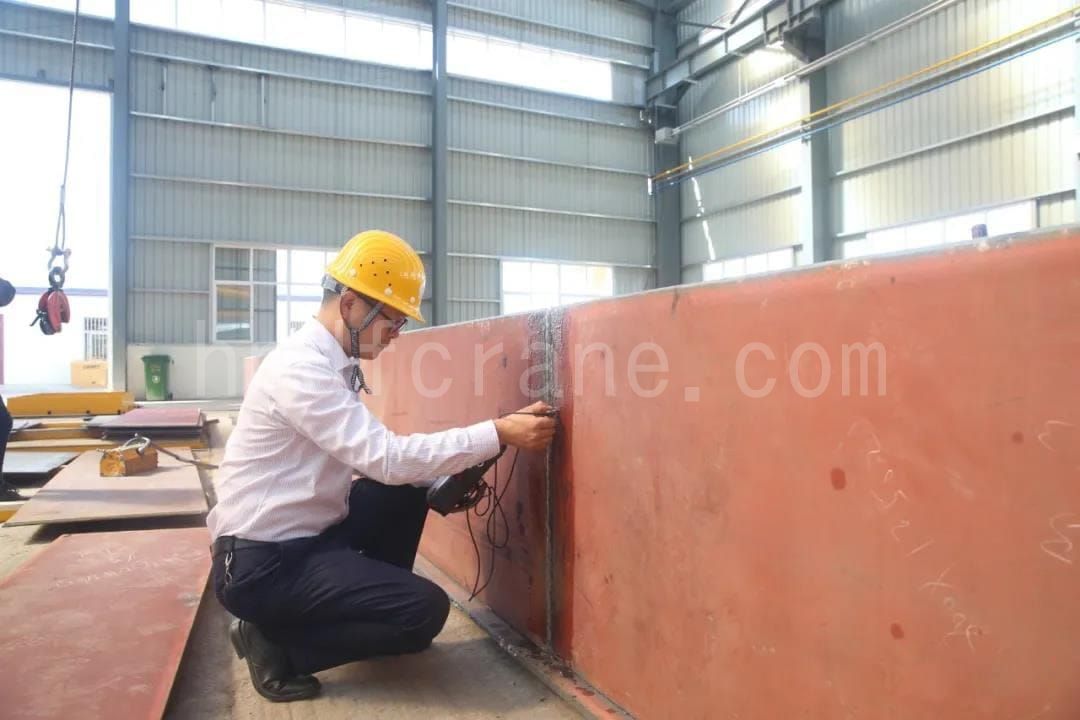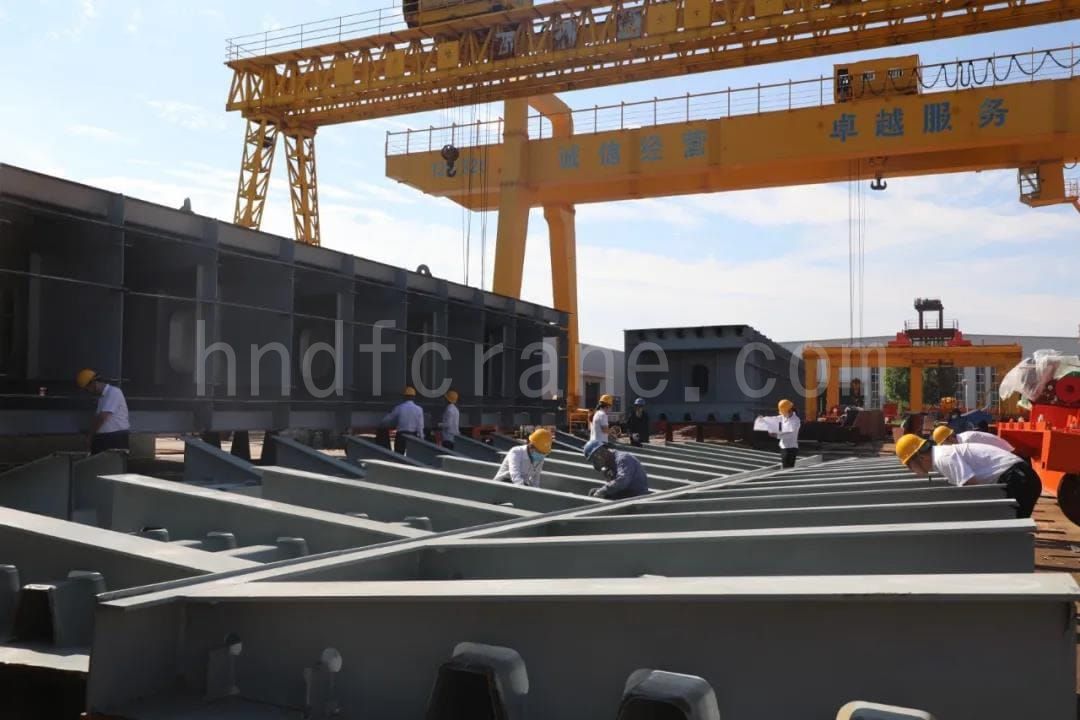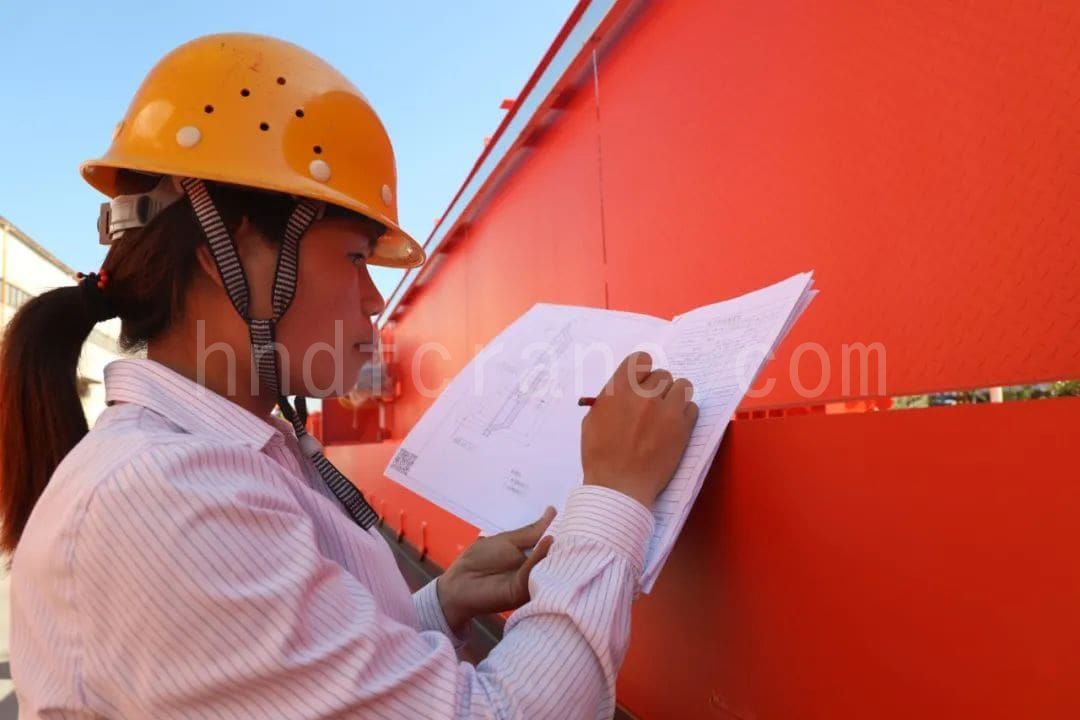 Strengthen process control and continuously improve product quality.
The quality inspectors go deep into the front line, strictly monitor the production process, and solve the quality problems encountered in production in a targeted manner, so as to escort the high-quality development of the group.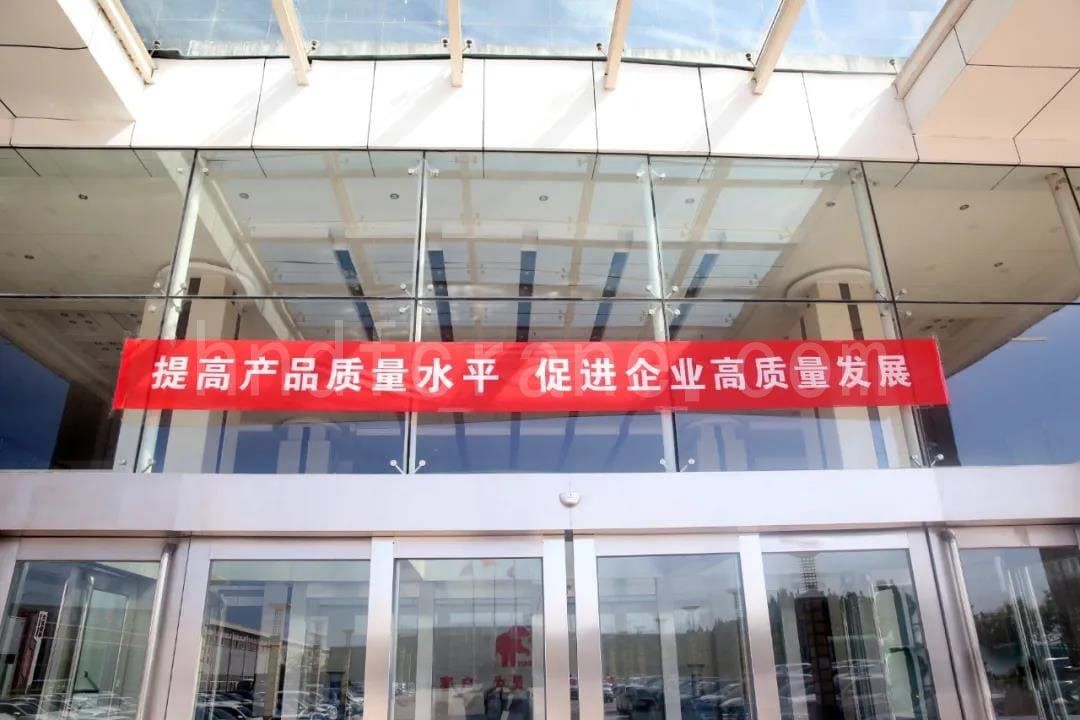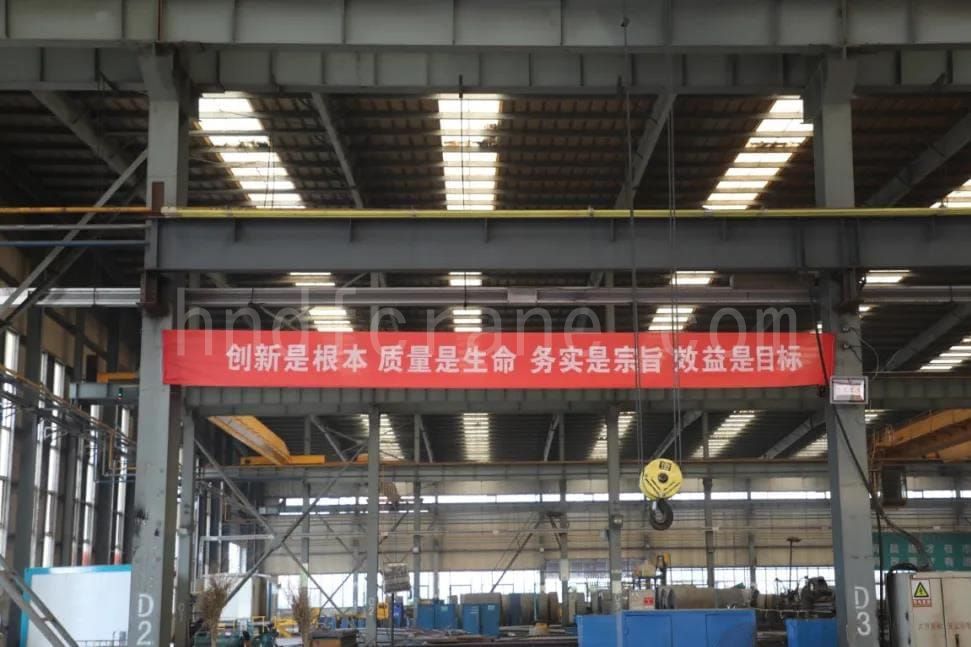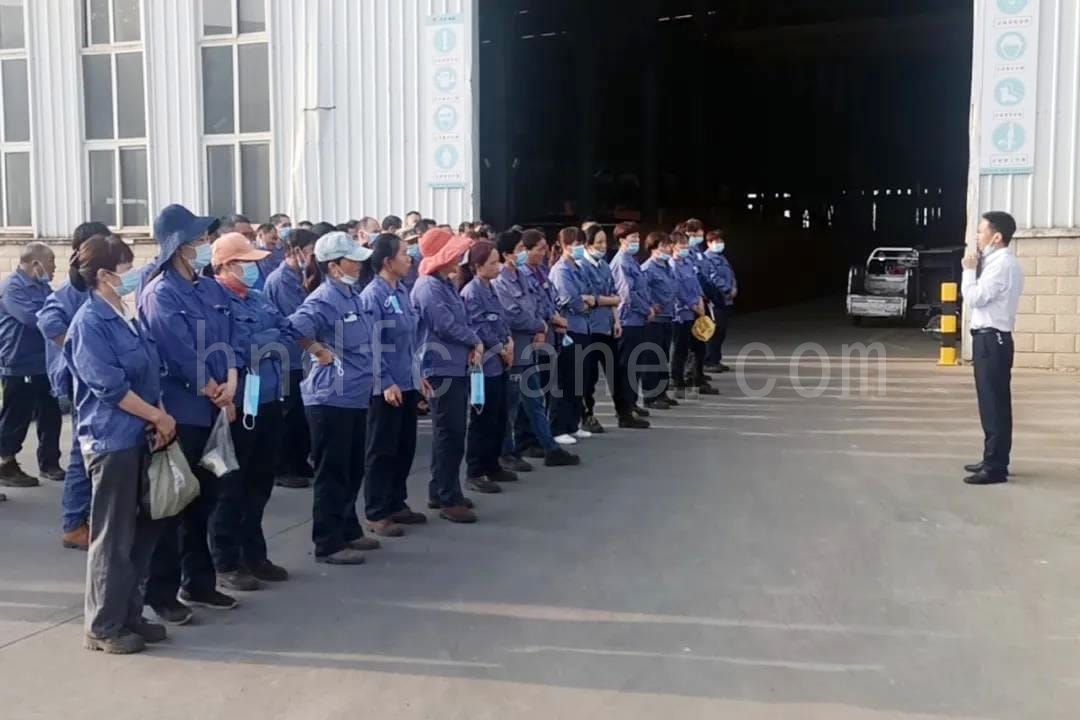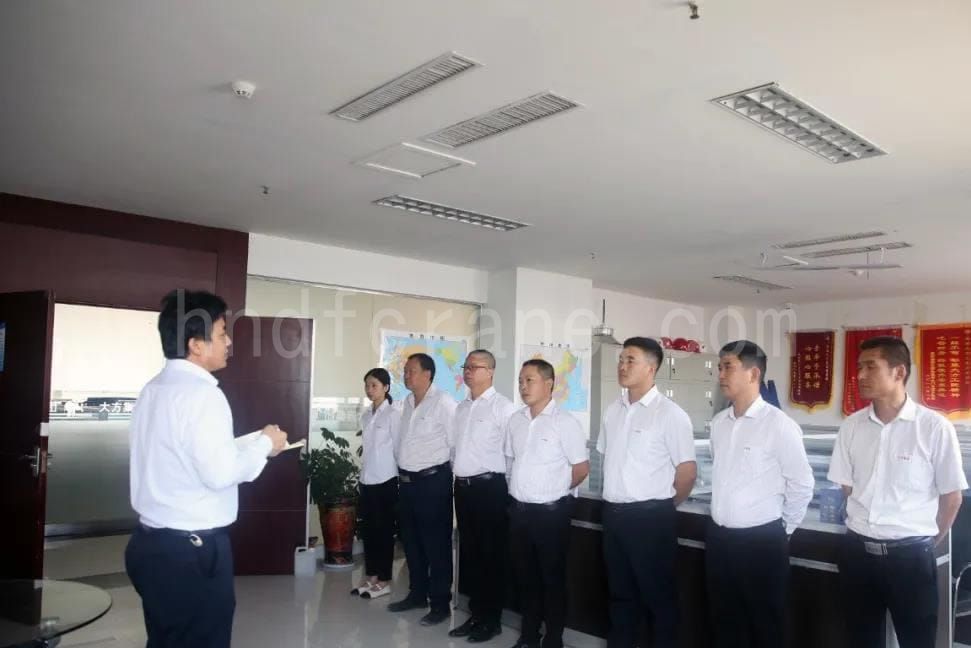 Strengthen the awareness of all employees and build a strong quality atmosphere.
Hang quality promotion banners in the production plant area and main visitor passages, and all departments and teams will publicize and implement quality content in the morning meeting to create an atmosphere of "quality is no small matter, and improvement depends on everyone".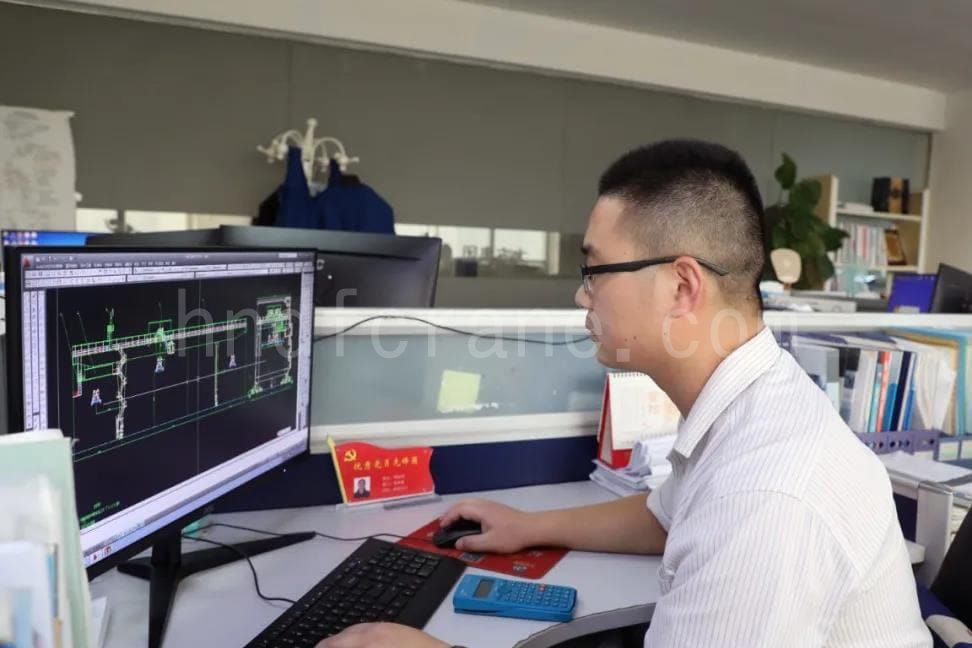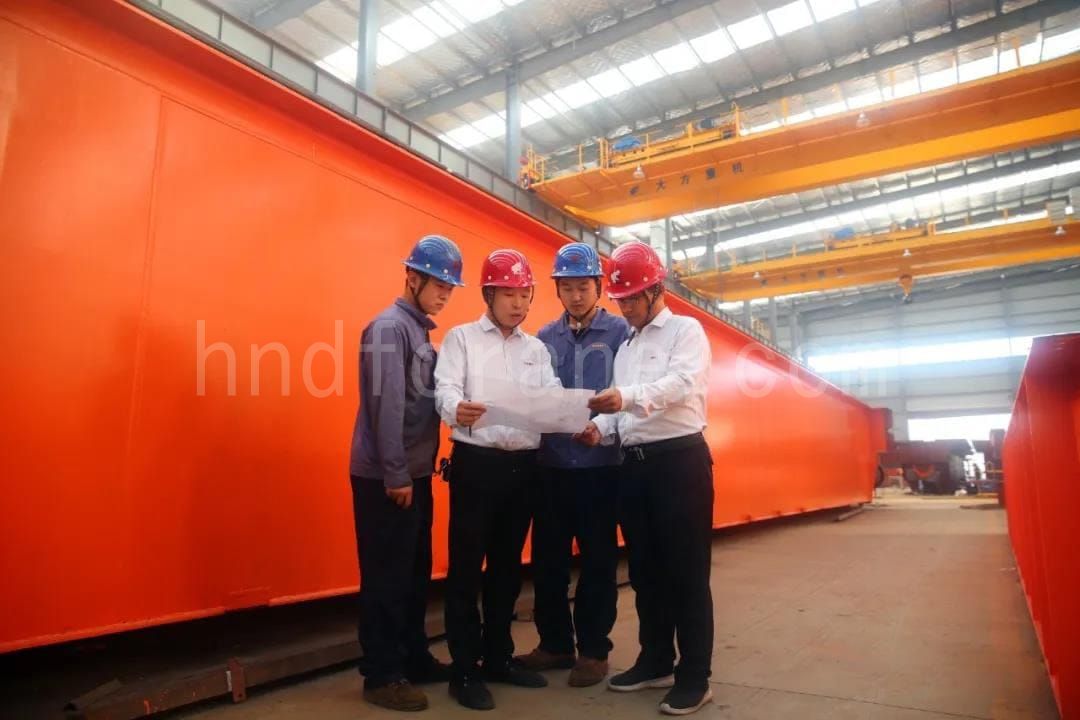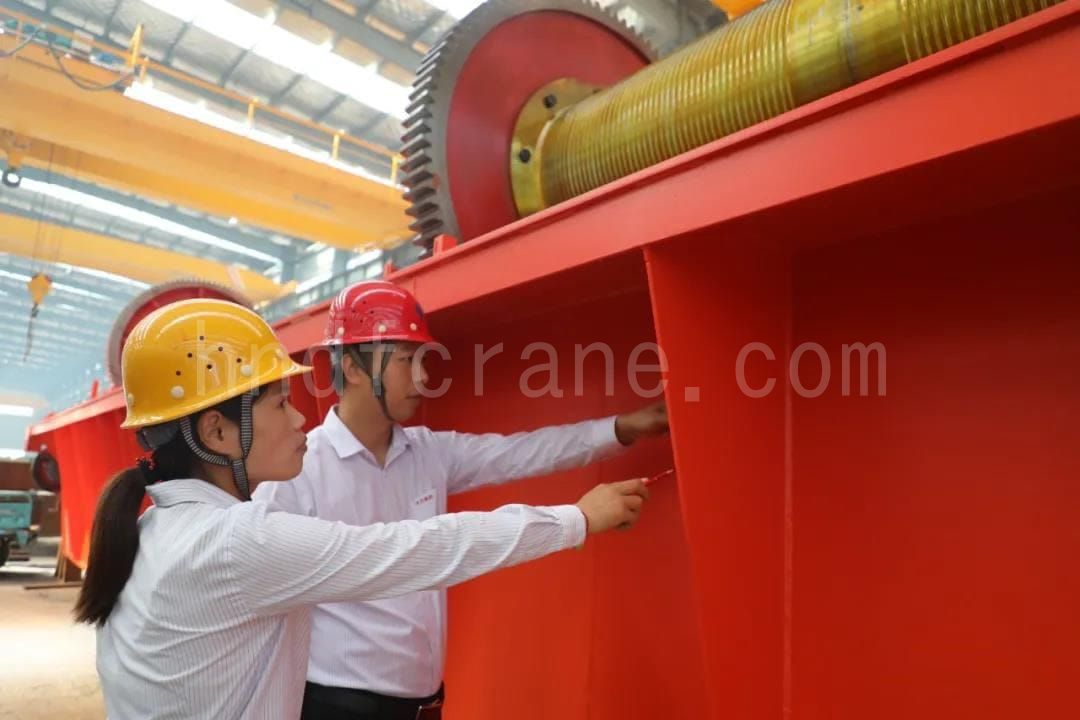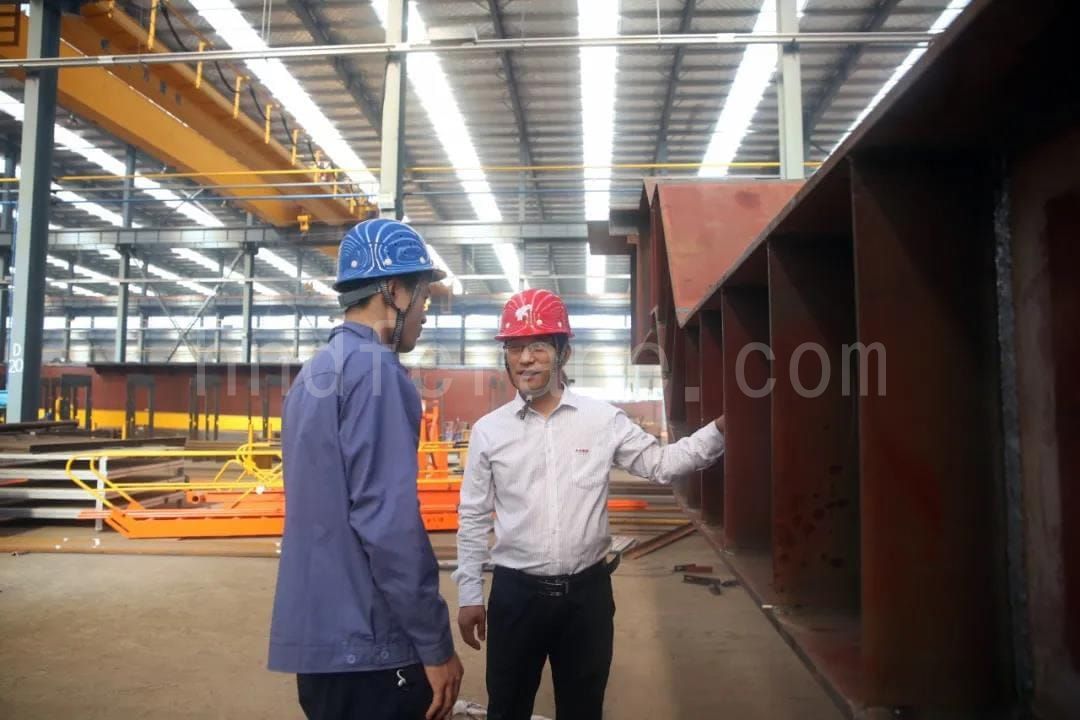 Increase technology research and development, optimize design and improve quality.
Starting from the product design stage, the technology research and development department is guided by improving product quality, optimizing product design and technical processes, and conducting advanced control over product quality. From the technical drawings to the final product assembly, step by step, by stage, by node, the main data and process parameters in the production are detailed and solid to ensure that the product quality reaches the expected design effect and technical indicators.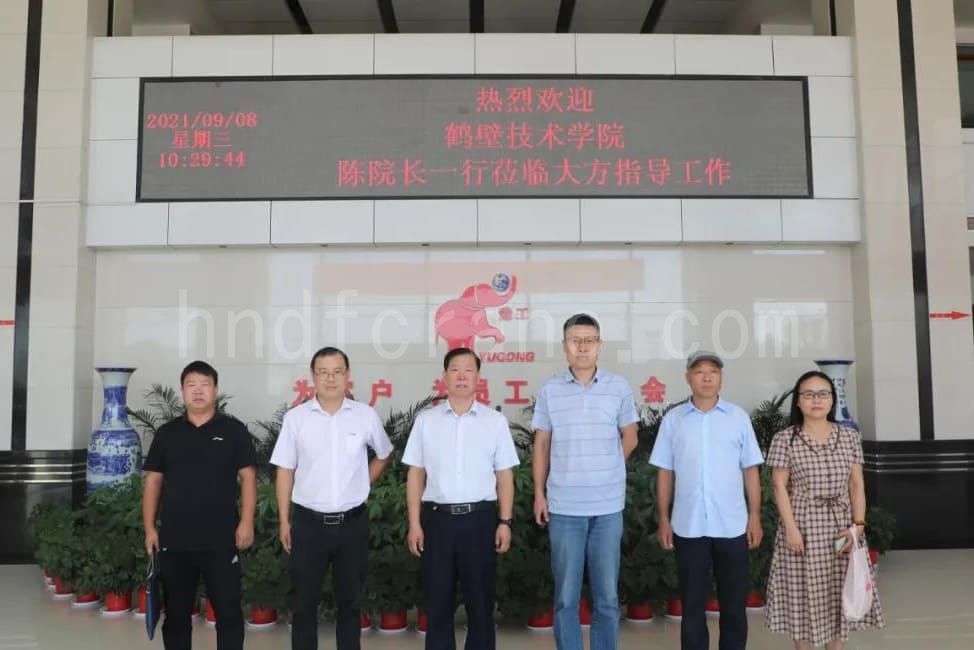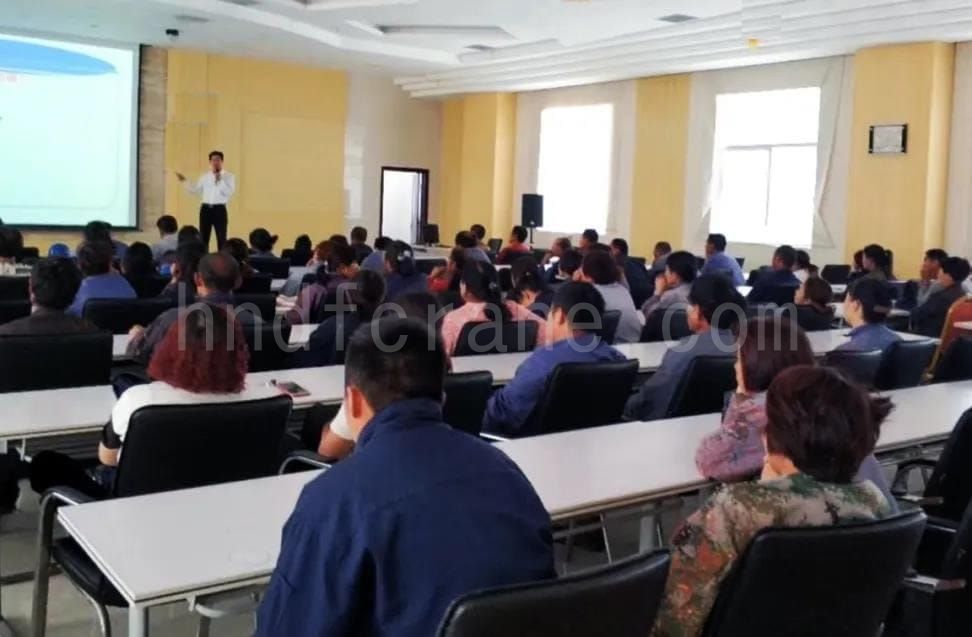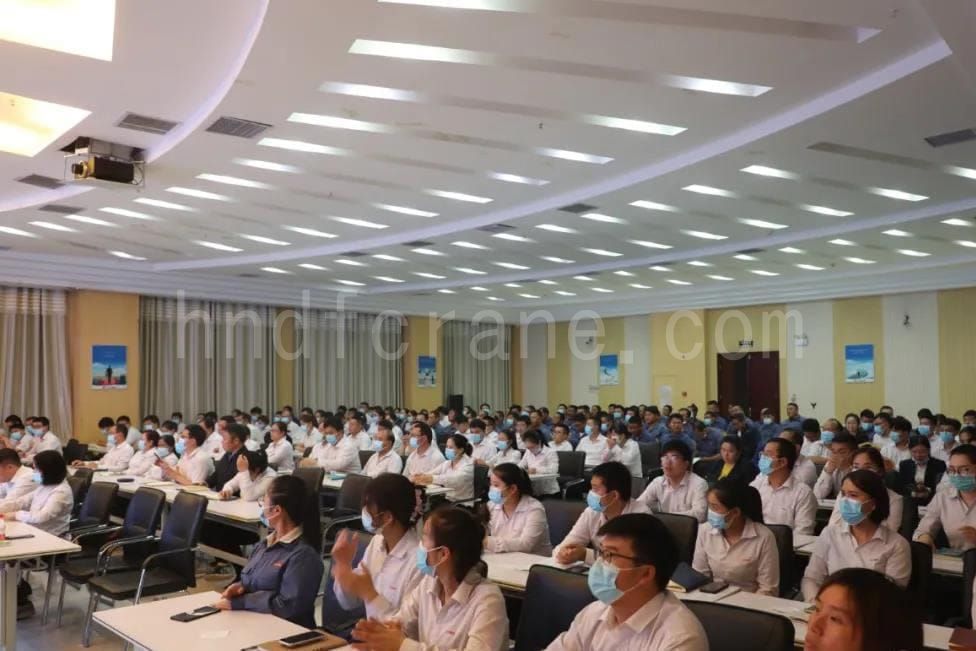 Strengthen school-enterprise cooperation and strive to improve employees' business skills.
In order to further improve the professional skills of the staff, the group actively cooperates with Henan Institute of Technology, Xinxiang Vocational and Technical College, Hebi Technician College and other institutions of higher learning to enhance employee skills through "theory + practice" training to ensure stable production and high-quality operation.
The development of an enterprise is inseparable from the improvement of product quality. Quality improvement is inseparable from the careful grinding of every link. Dafang Crane Group will continue to take multiple measures simultaneously to strengthen process management and control, strive for excellence, innovate and create excellence, create quality products, serve customers, continuously achieve quality improvement and surpass, and promote the continuous high-quality development of the group.