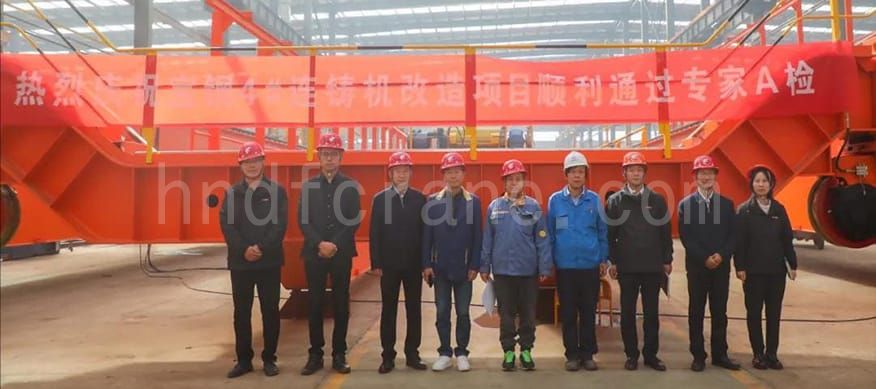 2021 has entered the closing season, and Dafang Crane Group continues to show a boom in production and sales.
Market demand is gratifying, orders followed one after another, Dafang sales, production, technology and other links have set off a big upsurge, taking various measures to improve efficiency, increase production capacity, and ensure customer product delivery.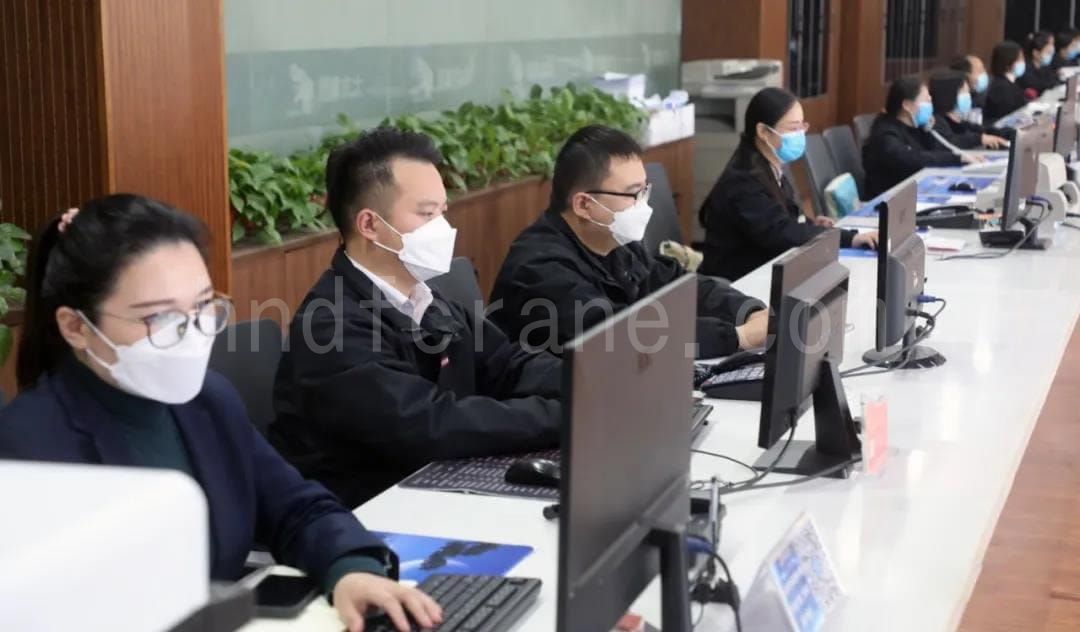 The sales system takes advantage of the momentum.
With the tenet of serving well, doing good things, and grasping orders, the sales system takes advantage of the situation, overcomes difficulties, strives for perfection, and continuously optimizes and perfects working methods and ideas. Recently, there have been many good news. Dafang Heavy Machinery has successively won bids from Sichuan, Jiangsu and Hunan, with a total amount of more than 150 million yuan.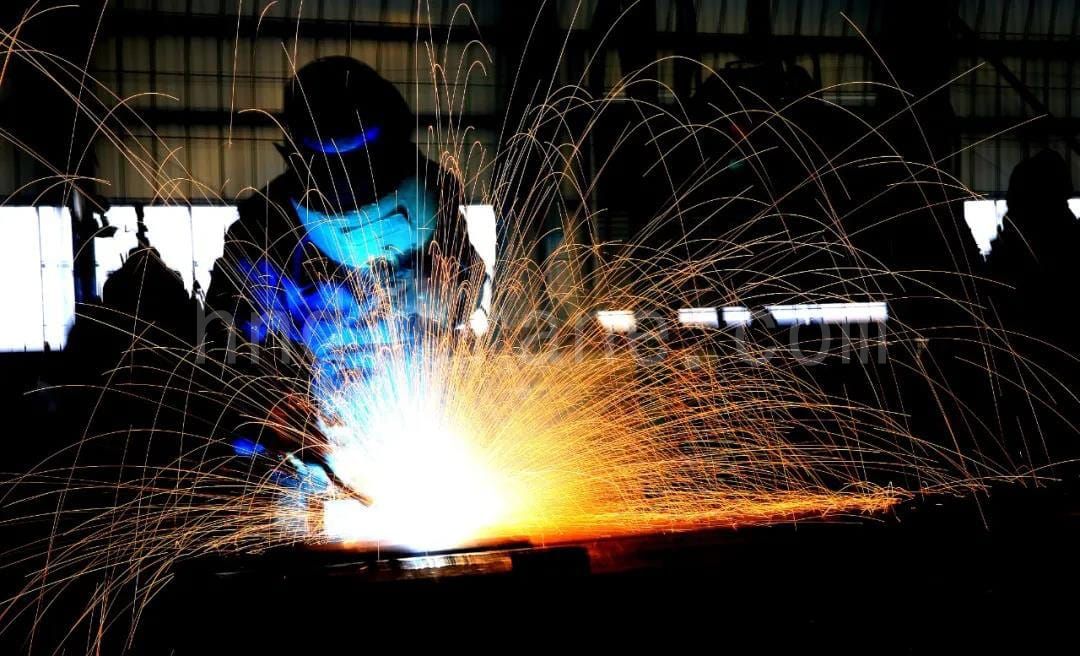 The production system is in full swing.
In order to ensure that the output keeps up with the sales volume, the machine tools in the production workshop are roaring, welding patterns are splashing, and all the production is in order. The machines in the workshop were none-stop 24 hours a day, and the workers were fully involved.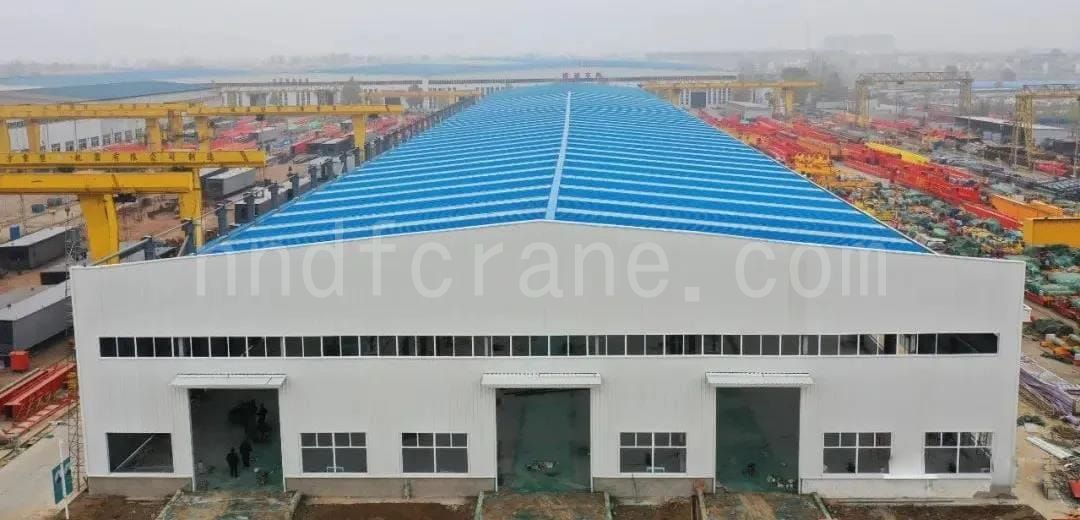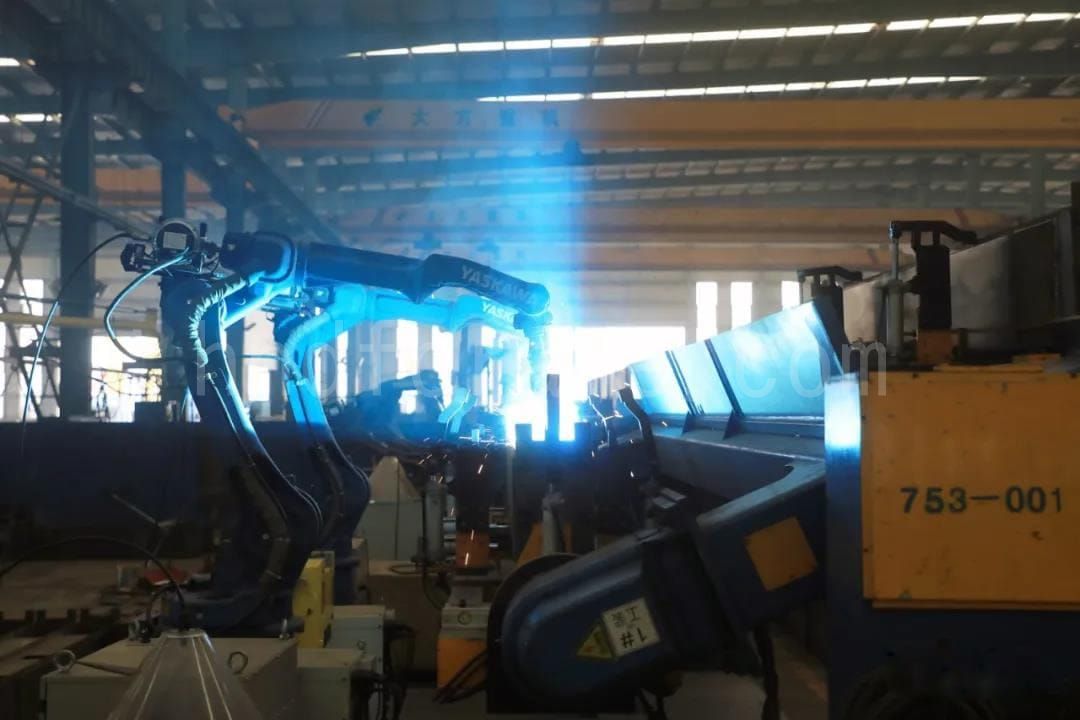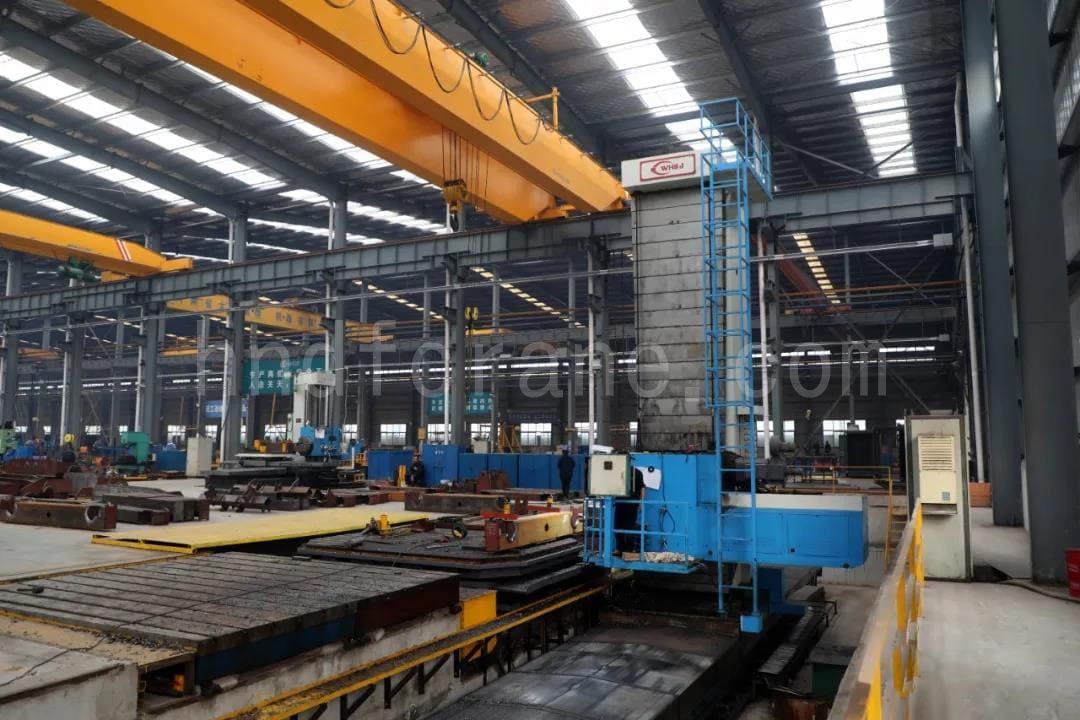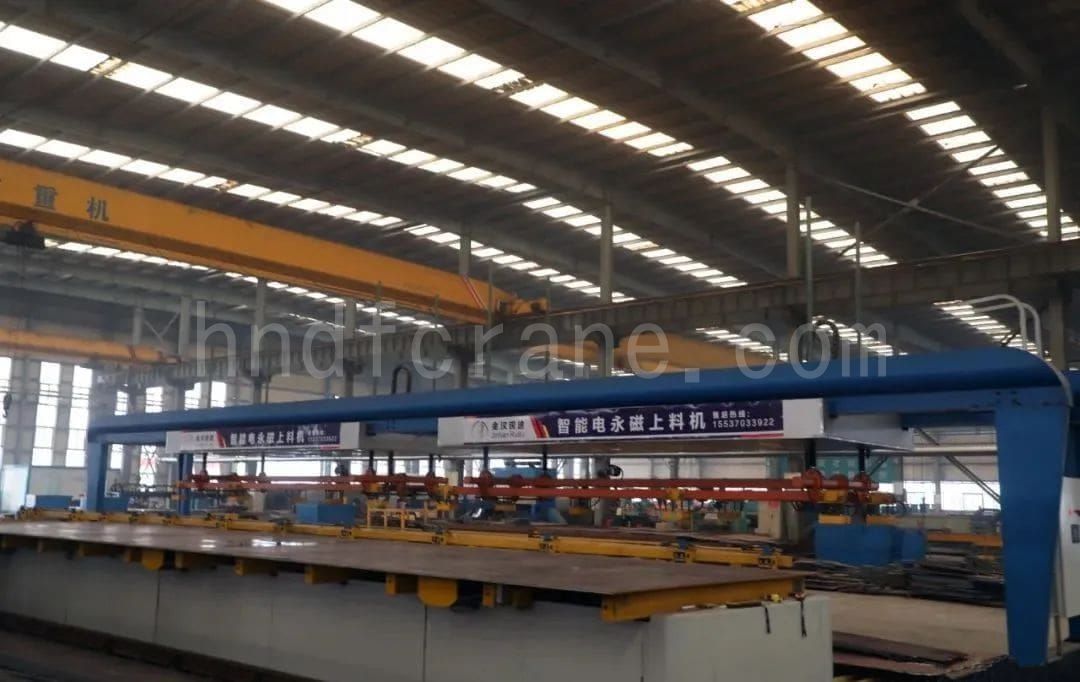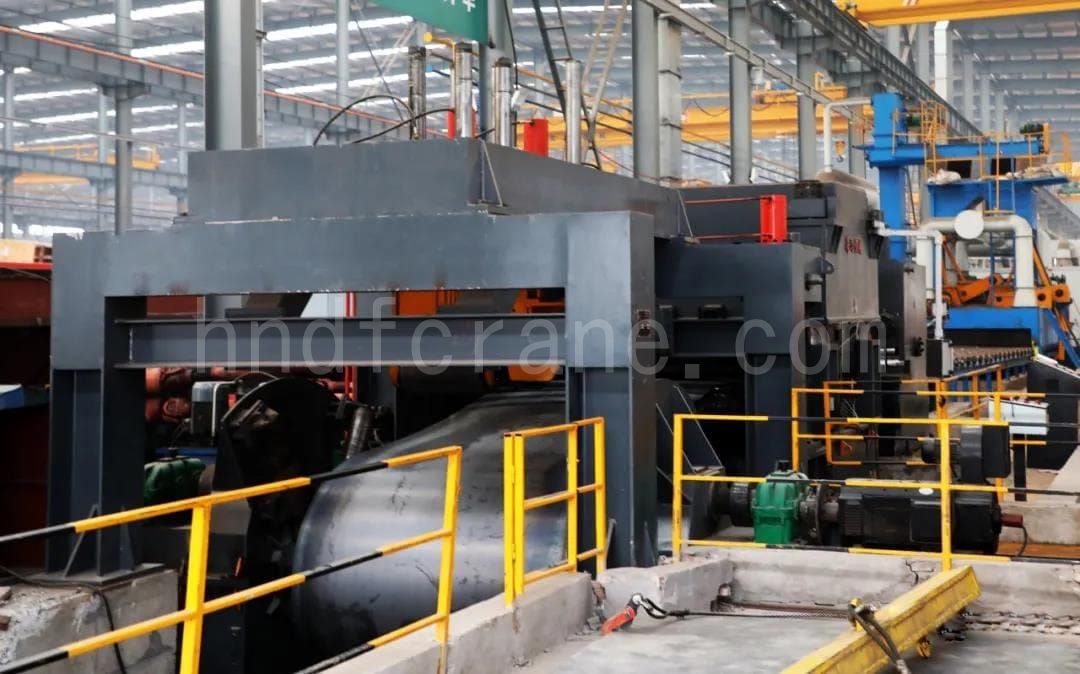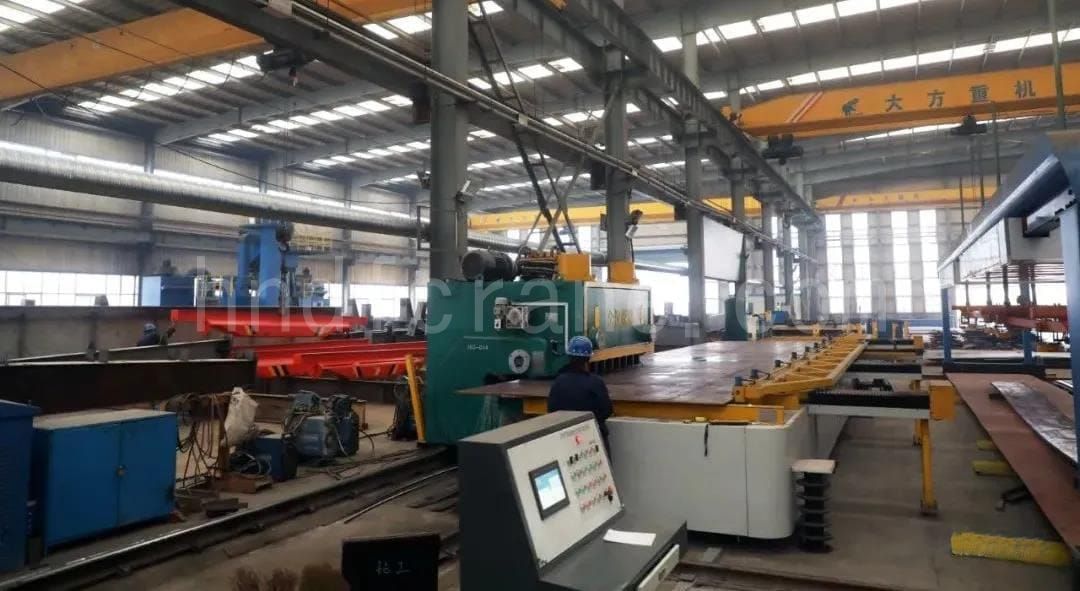 The investment in large-scale and intelligent equipment has greatly improved production efficiency.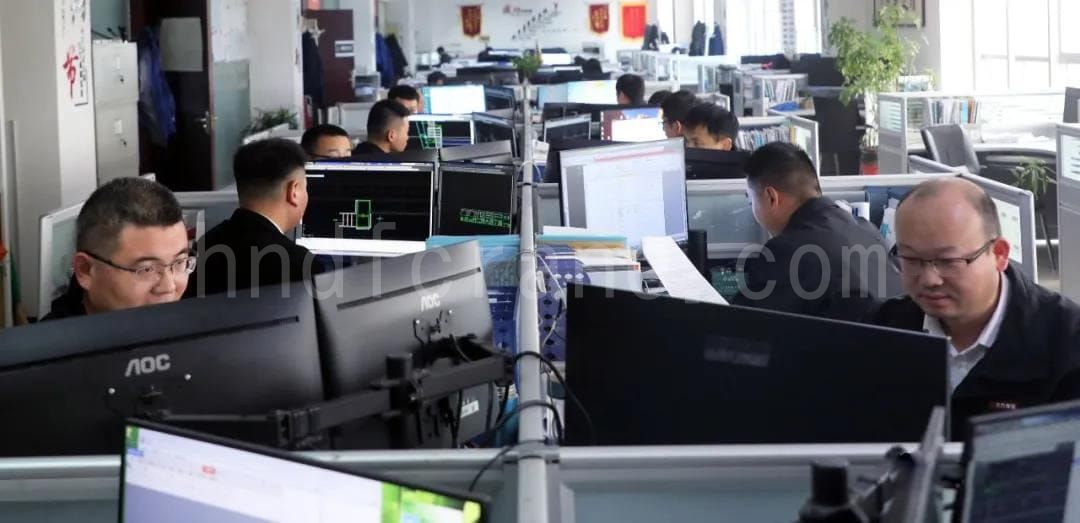 Technical system goes all out.
Faced with a steady stream of orders, the technical system is working with full force, and the technology is continuously upgraded. It has overcome technical problems one after another in the green, intelligent, and networked products, and spared no effort to ensure the on-time delivery of technical solutions.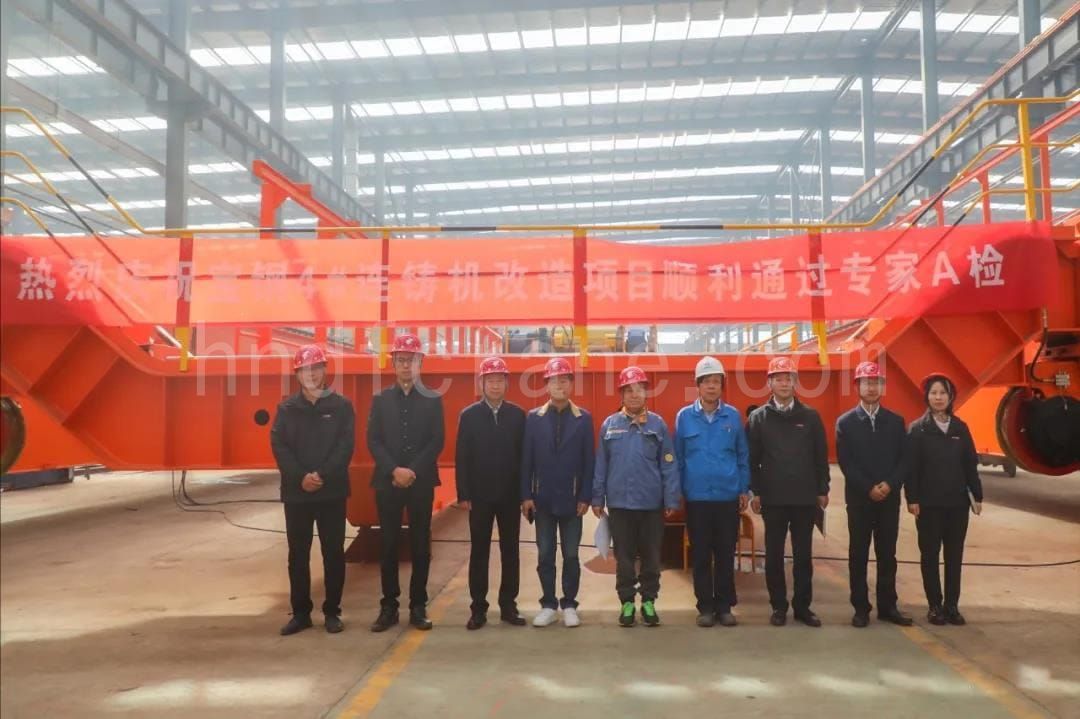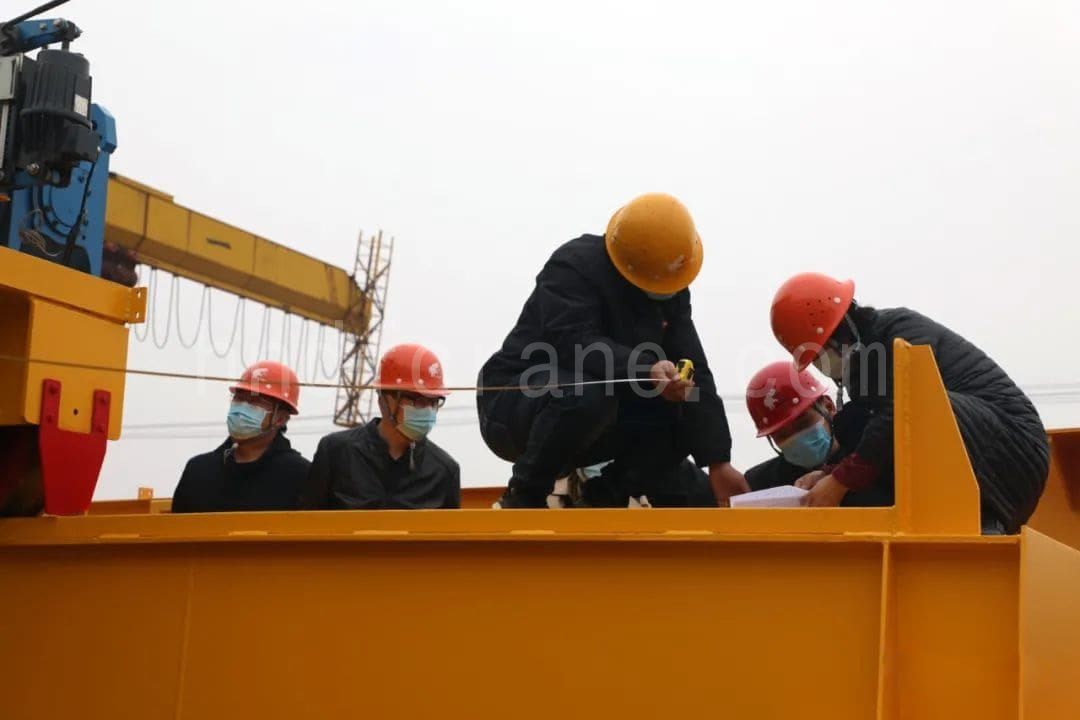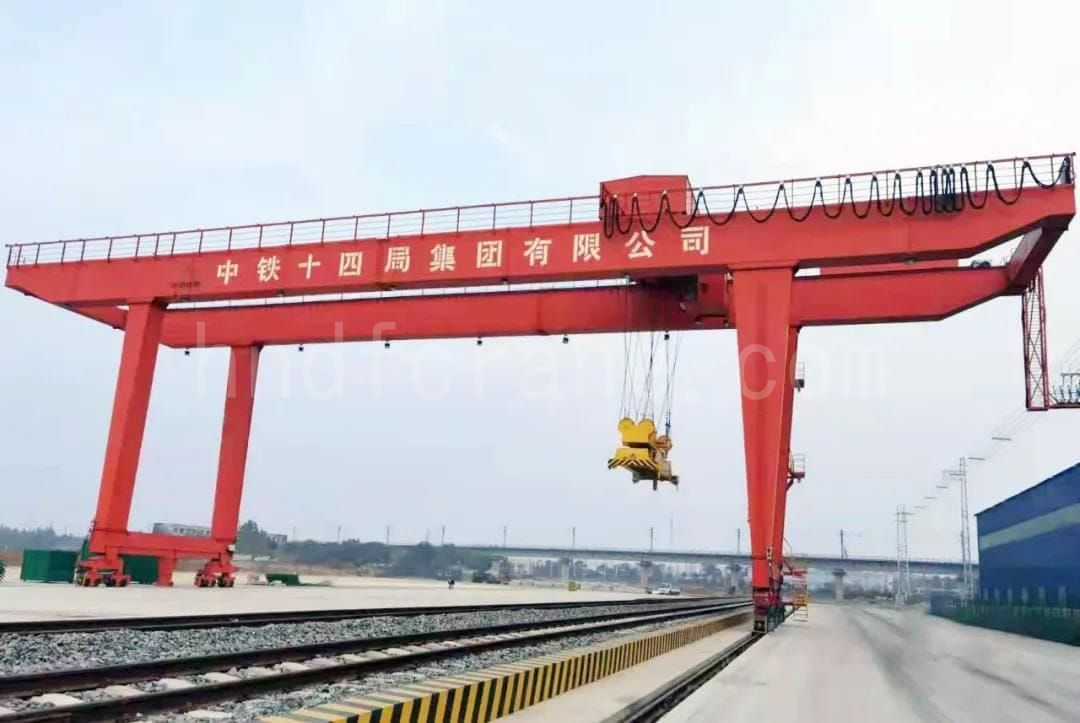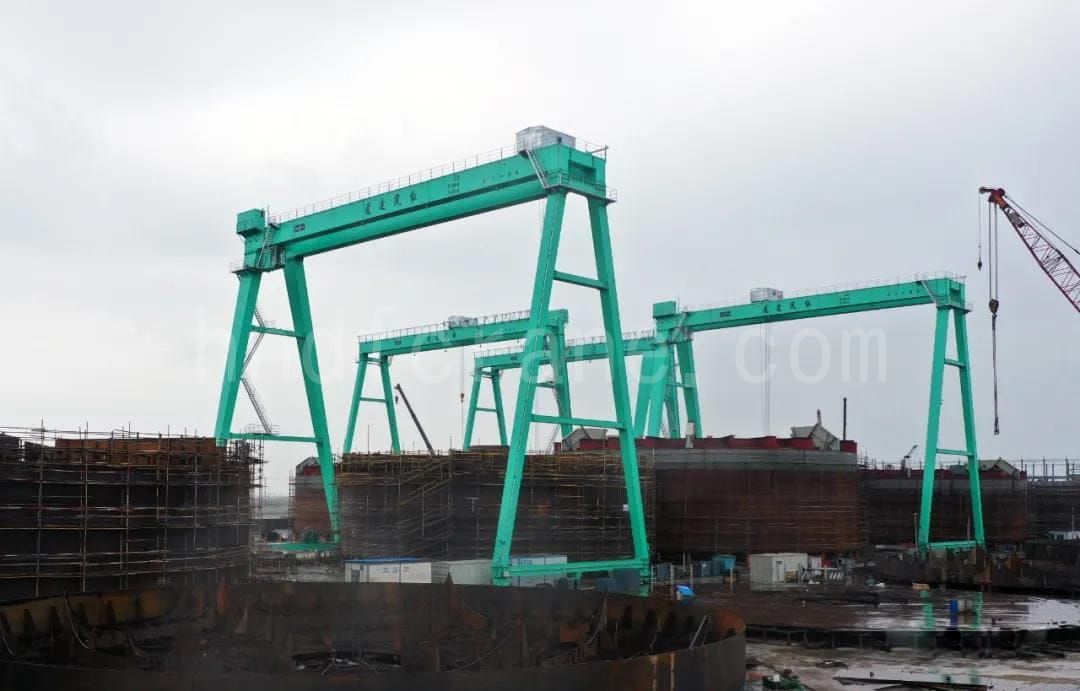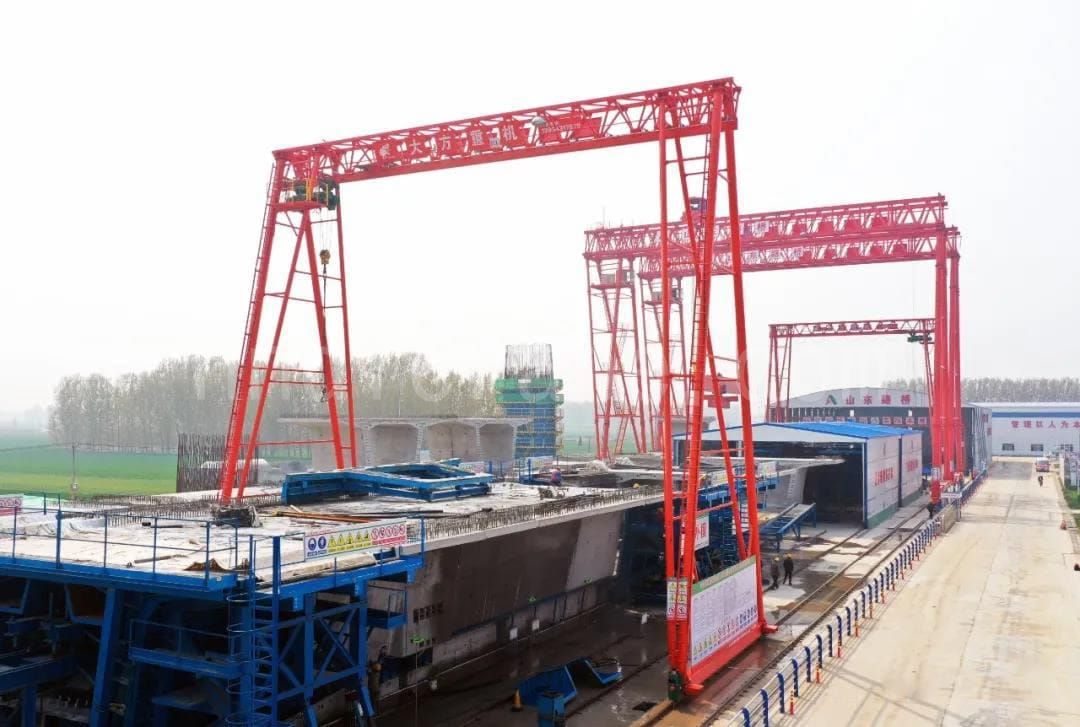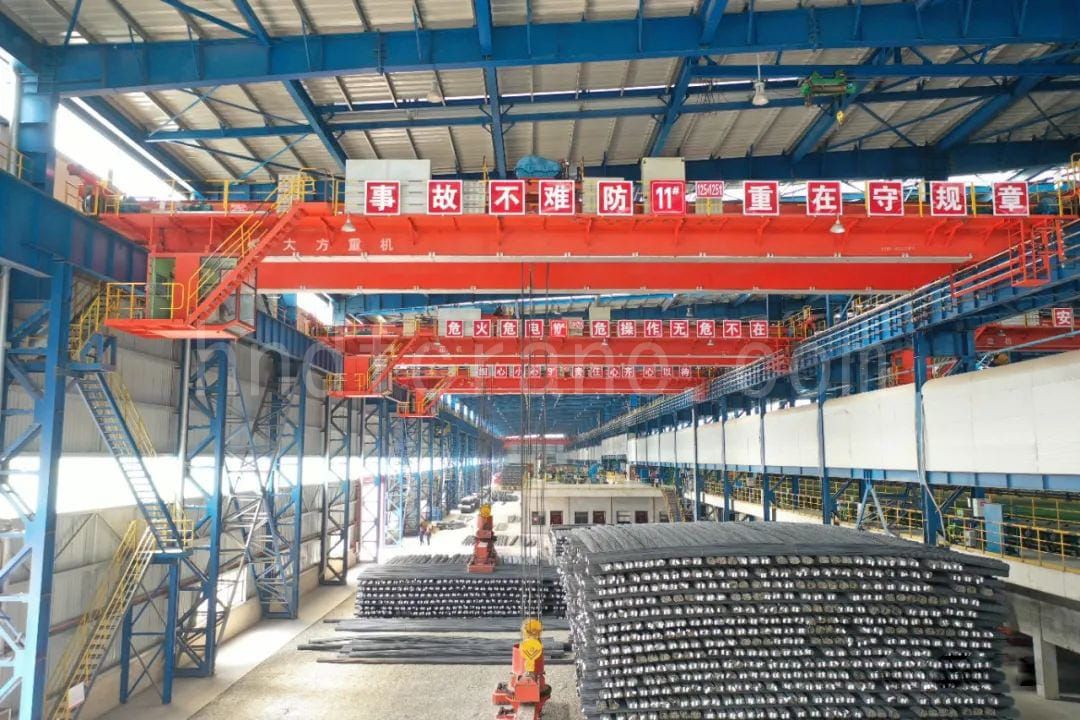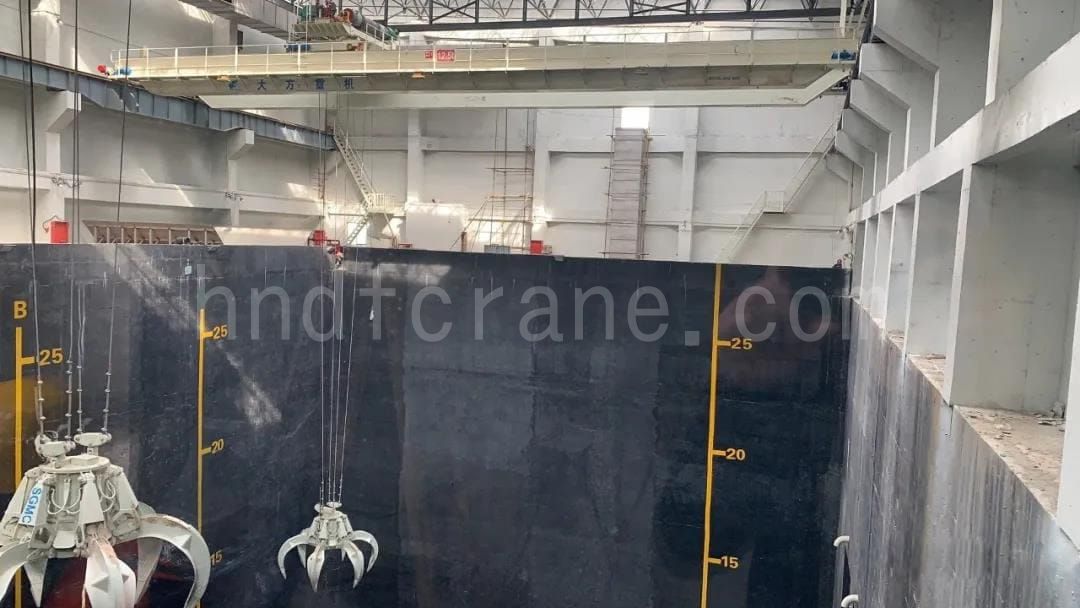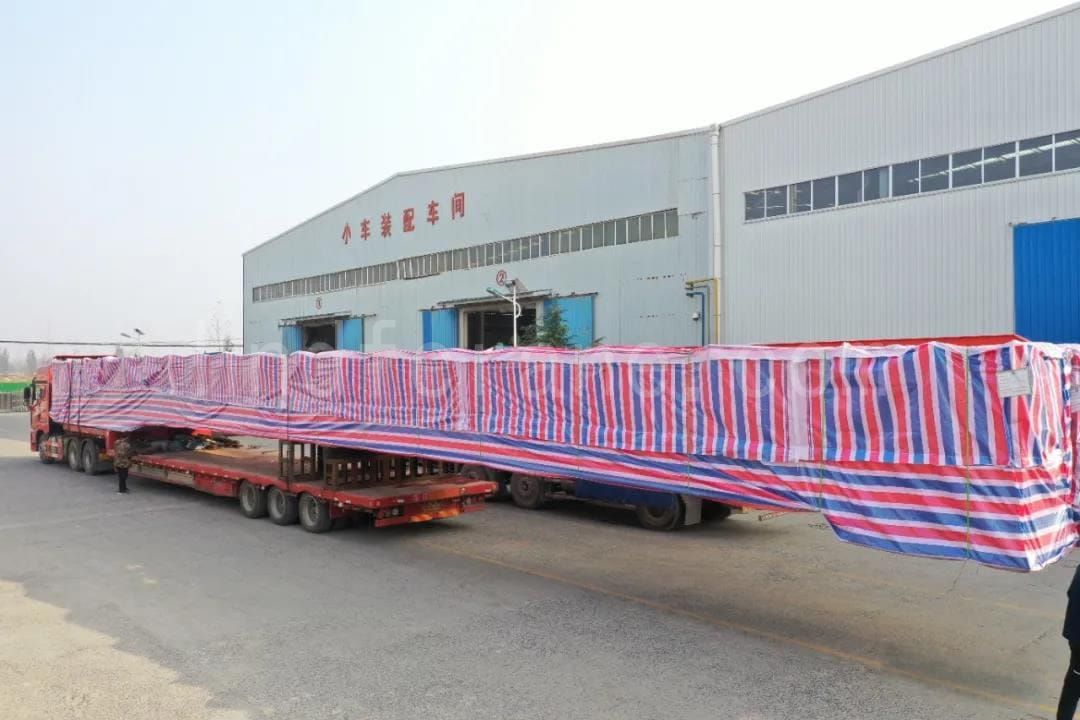 Strictly controlled by the quality assurance system.
The Chuoer to Xiliao Water Diversion Project and Baosteel Project passed the expert A inspection smoothly. Numerous products are continuously sent to the customer site. Good news has come from the shipped products, and the on-site installation, debugging, and operation are good.
For customers, employees, and society, all Dafang people will adhere to the concept of customer first, market demand-oriented, work together, and strive to be the first, continue to create excellent products and high-quality services, and strive to promote the high-quality development of the company and create greater value for customers.