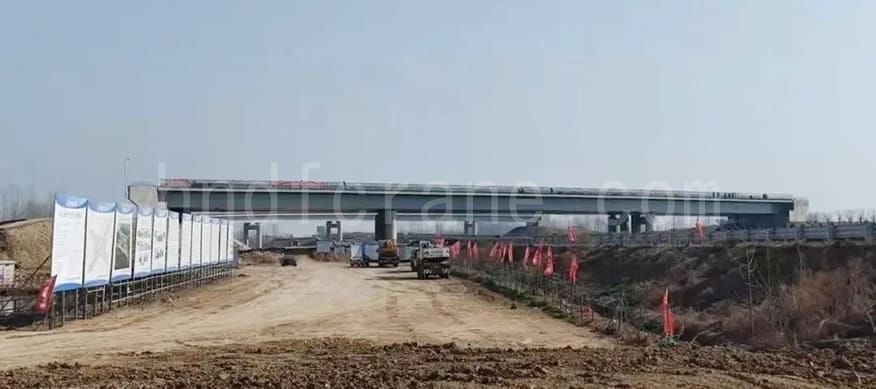 China Railway Tenth Bureau undertook by Dafang Crane.
Shangluo Expressway SLZT-6 Project. Fighting the fertile soil of the Central Plains with the name of the road. With the reputation of the industry, bravely to lead the way. Break through yourself and refresh records in project execution. Powerful interpretation of "Dafang speed".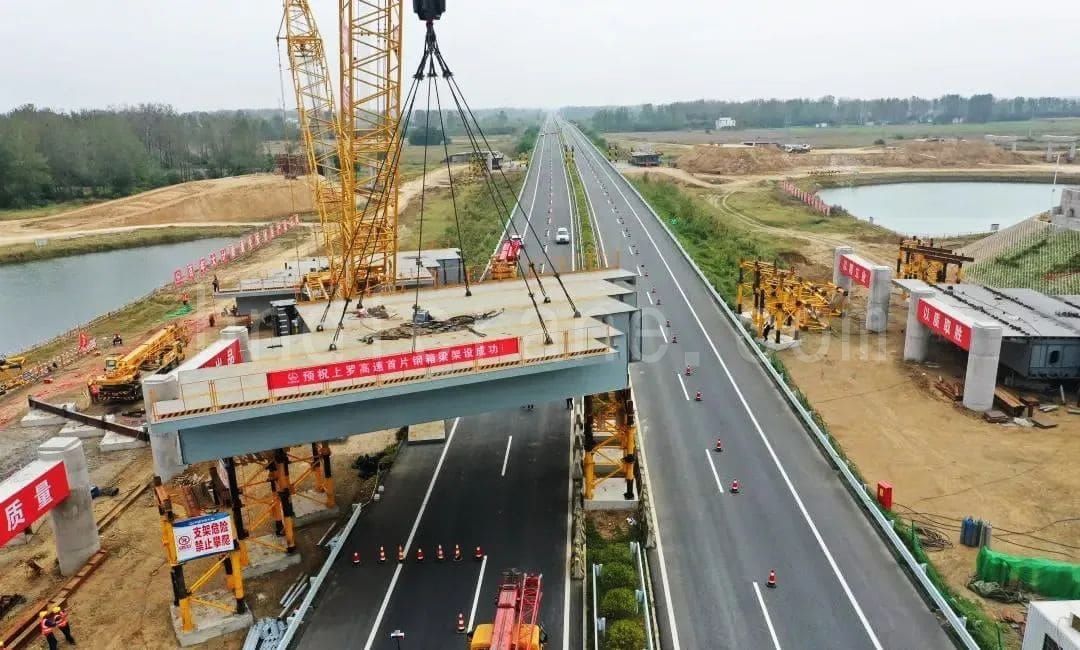 Shangluo Expressway SLZT-6 project, located in Zhengyang County, Zhumadian City. It is an important dicing project of "13445 Project" of Henan Expressway. The implementation of the project plays an important role in sharing the traffic pressure of the Beijing-Hong Kong-Macao and Daguang Expressways, giving full play to the geographical advantages of Henan Province, and promoting the economic development of the regions along the route.
Since the project was under taken, our company has actively organized personnel, machinery and materials to pressurize the project. From steel plate processing, box girder prefabrication, to on-site construction, the first pile drilling, first beam erection, first section paving, The first capped, creating the fastest realization of all nodes in the project, reflecting the speed of generosity and setting a new record.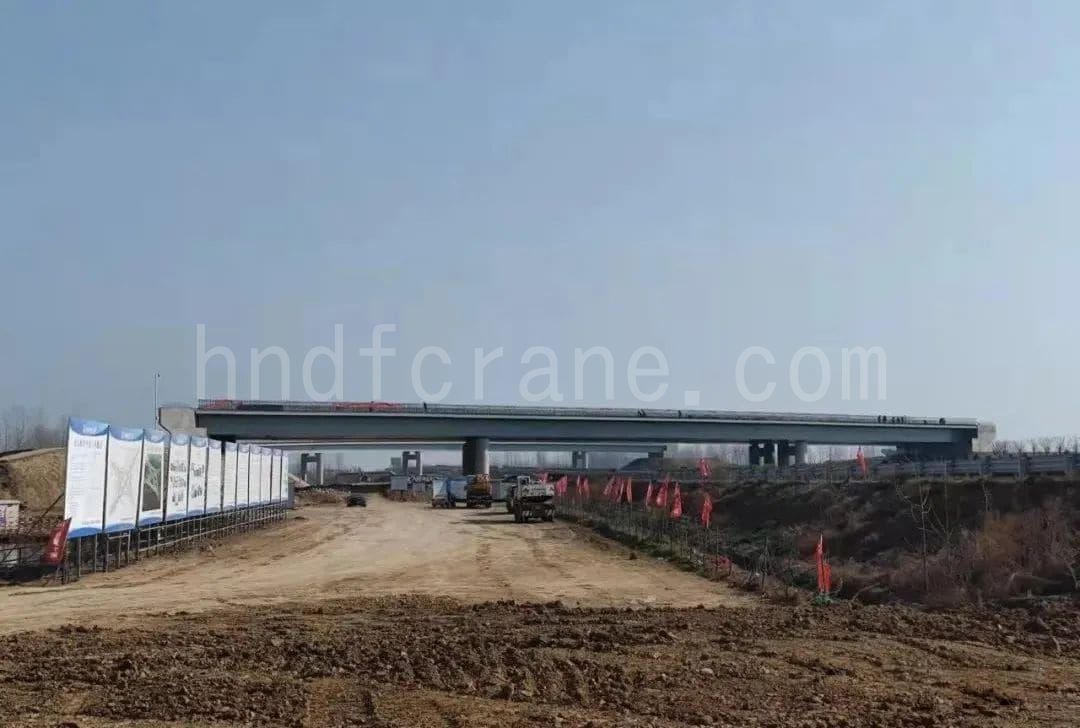 In order to promote the construction of the project, our company aims to "complete the construction in 100 days". Actively connect with customers, overcome the impact of the epidemic and flood conditions, reverse the construction period, refine the nodes, and identify people. Fully implement various construction period goals, improve work efficiency, assemble standard supports on site, large beam sections, hoisting beam sections, ring welding, pouring of iron sand with counterweight... Early arrangements, early deployment, and early implementation have been achieved. Go all out to promote the project construction, and finally exceed the customer's expectations and complete the project construction ahead of schedule. Handed in a satisfactory answer sheet for customers.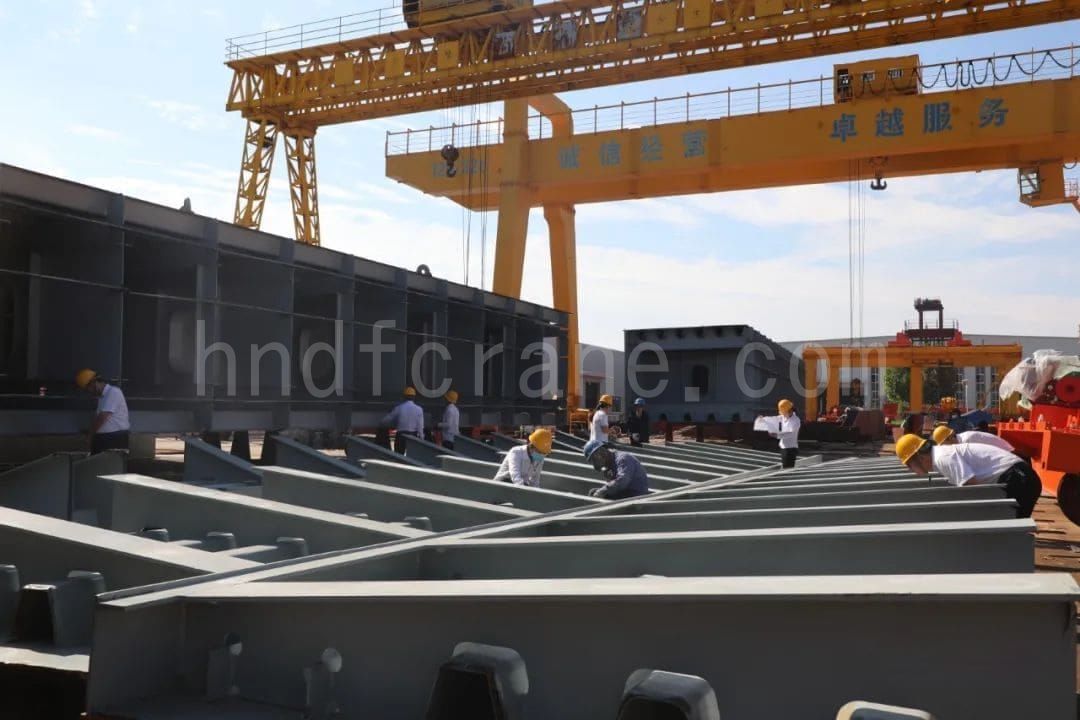 The SLZT-6 project of Shangluo Expressway has been successfully completed. "Dafang Speed" call forwarding, rush to the next mountain and sea. China Railway Tenth Bureau Anluo Expressway Project; Heilongjiang Agricultural Reclamation Xiyan Expressway Project; Henan Provincial Highway Engineering Bureau Yangxin Expressway Project; Spread out in an orderly manner, continuing to interpret the "Dafang speed".