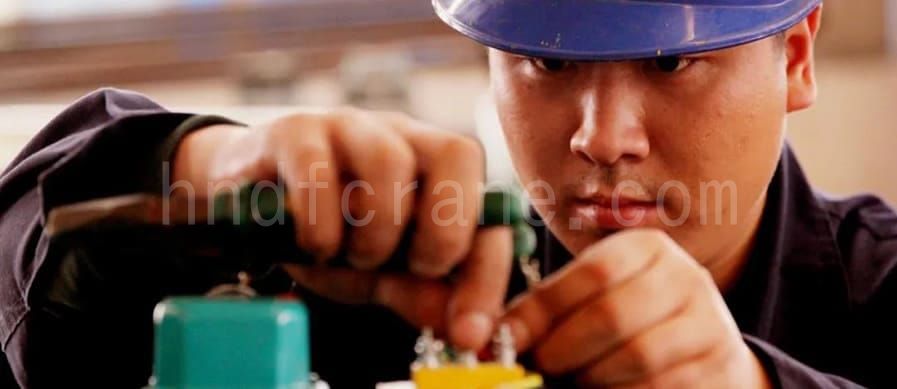 Vacation, travel, reunion, rest...
During the National Day holiday, many people are immersed in the joy of reunion or outing or relaxation with their families, relatives and friends. However, there is always such a group of people, they still stick to their jobs silently, give up their small family for everyone, stick to their posts to ensure the delivery of products, they have a nice name-Dafang people.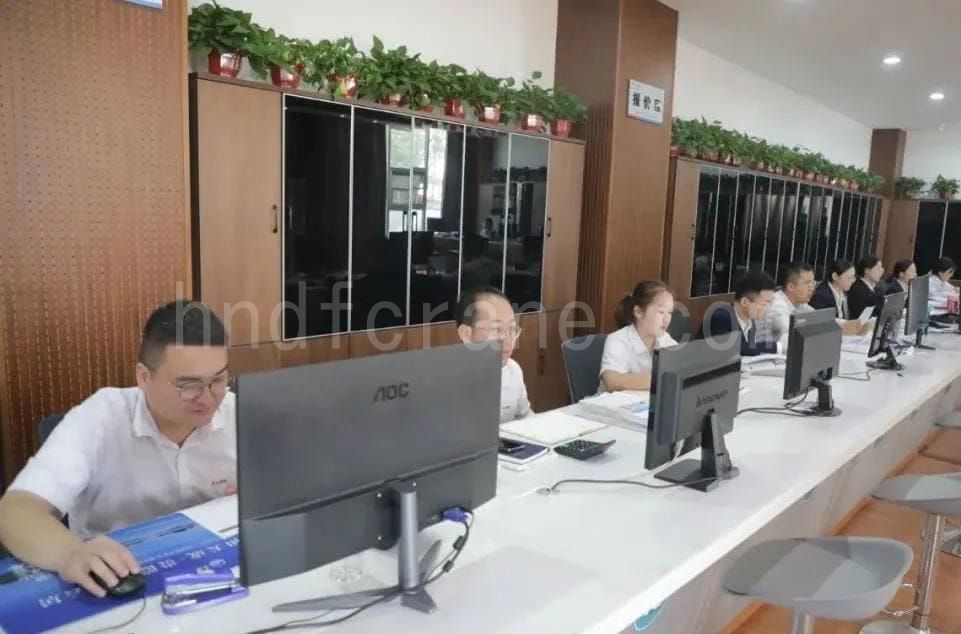 Sales staff still stick to their posts, sign quotations, issue plans, and make bids in a hurry, provide customers with quality services.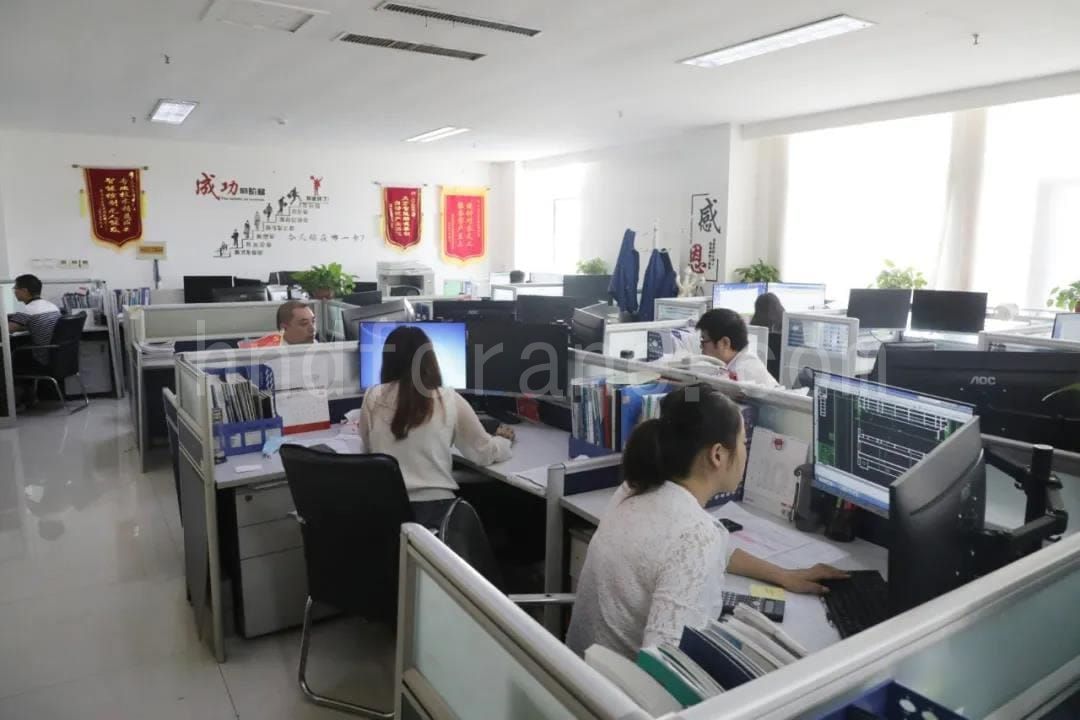 Technical staff methodically design drawings. Although it was during the National Day, it was as usual for them to design and solve problems for customers.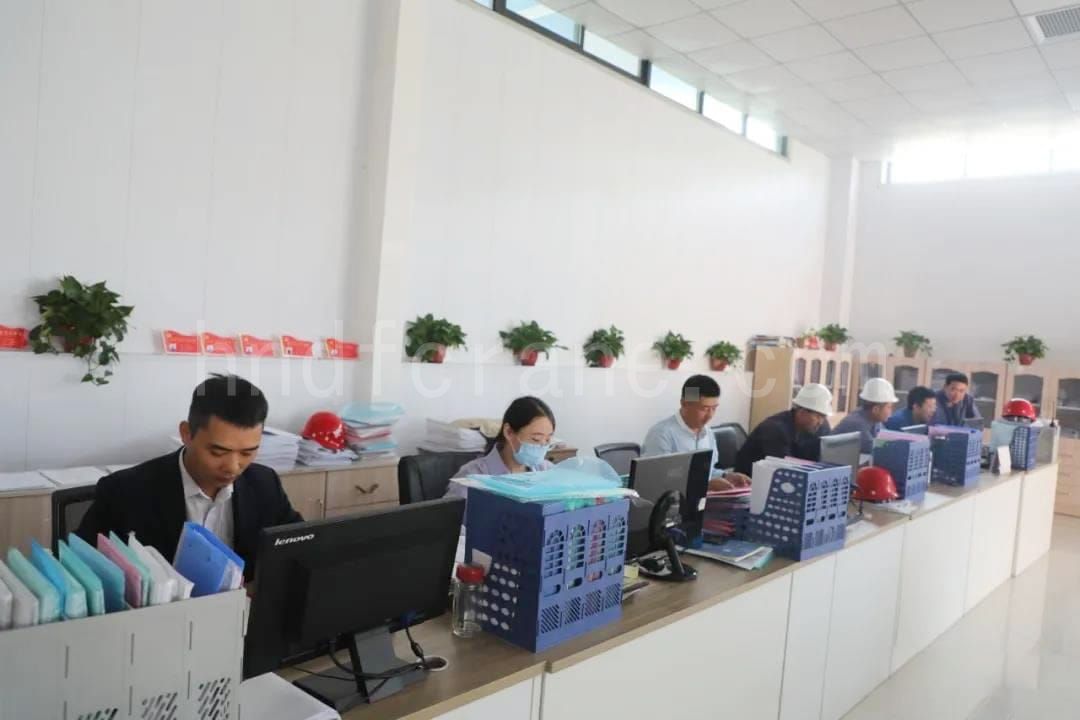 Production management personnel arrange production tasks in an orderly and scientific manner to ensure product delivery.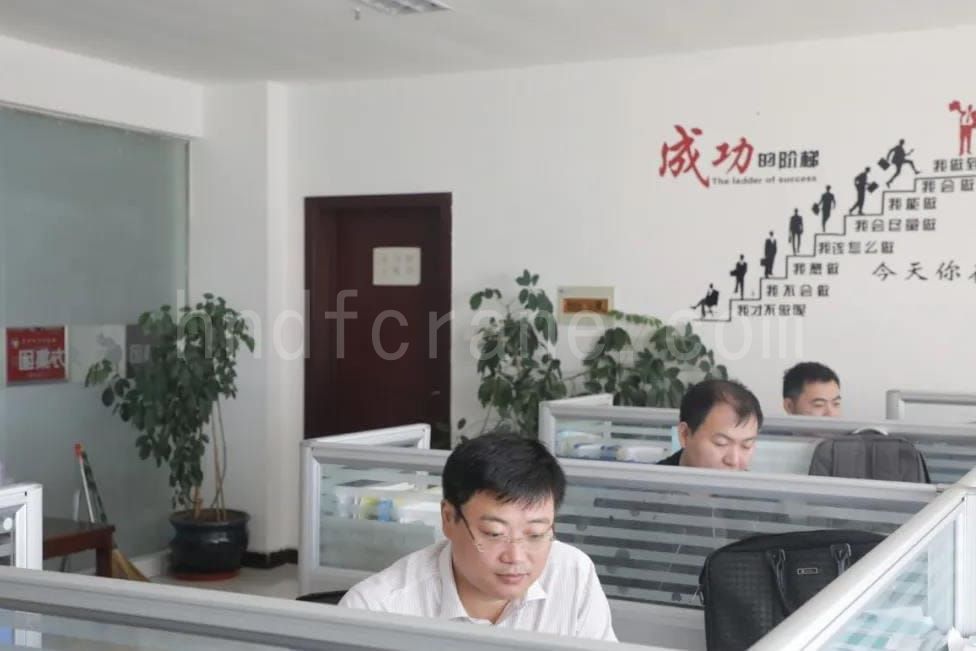 Marketing department.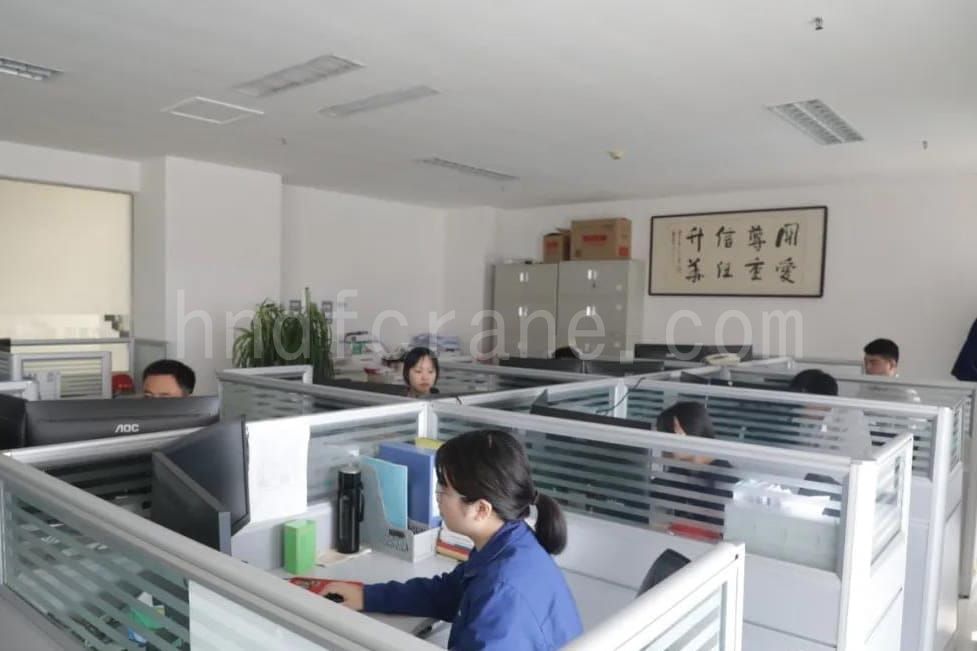 Engineering department.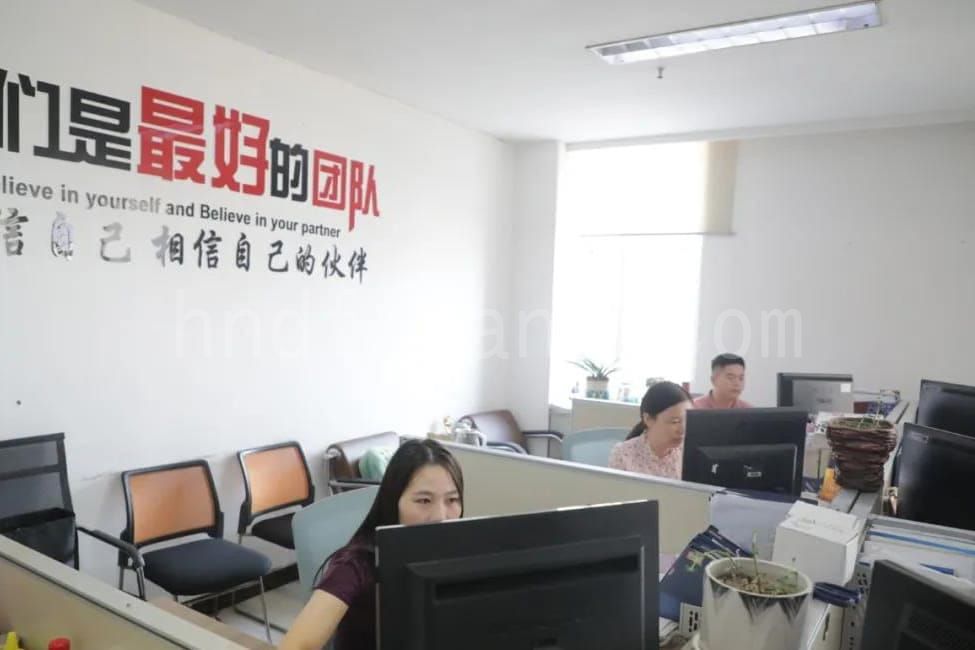 Purchasing department.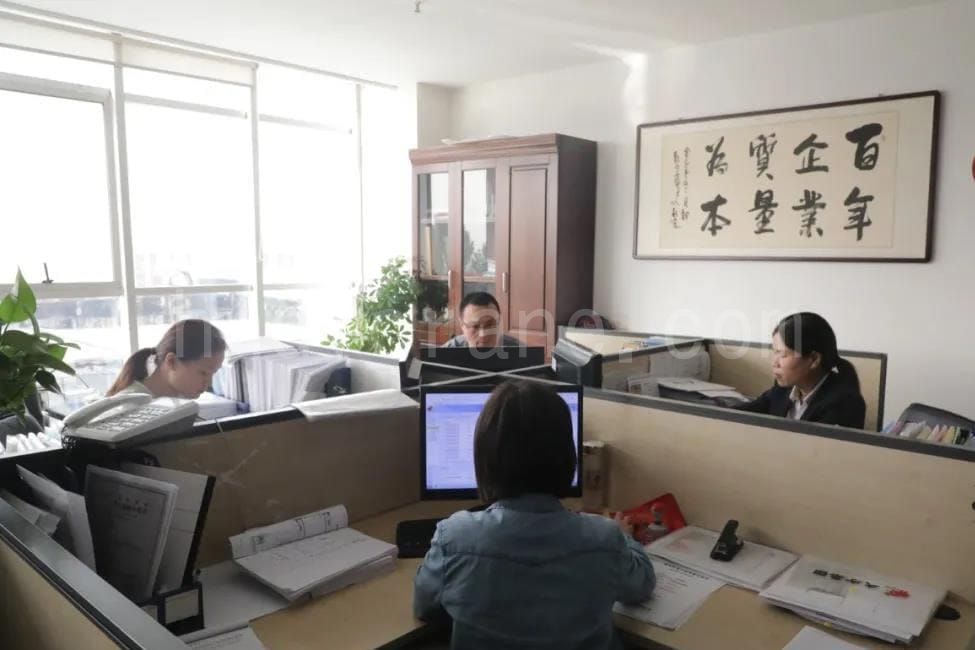 Quality Assurance Department.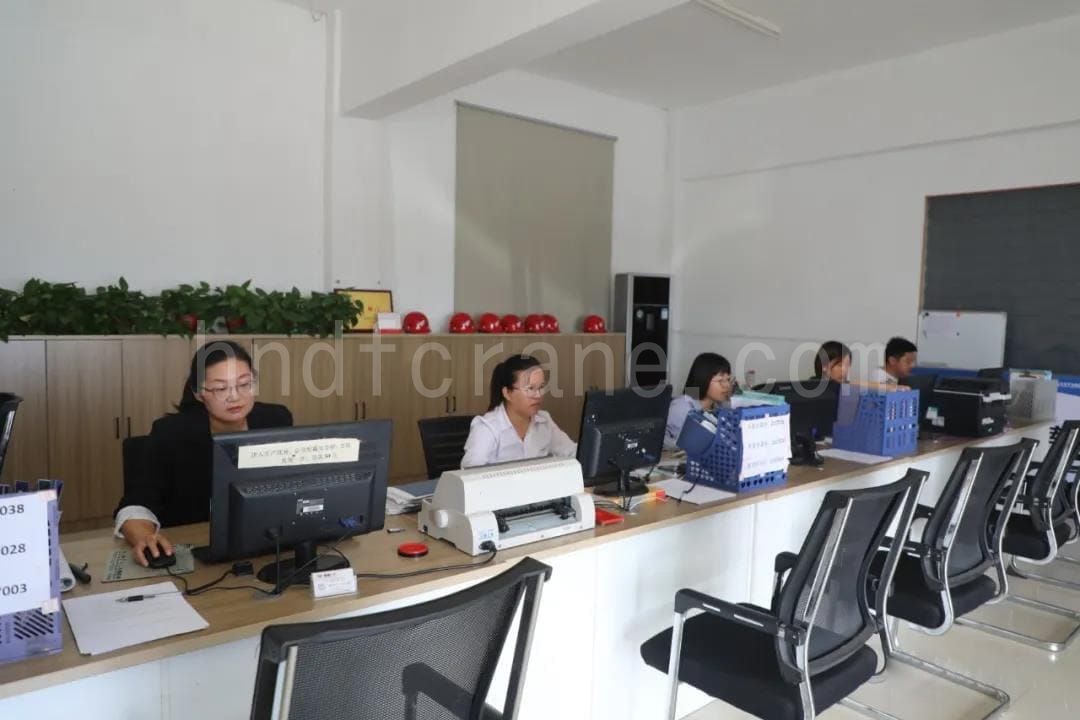 Warehouse department.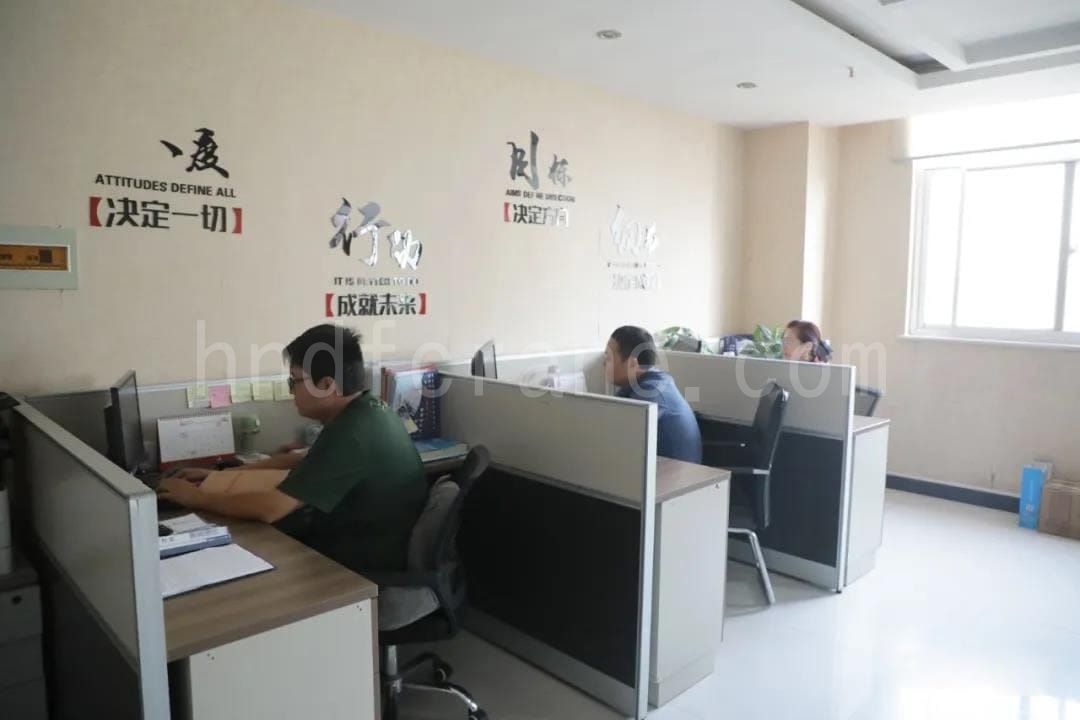 Safety and environment department.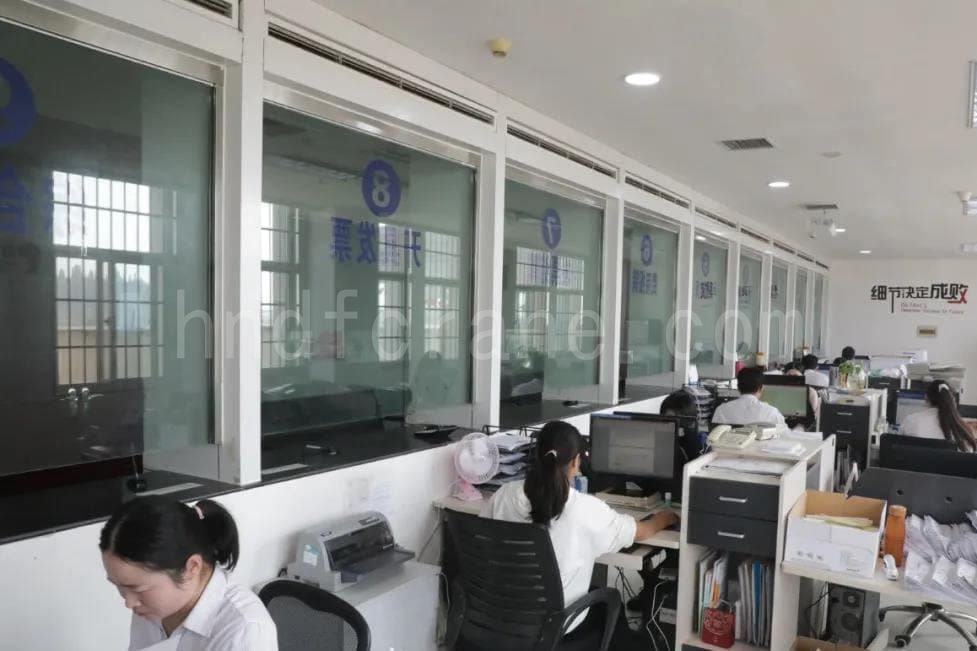 Finance department.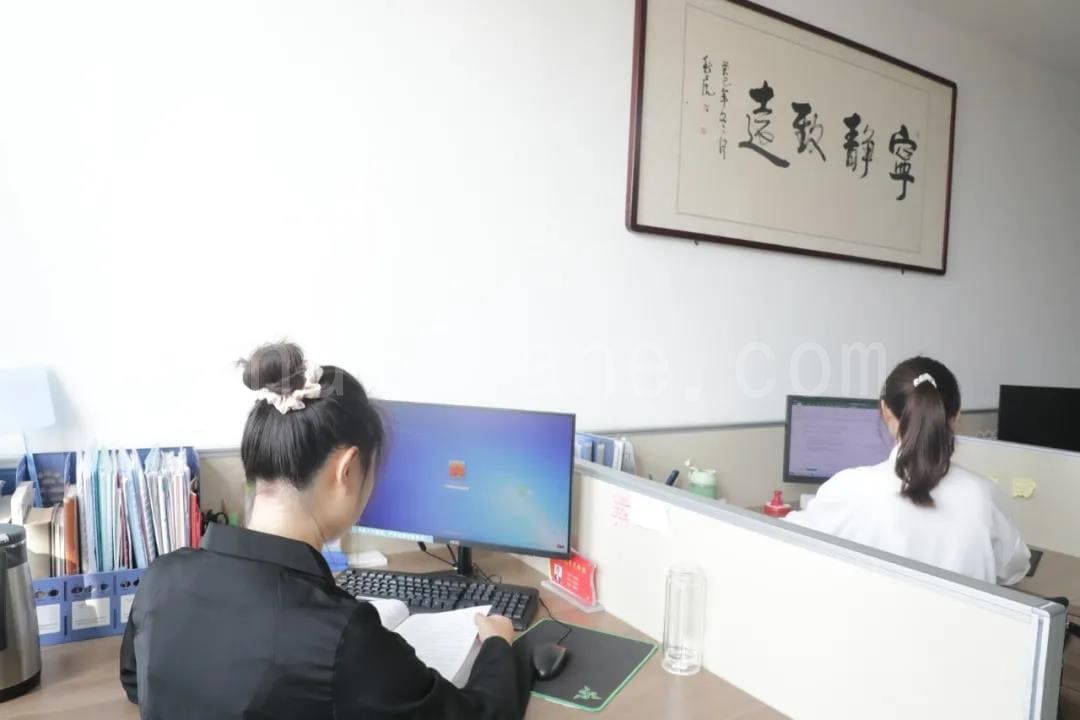 General department.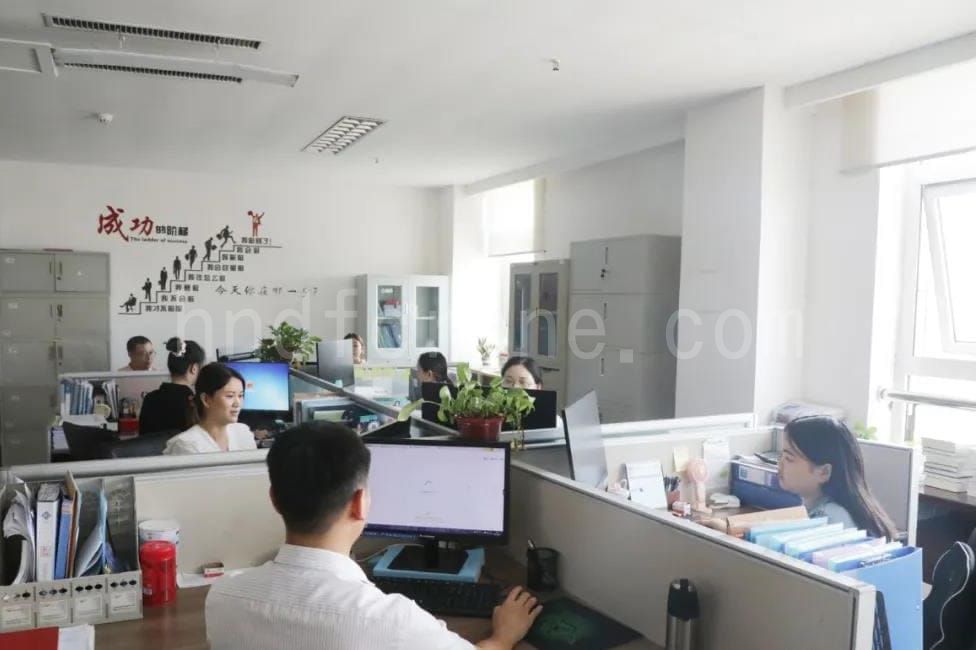 Administrative department.
The staff of all departments of Dafang Group stick to their posts, perform their duties and contribute silently.
Dafang people working hard.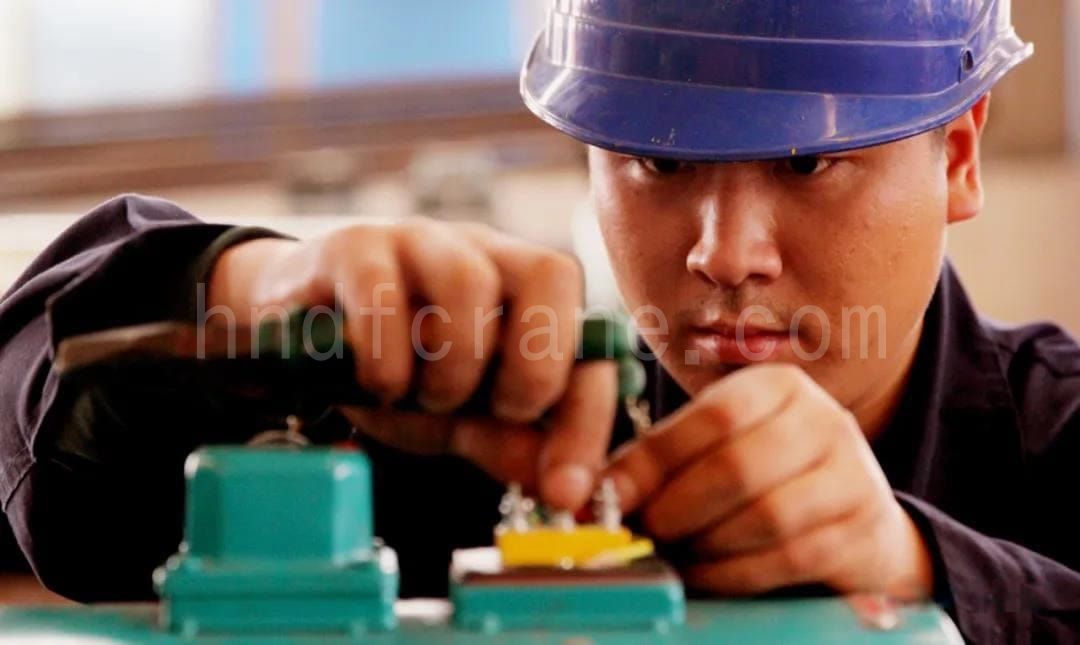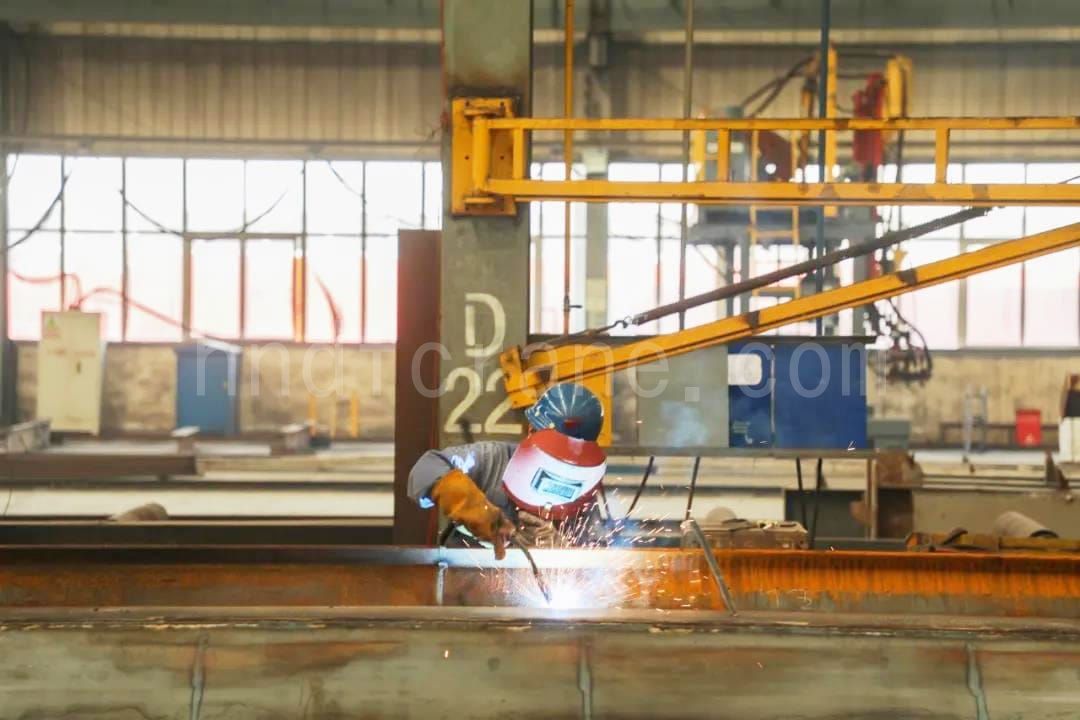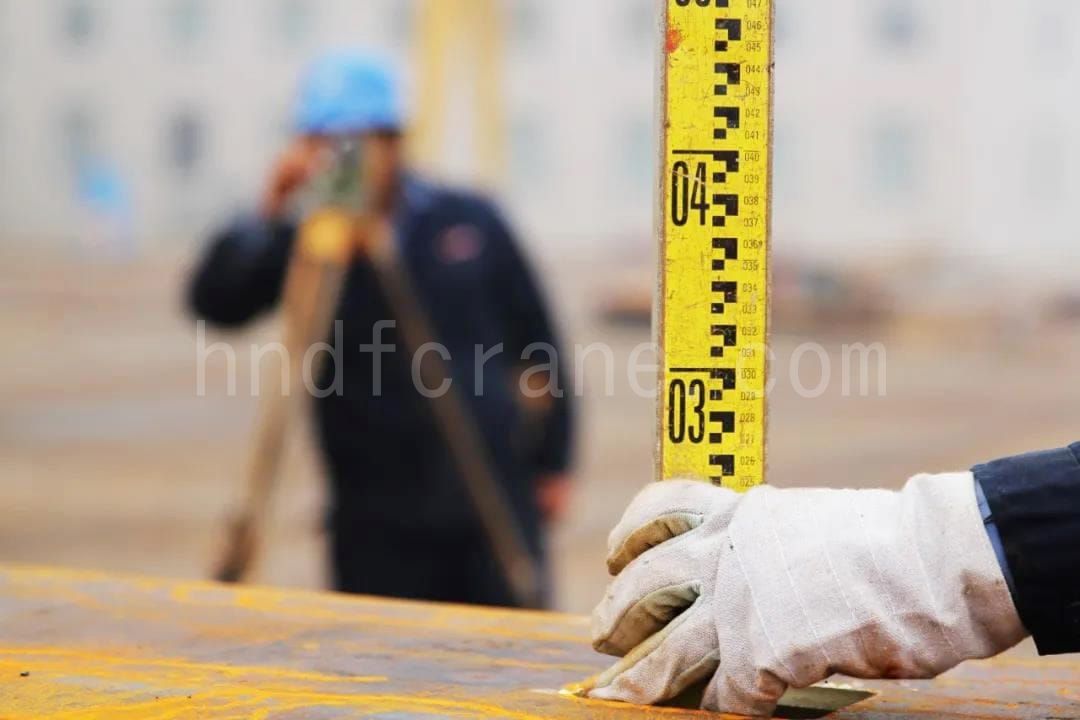 With many orders, tight schedules, and high-quality requirements, Dafang people who are struggling in the production line take the initiative to give up the National Day break, devote themselves to their work, and provide customers with a satisfactory answer.
Dafang people who give silently.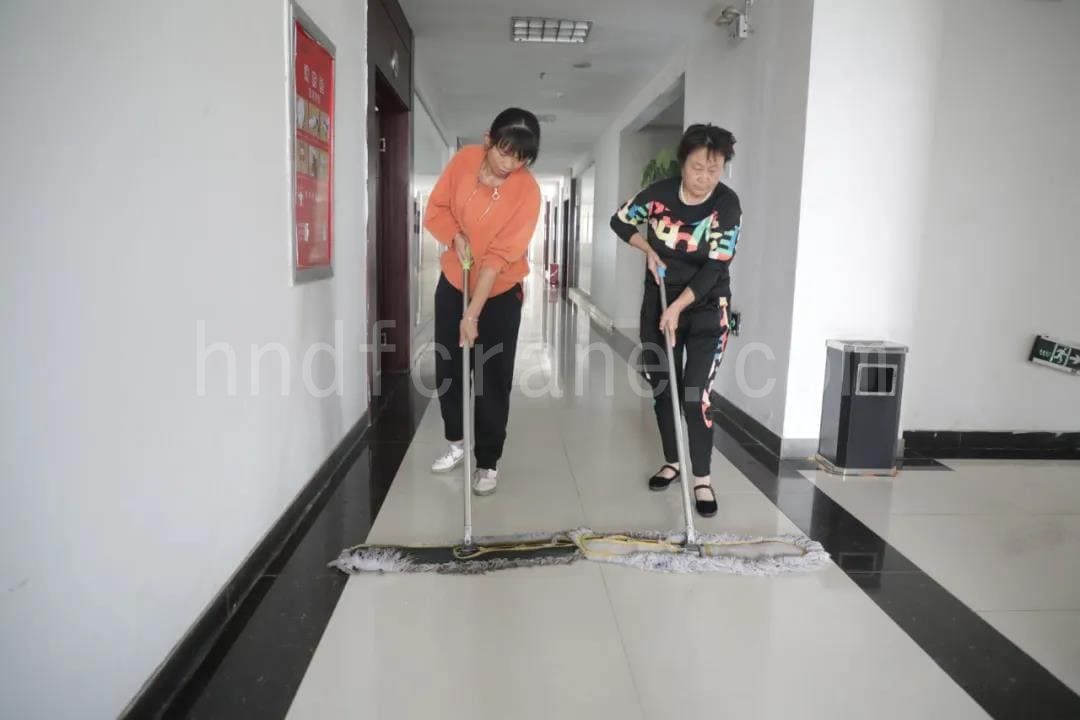 Cleaning staff shuttles through the company's administrative office building to maintain hygiene and cleanliness.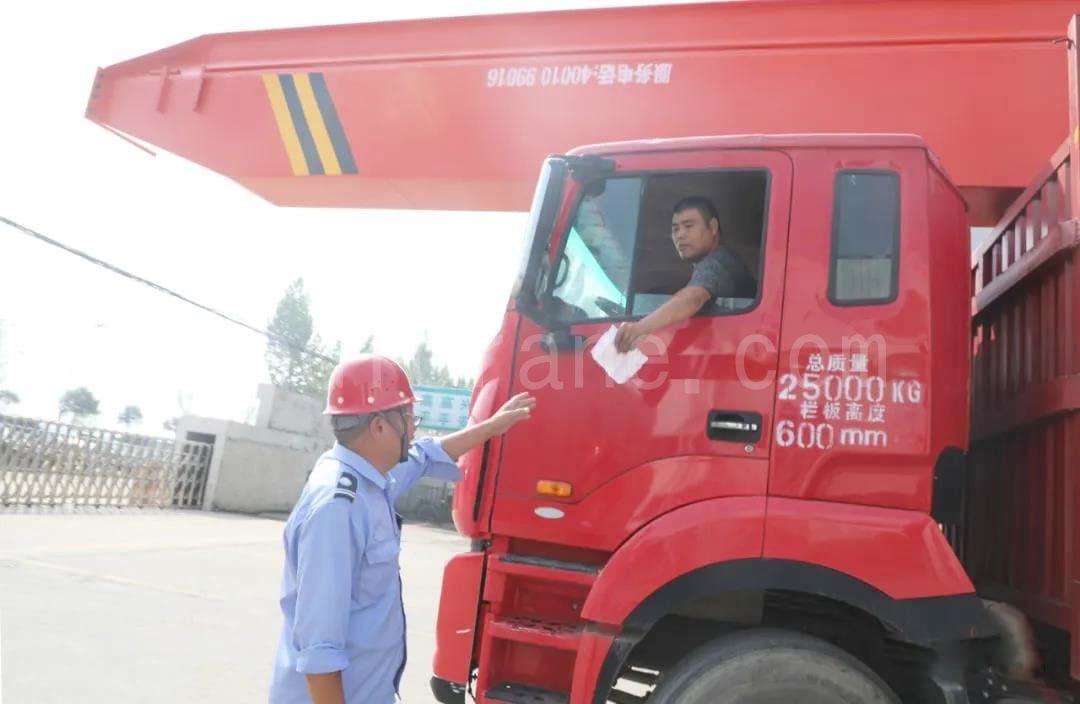 Security personnel are on duty across the board to ensure the safe operation of the company during holidays.
During the holidays, silent dedication in ordinary positions is not only a perseverance, but also a responsibility to protect customers. Let us praise and pay tribute to these great workers who stick to their ordinary posts!