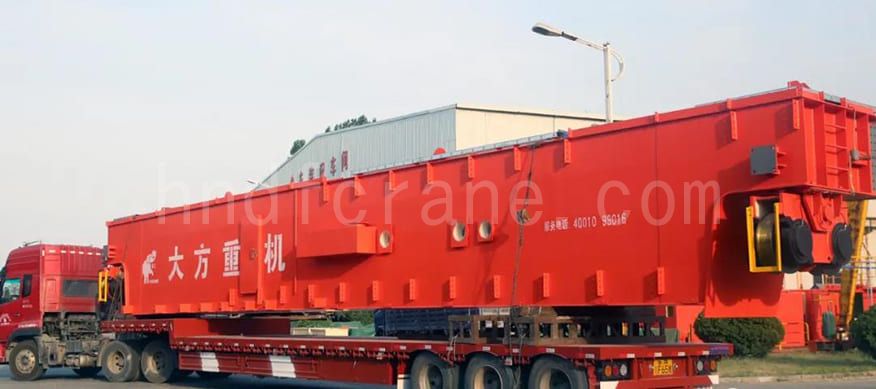 It was clear after the rain, and busy production was still going on. Dafang Group ushered in the peak of shipments in the second half of 2020. From November 18, a fleet of trucks loaded with cranes slowly drove to the north and south of China, and also got on the cargo ships and trains that go over oceans and abroad and rush to all parts of the world. A large number of equipment delivered by our group for customers is worth nearly 50 million yuan.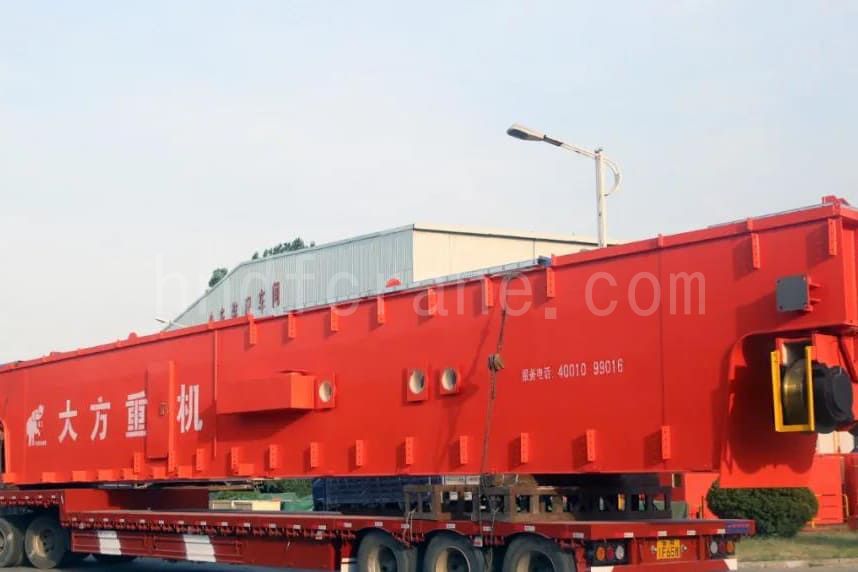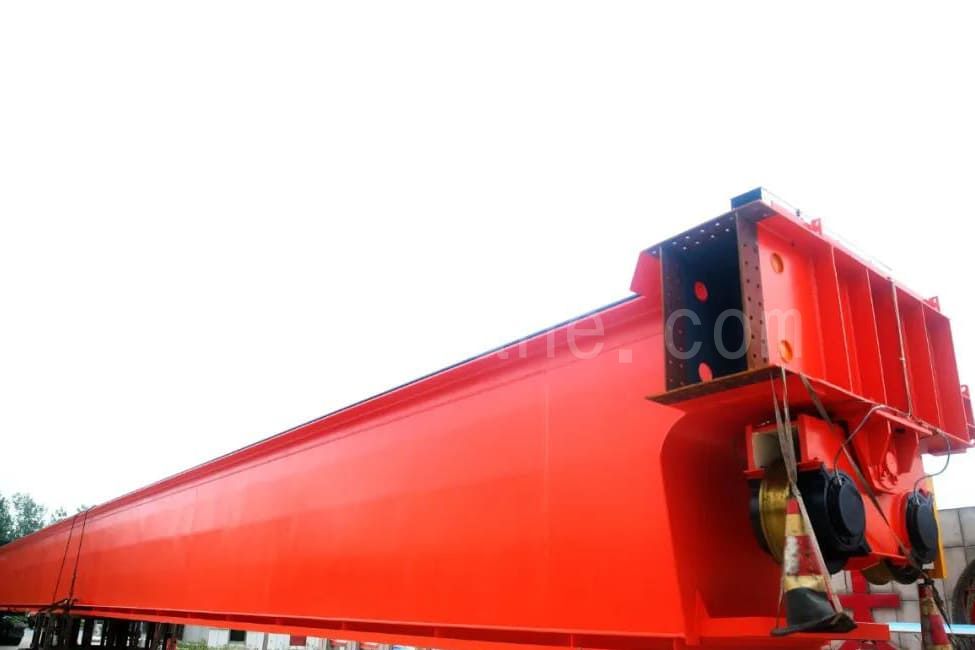 Some of the large-volume products were shipped to Guangdong to support the construction of the Greater Bay Area; some were shipped to Uzbekistan for mine construction; some were shipped to Vietnam to help local infrastructure construction.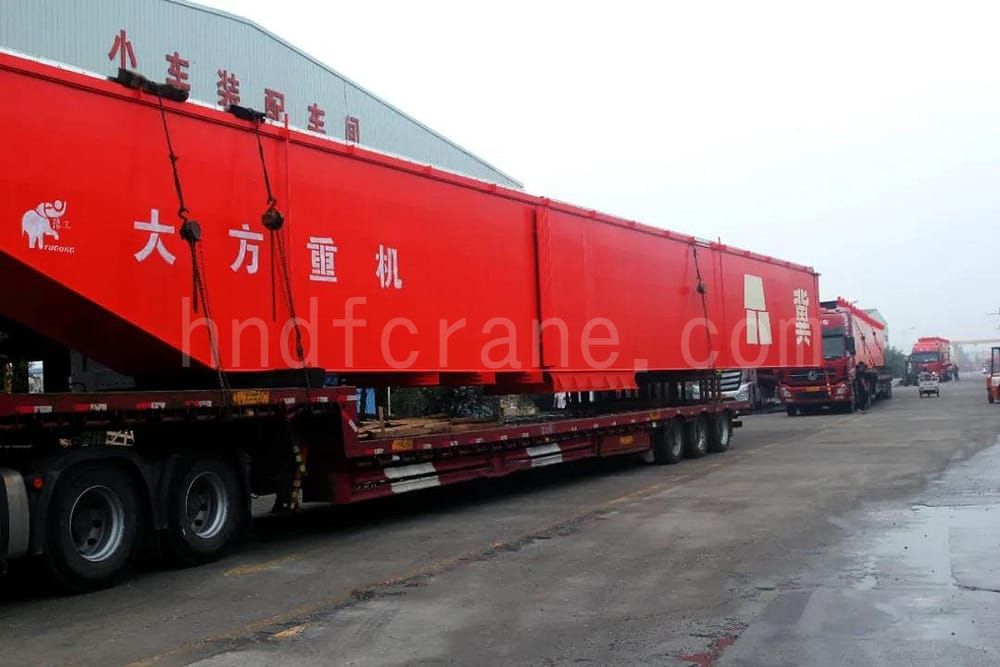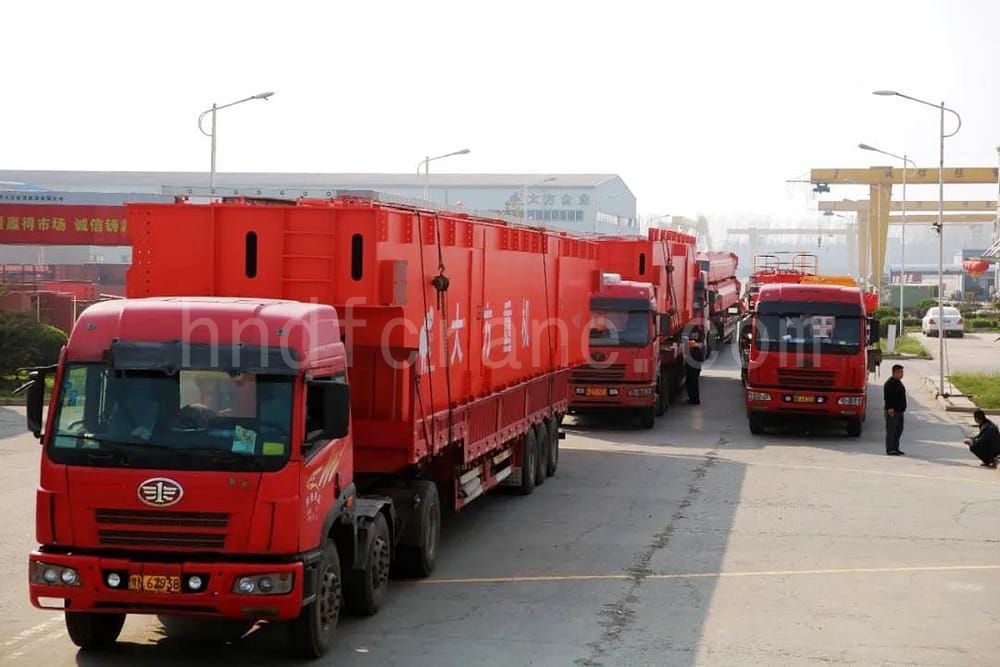 In the case of extremely full production orders, the employees of Dafang Group are united, management attentive, and sincere to customers. Every Dafang person used practical actions to ensure the product delivery time and hand in a satisfactory answer for the customer.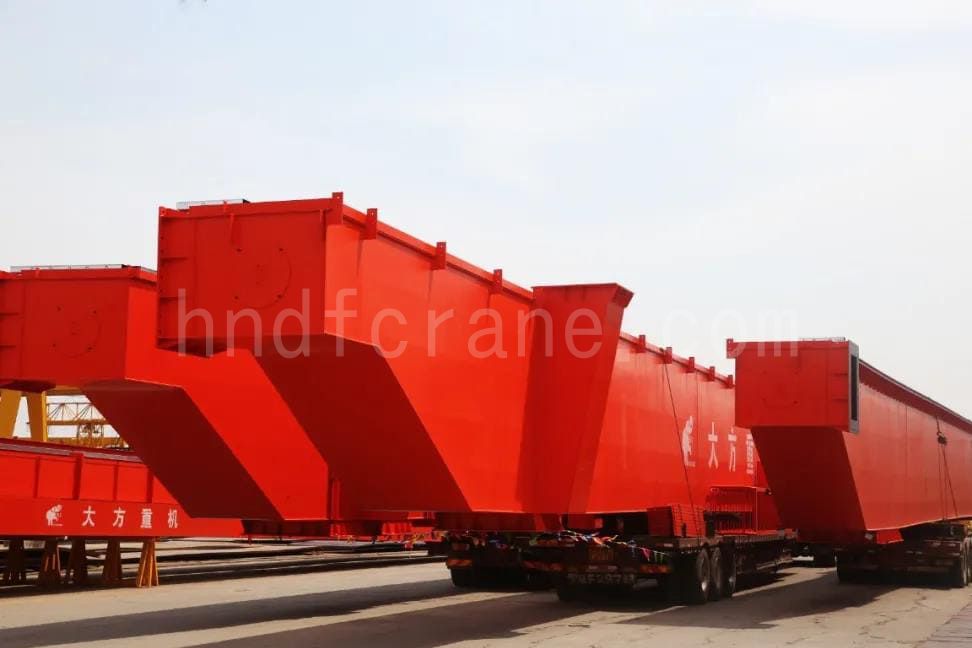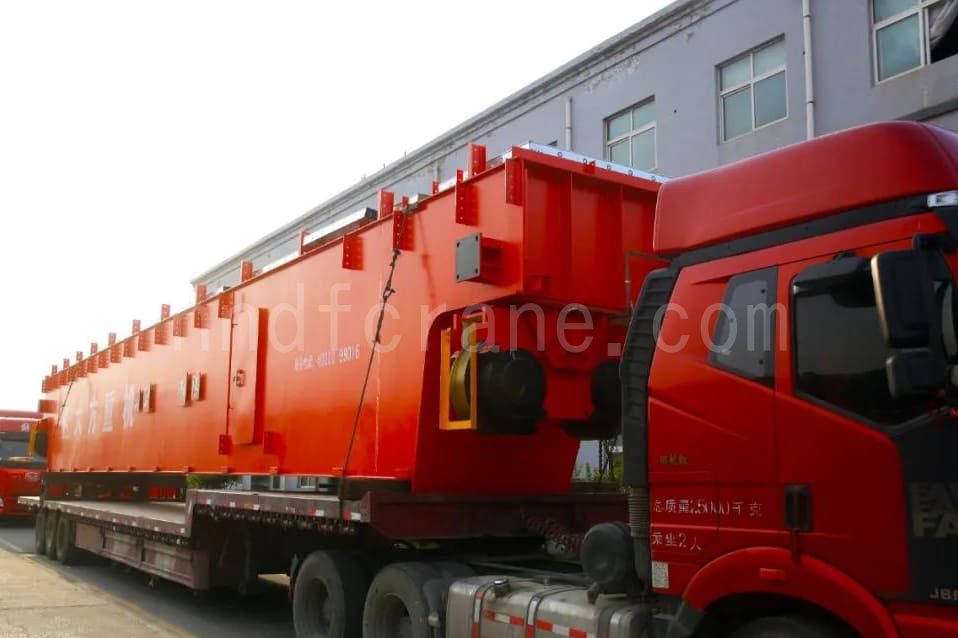 The equipment delivered in this batch is an advantageous product launched by our group for special markets, including metallurgical double beam cranes, subway slag gantry cranes, European-style double beam cranes and so on. These products have the advantages of strong mobility, obvious energy saving and consumption reduction, and intelligent linkage, which can greatly meet the needs of customers under various conditions.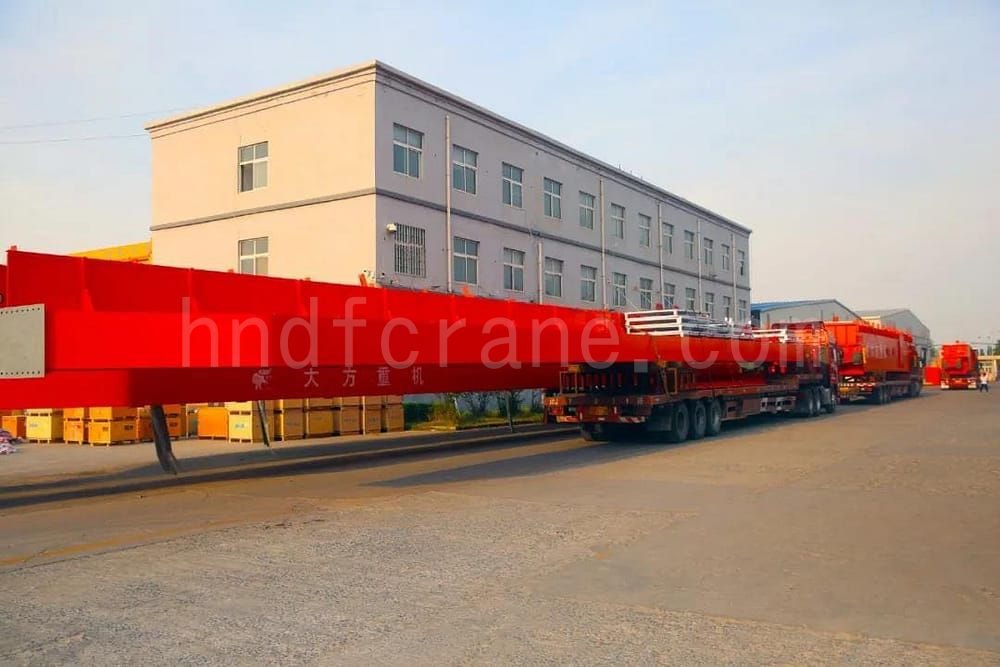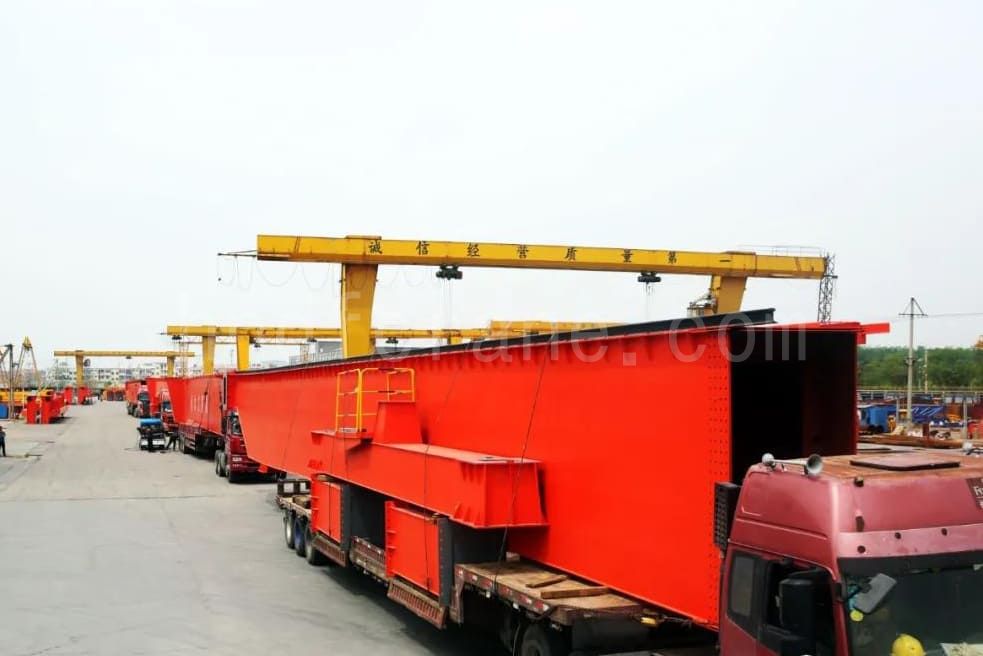 2020 is destined to be extraordinary. Every Dafang person will bravely follow the wave, go up against the current, advance bravely, and make extraordinary achievements in an extraordinary situation. They will live up to their youth and themselves, working together to achieve high yields , making Dafang known to the world. The production boom continues, and the loading and delivery boom continues.Let's join hands and witness the great end of year 2020, and embrace the new view of 2021.