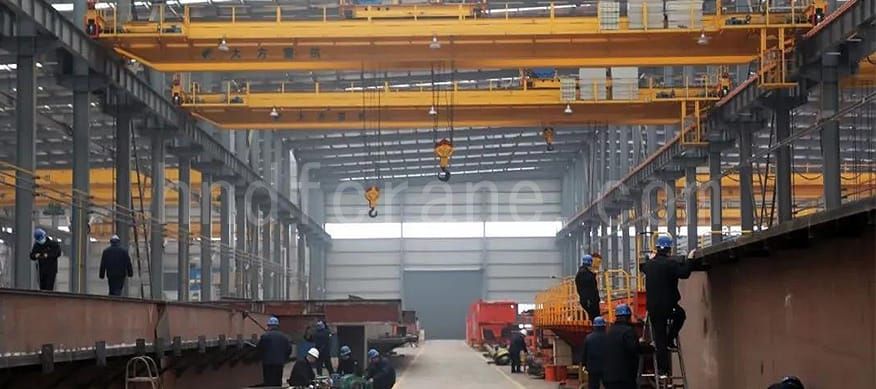 The New Year of the Tiger coincides with the Beijing Winter Olympics. The collision of traditional festivals and Olympic events is destined to make this special year go down in history. The opening ceremony of the Winter Olympics amazes the world. Chinese athletes win in short track speed skating and freestyle skiing women's big platform, Chinese women's football team wins the Asian Cup...
Hearty victories have ignited joy. At this moment, in the Winter Olympics, athletes are using hard work and sweat to win glory for the country.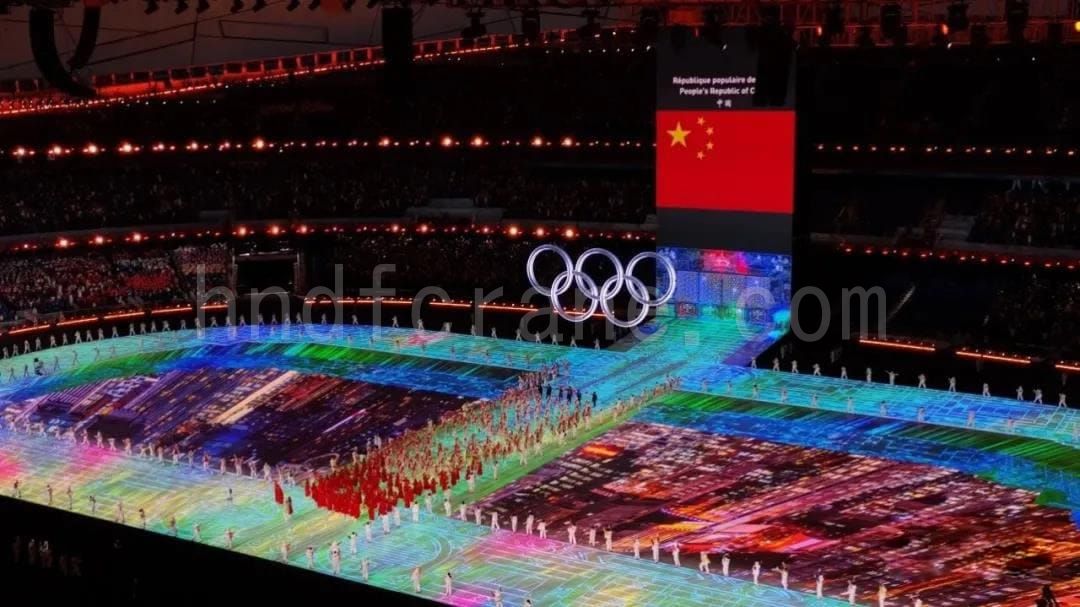 In another arena, the same struggle and sweat shone. On February 7, the first working day after the New Year, Dafang people quickly entered a high-speed operation state, and welcomed the first day with a good start, showing a hard-working and busy scene everywhere.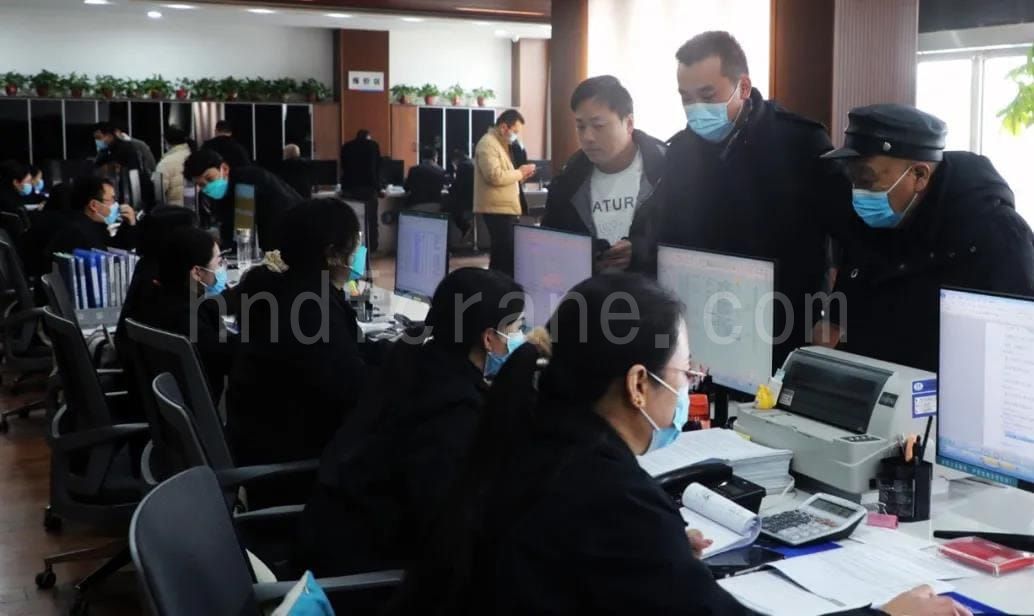 From 8:00 in the morning, the sales hall of the group was very lively, signing contracts and handling business. On the first working day of the new year, Dafang Group ushered in a "good start".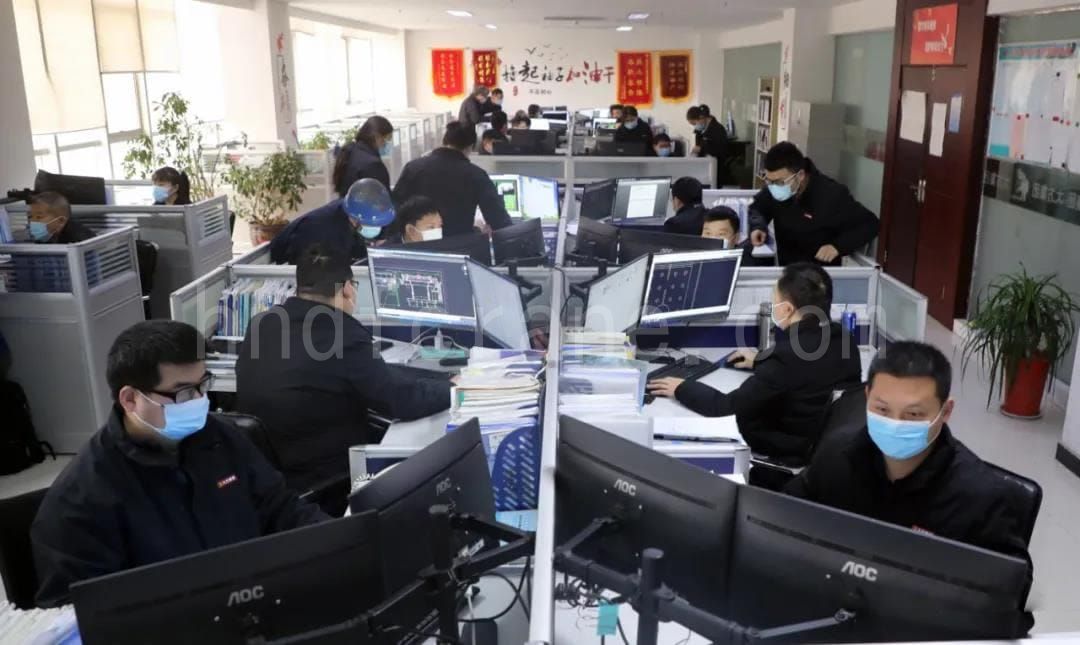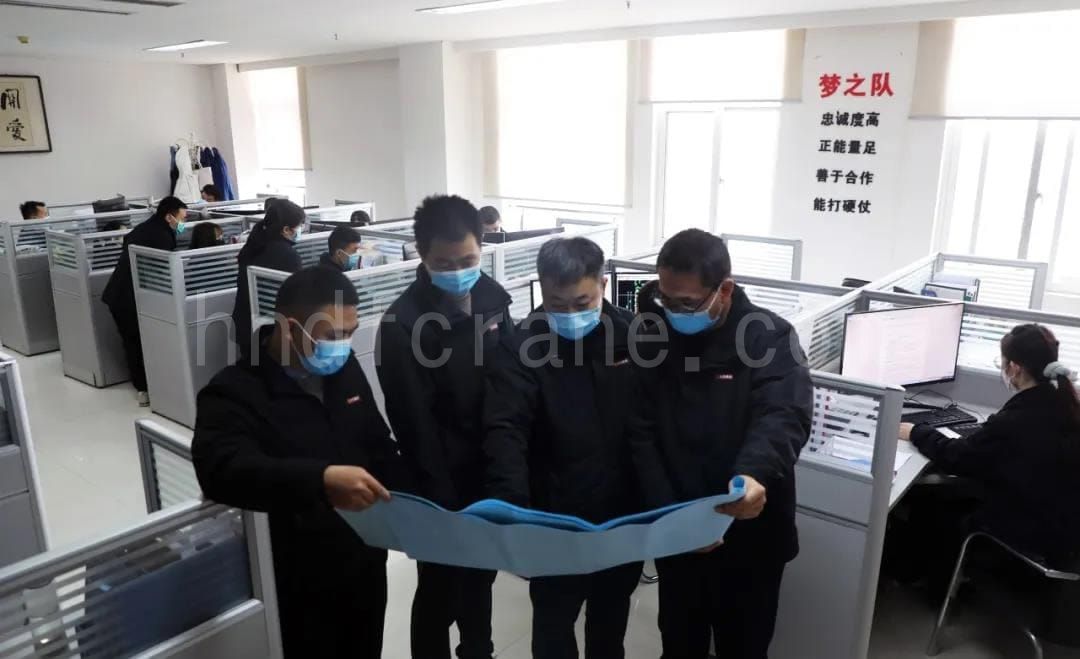 The employees of all departments are live like a tiger, stick to their posts, perform their duties, and work hard.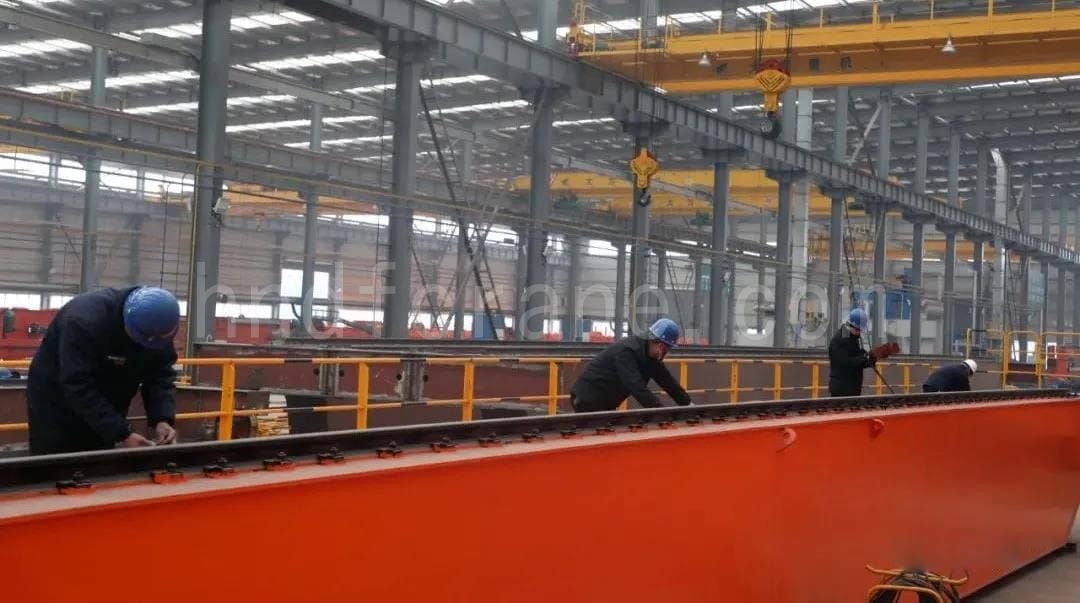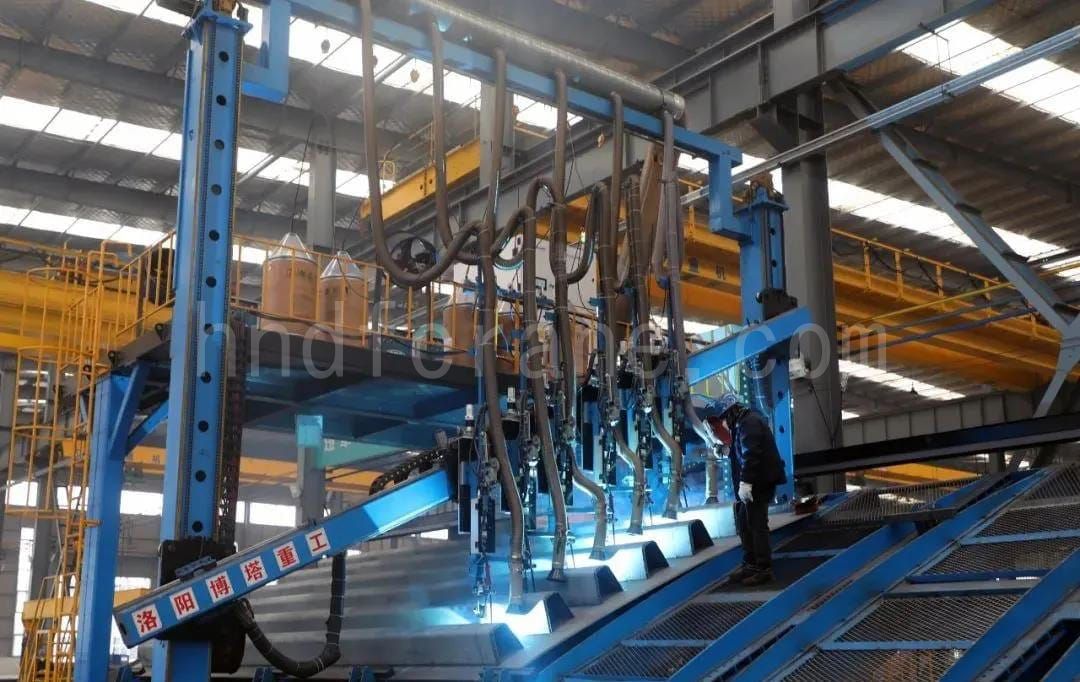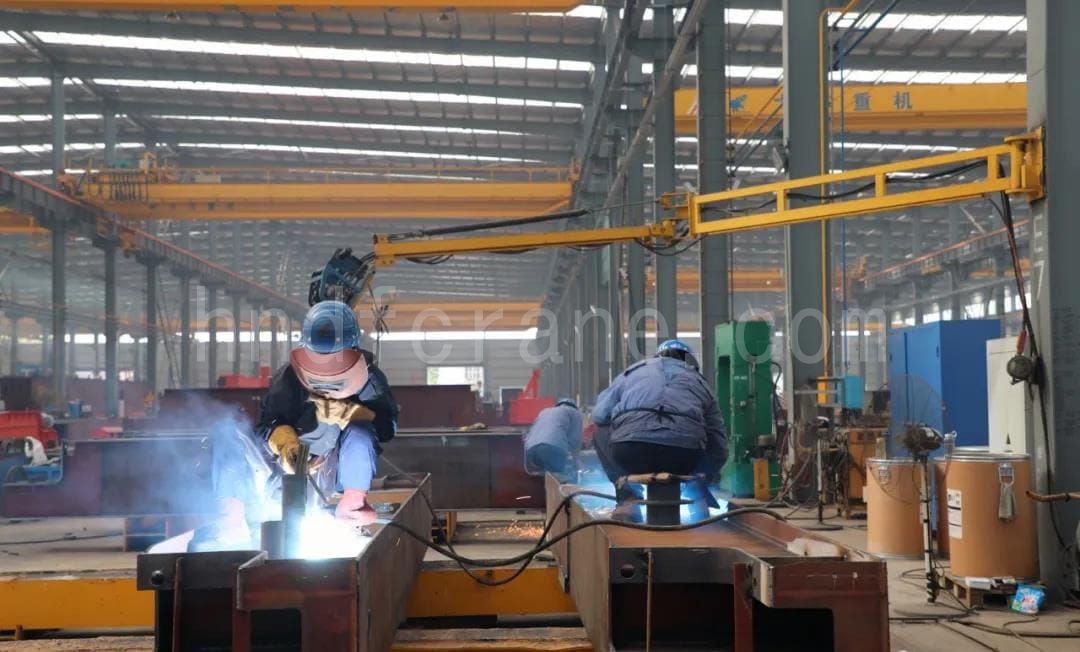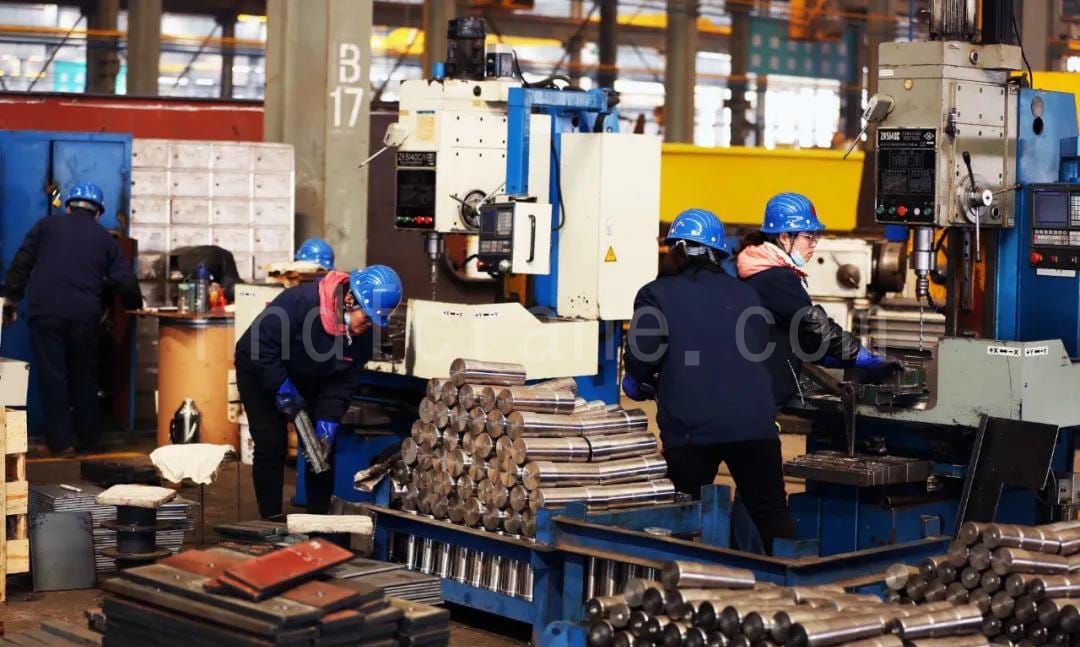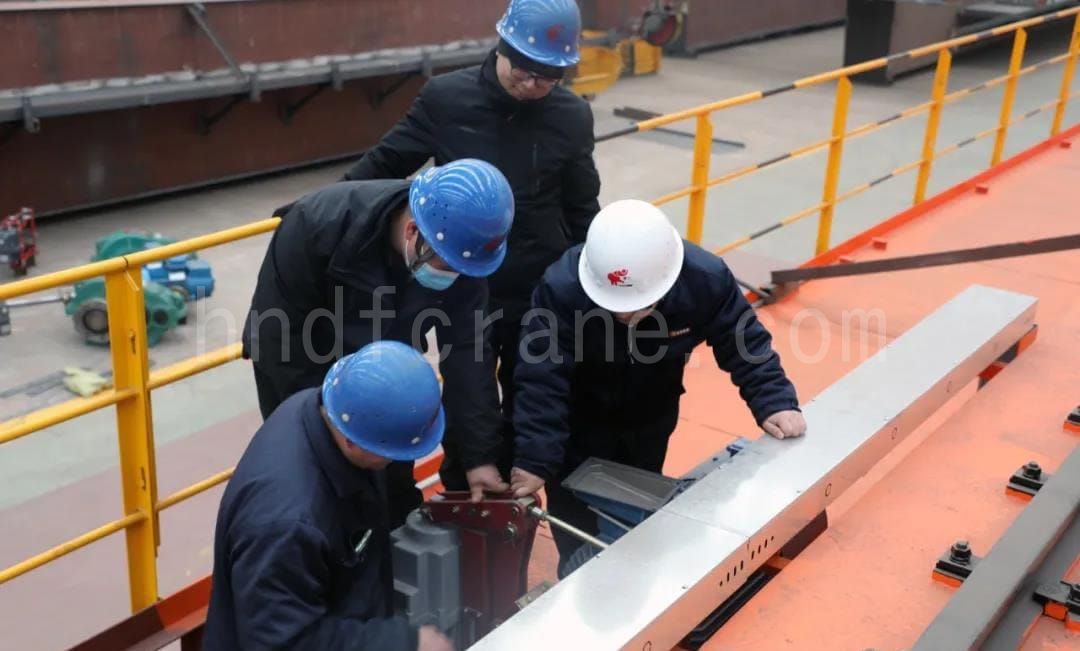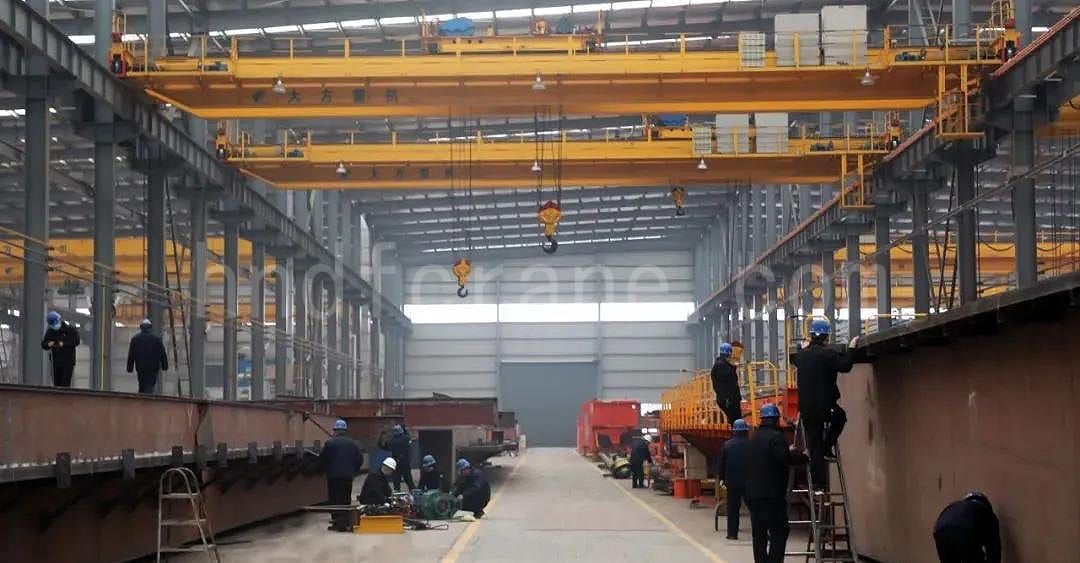 Dafang people who are fighting in the front line of production, devote themselves to their own work, and strive to deliver a satisfactory answer to customers.
Dafang Crane is another arena, which is also full of challenges and opportunities. In 2022, let us look forward to the future, gather momentum, keep upright and create new ones, and start a new journey.