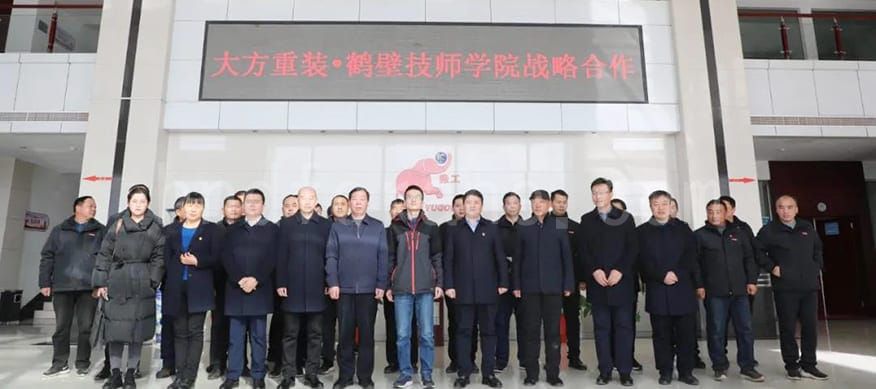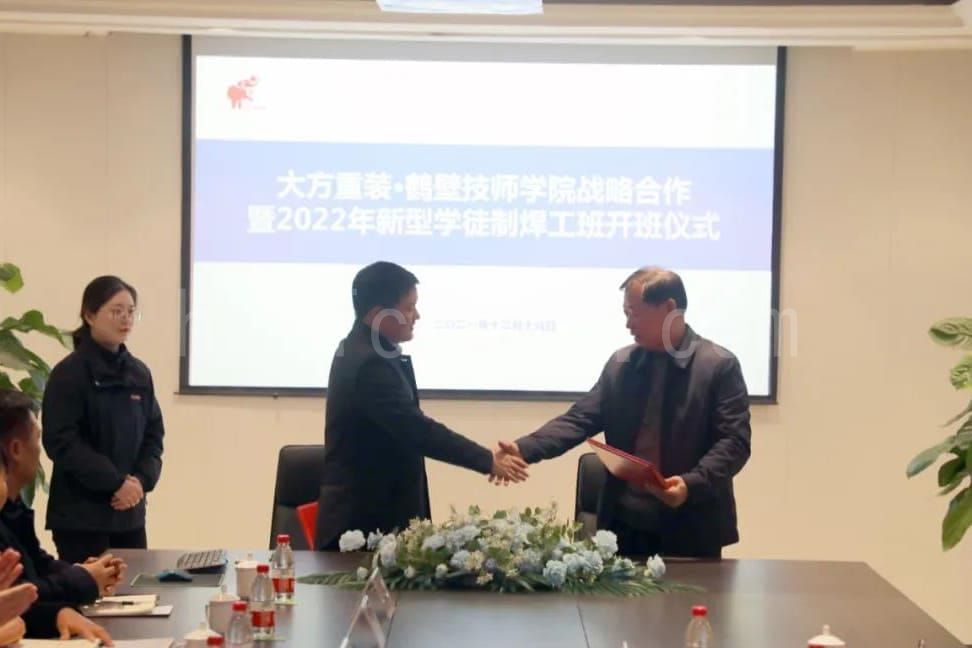 Dafang Heavy Equipment • Hebi Technician College Strategic Cooperation Signing.
On the morning of December 18, Dafang Heavy Equipment and Hebi Technician College signed a strategic cooperation agreement and the opening ceremony of the new apprenticeship training class in 2022 was held in the conference room on the fifth floor of the group. Leaders such as Lv Qin, section chief of Changyuan Citizens' Health Service Center, Chen Yong, deputy dean of Hebi Technician College, and Liu Zijun, general manager of Dafang Heavy Equipment, attended the signing and opening ceremony. Representatives of Dafang Heavy Equipment employees attended the meeting as delegates.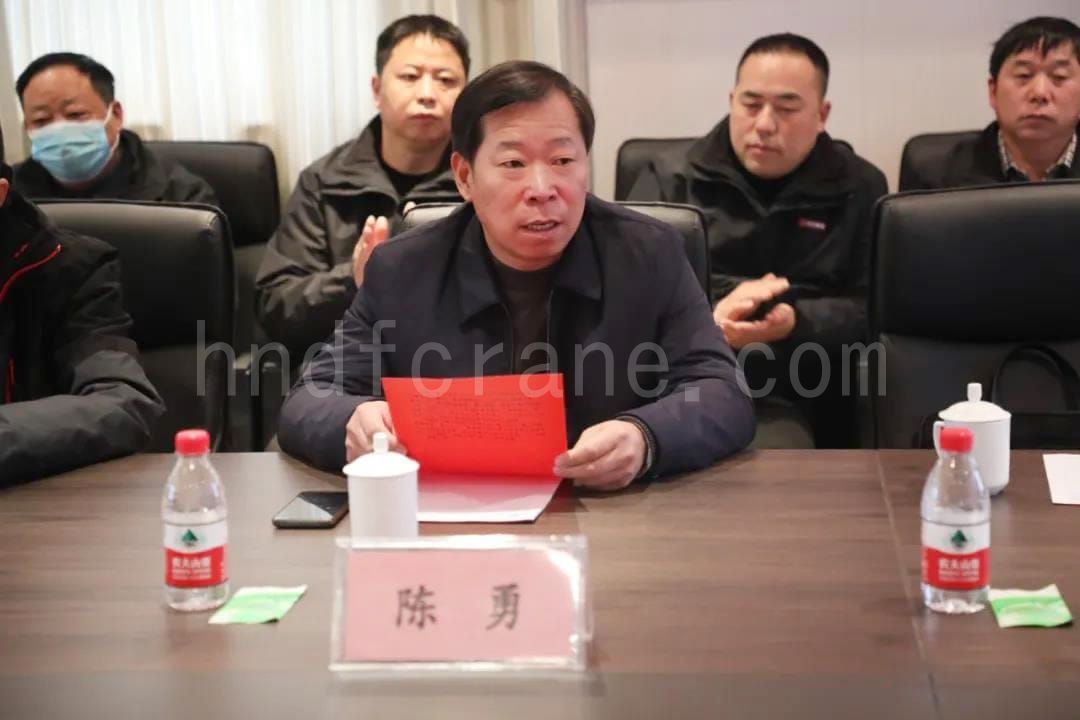 Chen Yong, deputy dean of Hebi Technician College, delivered a speech.
Dean Chen introduced Hebi Technician College, and expounded and looked forward to the strategic significance and development prospects of school-enterprise cooperation. He pointed out that the strategic cooperation between Dafang Heavy Equipment and Hebi Technician College must have a promising future. Inject development momentum into the company and achieve fruitful results.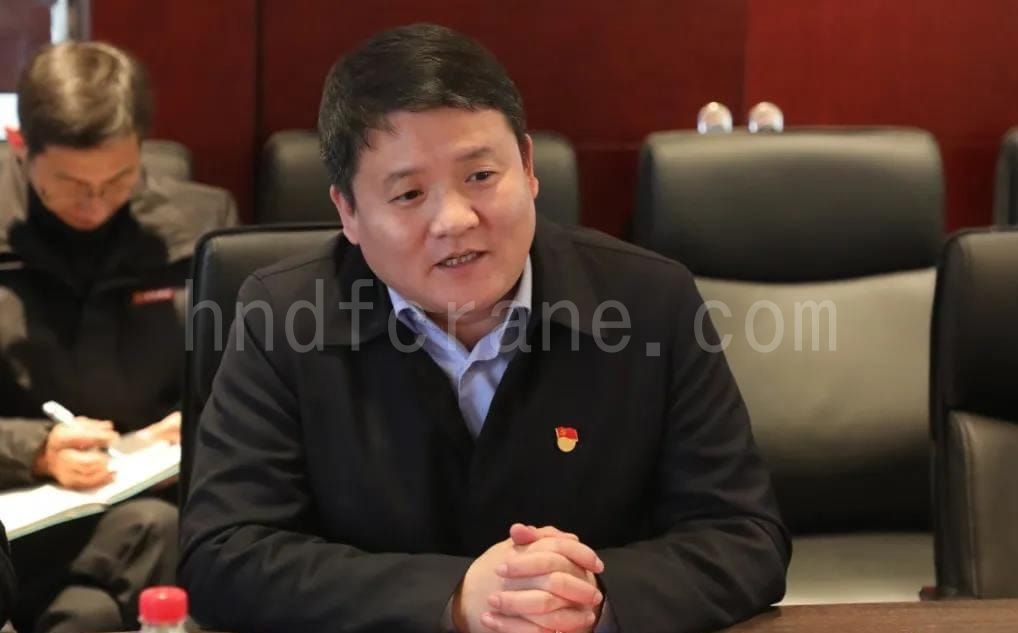 Liu Zijun, general manager of Dafang Heavy Equipment, gave a speech.
On behalf of Dafang, Mr. Liu expressed his warm welcome to the leaders and guests attending the ceremony, and expressed his heartfelt thanks to the leaders and staff who contributed to this strategic cooperation. Subsequently, Mr. Liu explained the purpose of this strategic cooperation from the three aspects of "building a team, corporate culture, and industry-university integration", and pointed out that school-enterprise cooperation will achieve resource sharing and complementary advantages, and build a platform for the integration of knowledge and action for employees. Dafang cultivates outstanding talents and contributes to exporting knowledge-based, skilled and innovative talents to the country.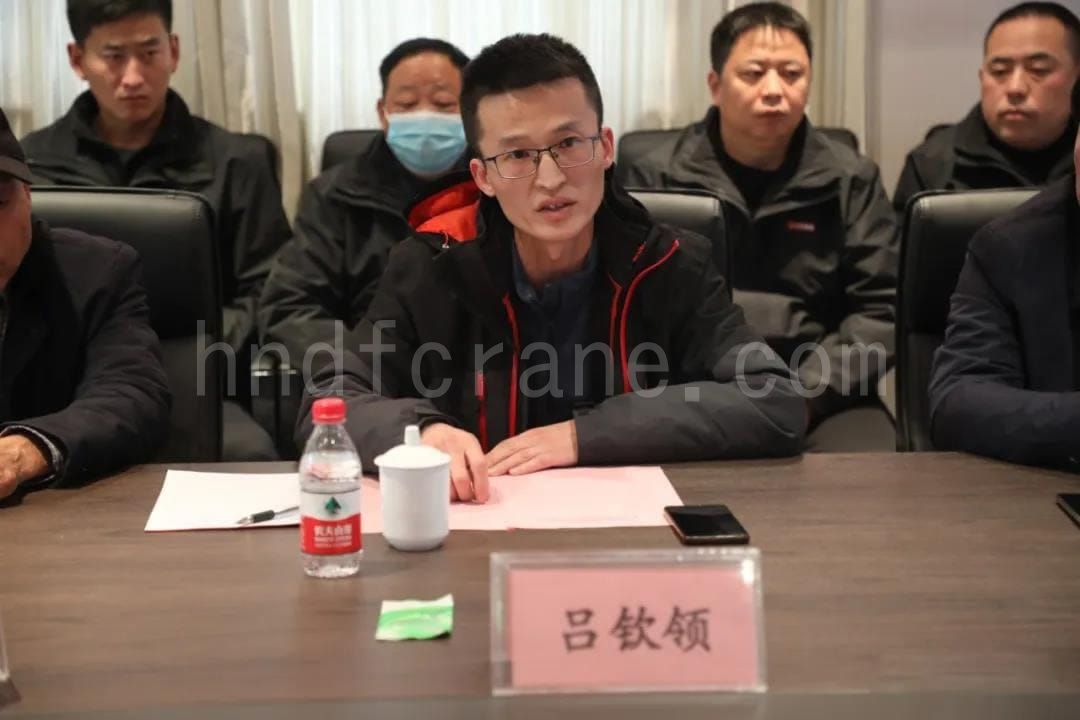 Lv Qinling, Section Chief of Changyuan Citizens' Health Service Center, delivered a speech.
Section Chief Lv said that the training of the company's new apprenticeship system is of great significance for cultivating talents with superb skills and exquisite skills, improving the quality of the company's workforce, and comprehensively enhancing the company's innovation capabilities and competitiveness. He hopes that employees who participate in the training will cherish this time. Training opportunities, strive to master advanced theories and advanced skills, and make their own contributions to the society.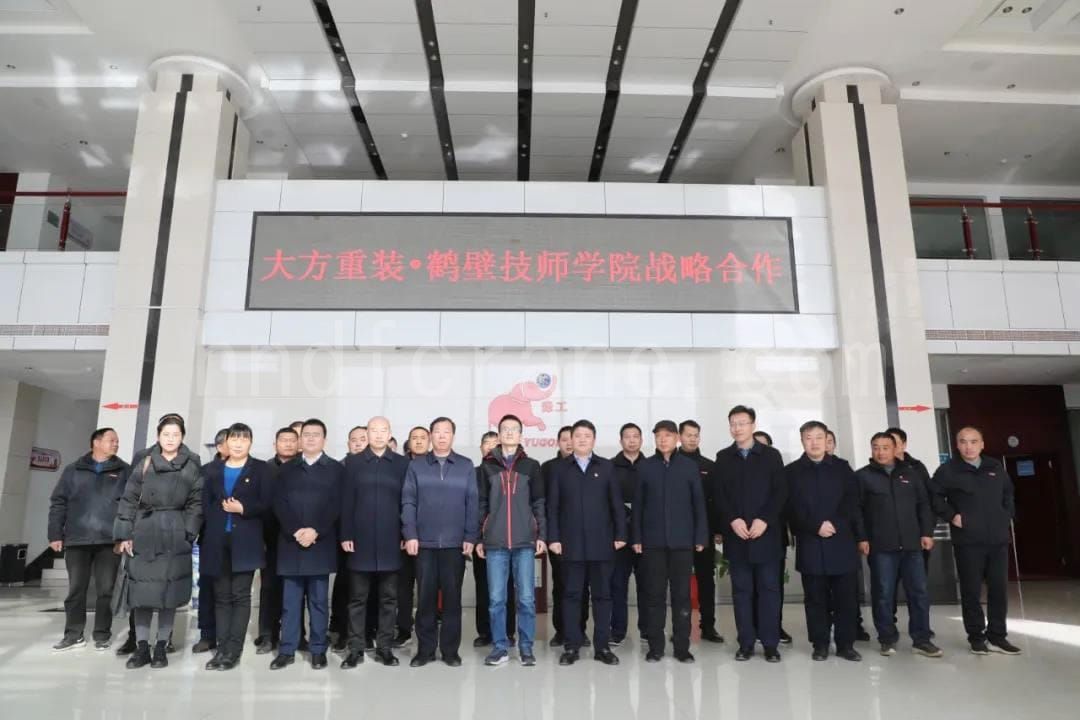 The event was a complete ceremony.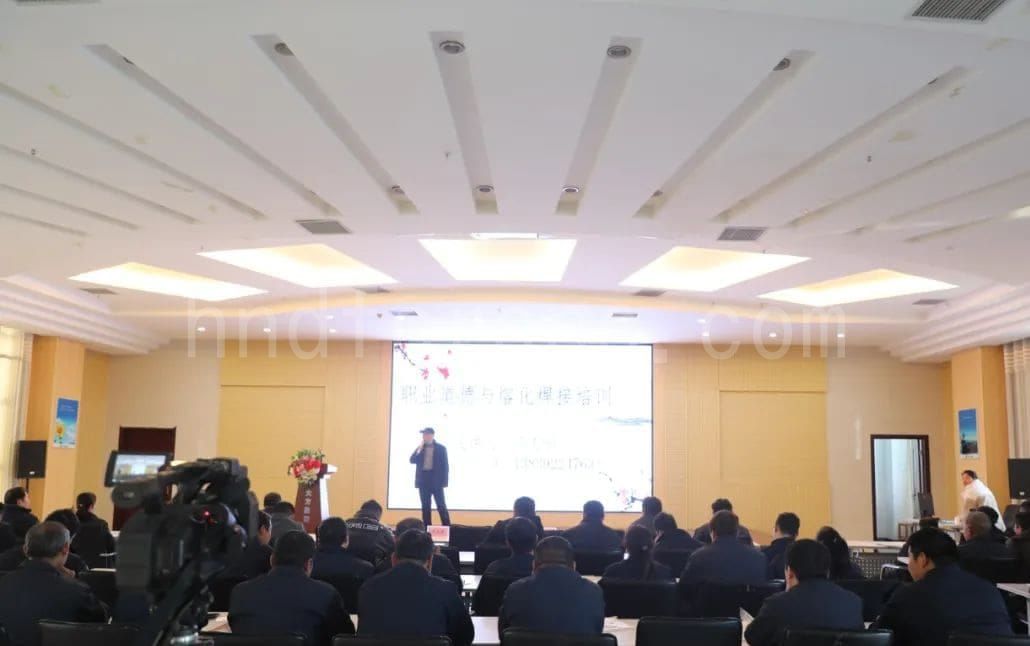 Classes are officially opened.
This strategic cooperation signing opened a new chapter in the cultivation of talents for industry-university integration. It is an important measure for schools and enterprises to jointly promote industrial transformation and upgrading and regional economic development in the new economic era of "enterprise-school dual system, integration of engineering and learning". We firmly believe that through the joint efforts of both parties and complementary advantages, cooperation will be pushed to new heights; mutual benefit and win-win results will be achieved in production, education and research; and more knowledge, skills, and innovative talents will be cultivated.