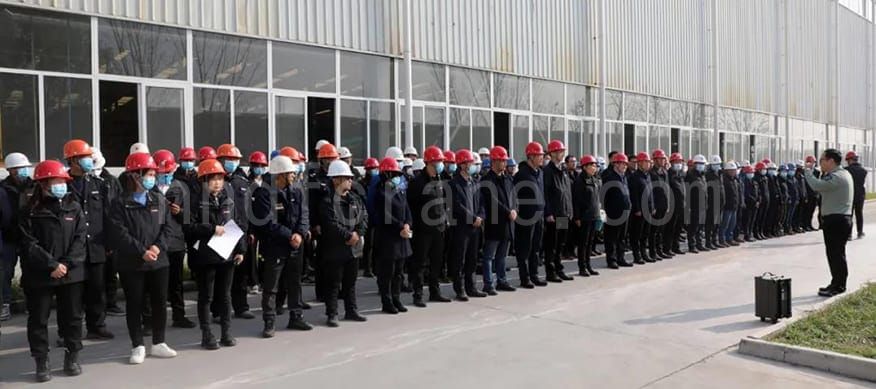 In order to enhance employees' awareness of fire safety and improve fire emergency response capabilities, on the afternoon of November 17, Dafang Crane Group organized a fire emergency rescue exercise for hazardous chemical warehouses. Li Wuyang, lecturer from the Publicity and Education Center of China Fire Protection Association, company general manager Liu Zijun, deputy general managers Yang Zunjia, Li Xiaoning, Fu Jianchun and other leaders attended.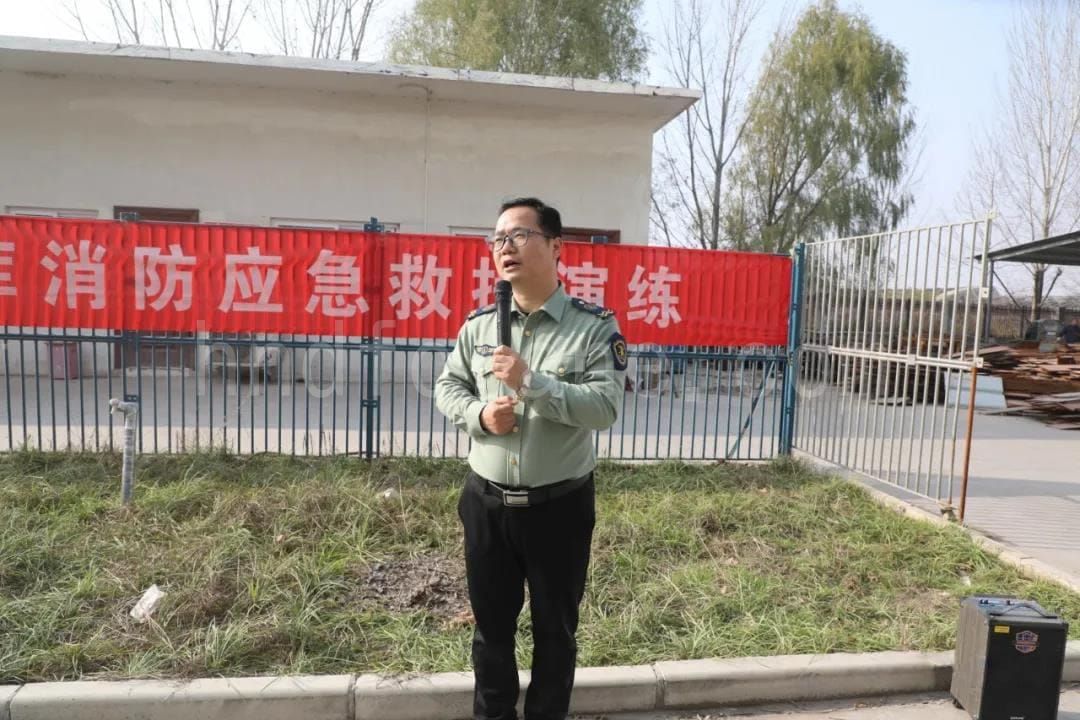 Li Wuyang gave a mobilization speech before the drill.
Before the start of the activity, Li Wuyang, a lecturer from the Fire Propaganda and Education Center of the China Fire Protection Association, emphasized the precautions during the exercise and explained the importance of the exercise.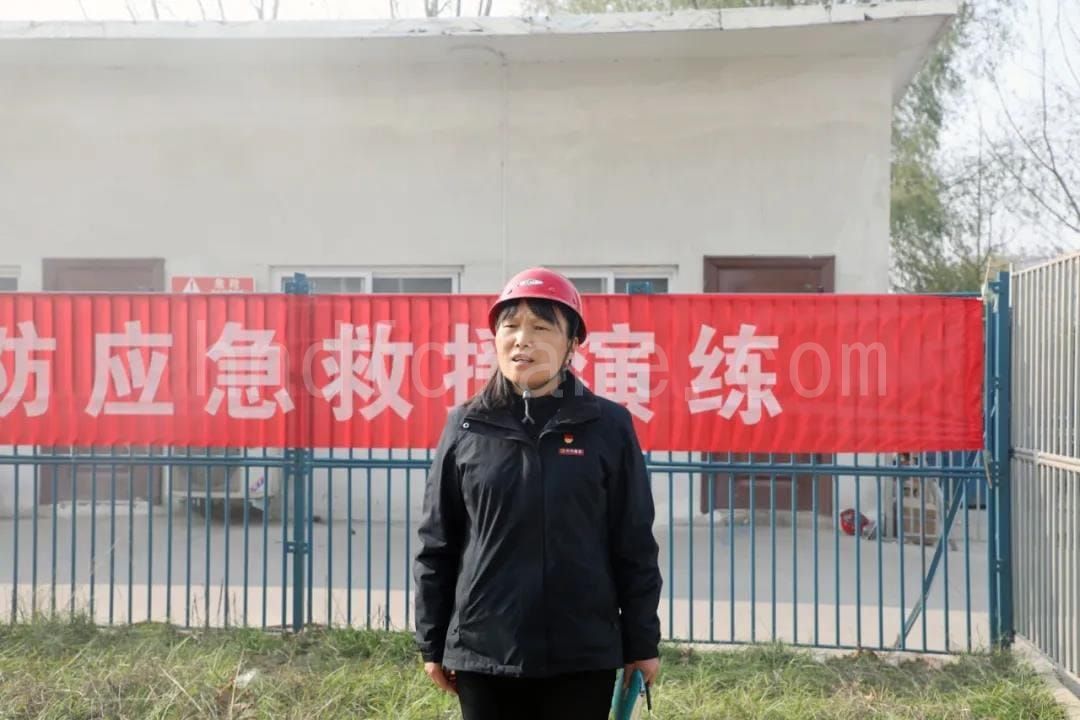 The commander-in-chief Li Xiaoning announced the official start of the rescue exercise.
With the command of the commander-in-chief, the exercise officially began, and the participating employees immediately entered a wartime state and evacuated in strict accordance with emergency avoidance measures. The evacuees covered their mouths and noses with towels, bent over and lowered their heads, and evacuated prostrate. The evacuation was truly fast, safe and orderly.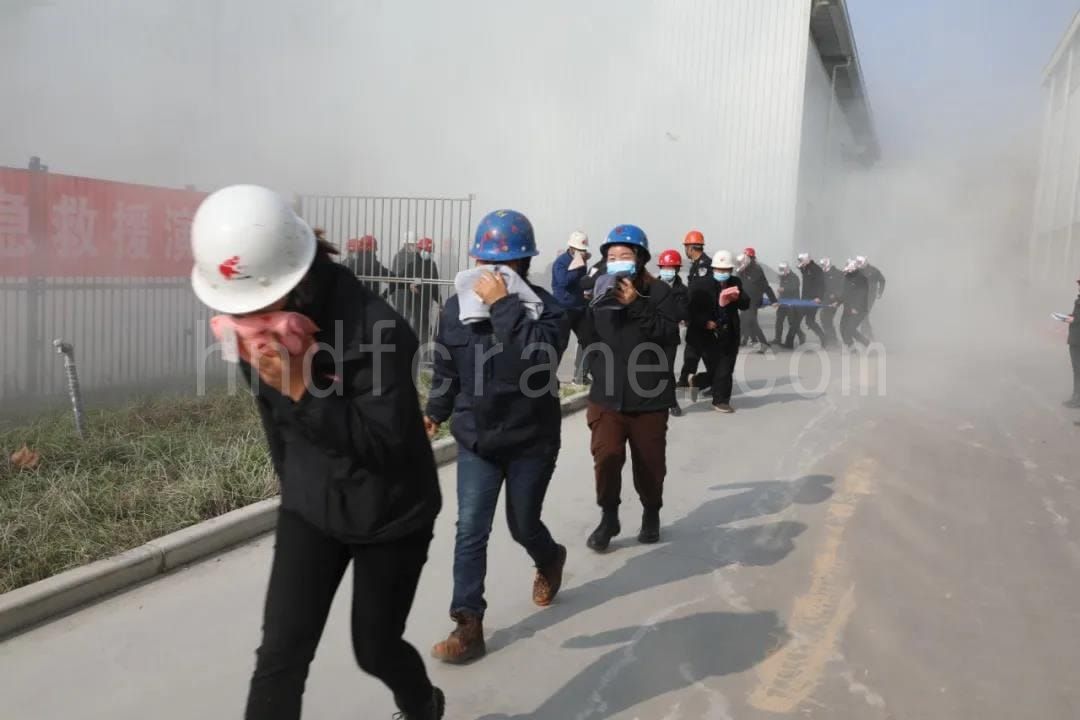 Emergency evacuation of trapped persons.
The firefighting and rescue teams acted quickly and carried out fire drill tasks in accordance with the scheduled drill procedures. The employees who participated in the exercise cooperated tacitly and reacted swiftly, and quickly implemented effective rescue of the "fire point", and successfully completed the exercise.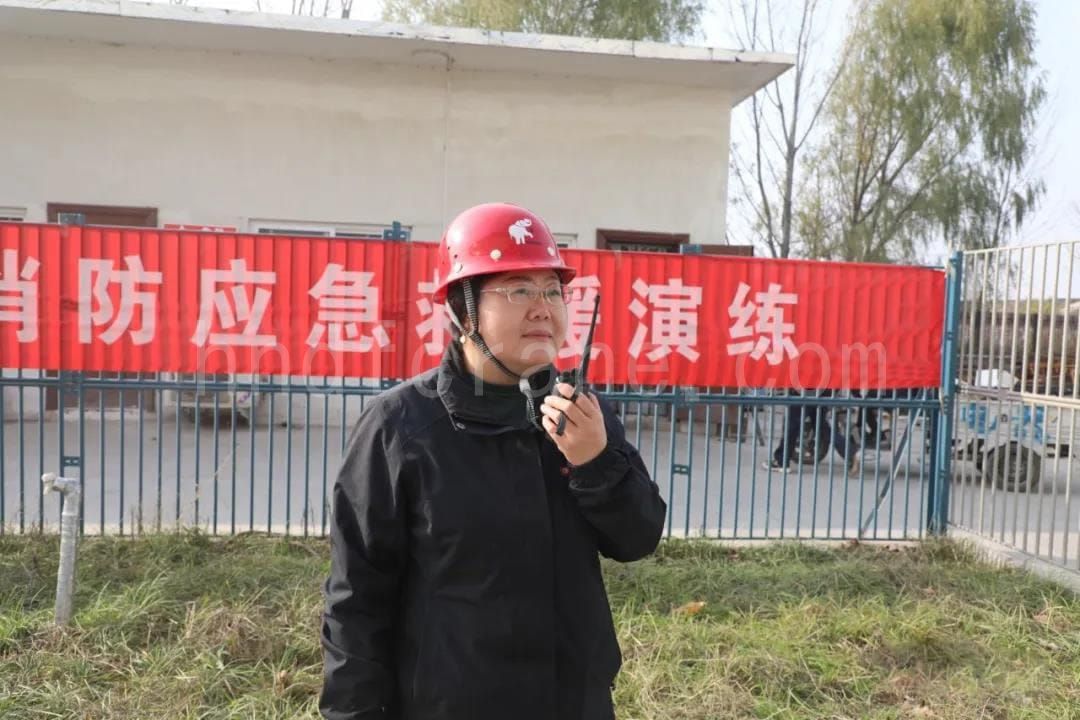 Xue Fengyan commanded the emergency team's actions.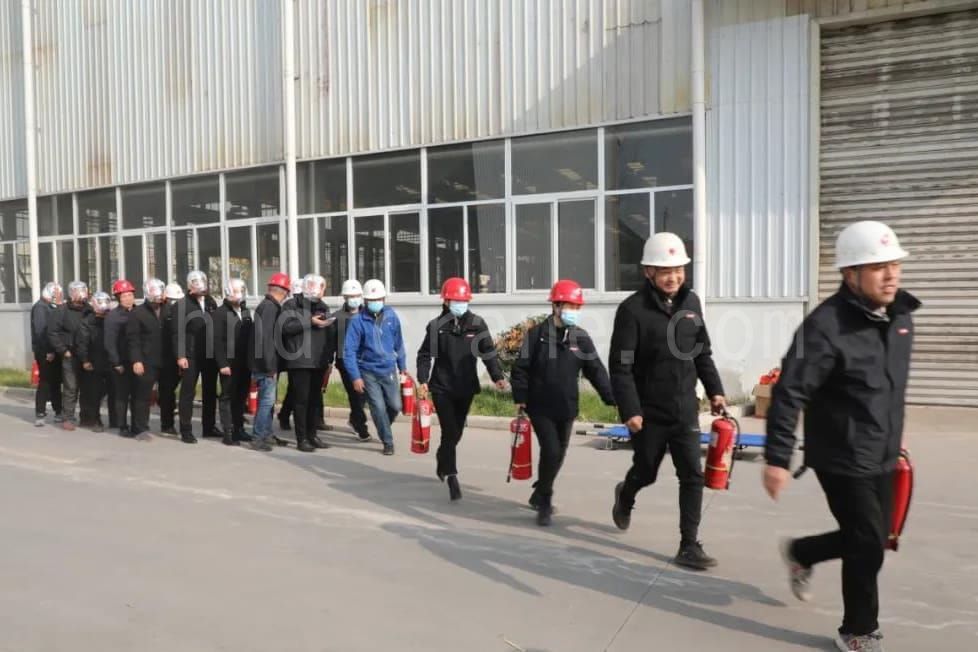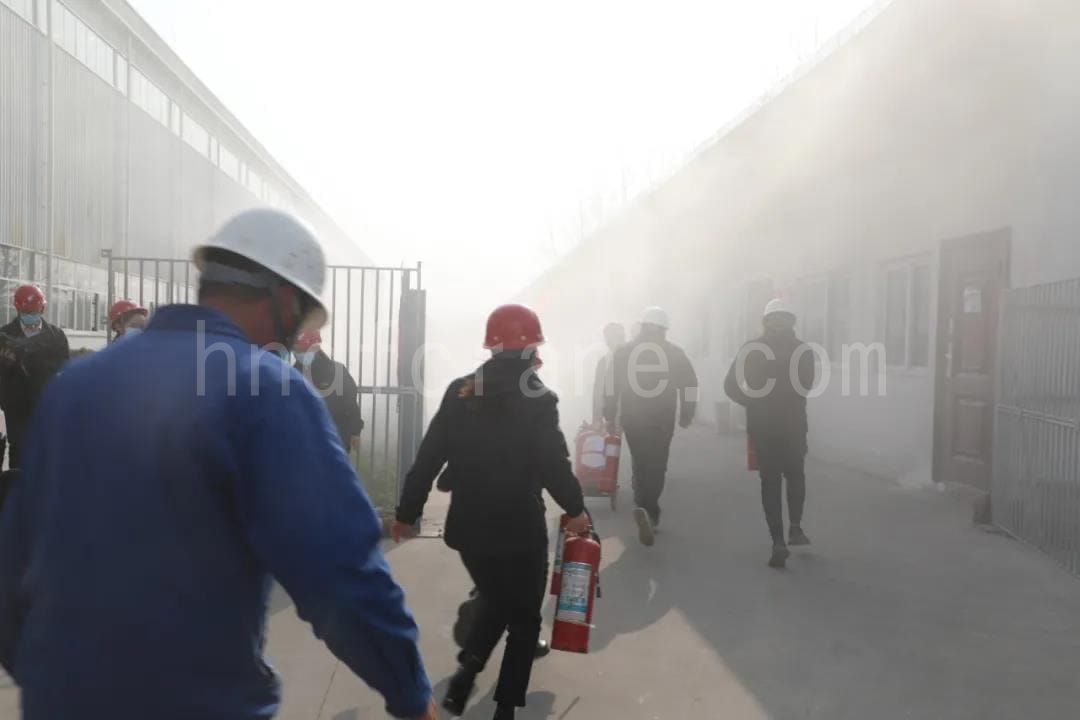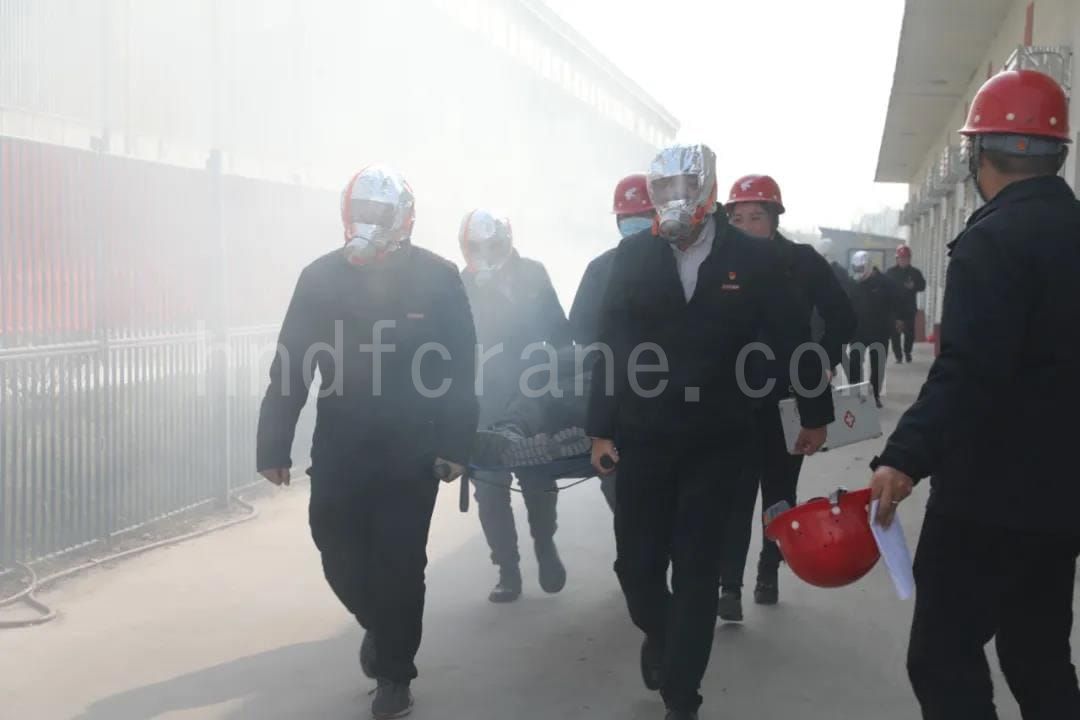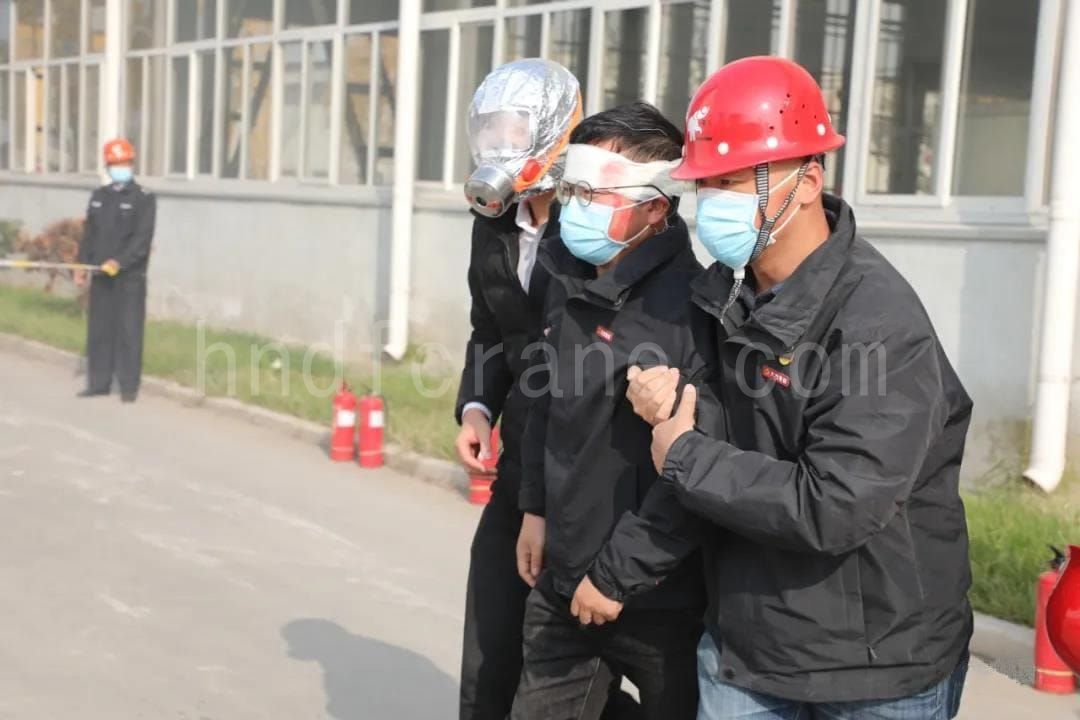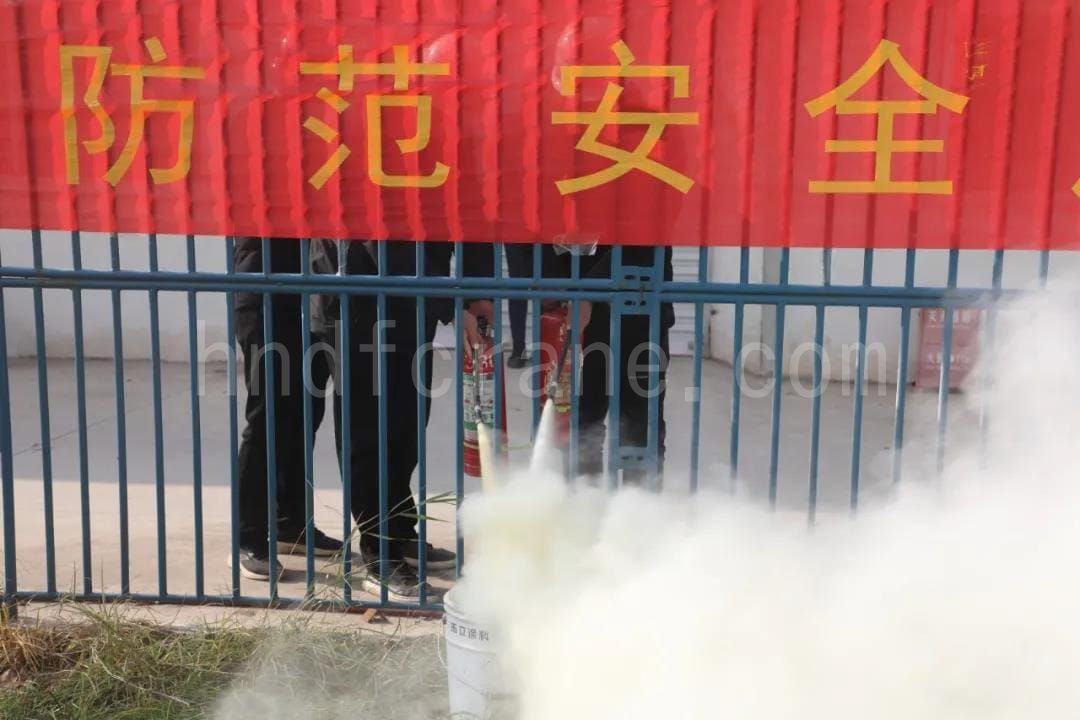 The emergency team takes fire-fighting and rescue operations.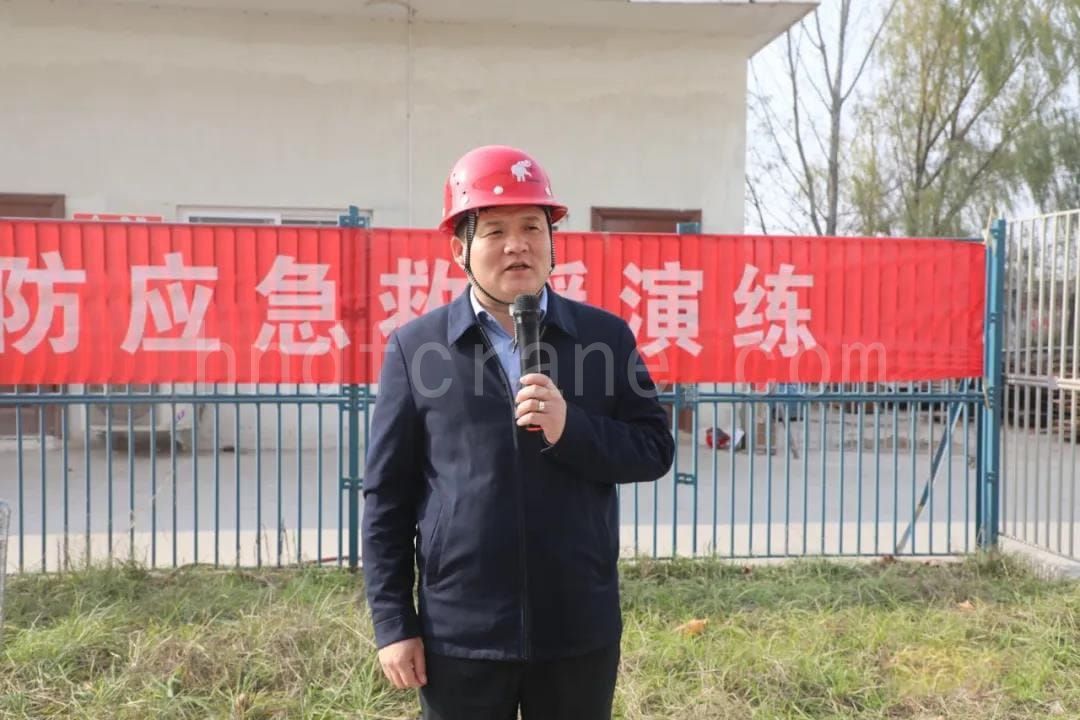 General Manager Liu Zijun made a concluding speech.
This exercise not only taught everyone a lively fire safety class, but also improved emergency response capabilities and self-defense and self-rescue capabilities. In the future, the group will continue to infiltrate fire safety precautions into daily work to protect the lives and property of employees.